Long celebrated as Italy's most beautiful coastline, spectacular scenery, charming coastal villages, calm beaches and divine pizza abound, this combination of history, culture, art and cuisine has long made the region popular with discerning travellers. Aristocrats have been vacationing here for thousands of years too – ever since the ancient Romans escaped the hustle and bustle of their capital.
Overlooked by the towering volcanic peak of Mount Vesuvius, the Bay of Naples is the perfect place to start your adventure, and an ideal gateway to the more exclusive regions of Capri and Positano. The former can only be reached by boat, making visiting by superyacht so ideal, and your captain will ensure that you visit parts of the island that are inaccessible by other means.
This spellbinding itinerary will also take in some of the more remote Mediterranean Islands such as Ponza, which beckons you with its ruggedly beautiful shores, quiet bays and a few tourist sites, as well as ample delicious restaurants should you wish to take dinner onshore one evening. It's the ideal respite from the buzz of Capri and Naples, while the breathtaking views will ensure picture perfect memories.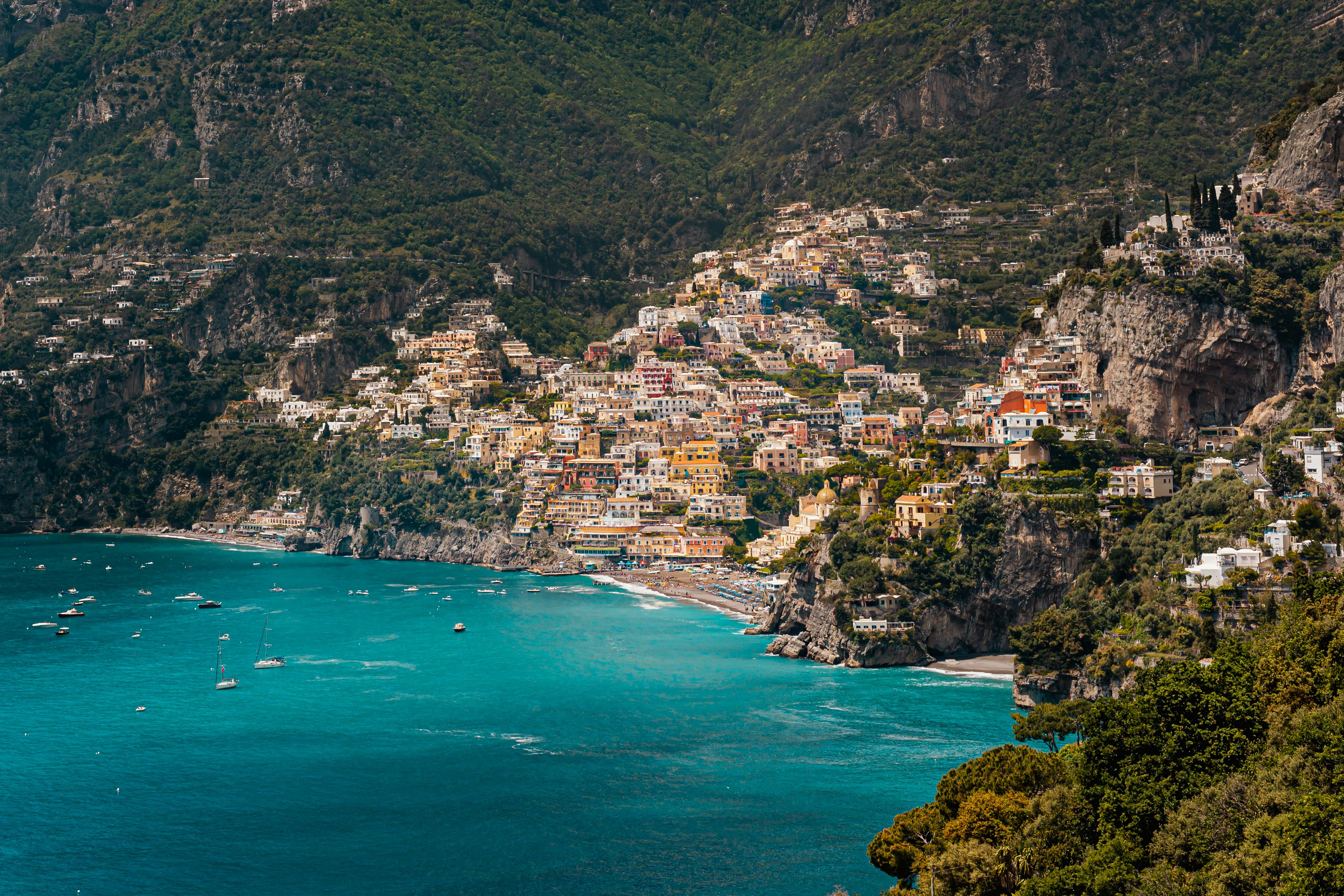 While there's also the option to visit Rome, we recommend heading back to Naples to end your trip and saving that amazing city for another time – this trip is all about relaxation, food and shallow, crystal clear waters. What more could you want?
Naples
Your Italian affair will start and end at Sannazzaro Marina in Naples, but prior to embarking, take some time for a walk around the wonderful 'Lungomare' and Riviera di Chiaia. Dine on board or indulge at one of the city's delectable restaurants – you are in the birthplace of the pizza, after all.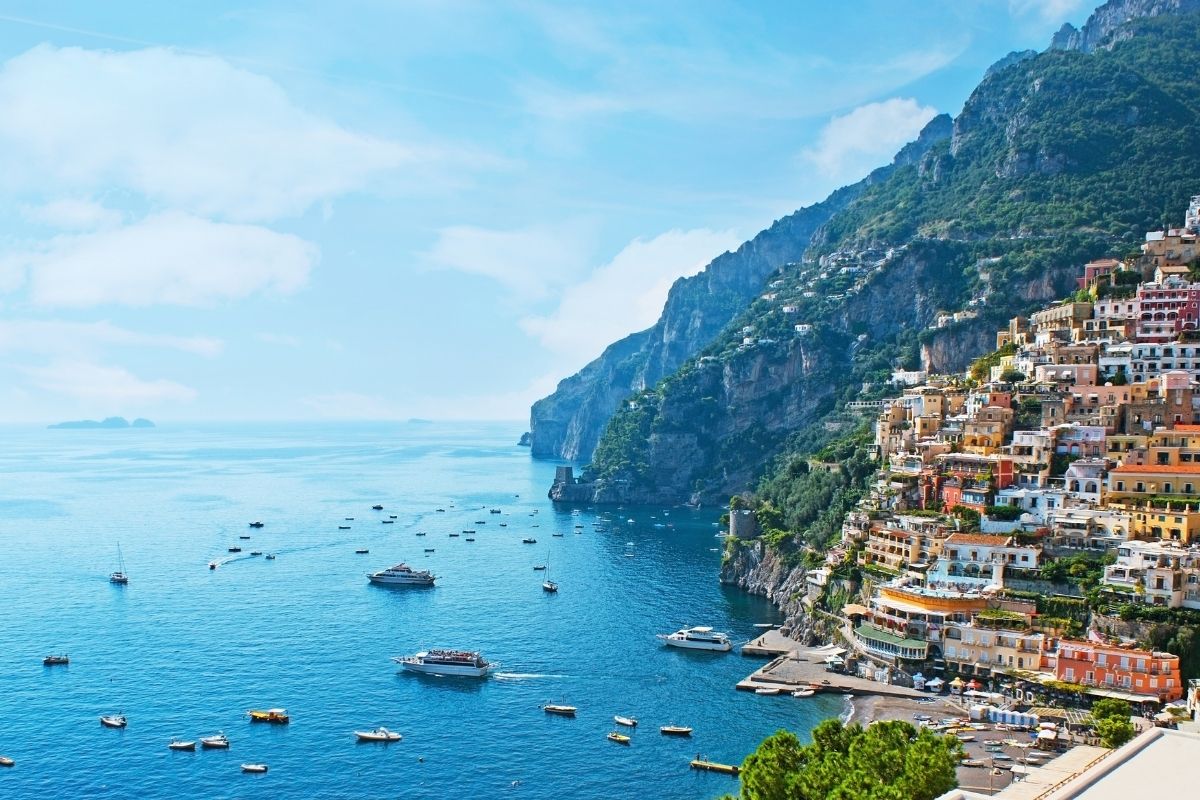 Ischia
The largest island in the Bay of Naples and considered by many to be the most beautiful stop off is Ischia, where you'll discover its hot springs in Campania. Rich in muds, fumaroles and sands, a quick dip is believed to offer relief for all kinds of health problems.
Ponza
Encircled by dramatic coves and cliffs, step ashore and get some pictures next to Ponza's colourful houses. Thought of by many as a less spoilt version of Capri, enjoy an afternoon cruise before stopping off at Chiaia di Luna – one of the most famous beaches in the region.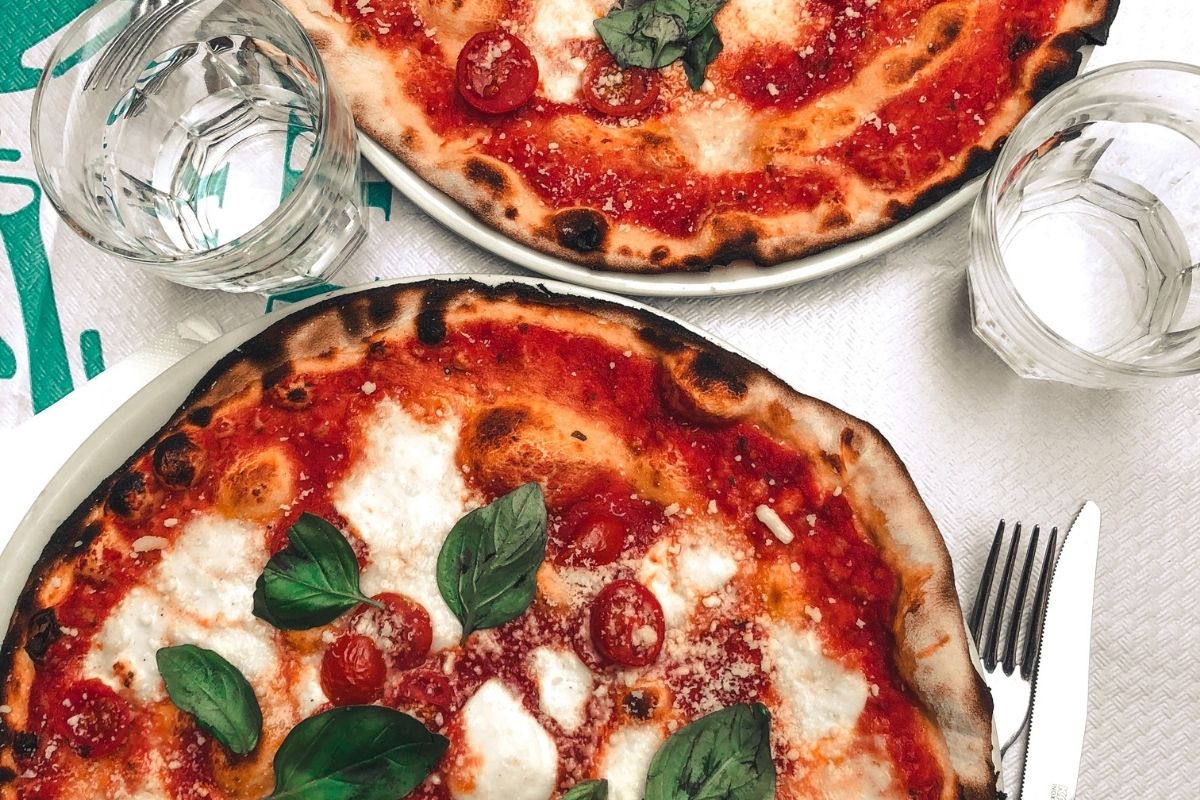 Capri
Cruise overnight and wake up in Capri – the most coveted island on the coast and one that can only be reached by boat. Discover the Grotta Bianca, Natural Arch, Faraglioni rocks and the bay of Marina Piccola before ending the day with some traditional Italian food at Da Paolino's Lemon Trees restaurant.
Positano
A one-hour cruise back towards the mainlands and you'll be in the hillside village of Positano, which is the perfect playground for watersports. Known as the 'gem of the divine coast', the panoramic view of the town is as beautiful as the seascape so take advantage and dine on board with a five-course feast.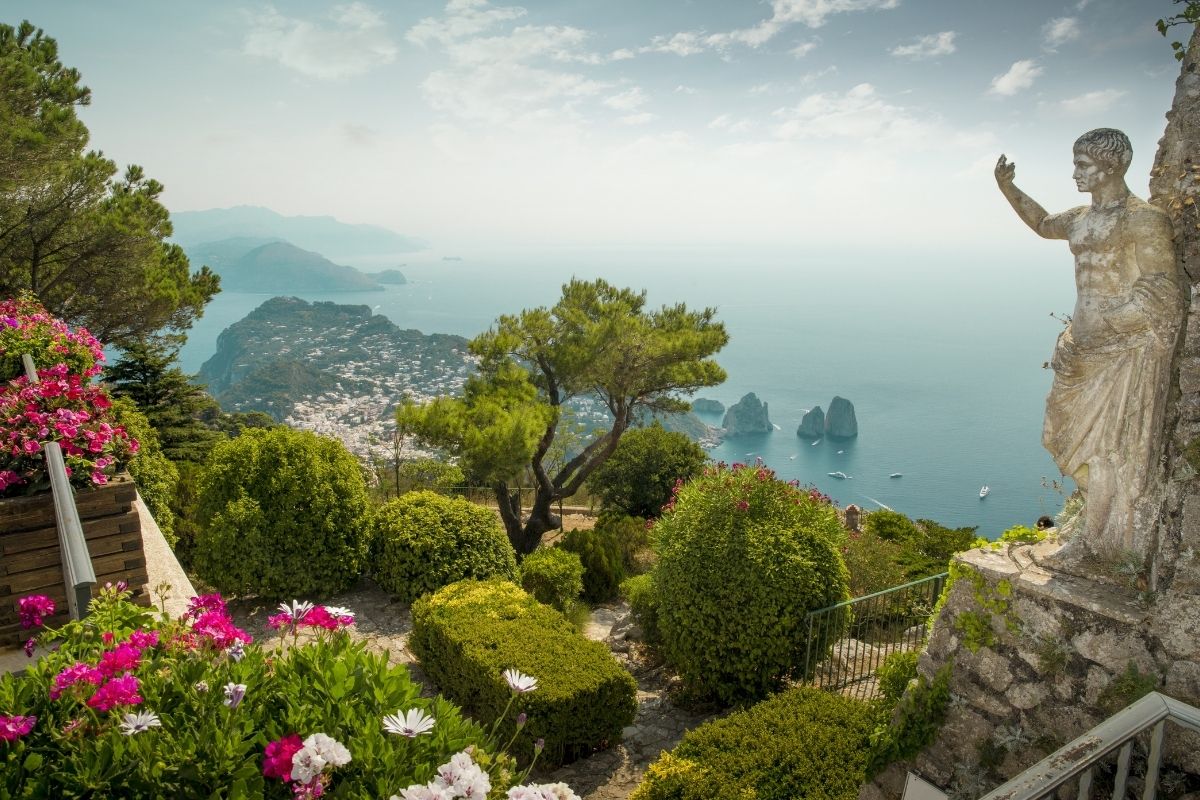 Amalfi
Obviously you can't visit the Amalfi Coast and not stop off at Amalfi. Declared a UNESCO World Heritage Site for its undisputed beauty and unique landscape, there are many historical points of interest to check out, including the imposing Cathedral St Andrew and the Campanile (bell tower).
Sorrento
A small town in Campania famous for its limoncello, this town features beautiful architecture plus many cafés and shops. Enjoy the lemon terraces, the pretty small port of Marina Piccola and the roman ruins before sundowners on board among all the other superyachts docked in the lazy port.
Images: Shutterstock, Unsplash, Pexels, Karolina Grabowska
Read Next: