Patagonia Superyacht Hotspots
Patagonia is a wondrous land of jaw-dropping natural beauty. Glacial fjords and balmy rainforests abound so it's no surprise to discover that the hiking, heli-skiing, mountaineering and horse riding on offer here are world class.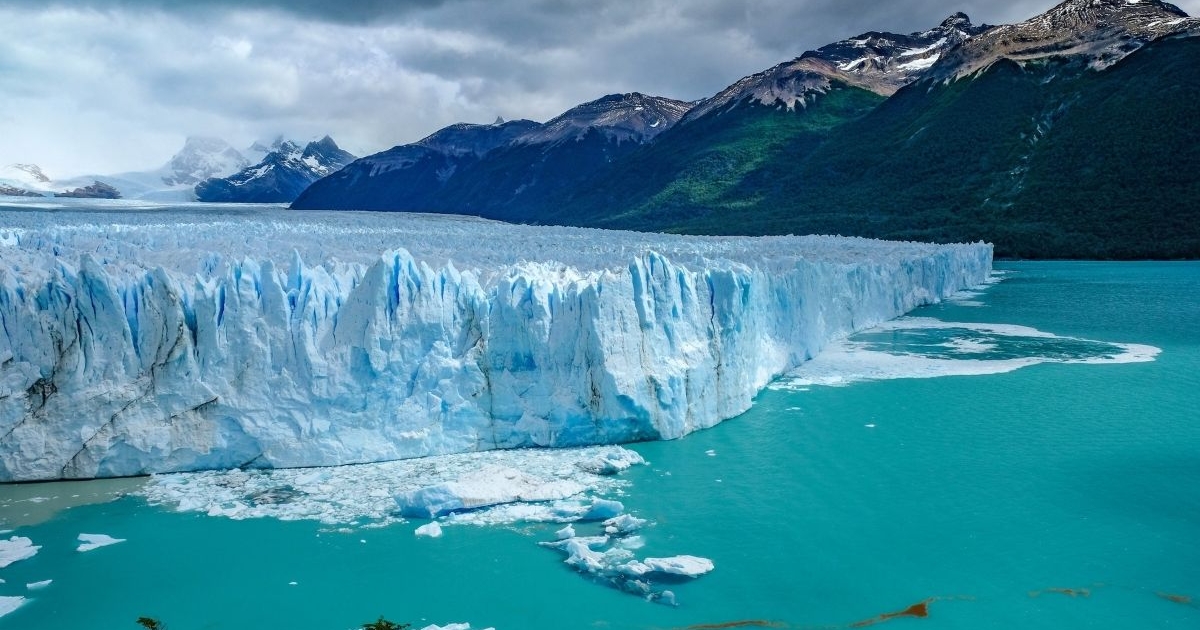 The dramatically jagged mountaintop glaciers, abundant wildlife, wide open grassy plateaus and thermal hot springs will also satisfy even the most relaxed and laidback of travellers, who might prefer to witness some of the world's most stunning landscapes without leaving the deck.
A jumping off point for Antarctica, prepare to enjoy the company of whales, dolphins and Emperor and Magellan penguins as you sail through Chilean Patagonia's wild and untamed collection of islands, inlets, fjords and water channels backed by the majestic Andes.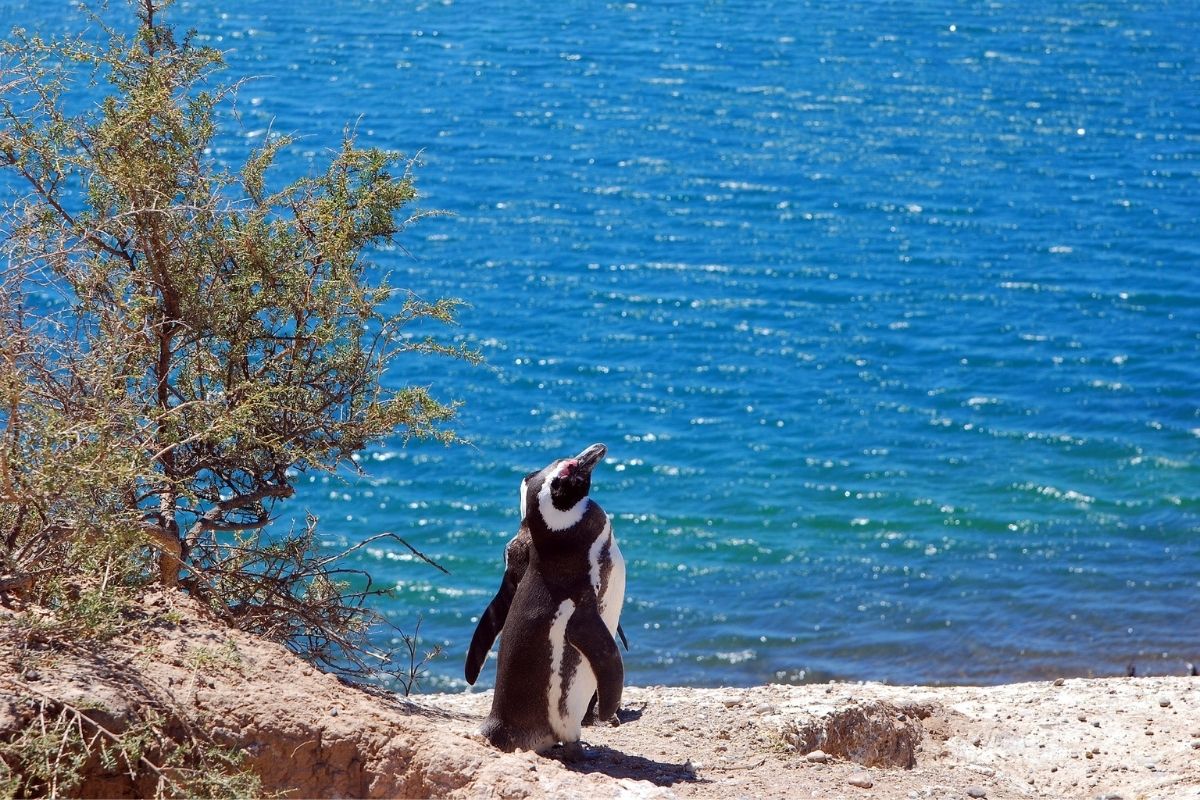 The Chilean weather pattern also benefits the region, which is protected from the worst excesses of the Pacific coast by the huge mountains dividing it from Argentina. As such, you will encounter incredibly lush and green rainforest conditions which are home to many rare and beautiful flower and plant species.
One of the most authentic - and largely undiscovered - travel destinations you are ever likely to experience will be complemented by every creature comfort on board, including wine tasting some of the best Chilean vintages while feasting on meals of gastronomic excellence.
After a challenging and adrenaline-fuelled day hiking in some incredible spots only accessible by foot or heli-skiing down one of the volcanoes, relax with a pampering massage and simply relive the day's unbelievable exploits over a cocktail or two at one of the many unspoiled anchorages of the region.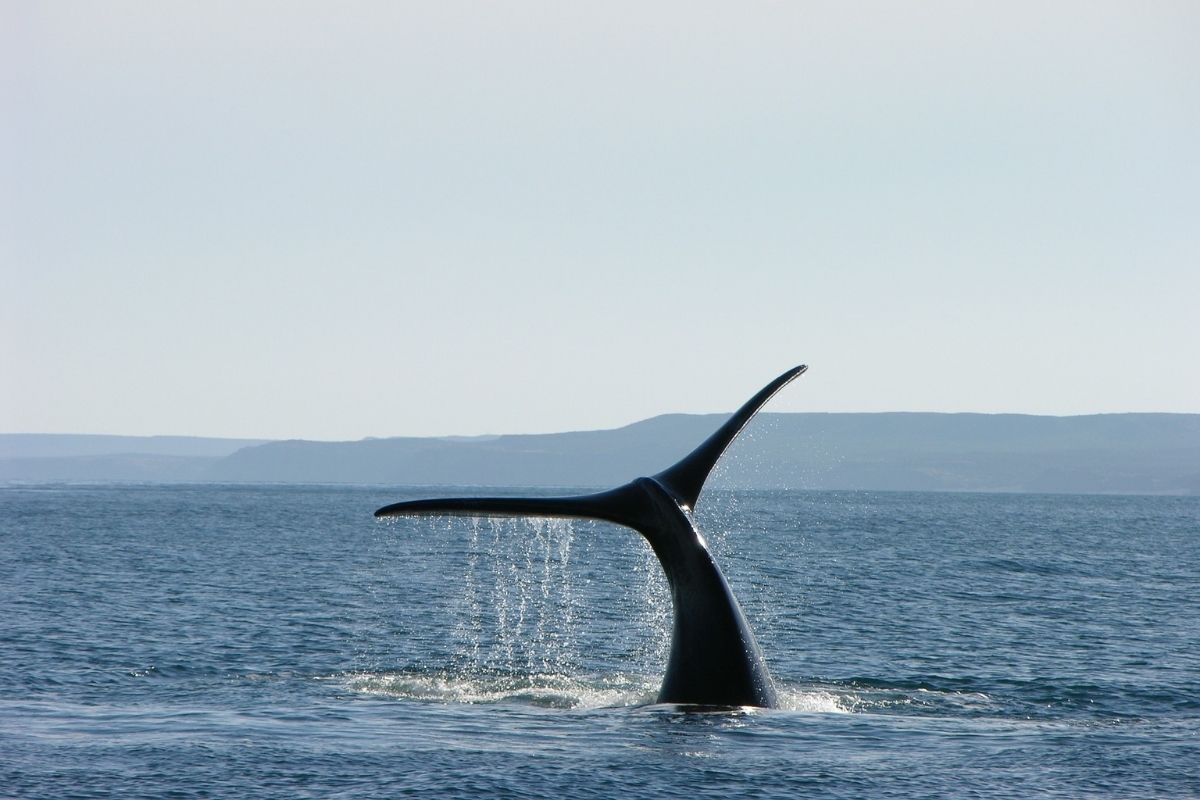 Puerto Montt
Meet your yacht in Puerto Montt, the gateway to the Andes, Patagonia's fjords and Chile's southernmost metropolis, ready to head south and begin your exploration of this remote and virtually untouched wilderness.
Cochamó Bay
After an overnight cruise, start your voyage of discovery with a hearty breakfast among the astonishing waterfalls and forest surroundings of Cochamó Bay, which is commonly referred to as the Chilean Yosemite. Avid skiers will be desperate to hit the heli-ski trails of nearby Osorno Volcano, South America's answer to the iconic Mount Fuji in Japan.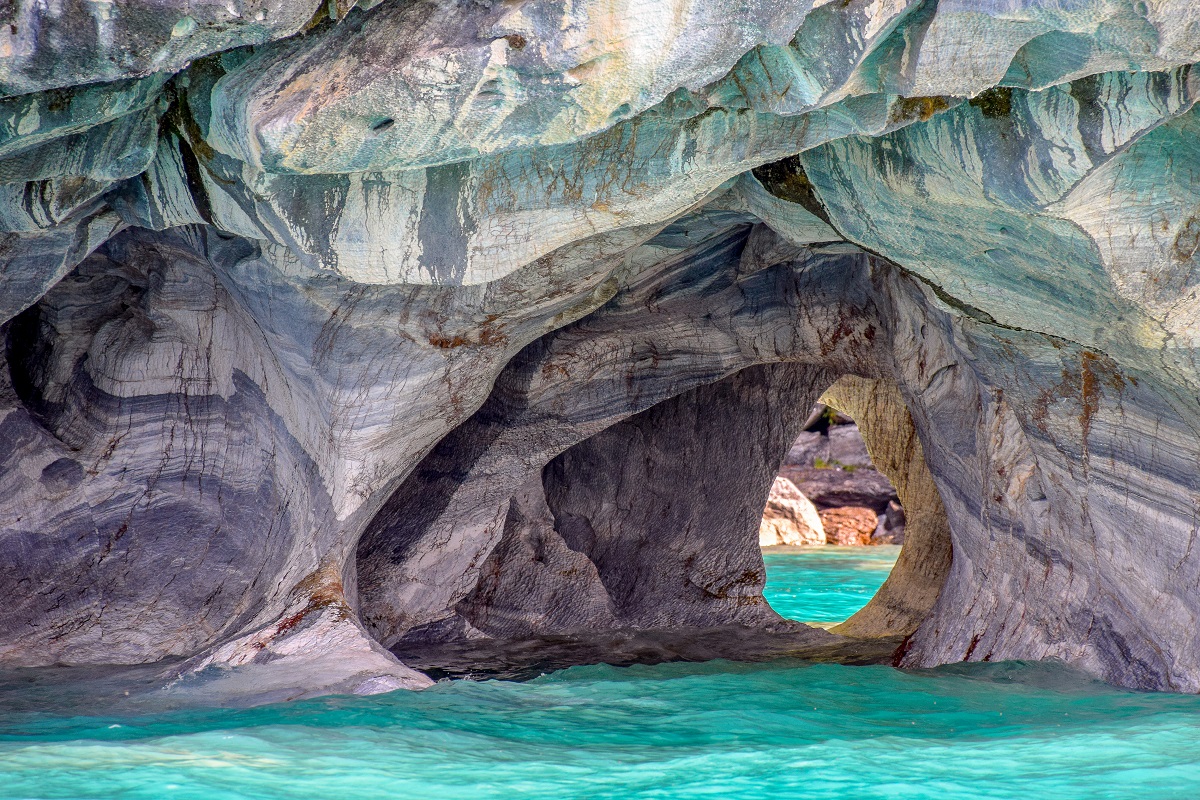 Auchemó Bay
A second overnight cruise sees you awaken in the stunning bay of Auchemó amidst incredible emerald glaciers and steep walls of granite that drop vertiginously into the fjords below. Wildlife abounds with endemic bird populations, who live here alongside a large population of dolphins and sea lions.
Estuario Pitipalena
Start your day in the delta of the Palena River. Surrounded by valleys and slopes and backed by the Andes, this is the perfect spot for some trekking and kayaking before enjoying a picnic on a beach at the glacier- backed lagoon. There is also the chance to experience the thermal spas to soothe any aching muscles. Spend two days here, enjoying gastronomic food and wine tasting on board with the opportunity to try fly fishing or white water rafting if the mood takes you.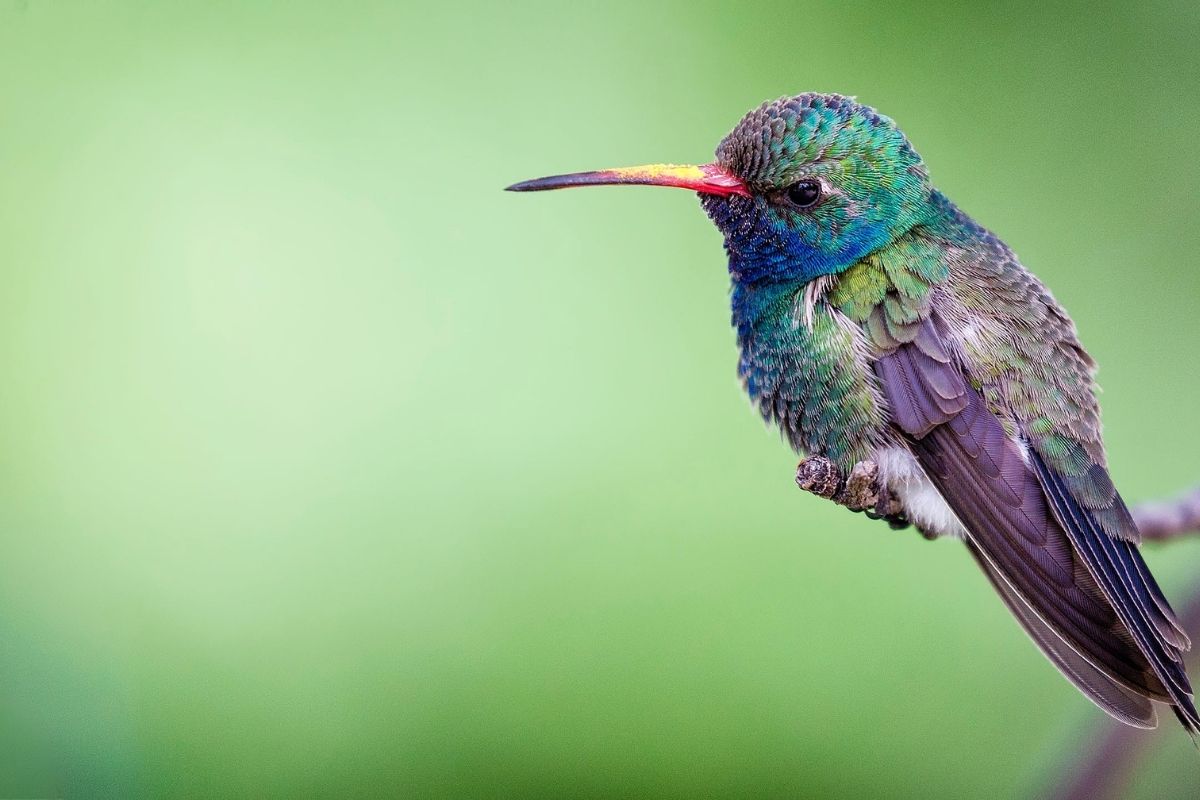 Cerro Yanteles
A chance for further heli-skiing on dramatic and isolated Cerro Yanteles - an isolated stratovolcano composed of five glacier capped peaks along an eight kilometre ridge - could be the highlight of the trip before supper and a relaxing night on board.
Bahia Tic Toc
Located in Corcovado National Park, this unusual corner of Patagonia benefits from a flourishing ecosystem which shelters the bays, rivers and fjords of the area. The deep blue waters, spectacular Corcovado Volcano and verdant green forests will provide a feast for the senses as you watch the clusters of penguins gather on tiny islets which are surrounded by abundant marine flora and fauna.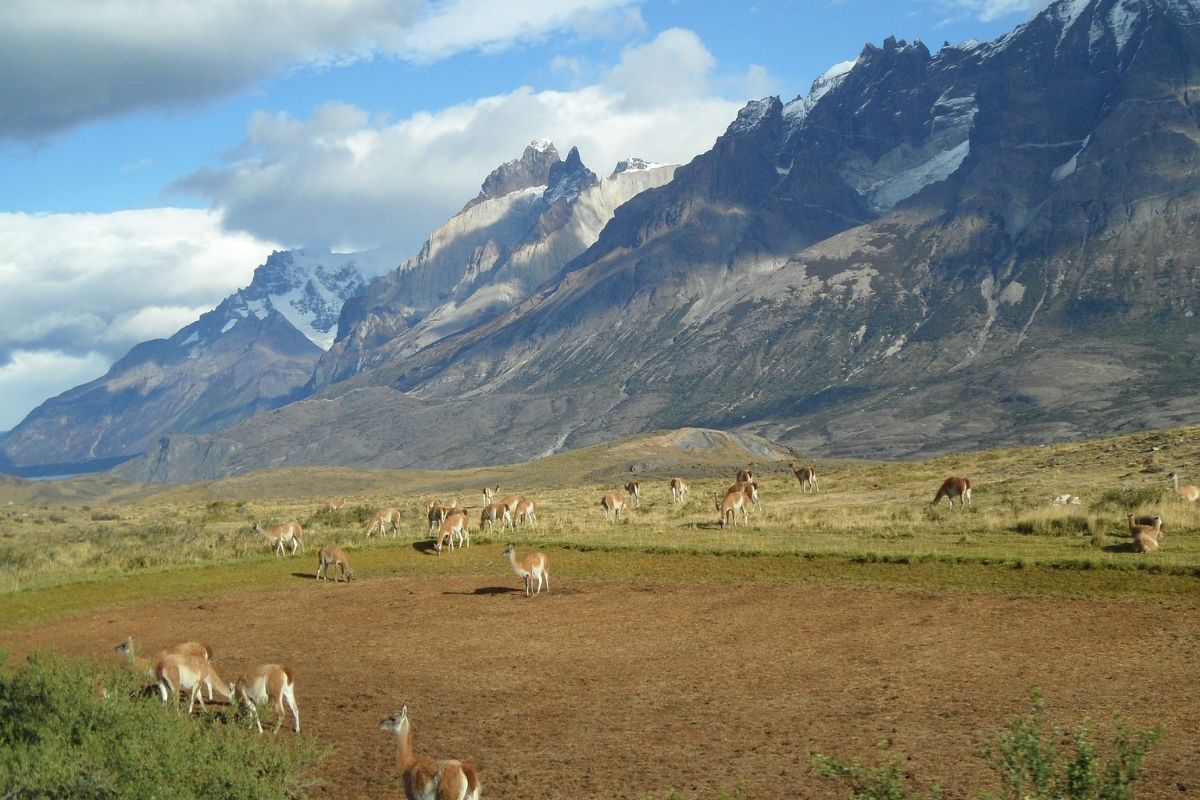 Puerto Chacabuco
Your last day on the water won't disappoint you as you take in the majestic views of snowy peaks before arriving in the small port of Puerto Chacabuco where you'll transfer to the airport.
Images: Pixabay; Unsplash
Read Next: