Galapagos Superyacht Hotspots
Lying 1,000 km off the coast of Ecuador, The Galapagos Islands top many travellers' bucket lists with most of us dreaming of making a pilgrimage to this mystical archipelago.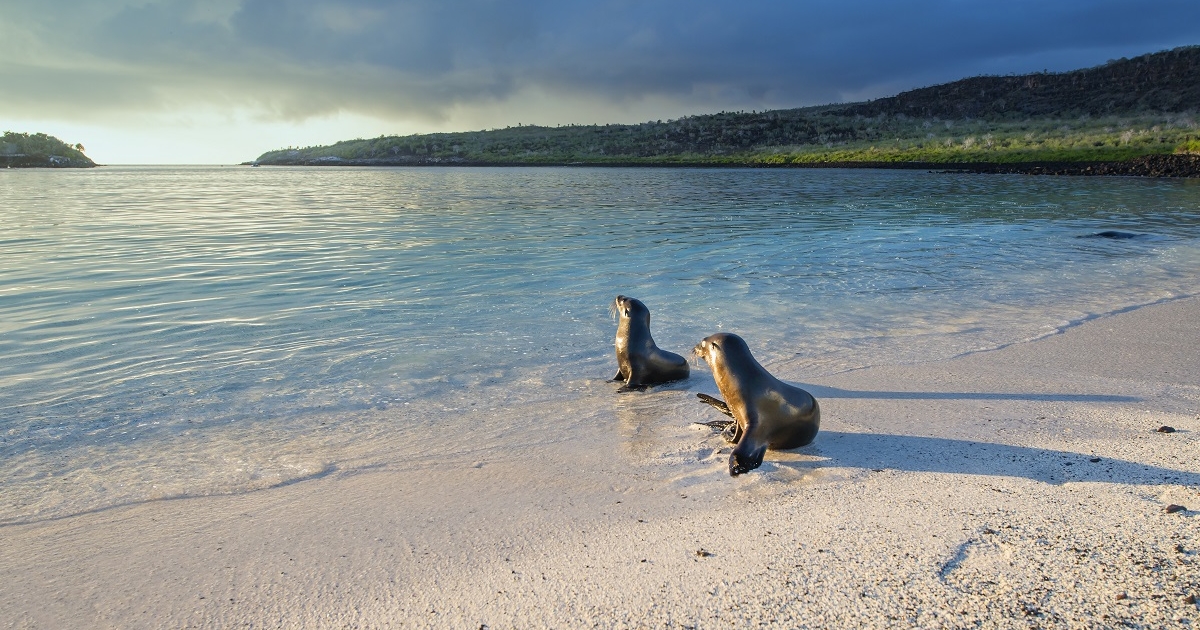 Often thought as the stuff as legends for their incredible access to wildlife like nowhere else in the natural world, it's time to stop dreaming and start planning.
The highly protected and prized Galapagos, particularly the western fringes covered by this charter, remain some of the wildest and most untouched places on earth, perfect for those with a thirst for experiencing nature in all its primeval glory. Studied by Charles Darwin in 1835 – inspiring his theory of evolution – and home to numerous endemic species of animal and plant life found only here, you should prepare yourselves for some truly unforgettable encounters.
Swimming with sea lions, sharks, marine iguanas, turtles and giant manta rays while penguins watch you from the shore is an experience you will never forget. Happily, these creatures have never had to view humans as a threat or danger in this phenomenal wildlife paradise.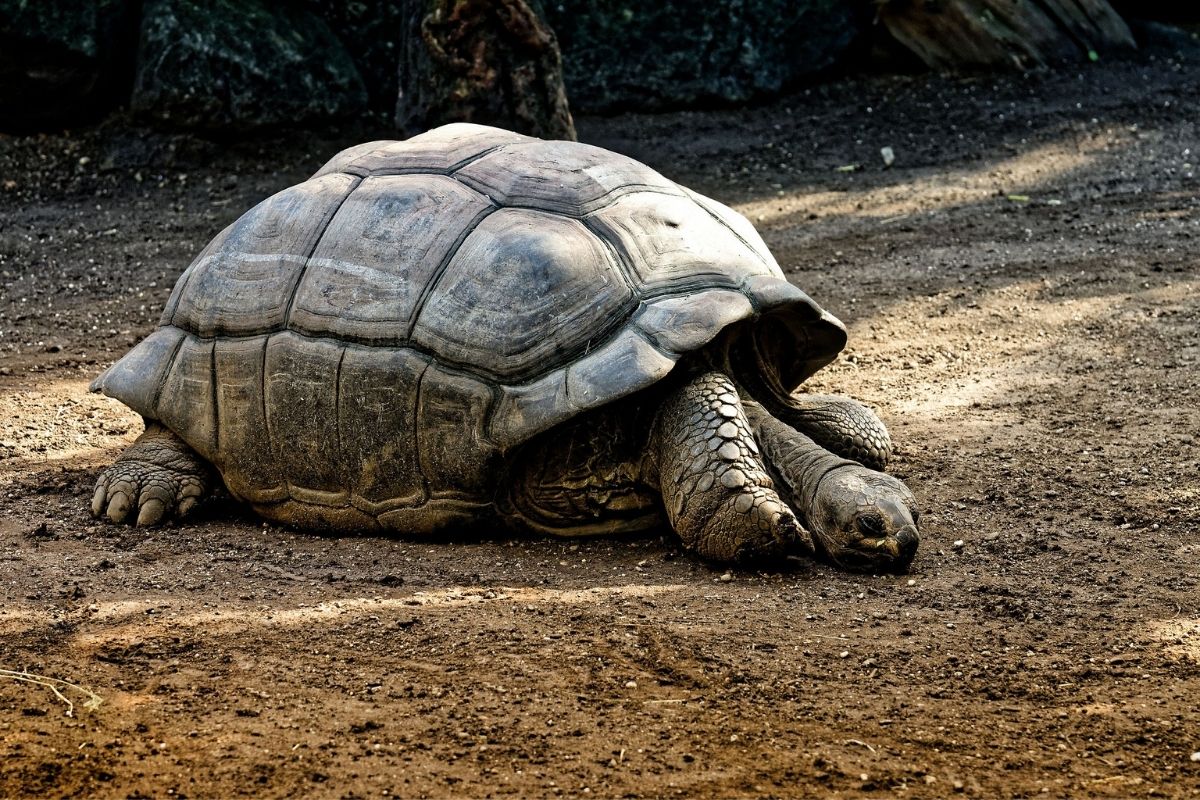 Your charter will also take you to islands which still have active volcanoes, younger islands in the archipelago as well as the home of the earliest human settlers in the Galapagos. Explore caves, marvel at the staggering beauty of the jagged cliffs which overlook the clear blue waters of the Pacific Ocean and observe rare breeds of birds, including the intriguingly-named bluefooted boobies and impressively large colonies of frigates. Alternatively, just drink in the spectacular scenery as far as the eye can see from the comfort and luxury of your yacht.
Santa Cruz
Your unique experience begins on Santa Cruz, home of the region's largest town Punta Ayora. With six lush vegetation zones, you might be lucky enough to spot endangered giant tortoises and marine iguanas. A fascinating tour of the Charles Darwin Research Station will be followed by a delicious welcome supper on board.
Floreana Island
Awaken off the coast of Floreana Island, where you can watch vibrant pink flamingos enjoying an early morning dip in the lagoon at Cormorant Point. Known as one of the best snorkelling areas in the Galapagos and home to a large sea turtle population, don't miss out on Green Beach, so called due to the green hues it possesses thanks to its high percentage of olivine crystals in the sand.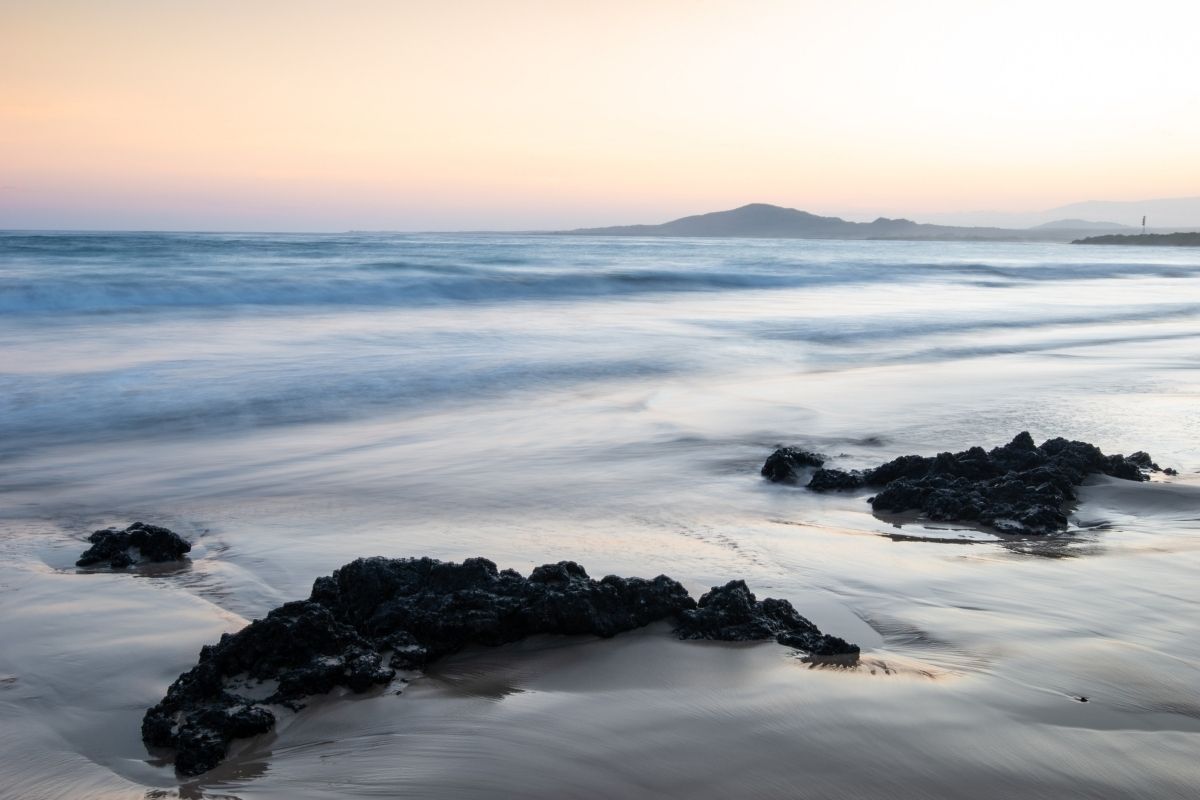 Southern Isabela
Make your way to Southern Isabela for a perfect hike along lava paths edged with cacti and a myriad of wildlife, including flightless cormorants, boobies, pelicans and penguins. An afternoon at a mangrove lagoon which houses underwater lava formations will bring more opportunities to witness the amazing eco-systems on this, the largest of the Galapagos Islands.
Central Isabela
Central Isabela is your next stop, where you can explore a skeletal coral garden in Urbina Bay at the foot of Alcedo Volcano, before sailing onwards to the youngest and perhaps most beautiful of the Galapagos Islands, Fernandina, with its active volcano. Meander along lava flow and check out Punta Espinosa, home to marine iguanas and lava lizards, before catching a magnificent sunset.
Northwestern Isabela
A combination of calming solitude with breathtaking water landscapes, your only decision on Northwestern Isabela is what to do first – enjoy a window to some of the world's best birdwatching, take an adventurous kayak beneath the towering cliffs, or snorkel alongside penguins, sea lions and colourful marine life before retiring back to the yacht for a moonlit supper.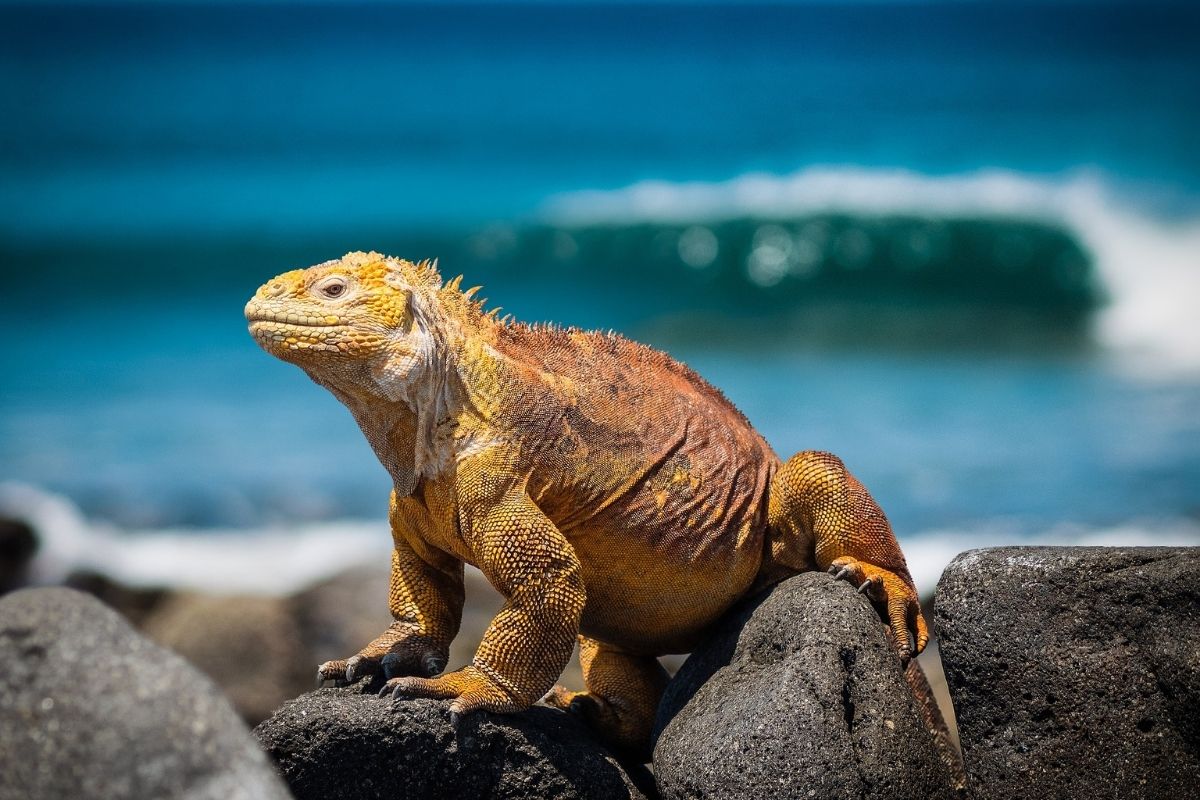 Santiago
The unique landscape of Santiago comprises endlessly long beaches made up of eroded black lava, a constant reminder of the volcanic activity here. Hike past lava caves and the old salt factory where flamingos abound, or snorkel around the picturesque pirate haven of Buccaneer Cove, where hundreds of birds choose to nest.
Rábida Island
Land at Red Beach which is famous for its wading birds and ghost crabs, while behind the beach there is a saltwater lagoon that will allow you to spot feeding and breeding flamingos at certain times of the year. After lunch, visit the tiny Sombrero Chino Island then head back on board for dinner before disembarking at Baltra Island the next morning to end your adventure.
Images: Pixabay; Unsplash; iStock
Read Next: