New England Superyacht Hotspots
The rugged Atlantic coastline of New England has long been a magnet for the world's leading sailors thanks to its connections with the America's Cup, but there's so much more to this historic corner of America, which is a superyacht charterer's dream destination.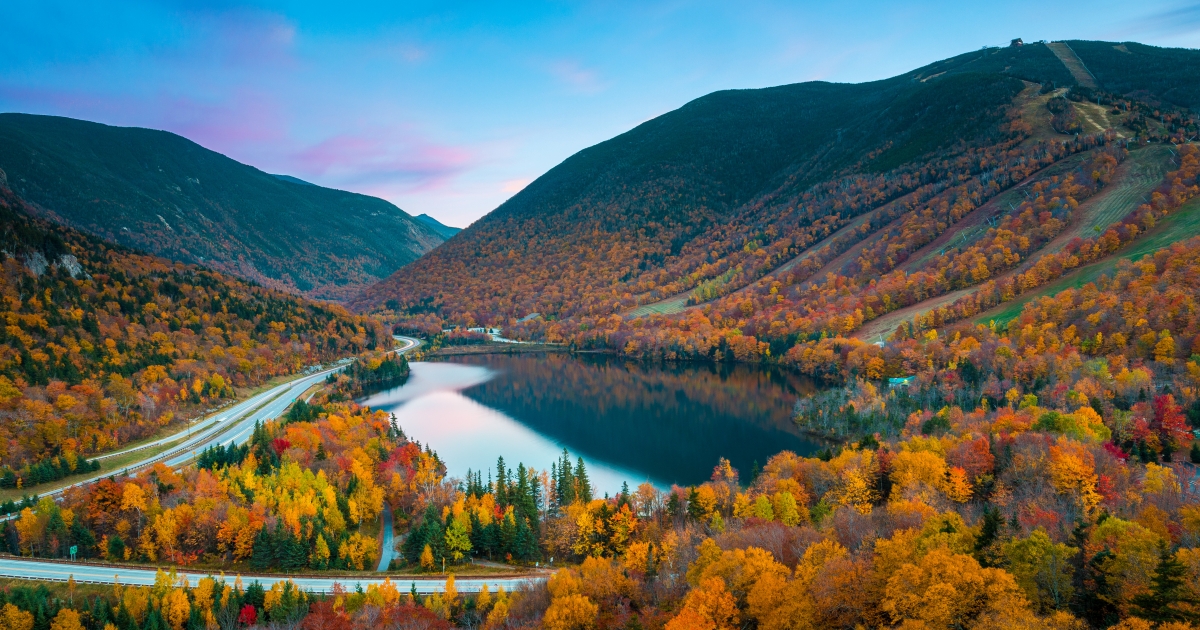 A region of great contrasts, here you'll find cutting-edge art galleries cheek by jowl with old school lobster and chowder shacks serving up the most renowned seafood on this stretch of granite beach coastline. It's also loved for its phenomenal surf conditions, as well as some of America's prettiest lakes further inland, backed by verdant mountains. For those with a keen sense of adventure, the activity list is endless; hiking, biking, kayaking and skiing as well as surfing, paddleboarding, sailing and fishing have become a way of life here in the most pristine of locations.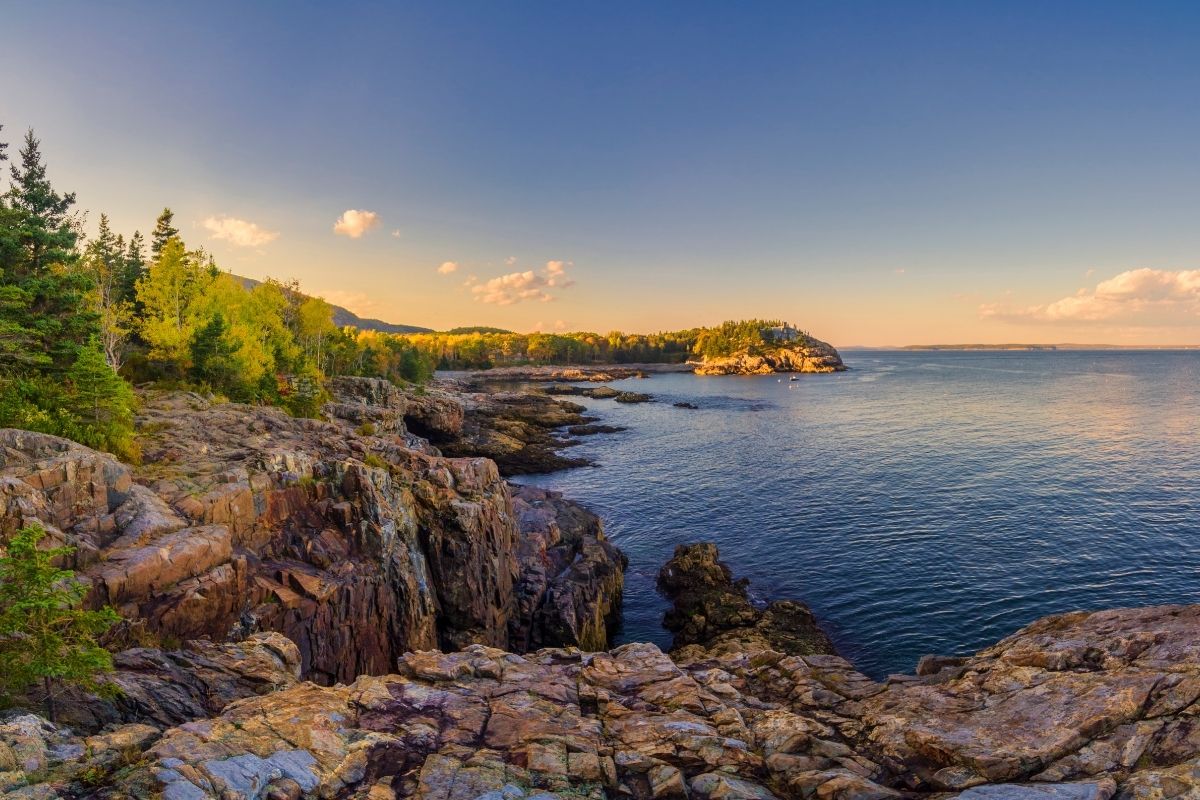 With a history stretching back to the landing of the pilgrims, New England is where America began and not surprisingly, it glories in the traditions and patterns of the past such as beachside lobster bakes and a slower pace of life in its charming small towns. Conversely, there's a thriving contemporary art scene alongside jazz, folk, classical and rock music festivals, while local delicacies including Maine lobster and Wellfleet oysters are celebrated in a calendar of gastronomic events held all year round.
Your charter also takes in the iconic islands of Nantucket and Martha's Vineyard as well as Cape Cod, home of some of America's most glorious beaches, and Hyannis, synonymous with America's first family the Kennedys, who have holidayed here for decades.
Newport, Rhode Island
There's something quite charming about arriving on board your yacht in Newport, with its acclaimed America's Cup heritage. Soak up the atmosphere of this global sailing capital, admiring the classical Colonial architecture and maybe fit in a visit to one of its vineyards or breweries before an onshore supper.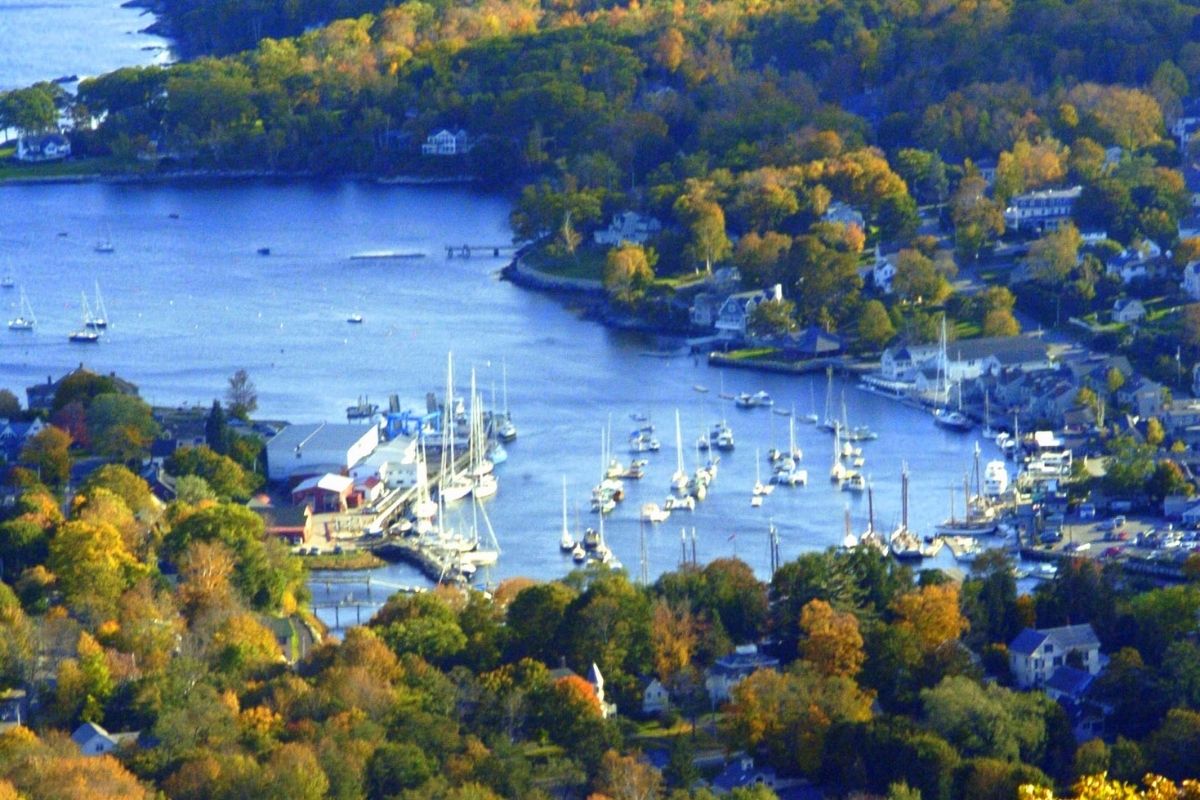 Block Island
A cruise to Block Island is a must on any New England charter, and has been a popular summer haunt since Victorian times. An island nature reserve with an emphasis on conservation, it's also a haven for flora and fauna, and you can hike or bike through the rolling hills here or get to know some of the long sandy stretches of beach before dinner on board the yacht.
Nantucket
This former whaling capital attracts CEOs and socialites in droves, yet manages to hold onto its old world charm – think cedar shingled cottages, wharves and cobblestoned streets that hark back to a bygone era. Now one of the most exclusive places to live in the US, you can get a taste of life here by biking on paths backed by soft sand dunes, shopping along the main street or enjoying a delicious lobster themed brunch.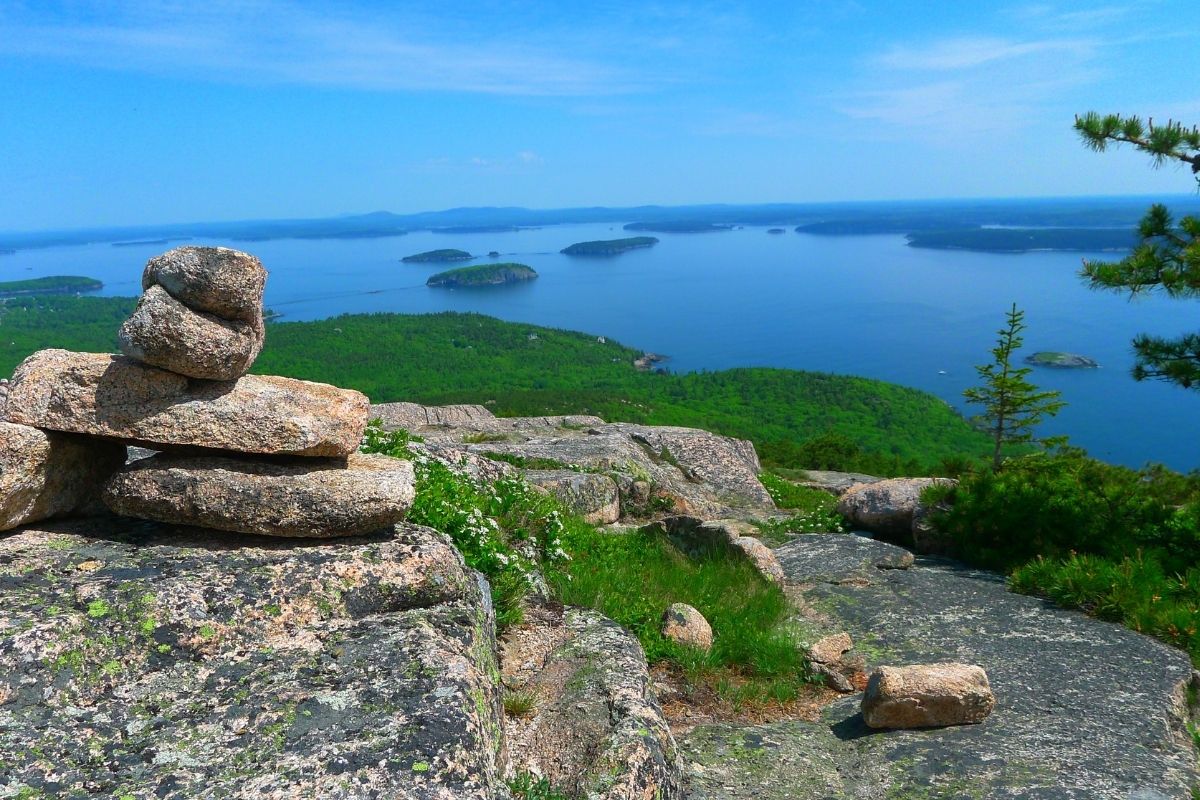 Martha's Vineyard
A high society summer playground for the rich and famous, it's a fair bet that you will be captivated from the moment you dock at Martha's Vineyard. Prepare to be wowed by sweeping ocean vistas, craggy coastlines and hidden inlets, before moving onto the island's chic eateries and sophisticated boutiques. A visit wouldn't be complete without stopping at Edgartown, the setting for the movie Jaws, before supper on the island
Hyannis
The Kennedy clan's beloved hideaway, Hyannis is home to the John F Kennedy Hyannis Museum, which will give history and political buffs a rare insight into the family holidays of the late president. This bustling and historic town -considered the main business hub of Cape Cod - is a lively spot to explore, so book a table at one of the harbour restaurants where you can enjoy the region's fine seafood.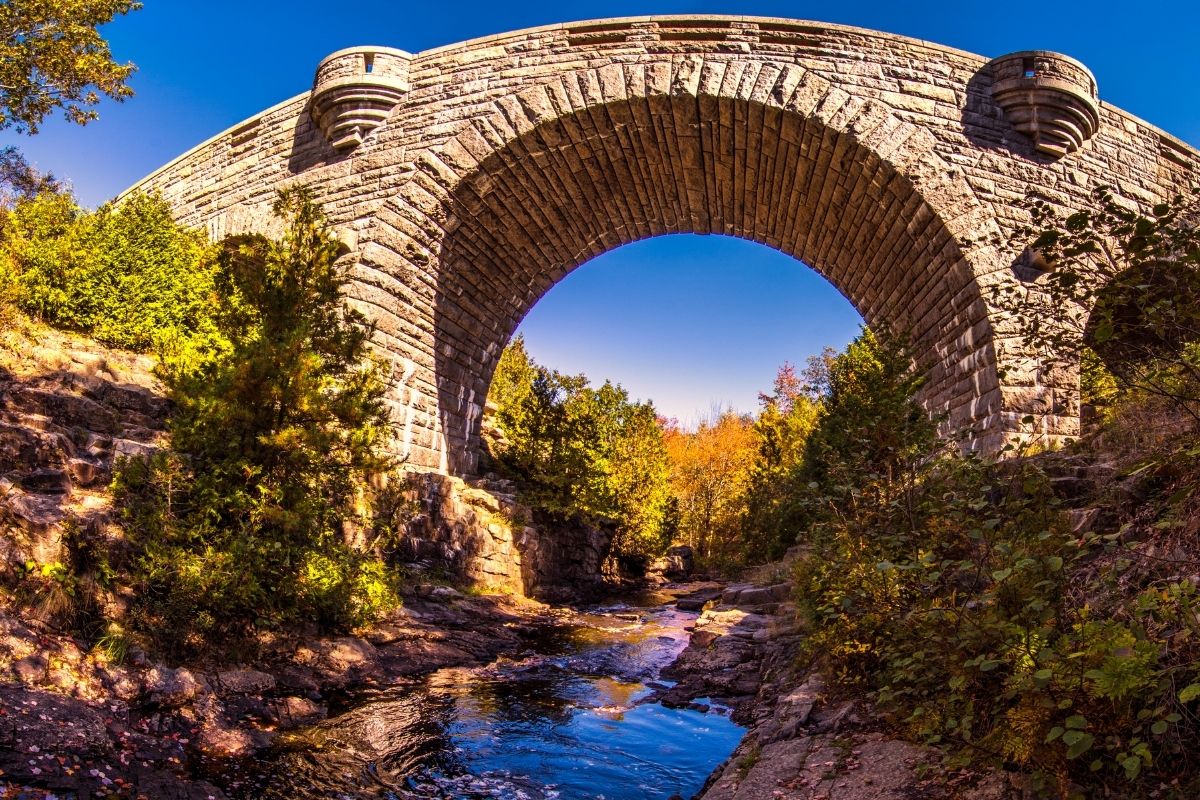 The Elizabeth Islands
Enjoy a relaxing cruise to these famously scenic and laidback islands south west of Cape Cod. The seven main islands and half a dozen tiny inlets are home to a population of less than 100 people as well as wild harbour, harp and grey seals. Cuttyhunk and Penikese are open to visitors while exclusive Naushon Island is the spectacular private summer enclave of the Forbes family.
Hadley Harbour
Generally regarded as one of the most beautiful anchorages on earth, Hadley Harbour offers phenomenal views of the neighbouring isles, Buzzard's Bay and Woods Hole. It's also the perfect spot for a swim or kayak followed by a lazy lunch. Rest at anchor overnight and enjoy an early breakfast on board before returning to Newport to make your homeward journey.
Images: Discover New England; Shutterstock