Antarctica Superyacht Hotspots
Situated at the southernmost tip of earth, there's probably no contender to match the adventurous, off- grid spirit and isolation of Antarctica, and a superyacht charter here is a once in a lifetime experience.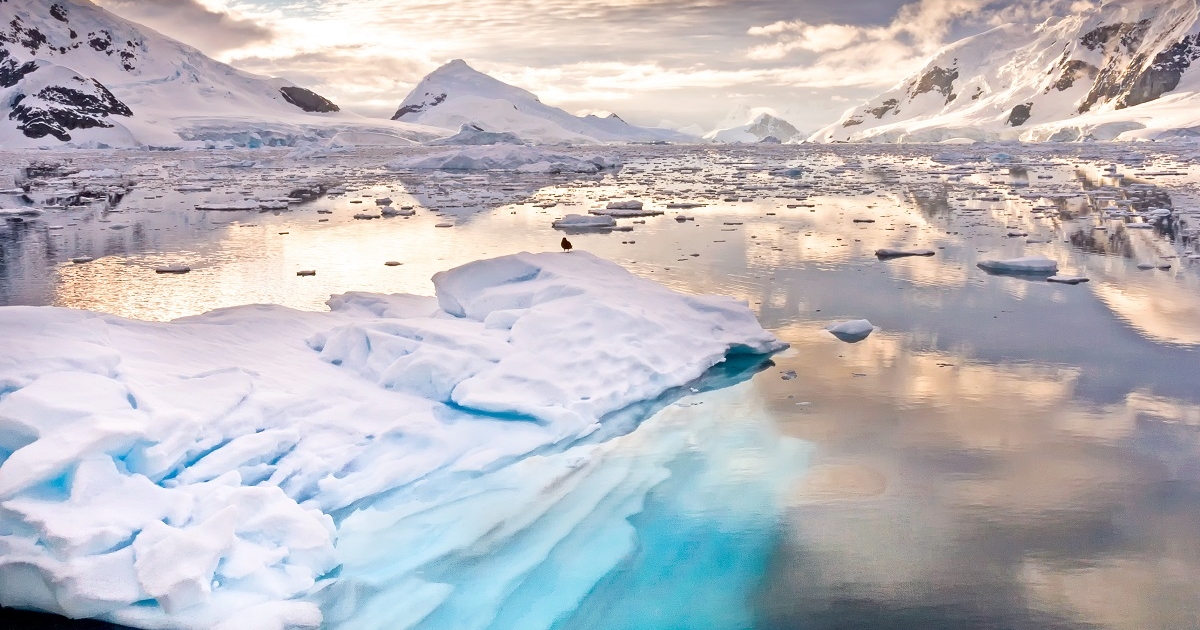 Home to the largest desert on the planet, it's little wonder that the White Continent, as it has become known, is such an irresistible draw to intrepid travellers who have ticked off the rest of the globe.
A vast wilderness at the mercy of snow, ice, water and rock formations dating back thousands of years, it's the last frontier, hosting a miniscule number of visitors each year compared to other continents. It is however becoming more popular as a superyacht destination year-on-year, particularly from October to March when the Southern Hemisphere's summer heralds a more temperate climate and never-ending days when the sun barely sets.
Copious penguin colonies, killer whales and seals live in harmony side by side throughout the region's picturesque islands and waters, which are dotted with towering glaciers and magnificent icebergs floating through the crystal clear waters of the Southern Ocean. Strict visitor controls are maintained on the islands, ensuring that you will never be caught in a huge maelstrom of other tourists.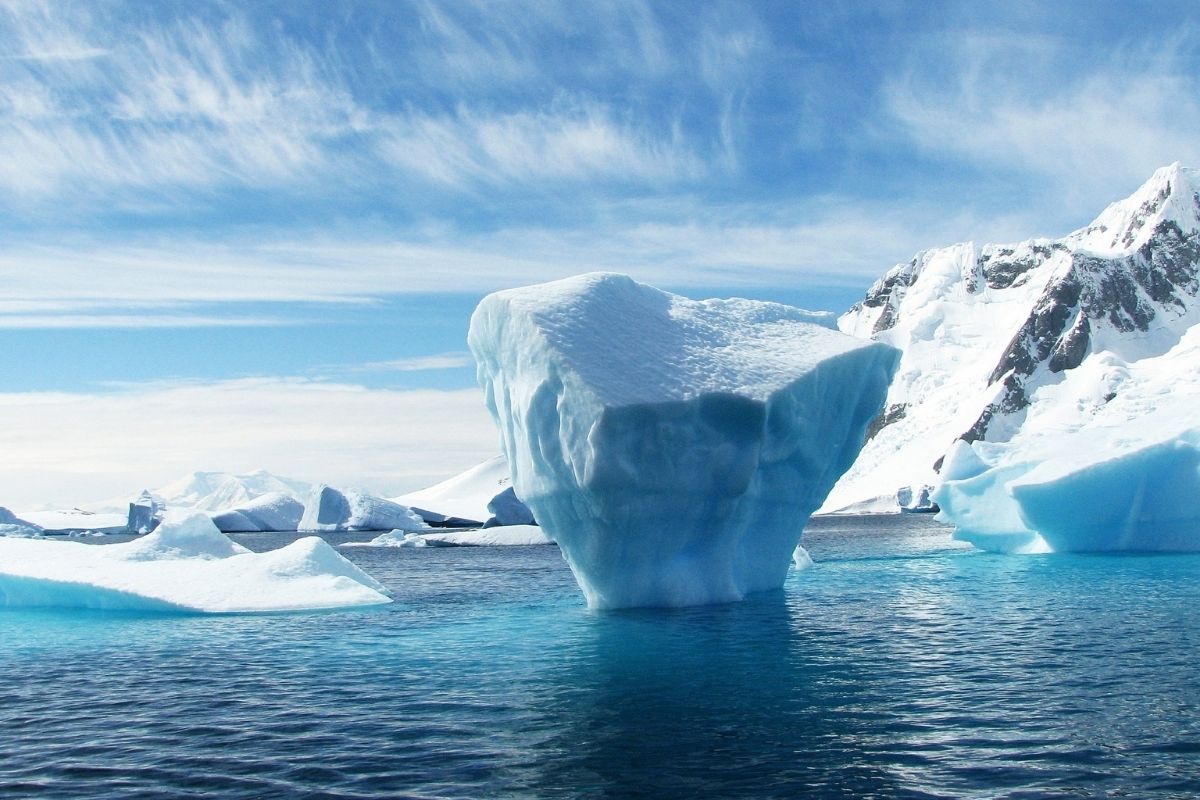 Who wouldn't want to switch off from the world and escape to this pristine utopia while cocooned in the height of luxury? And when your day is done, perhaps chip off some fresh ice into your early evening G&T and marvel at the dazzling landscape
King George Island
Your adventure starts following a short flight from Punta Arenas in Chile to King George Island, avoiding rough seas to get a head start on your schedule. Cruise to Antarctic Sound, as the waters between Trinity Peninsula and Joinville Island are known. Emperor penguins nest nearby and it is often crossed to reach the iceberg-filled Weddell Sea, where Sir Ernest Shackleton's ill-fated Antarctic Expedition ended with the tragic loss of crew members on the stranded Endurance ship in 1915.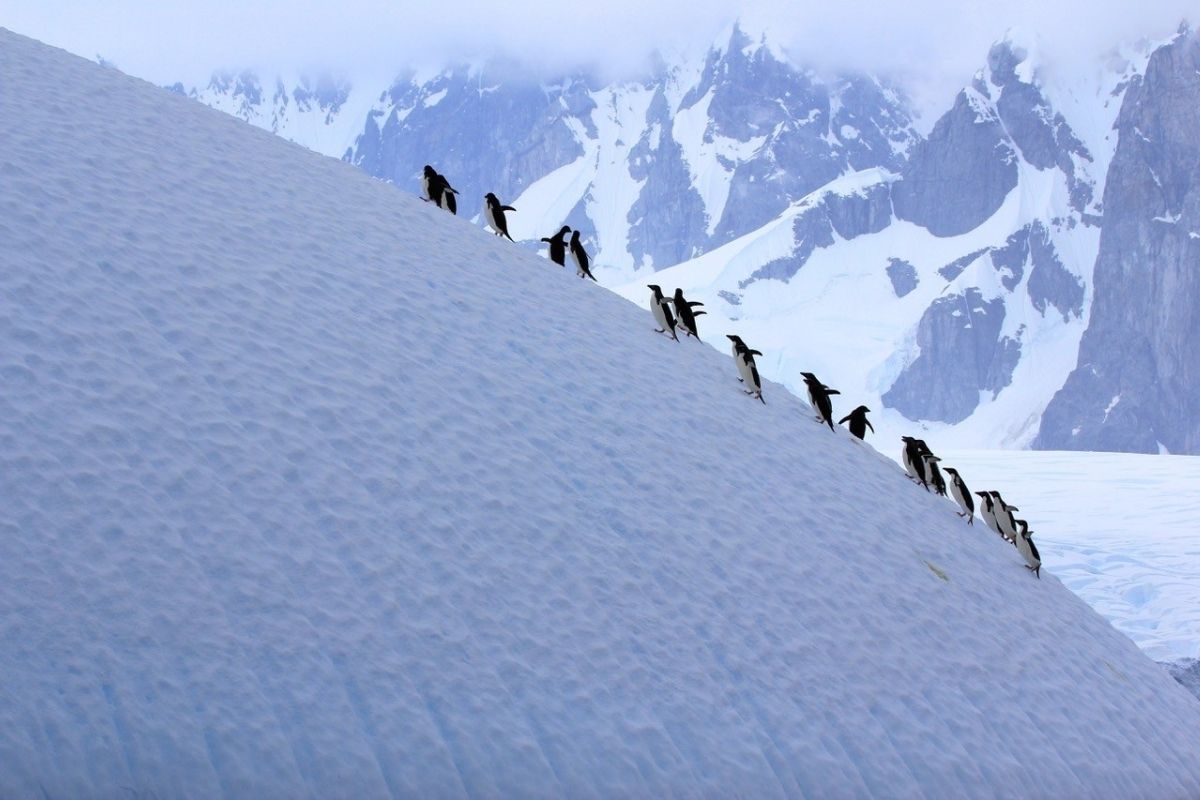 Danco Coast and Gerlache Strait
Spend a couple of days cruising the Danco Coast and Gerlache Strait, exploring the area's spectacular uninhabited isles, glaciated cliffs and valleys where you can also take in a visit to the active scientific research station. The Gerlache Strait is known for its population of humpback, minke and blue whales as well as orcas while Paradise Bay and the famous narrow waterway of Lemaire Channel, which is dramatically overshadowed by imposing 3,000 feet high cliffs, provide yet more wow factors in this unforgettable journey.
Antarctic Circle
The Antarctic Circle, a parallel of latitude on earth at 66.5 degrees south of the equator, enjoys 24 hours of daylight around December 22nd each year. Venturing south into Crystal Sound is weather dependent and involves crossing the Antarctic Circle and stopping by at the deserted British scientific base that has been frozen in time since 1959.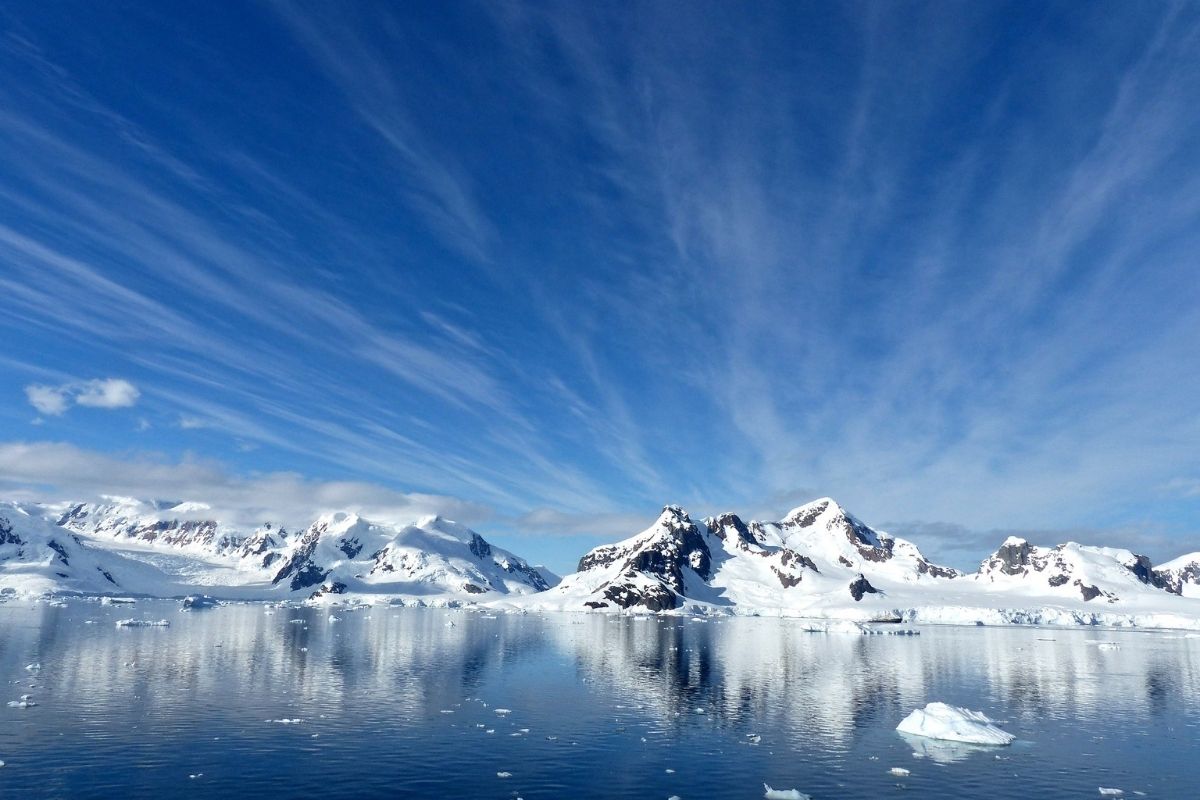 Port Lockroy
Onwards to Port Lockroy, a natural harbour on the north western shore of Wiencke Island and one of the continent's most historic spots. Used as a base for the British military during World War II, this proud British quarter houses the most southerly functioning post office in the world as well as a museum. The nearby rocky Goudier Island is home to gentoo penguins, snowy sheathbills, Dominican gulls and subantarctic skuas which breed nearby.
Punta Arenas
You'll be flying out from Punta Arenas, which is a sprawling metropolis on the edge of the Strait of Magellan. A strange combination of the rugged and the grand, take a little time to enjoy the local culture and some duty-free shopping before heading home.
Images: Patzi Haslimann; Pixabay; Shutterstock