Saudi Arabia Superyacht Hotspots
Saudi Arabia is fast becoming the Riviera of the Middle East, drawing a sophisticated in-crowd seeking a stylish and authentic destination.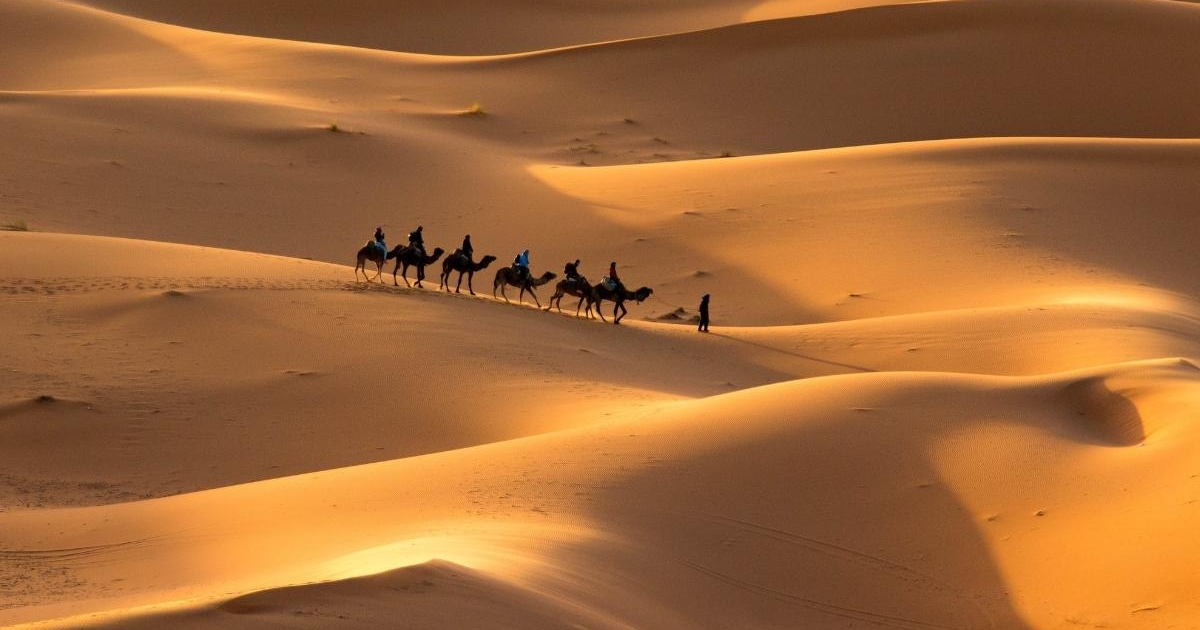 Its 3,400 km low-lying coastline is populated by stunning reefs and sandy islands spectacularly backed by hazy mountains and the kingdom is likely to surprise and enthrall first-time visitors in equal measure.
A temperate climate that is perfect during winter months, national parks galore and vast ochre desert plains which segue into the cooler climes of Saudi's mountainous north mean that this beautiful land positioned on the eastern Red Sea coastline has something to suit all tastes.
The diverse topography is ideal for hikers and numerous archaeological sites offer a fascinating blend of history and beauty. Enjoy the contrasts of Jabal Sawda in Asir National Park, Saudi's tallest peak which soars over 3,000 metres, as well as the UNESCO World Heritage Site of Al Ahsa Oasis, which dates back 6,000 years and meanders through picturesque springs, wells, canals and farmland.
Beaches score highly too, with Qatif, Ras Tanura and Jubail sure to charm visitors with their tranquillity, natural beauty and diverse marine life. Farasan Al Kabir beach is home to some of the country's best diving, with mesmerising crystal clear waters and copious underwater vegetation creating a true aquatic paradise. The fact that Saudi Arabia remains one of the globe's last relatively undiscovered territories as far as dive tourism is concerned only adds to its allure.
With the kingdom currently undergoing a $13 billion tourism development incentive in the Red Sea's coastal Aseer region, the lure of pristine beaches, stretches of vibrant coral untouched by bleaching and world-beating dive sites will ensure Saudi Arabia enjoys far greater exposure in coming years.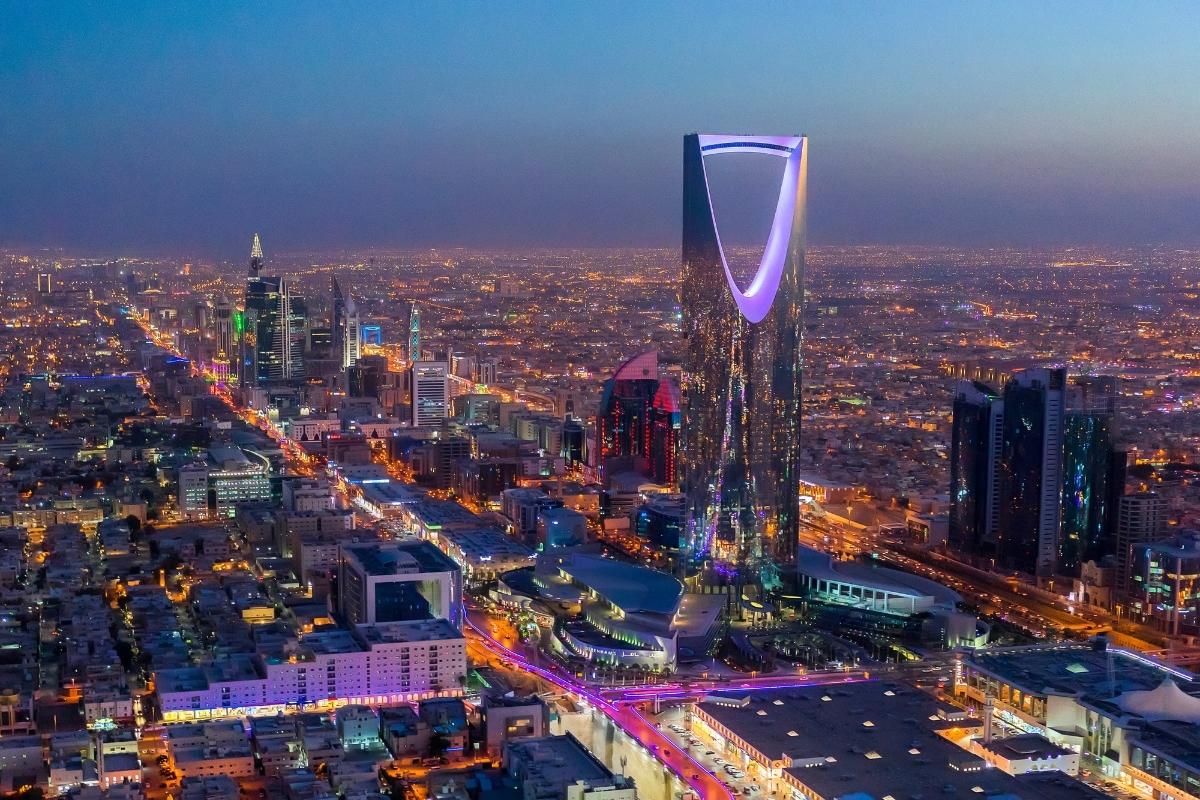 Riyadh
Riyadh's sand dunes offer sandboarding and dune bashing as well as more spiritual pursuits like kashta, a true Arabian experience which invites travellers to sleep beneath the stars. The desert lakes, surrounded by lush vegetation and dramatic red sand, are also not to be missed.
Dammam
A modern metropolis which boasts endless stunning views of the Arabian Gulf, Dammam is also a thriving arts, sports and entertainment hub with lush green parks, scenic waterfronts and glorious sandy beaches.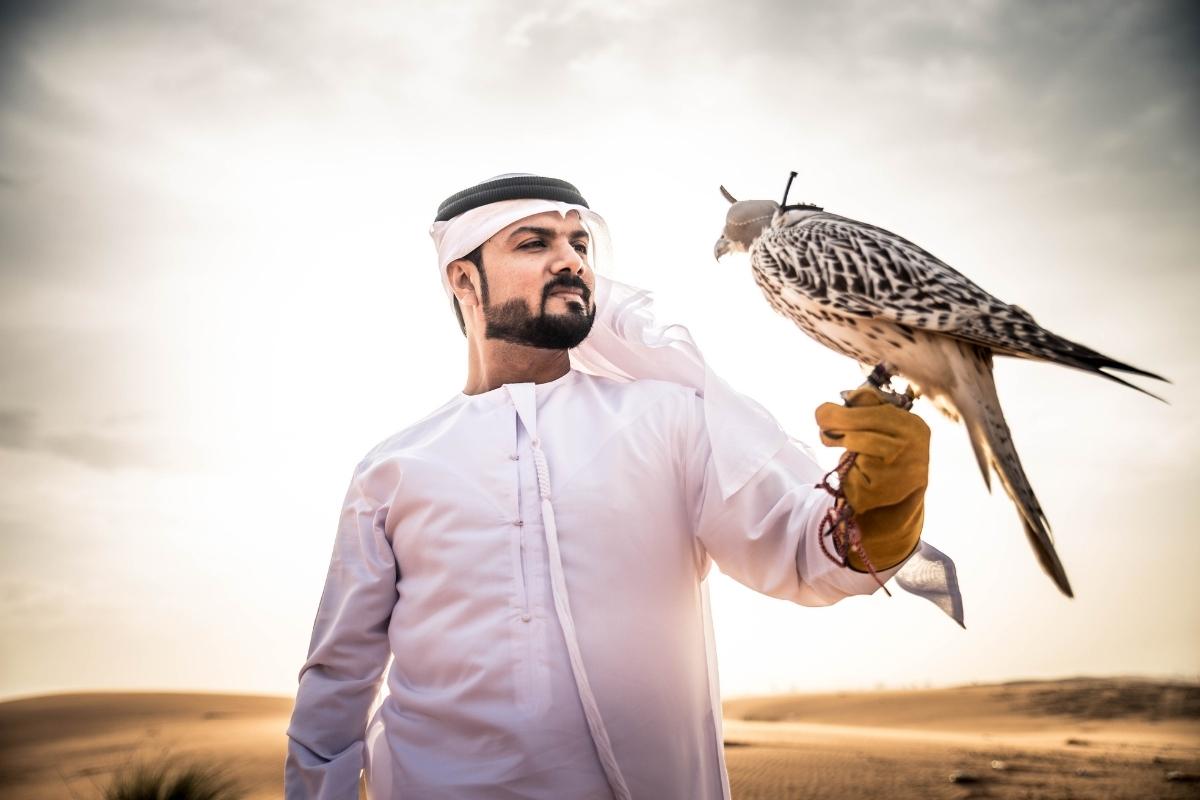 Half Moon Bay
So named for its distinctly lunar outline, Half Moon bay boasts a popular, family friendly shallow cove ideal for learning to scuba dive. Al Khobar waterfront will entrance the whole family with its dancing fountains, landscaped gardens, historic water tower and remarkable King Fahd Causeway as well as copious dining choices and a thriving café culture.
Jeddah
Jeddah enjoys a reputation as one of the most lavish ports in the kingdom and is particularly famous for its legendary seafood and luxe beach clubs. A buzzing cosmopolitan hub which hosts the Red Sea International Film Festival, the city's traditional heart of Al Balad remains a magical historic quarter, offering a voyage of cultural discovery for visitors.
Haql
The northern region of Tabuk is home to some of the best natural beaches and enchanted islands in the world – there are 150 isles dotted off the 1000 km coast of the Arabian Gulf. Little wonder then that Haql, revered for its powdery white sands, has been christened the 'Maldives of Saudi Arabia'. An added advantage is the half-sunken shipwreck which is easily visible from its wild and untouched stretch of shore, backed by the majestic Sinai mountains.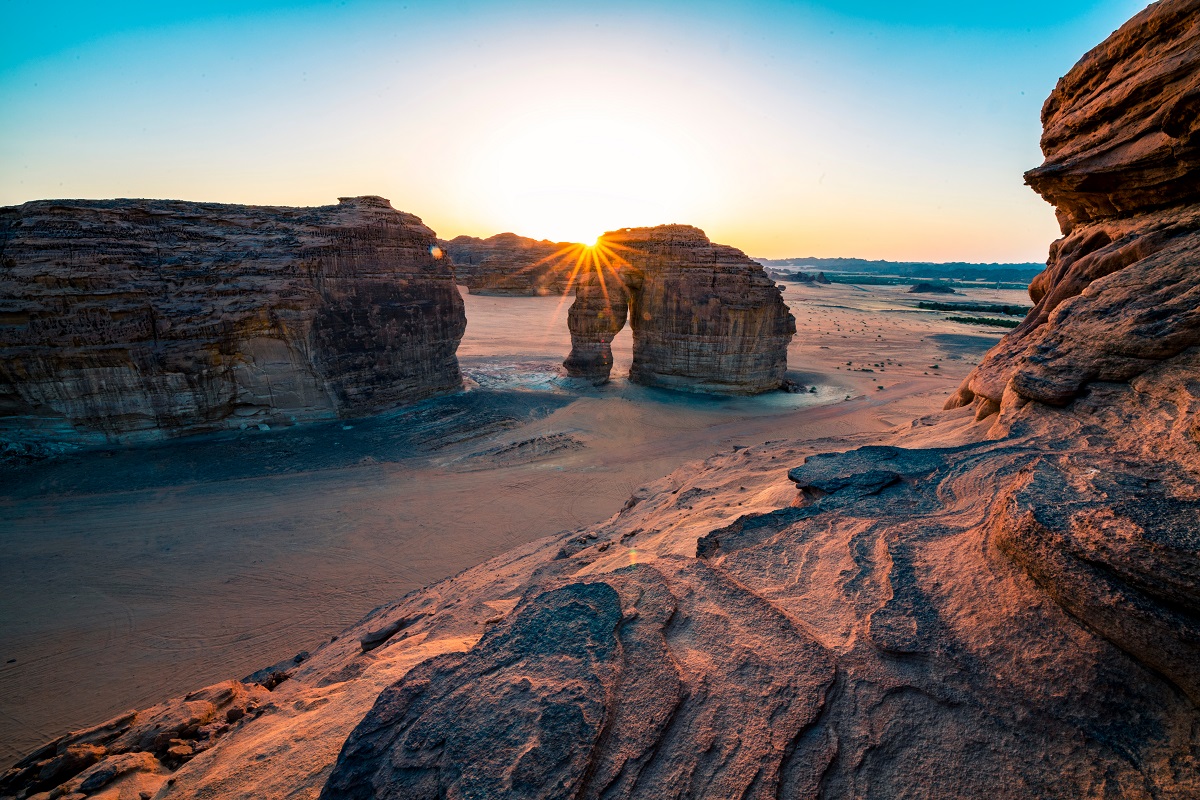 Umluj
A popular haunt for nature lovers, Umluj boasts natural springs, non-existent consumerism and turquoise waters which abound with diverse marine life and migrating bird populations fleeing colder climes. Large ships and ferries are banned to preserve the delicate ecosystem.
Numan Island
Just south of Duba, Numan Island is another hidden gem – a dramatic sandy isle with a deep bay which is well-protected from prevailing north-westerly winds and thus perfect for a beach set up.
Read Next: