Red Sea Superyacht Hotspots
Food, music, culture and geographical beauty abound in the Red Sea, making it an irresistible magnet for the world's largest and most state-of-the-art superyachts.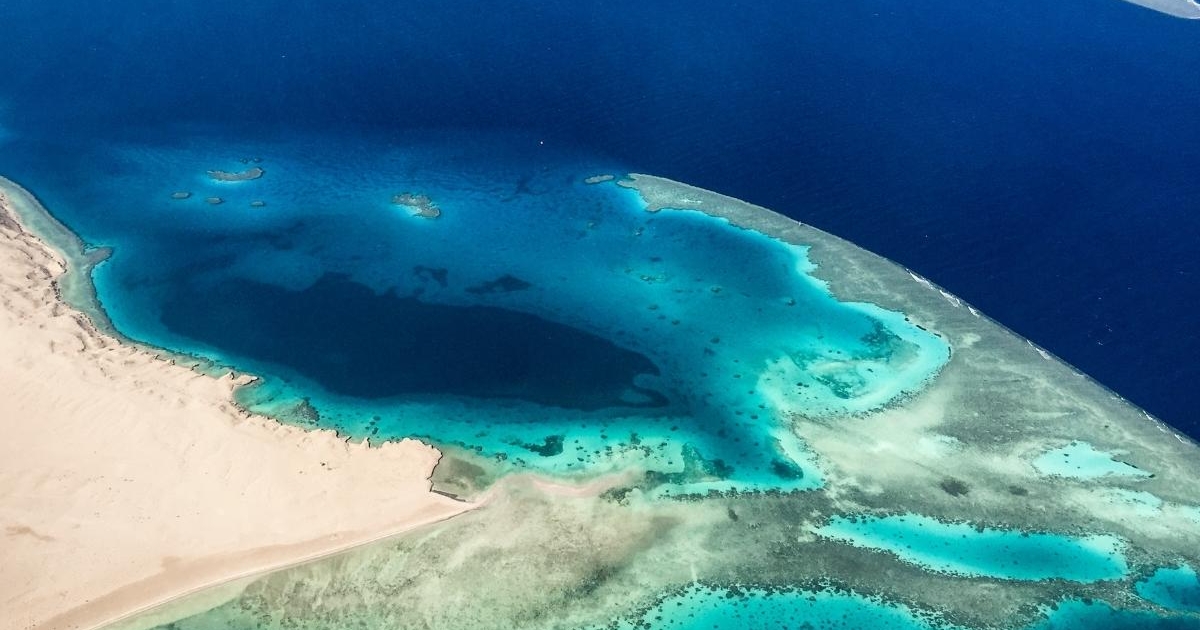 Food, music, culture and geographical beauty abound in the Red Sea, making it an irresistible magnet for the world's largest and most state-of-the-art superyachts.
With a year-round temperate climate and a rich natural ecosystem, the Red Sea offers something for everyone and will particularly appeal to outdoor lovers and adventurers eager to experience once in a lifetime opportunities.
Universally regarded as one of the globe's greatest diving locations, the exquisite marine world of the Red Sea is truly a sight to behold; some of the best-preserved coral reefs on the planet can be discovered by transparent kayak, snorkelling or scuba diving.
The lush waters of Neom are where the region's most picturesque and unspoilt islands are situated, from the dramatic beauty of Yuba to the serenity and tranquility of Sindalah, which makes a wonderful stop off, offering clear turquoise waters and authentic artisan villages.
This highly exclusive private haven was the venue for the Robb's Report's prestigious invitation-only gathering of the world's most impressive megayachts, with Grammy award-winning musical stars, Michelin star chefs and influential world business leaders, oceanographers, artists and philanthropists mingling to enjoy unparalleled luxury.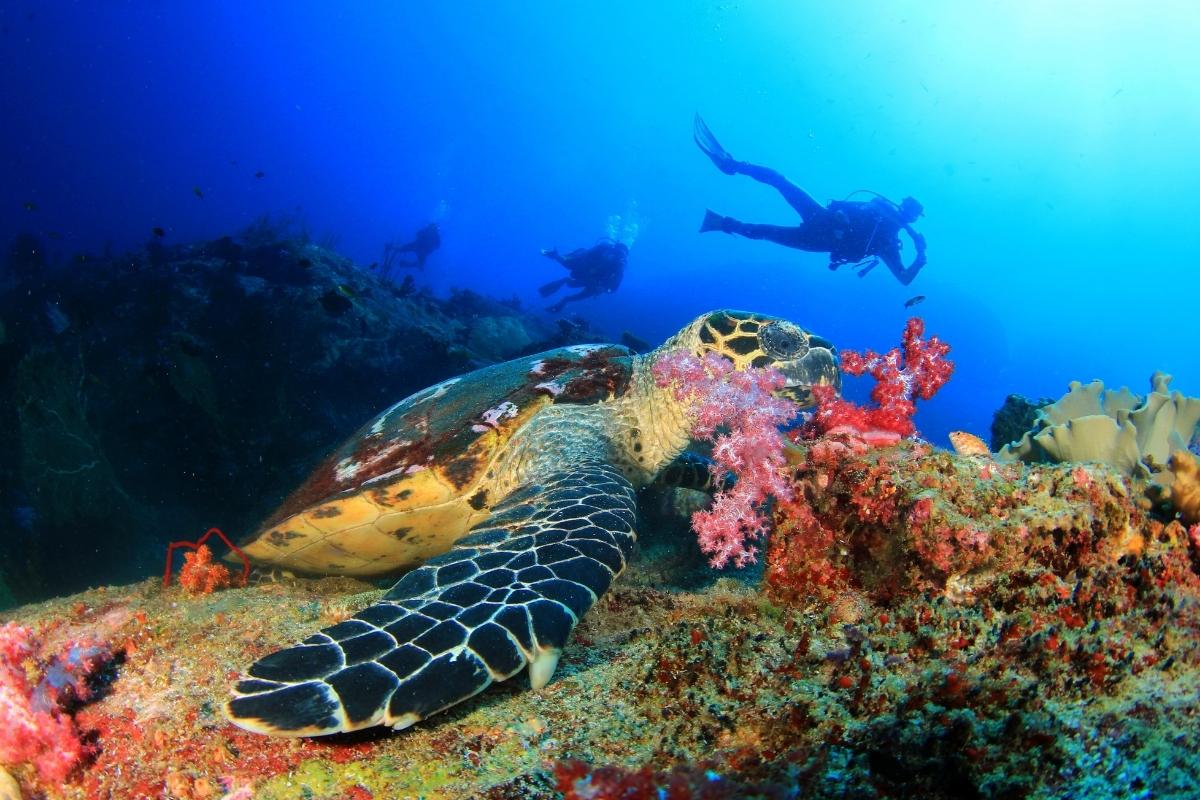 Indeed, with its slew of Royal Cabanas, opulent spa, relaxed beach club and two amazing restaurants, Sindalah boasts every ingredient for a perfect island retreat with snorkelling, kite surfing, fishing, beach buggies and cultural excursions easily accessible.
The visionary and pioneering Amaala development is upscaling the Red Sea's tourist offering – and then some – with a luxury resort on Saudi Arabia's north western coast comprising 2,500 hotel rooms, 200 retail outlets, art exhibitions and marinas and around 700 private villas.
Sanafir Bay
Sanafir Bay is renowned for its many coves and beautiful beaches as well as pristine colourful coral reefs, the like of which are rarely found these days. You'll have a chance to enjoy time swimming, snorkelling, diving and watersports here, before a stunning night time cruise.
Triple Bay
One of Amaala's jewels is Triple Bay, where rejuvenation and wellness feature high on the agenda. Set in a breath-taking location of soaring mountains, sparkling seas and the ubiquitous vibrant coral reefs, this ultimate seascape hosts one of the world's most exclusive retreats where equestrian sport, polo, camel racing, falconry and tennis are all available.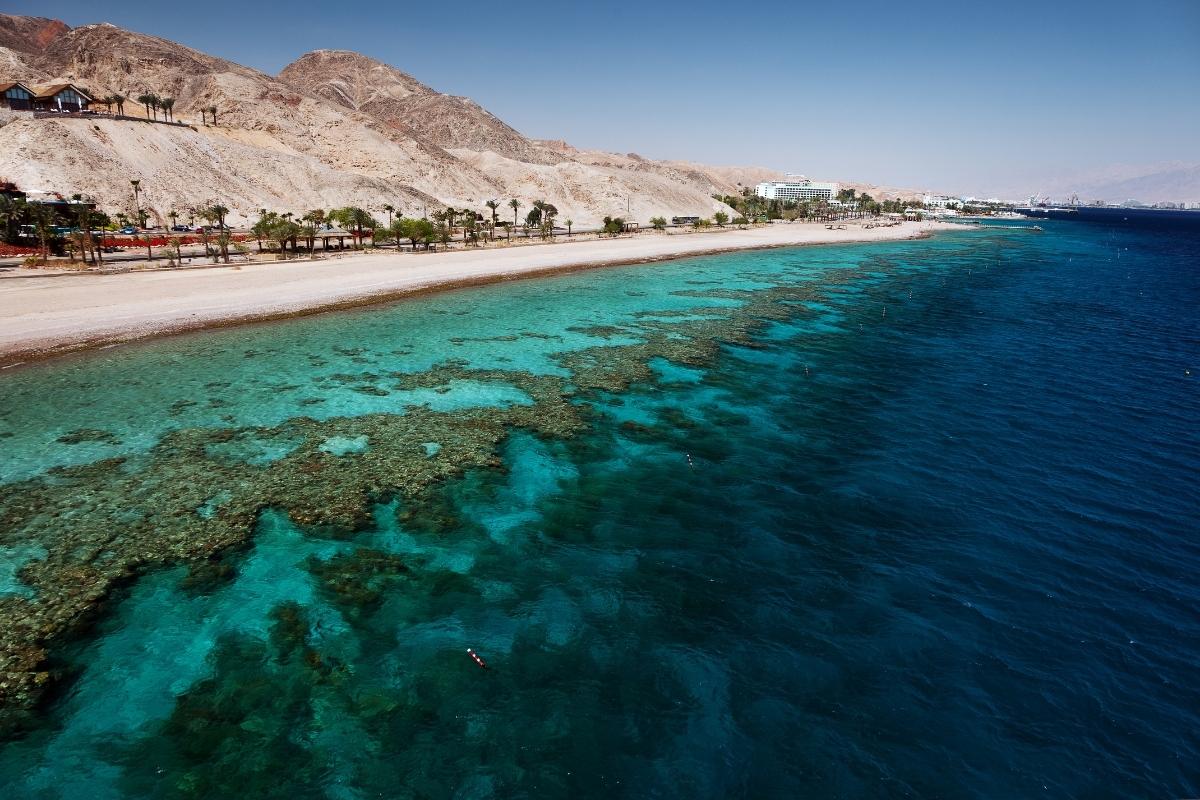 Al-Wajh
It's an easy overnight sail to Al-Wajh and its extensive lagoon boasting over 400 square nautical miles of islands, islets, beaches and coral reefs set in some of the region's most pristine waters imaginable.
Sharm El Sheikh
The Sinai Peninsula's premier beach resort remains as famous for its world class spa facilities as for its fine sandy beaches. A veritable wonderland for active adrenaline junkies looking to enjoy desert safaris, skydiving or parachuting from a helicopter, it offers the perfect contrast to the many cultural attractions on offer in the area which include the majestic Sinai Mountains and the stunning monastery of St Catherine.
Tiran Island
A diver's paradise, this section of the Aqaba Gulf plumbs to 1800m depth and sightings of manta rays, moray eels barracudas and sharks are highly likely.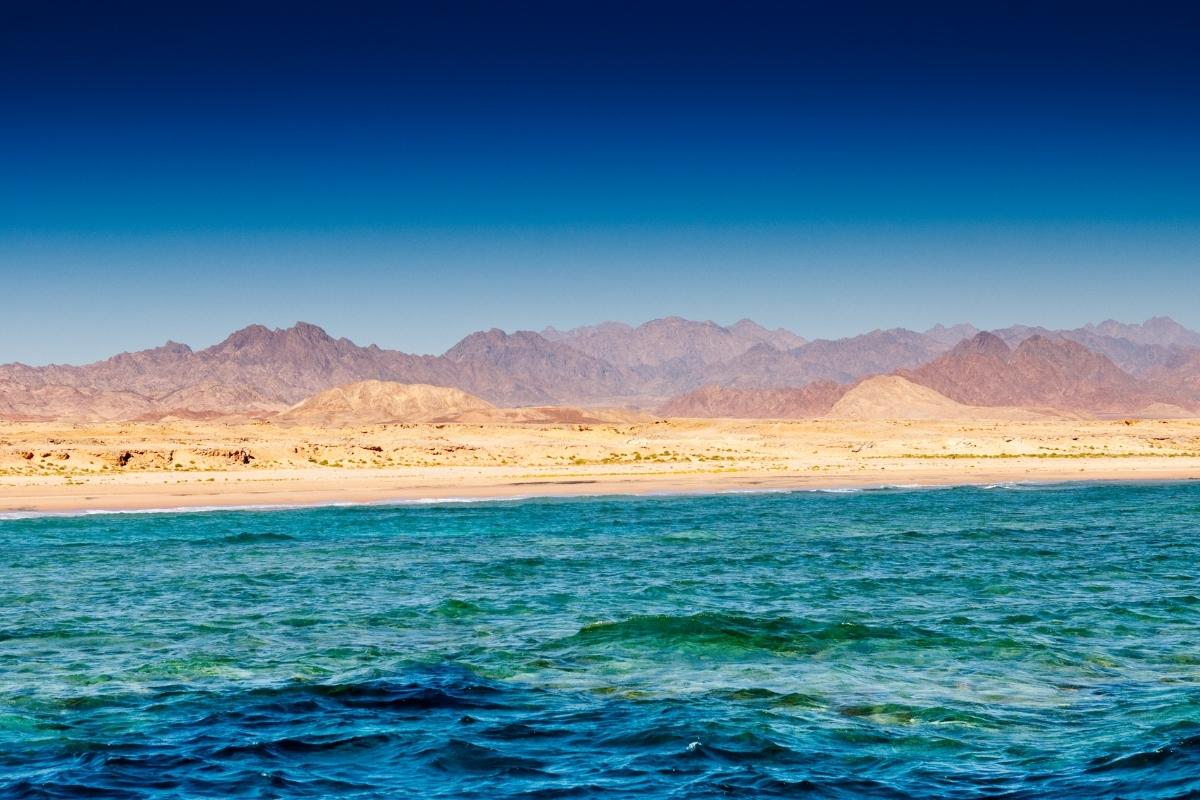 Ras Um Sid
The calm, peaceful position of Ras Um Sid offers up spectacular vistas, with its dazzling fan corals drawing divers from far and wide along with its amazing abundance of rare marine life species.
Ras Mohamed
The most celebrated national park in Egypt, a vast diversity of vertebrate and invertebrate species populate Ras Mohamed's verdant reefs. Make time to factor in a shipwreck dive at Thistlegorm, a 125m British army freighter which sank here in 1940 and has since become one of the most prized scuba sights.
Tayyib Al-ism
Tayyib Al-ism is a mystical granite formation and one of the natural wonders of Saudi Arabia. A monolithic structure rising 600 metres out of the crystal clear waters of the Gulf of Aqaba, legend has it that Moses arrived here after parting the Red Sea. This impressive mountain splits down the middle to a narrow canyon with a small stream, which is explorable on foot and makes for a fantastic hike.
Images: Shutterstock
Read Next: