Seychelles Superyacht Hotspots
Just as beautiful as the Maldives yet much more welcoming to superyachts, it's time to live out your island fantasy a thousand miles off the African coast in the ultimate tropical paradise that is the Seychelles.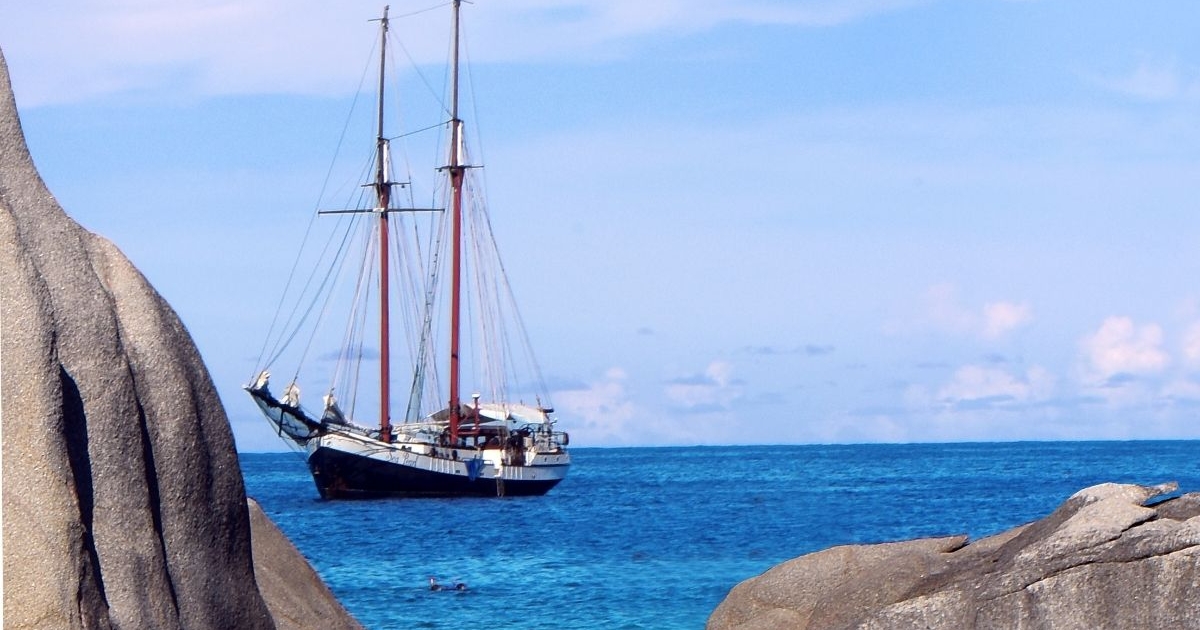 If you thought you knew paradise, it might be time to think again.
Made up of 115 equatorial islands, you will have seen the islands' natural arrangement of granite islands and curved coral reefs on TV, but now's the time to experience them for yourself as you prepare to leave your footprints on those perfect sandy bays.
While yacht charters tend to revolve around the three primary islands of Mahé, Praslin and La Digue, there's an abundance of steep forested mountains, spectacular white sand beaches and clear turquoise waters teeming with marine life to be discovered across its 600 nautical miles, so there's no better place for explorers.
The most remote islands lie some 700 miles from the main island of Mahé, so with such ample cruising grounds available, there are plenty of places to explore for a week or longer, at sea or ashore. From May to September, opt for short, inner island cruising, and anchor in northern- facing bays during the southeast monsoon season, while from October to April, it's the longer, outer island destinations you should be heading for.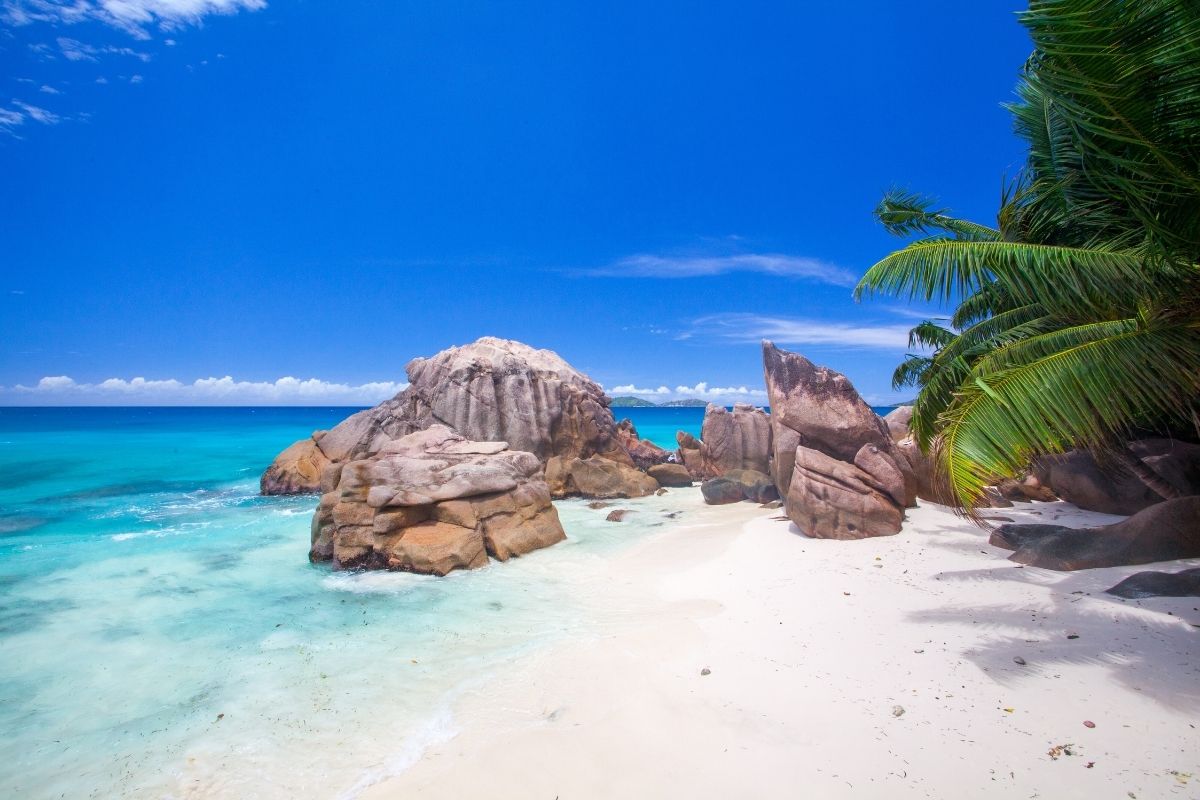 Itineraries need to take seasons into account, as some islands may be wet and windy at certain times of the year. From May to October, the southeast trade winds (Southeast Monsoon) bring a relatively dry period, yet during December to March it is extremely wet. This is also the cyclone season, though only the most remote southern islands are within the cyclone belt.
These top seven hotspots take you through the best of Mahé and the inner islands, marrying the emblematic boulder-strewn beaches with incredible diving, vibrant nightlife and peaceful anchorages where guests can retire to the deck for sundowners and fine dining under the stars for the trip of a lifetime.
Mahe Island
Meet your charter at Eden Island Marina on Mahé and enjoy breakfast on board while taking in views of Anse Royale. As the largest island in the group, there's the Morne Seychellois National Park to hike as well as 70 beaches plus a busy port and lively, colourful market ready for exploration.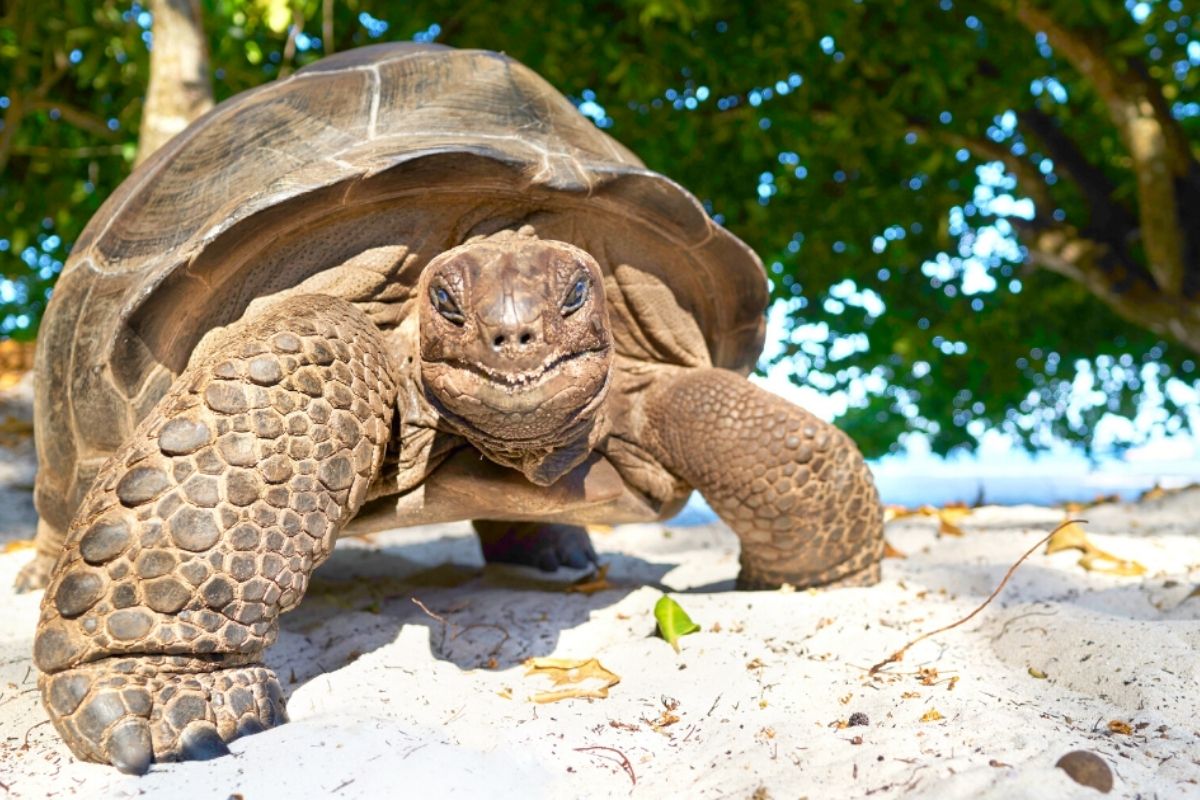 La Digue
While it might be difficult to leave your stunning superyacht, La Digue is an island that screams adventure. From bike and ox cart rides to leisurely swims at some of the world's most beautiful beaches strewn with curvaceous granite boulders, natural beauty abounds.
Curieuse Island
Your yacht will arrive at Baie Lazaire and as divers and snorkellers head to the Coral Garden or Pointe Rouge, others can head ashore to check out the Aldabra giant tortoises or try to spot the beautiful humphead parrot fish before enjoying a sumptuous meal on board under the stars.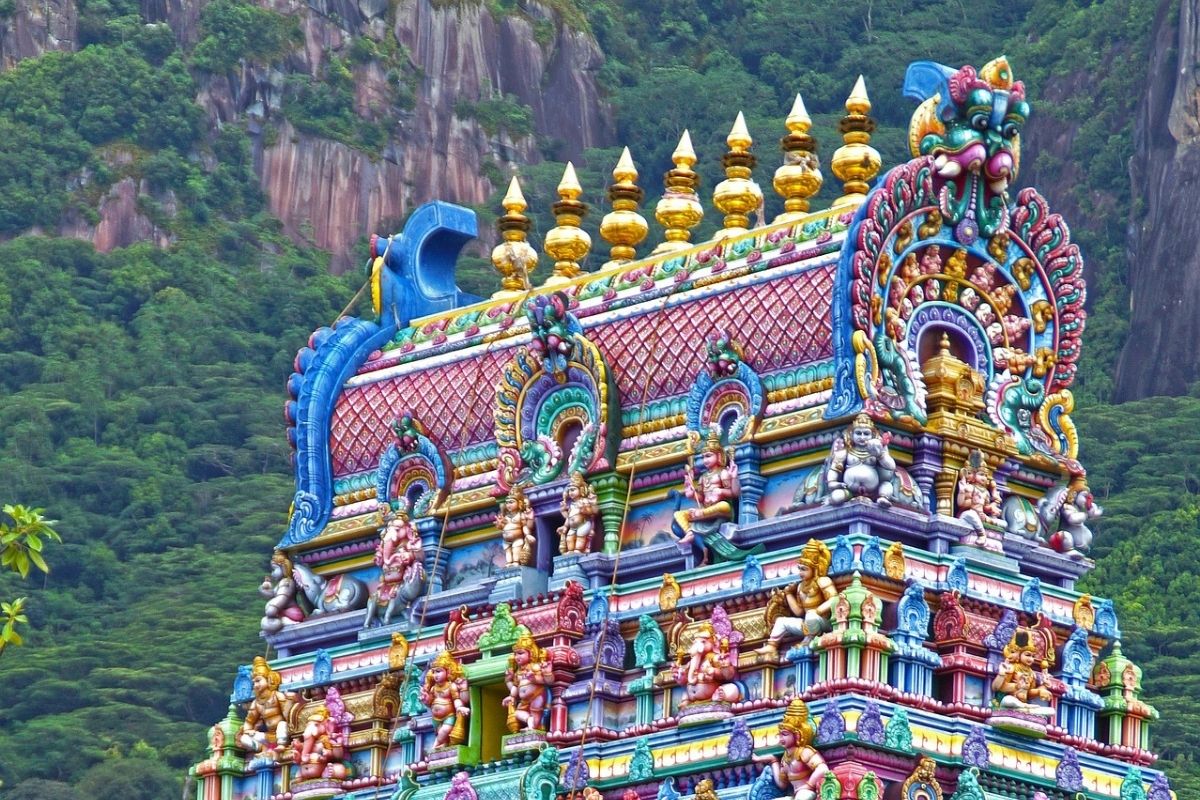 Praslin
The second most populated island of the Seychelles, Praslin is the ideal place to enjoy breakfast before hitting its pristine beaches. A day of relaxation can be spent at the palm tree-lined Anse Georgette and Anse Lazio beaches or visiting the Praslin National Park.
Aride Island
An island that's managed by the Island Conservation Society as a nature reserve, you'll need to leave your yacht in the distance as dinghies transport you to shore. Eighteen species of native birds abide on Aride which you can discover on your day trip while enjoying a picnic in a quiet spot found by the local rangers.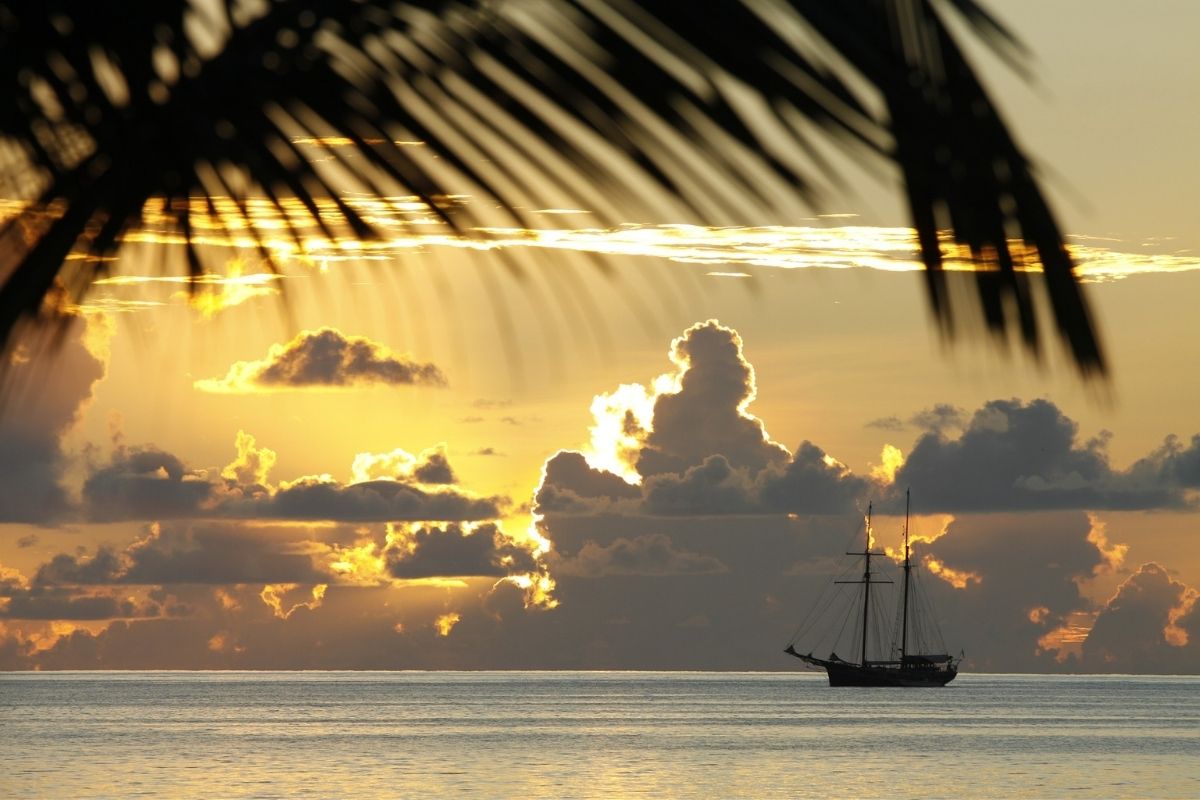 Coco Islands
The four tiny islands of the Ile Coco Marine National Park are among some of the most beautiful in the Indian Ocean, and guests can swim amid turtles and hundreds of fish in the crystal clear waters. Use this day for relaxing and enjoying sundowners with your family and friends.
Silhouette Island
One of the largest islands in the archipelago, this incredible Marine National Park boasts one of the best sites for scuba diving in the Seychelles. For those looking to keep dry, head to its lush rainforest filled with coconut trees and sandy beaches where turtles roam freely beside you.
Images: Barbara and Harmut Order; Vitalii Ustymenko at Unsplash; Shutterstock; Pixabay
Read Next: