Phinisi Yachts in Indonesia - UNESCO World Heritage
The great age of sail, which ended in the west in the early twentieth century, never quite ended in Indonesia. Here, traditional wooden yachts, the phinisi schooners, still cruise the Indian Ocean like they did hundreds of years ago.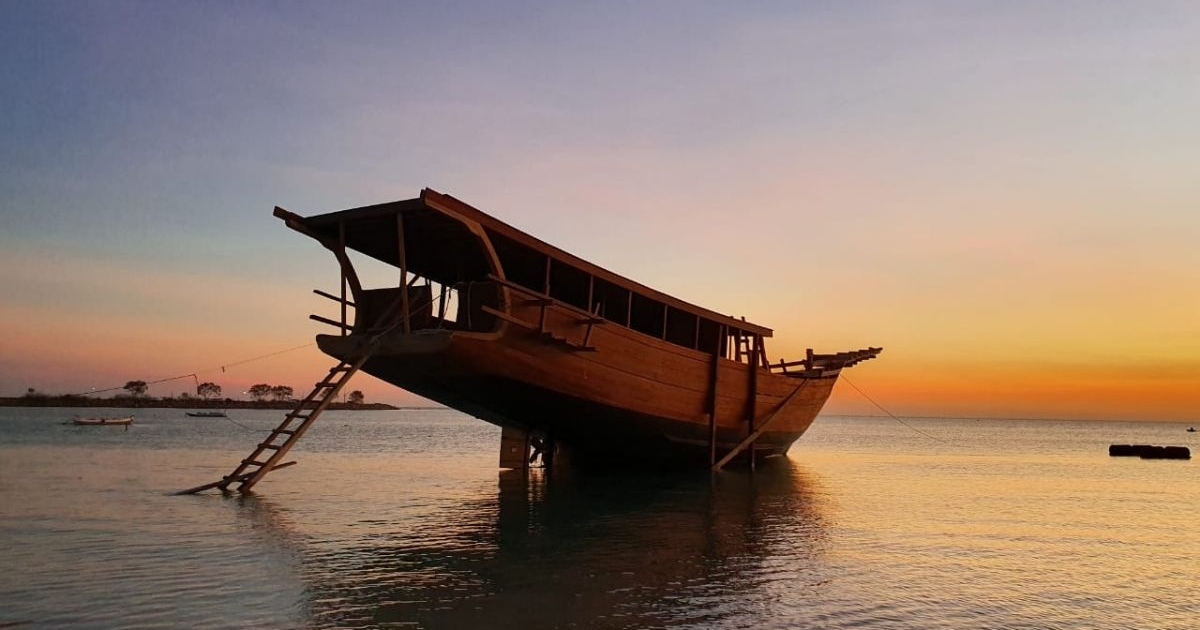 However now they are equipped with modern safety equipment and high comfort standards, perfect for yacht charters in Indonesia.
The ancient art of Indonesian seafaring cemented its place as an intangible cultural heritage site with the humble phinisi schooner, and in south Sulawesi, the crafting of these yachts has been handed down for countless generations and now been declared an intangible cultural heritage by UNESCO.
Sulawesi traditional boat building recognised as world cultural heritage
With just under 1,800 islands scattered large and small across the equator, Indonesia has long been revolutionising the art of seafaring and boat building. Within the last several centuries, as sea trade and ports became established and human and cultural connections were made, the sprawling Indonesian archipelago became known as a diverse cultural paradise, both on land and at sea. These seafarers not only played significant roles in the world's spice trade of ancient times, but they knowingly developed, evolved and honed the craft of boat building.
If one visits Indonesia, it doesn't take long to find evidence of a strong and resilient traditional maritime heritage spanning centuries, and the United Nations Educational, Scientific and Cultural Organization (UNESCO) has noticed that. In December 2017, UNESCO formally recognized the cultural significance of boat building in Indonesia when a unanimous vote of the 12th session of its Unique Cultural Heritage Committee cemented the art of boatbuilding in south Sulawesi as a site not only worth preserving, but also worth world recognition.
Also known as the Sulawesi schooner, it was the latest addition to UNESCO's list of unique Indonesian cultural establishments including the stunning textile, batik; the ancient form of storytelling, Wayang puppetry; the Saman dance of the Gayo people in Sumatra; and the asymmetrical Kris dagger, amongst select others.
Knowledge and skill were passed on through generations of craftsmen, who developed tight-knit communities around the Indonesian art of boat building. The phinisis they built featured a tall, powerful, topsail-ketch rig with unusual, permanently standing gaff booms, and they have traditionally been built on the beach, where fresh logs arrive from the forests of Kalimantan and Sulawesi.
Traditionally, the process of crafting a phinisi, from log to maiden voyage, involved several ceremonies and rituals, starting with the choosing of the right tree for the right element of the boat. The various ceremonies were critical to continuing and celebrating the building process, particularly the laying of the keel.
The phinisi as a craft
Historically, phinisis were traded and sailed in the 19th and 20th centuries by the mariners of south Sulawesi. Nicknamed The Vikings of Southeast Asia, the Bugis and Makassan people are largely responsible for the powerful rigs.
Then and now
In previous years, teakwood, a once plentiful tropical hardwood, may have been favoured because of its high oil content, tensile strength and tight grain. However, because teak is no longer plentiful and considered quite soft and inferior by boat builders, these days, ironwood and bankirai are the preferred tree species for boat building material.
Because of its durability and high strength, bankirai is not difficult to work with. Ironwood, locally called kayu ulin, is also one of the hardest and heaviest woods in Indonesia, and despite its weight, is a favored material because it is not susceptible to tropical termites and fungus.
As early as the 1970s, the addition of small engine morphed the sailing phinisi into a well-known vessel used commercially around Indonesia, for tourism and transportation. Unique, time-defying construction and continued rituals surrounding the existence of these revered vessels are part of what UNESCO looks for when nominating a cultural and traditional artifact for UNESCO Unique Cultural Heritage.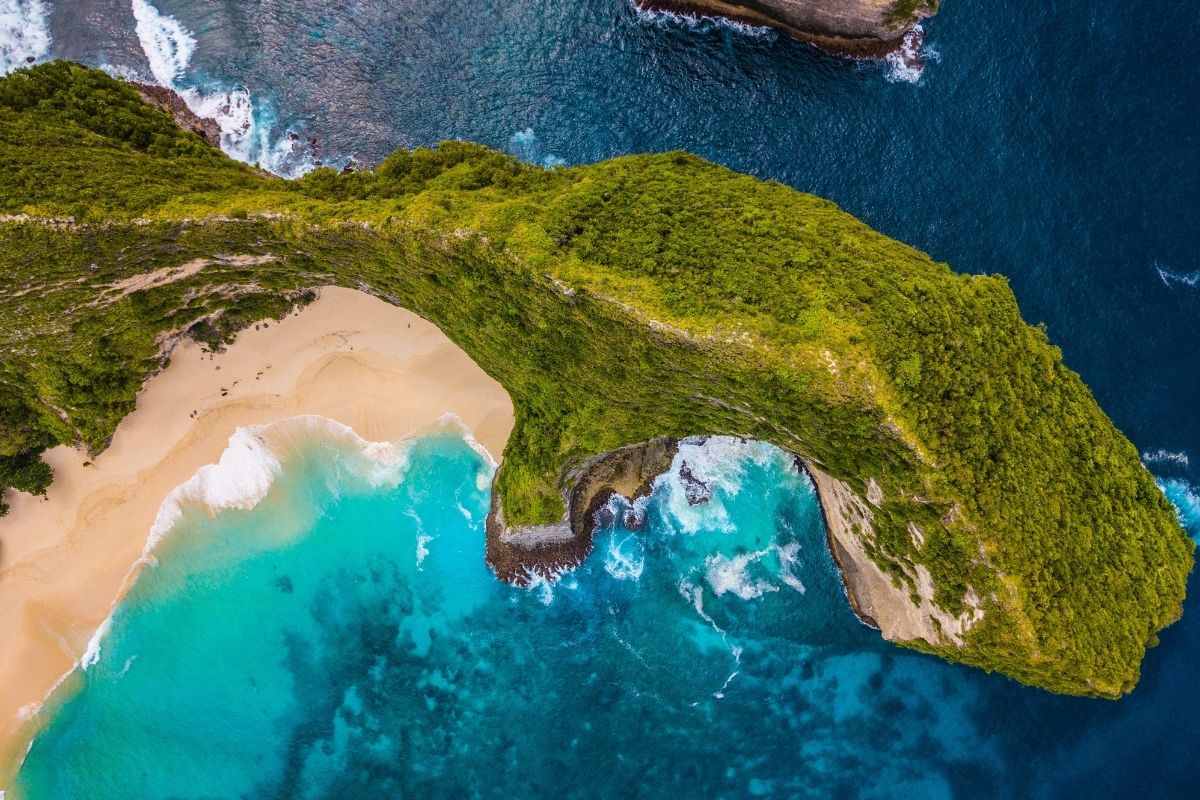 Cruising on a phinisi
Cruising on a phinisi is different from yacht charters anywhere else in the world. Not only does the Indonesian Archipelago offer a beauty and diversity that can not be found anywhere else in the world, but also the unique yachts used to explore these stunning islands are different from anywhere else.
Many phinisi yachts have been adapted for the comfort and and adventure of divers, snorkellers, groups of friends and small families who intend on making a memorable journey into the lesser known parts of Southeast Asia. With sundecks, open kitchens, beautiful saloons and open design floor plans, both adventure and luxury are fast becoming one of the most interesting ways to explore Indonesia in a unique way.
Exploring Indonesia on a phinisi yacht is like travelling back in time: a return to classical sailing, giving one a feeling of real adventure and discovery.
Images: Supplied, Pixabay, Unsplash
Read Next: