While the west coast of Peninsula Malaysia is well-travelled and documented among cruising yachts, the east coast, Sarawak and Sabah, offer a much quieter scene. These cruising grounds promise some of the most spectacular and beautiful waters, islands and wildlife experiences in south east Asia.
Situated in the capital city of Sabah Kota Kinabalu (KK), the Sutera Harbou Marina and Country Club is famous among cruisers on the SE Asian route as one of the best marinas in the region. Apart from its fabulous facilities (four pools, a gym, bowling alley, squash and tennis courts, cinema, library and more), the resort is filled with gardens, a golf course, entertainment and great service, with stern-to mooring spaces for superyachts.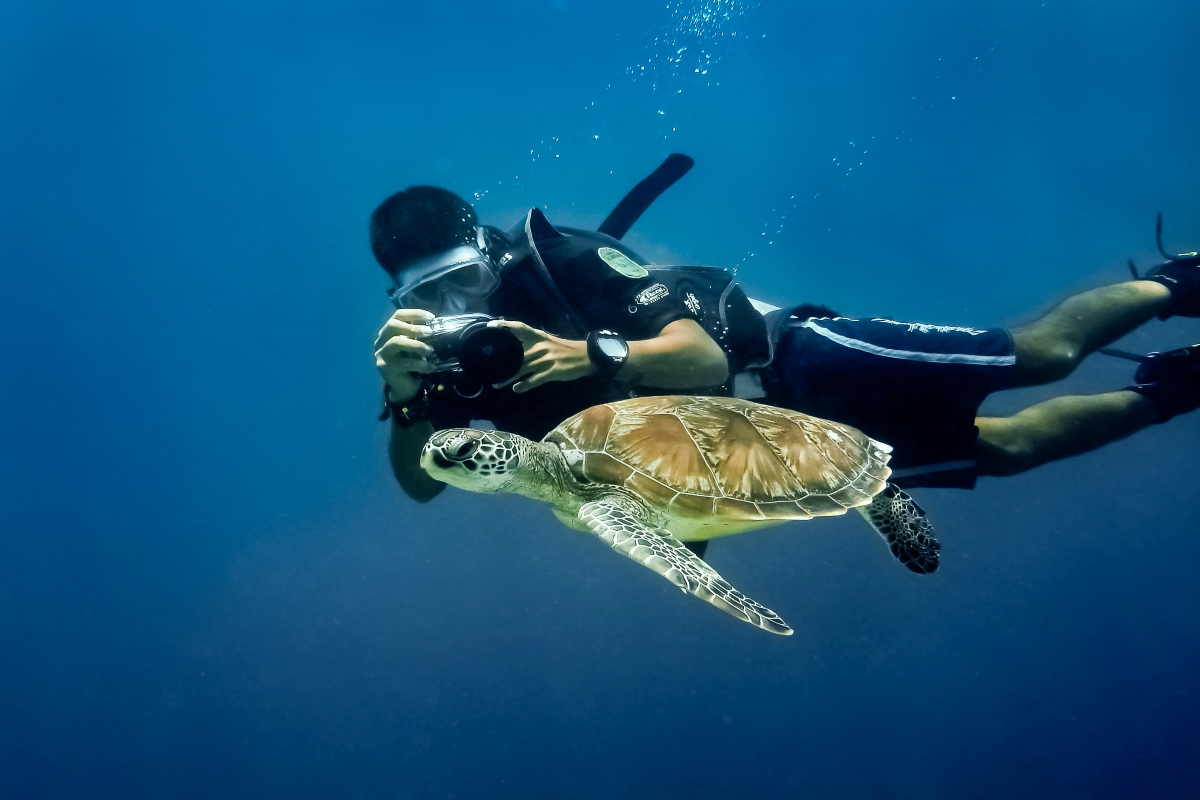 KK is an ideal hub to explore the lands of Sabah, where visitors have the option to view or climb Mt. Kinabalu, the highest peak in SE Asia. Towering above Borneo, the views beneath are of virgin rainforest conservation areas that unfold with waterfalls, canyons, exotic wildlife, flora and fauna and myriad adventure and eco-tourism activities - all accessible as a day or overnight excursion from your yacht.
The heart of Borneo's tropical forests are home to many well-known and lesser-known mammals and a steadily growing number of newly discovered ones. These forests provide food and shelter for mammals ranging from the large armour-plated Sumatran rhino and the pygmy elephant, to up to 13 species of primates.
An itinerary along the Kinabatangan River, a unique home for great apes and orangutans and the only place on earth for the proboscis monkeys, is rich in wildlife. It is also home to the Borneo pygmy elephant, whose population is restricted to the north east corner of Borneo in an area extending from eastern and central Sabah into the Sebuku-Sembakung region of east Kalimantan (Indonesia).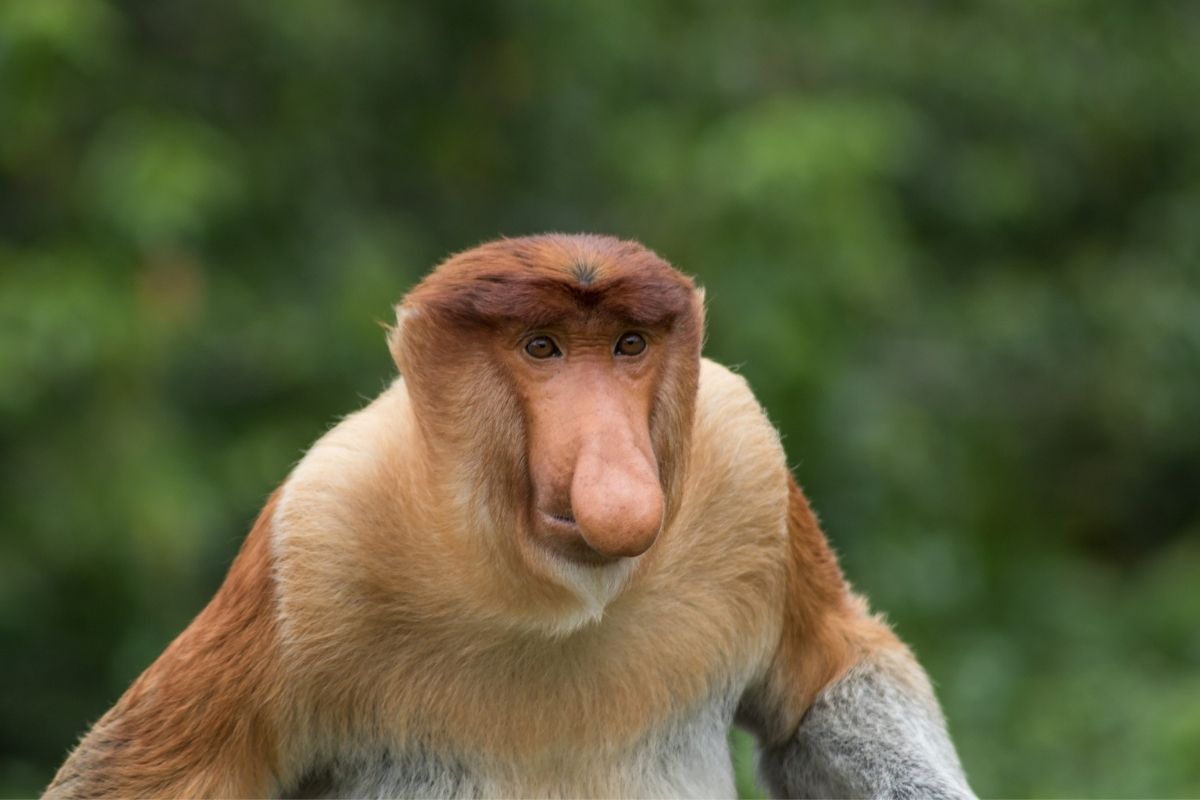 The orangutan is the largest tree-climbing mammal and the only great ape found in Asia. Its estimated that around a third of its population was lost during the 1997/98 forest fires that swept across Indonesia, including Kalimantan (Indonesian Borneo). Among the most famed of its wildlife, the orangutans share Borneo's forests with 12 other primate species, including two gibbon species, five langurs, two macaques, the tarsier, the slow loris and the endangered proboscis monkey.
Another option is to make any of these trips in a day via helicopter to visit some of the natural land wonders. A brief flight can take you to the Sepilok Orangutan Rehabilitation Centre to visit orphaned orangutans up close and personal.
Another adventure includes departing Sandakan via helicopter or comfortable 4WD to the Borneo Rain Forest Lodge near Lahad Datu and experiencing the rainforest atmosphere for a three day/two night stay at the exclusive six-star jungle resort.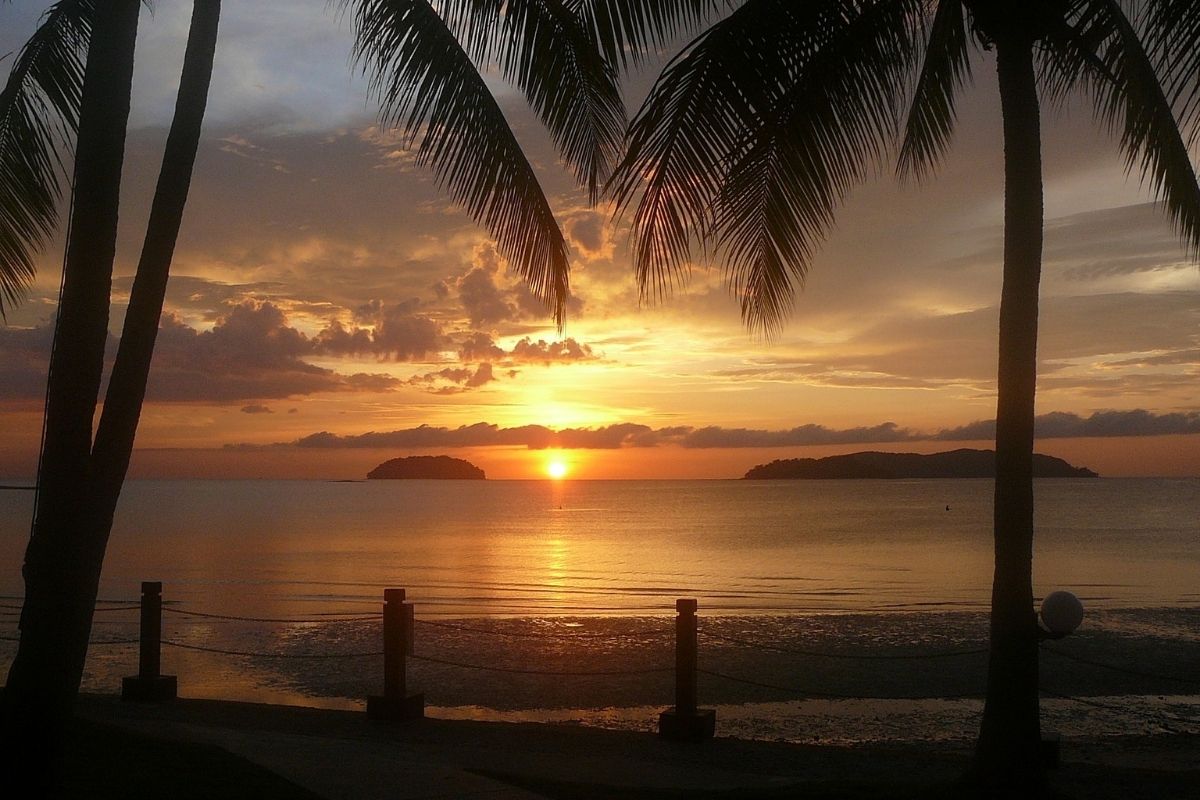 Several rivers along Malaysia's east coast empty into the China Sea, but the mouths of these rivers cannot be navigated due to silting up. Sailors of old who wanted to re-supply and fill their water casks had to turn to islands like Tioman, making this island very popular with early Chinese traders. Tioman Island, with eight main villages, is a densely forested island, sparsely inhabited and surrounded by numerous coral reefs, making it a popular scuba diving spot whose gorgeous beaches were depicted in the movie South Pacific as 'Bali Hai'.
Apart from its diverse marine life, the inland rainforest area in Tioman Island is a strictly enforced nature reserve with several protected species on the island, from a total of 45 species of mammals and 138 species of birds including the majestic Frigate bird. Species endemic to its shores might be glimpsed, like the Tioman Walking Catfish and, if lucky, visitors might view baby sea turtles being released to the sea by the 'Sea Turtle and Sustainable Living Year-Round Volunteer Program'.
The unique wildlife and cruising itineraries of Borneo's Sabah are receiving increasing interest from superyachts throughout the world as it makes huge strides in its workforce while expanding its facilities for major refit work, an important factor for those planning superyacht voyages. We'll see you there!
Images: Pixabay