Home to 1,500 islands scattered off Sorong in the Indonesian province of West Papua, these lush archipelagos are home to rainforests that slope down to paradise white beaches and luminous turquoise waters alive with colourful sea life.
Often described as one of the most extraordinary environments on the planet, this area just north west of Papua is as remote as it gets, offering untouched cruising grounds and beautiful anchorages that invite you to take out your toys and tenders and explore its breathtaking scenery.
While strict regulations ensure the islands remain as pristine as they are, the lucky few yachts able to experience this charter will discover a whole new world that is almost entirely untouched by humans.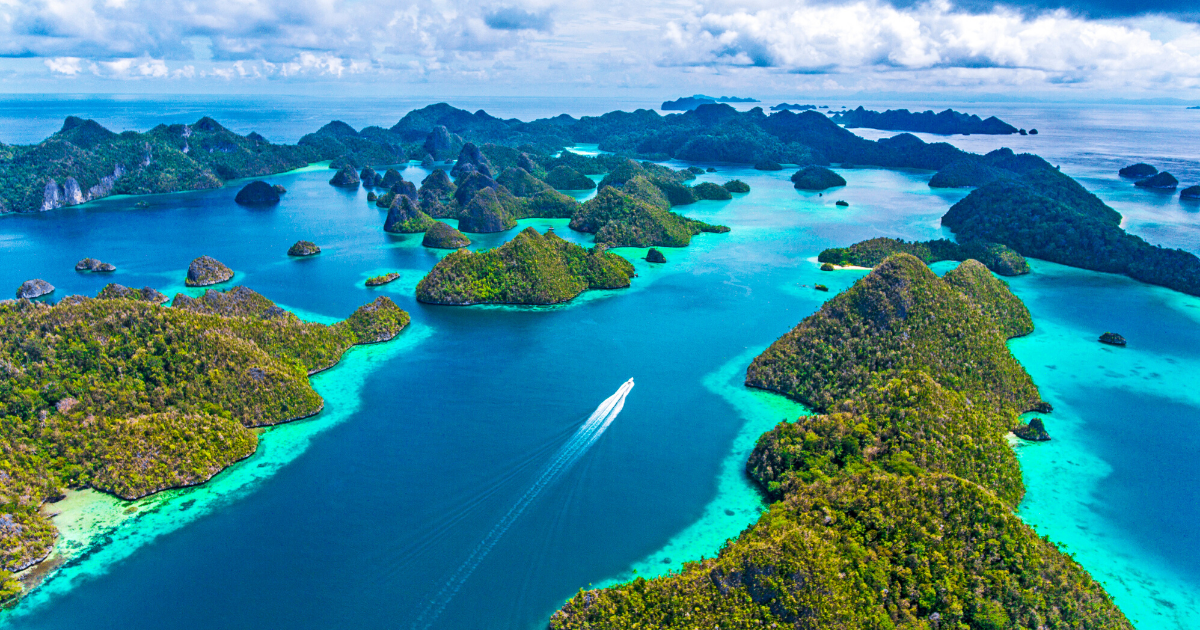 The name Raja Ampat translates as 'Four Kings', referring to the main islands of Misool, Batanta, Waigeo and Salawati, where there are no five star hotels or fine dining restaurants - just a handful of eco-dive resorts. However, this is the charm of Raja Ampat - think pristine beaches and sheer limestone cliffs where quintessentially Indonesian phinisi-style yachts will happily transport you to local beauty spots off the grid.
Below water, Raja Ampat is recognised as the world's most biodiverse marine ecosystem with over 1,200 species of fish including the legendary manta rays. On land, guests can explore the islands' cultural heritage with prehistoric cave paintings and relics from the era of the Four Kings who once ruled here.
So what are you waiting for?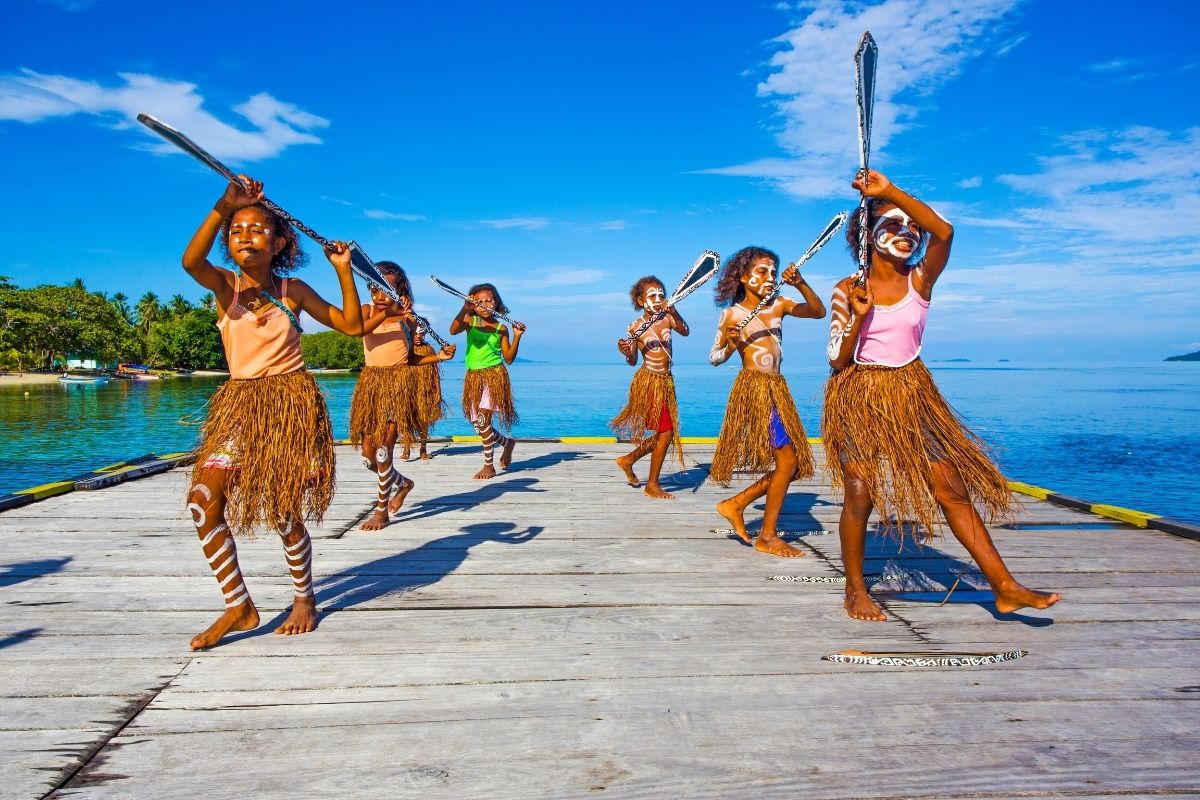 Sorong
Begin your adventure in Sorong – the gateway to the Raja Ampat archipelago. Spend the afternoon snorkelling in the azure blue waters or embark on a dive with an experienced PADI instructor. You can get the toys out here too and make the most of your first day on the islands.
Batanta
Famous for its reefs and rainforests, Batanta is the smallest of Raja Ampat's four main islands yet no less spectacular. Densely covered in lush rainforest with a central hill range, the island is home to many spectacular species of wildlife as well as powerful waterfalls, perfect for trekking.
Wayag Islands
Raja Ampat's poster child, cruise silently by tender or kayak through the Wayag lagoon and discover its sapphire seas and limestone walls. Early birds can climb Mount Pindito for breathtaking sunrise views while the flat waters make this a great area to get out the paddleboards.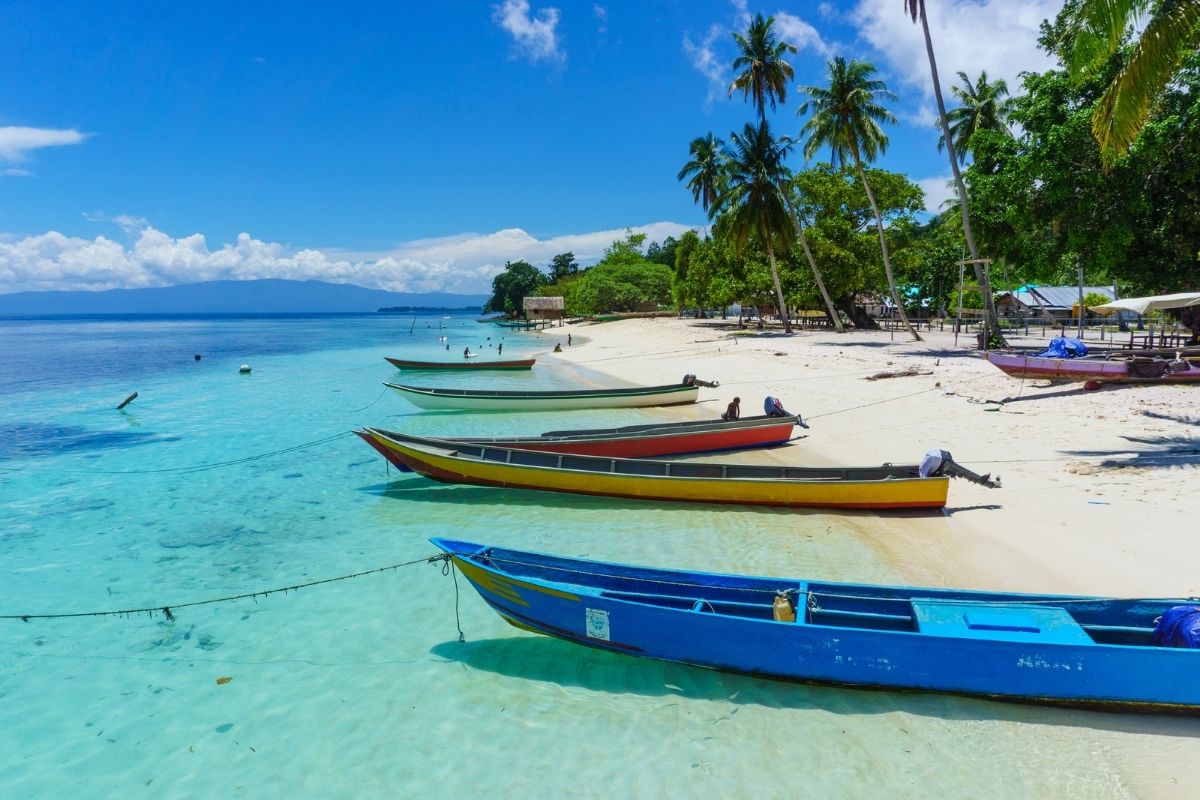 Wofoh Islands
A paradise for divers, look out for a mix of hard coral, barrel sponges and soft corals teeming with colourful fish at one of Wofoh's many dive sites. Those who prefer to keep their head above water can take out a kayak and embark on the island's white sand beaches for sundowners.
Kri Island
Another site for divers, the waters of Kri Island offer some of the most spectacular underwater scenery in all of Raja Ampat. While the island is smaller than others, it's marine life most definitely won't disappoint, as this reef holds the world record for the number of fish species recorded in a single dive, and is one of the few locations where you can spot wobbegongs. It has it all - manta rays, black tip and white tip sharks, humphead parrotfish - you name it.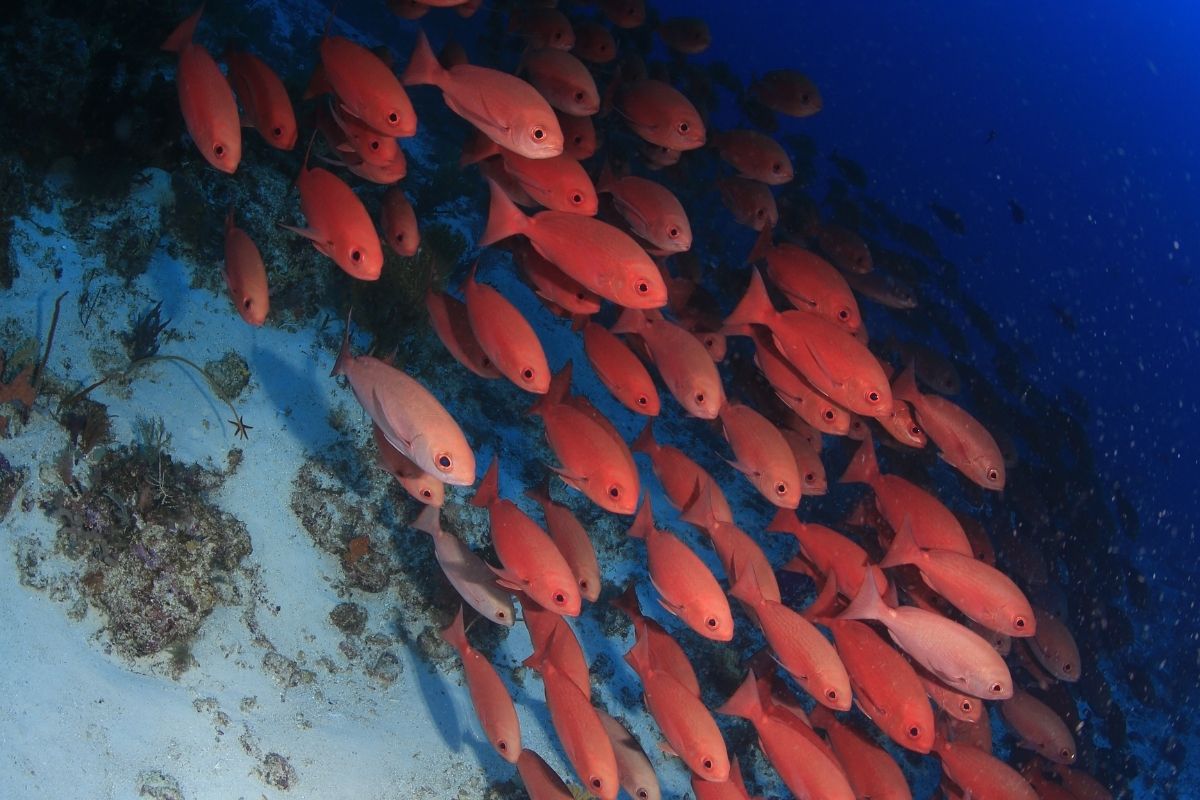 Misool
A remote tropical hideaway and one of the four largest islands in the Raja Amphat's archipelago, Misool is a world-renowned dive destination where secret bays rimmed with rainforest walls are waiting to be discovered. Wake to the sounds of echoing birdsong at dawn before taking a journey through the Gua Sacral ancestral caves of Tomolol – this is one for the adventure books.
Matan Island
Rise early and head ashore for a 40 minute trek into the jungle to spot the magnificent red bird of paradise. Next explore 'The Passage' on your yacht's tenders where rainforest meets reef in a labyrinth of limestone teeming with wildlife and toast the final day of your trip with bubbles on the deck.
Images: Indonesia Travel, Shutterstock
Read Next: