With its dramatic coastlines, uninhabited islands and sites of pure tranquility, Thailand isn't known as the land of smiles without good reason.
Whether you're a busy professional or a keen sailor in search of an unforgettable vacation, the largest island, Phuket, is gaining popularity as a yachting hot spot and it's from here that you will start your adventure.
The hundreds of islands surrounding Phuket have been the stars of countless Hollywood movies – be sure to stop off at Phi Phi Leh which is most famous for its role in Leonardo DiCaprio's movie The Beach – and they all promise diverse landscapes, beautiful coastal scenery and authentic cultural experiences.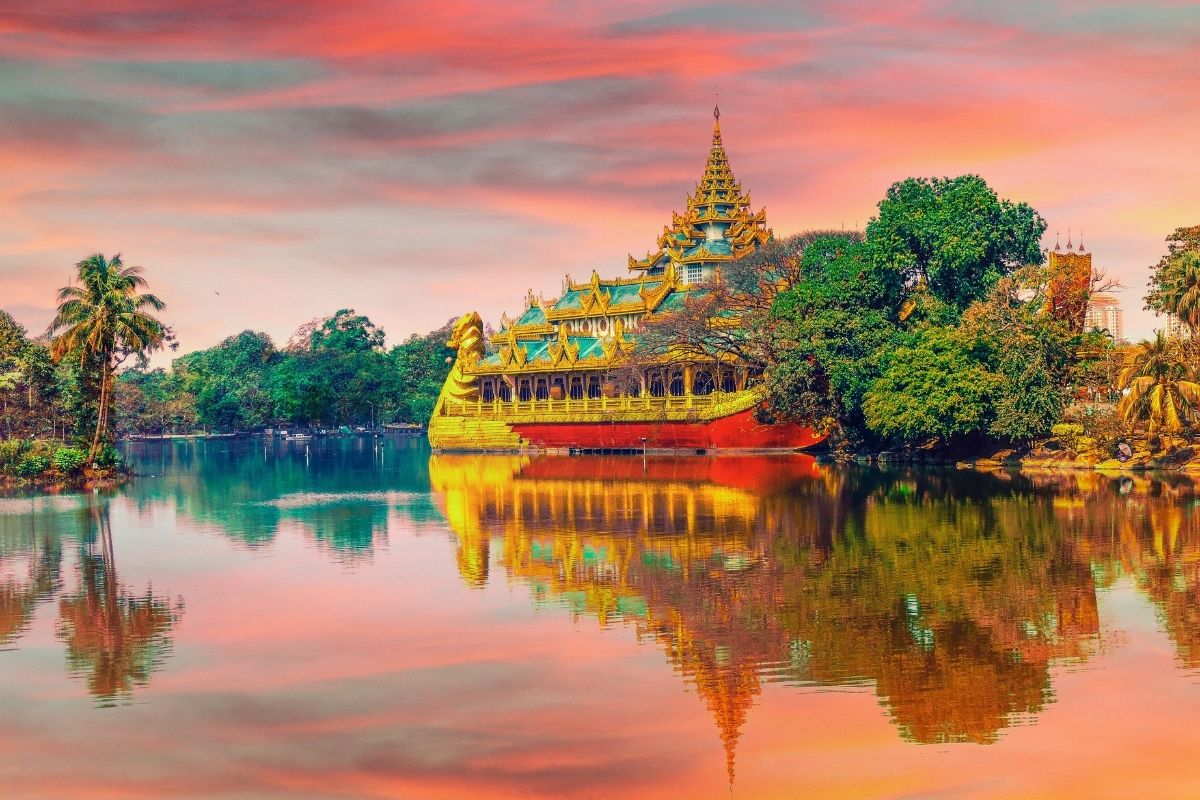 Prepare to discover a taste of the authentic Thai lifestyle through these top seven hotspots, each of which can be enjoyed on a new day as you take in the best of the southern Andaman Sea.
Phuket
Just a 15 minute drive from Phuket International Airport, board your yacht at Yacht Haven Marina before taking a short cruise around the nearby fish farms and coconut plantations. With highlights aplenty, cruise past the stunning rock formations of 'James Bond Island' before reaching your evening anchorage in time for a delicious supper.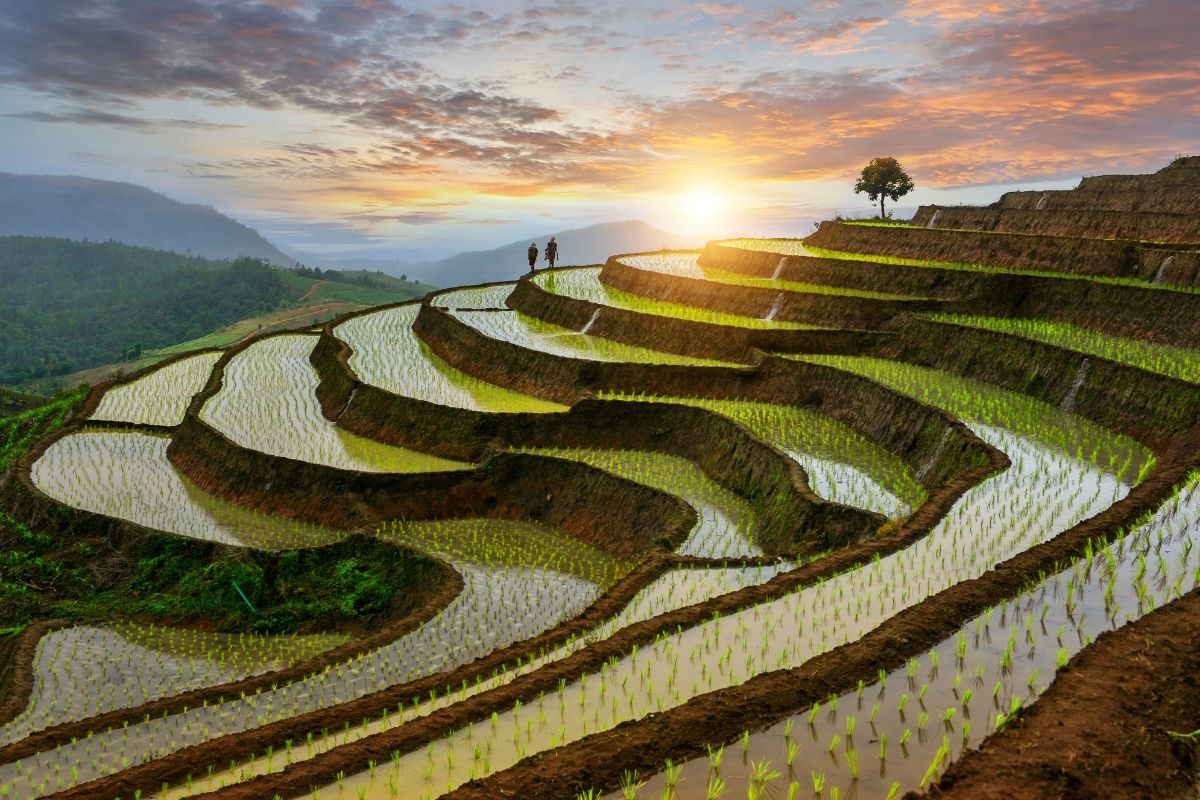 Koh Lanta Yai and Koh Lanta Noi
This enclave of 70 small islands is home to an exquisite collection of local marine life, so take some time to snorkel and sink your toes into its luxe white sands. Head ashore to check out the incredible Khlong Chak waterfall before cocktails on your yacht's deck.
Krabi
Lying south of Phuket, sail to Krabi's Rai Leh Beach which is a great place for climbing. Be it low-level bouldering right on the beach or the roped climbs up on its limestone cliffs, it's also a great place to take the yacht out a little further and bring out the jet skis and other water toys.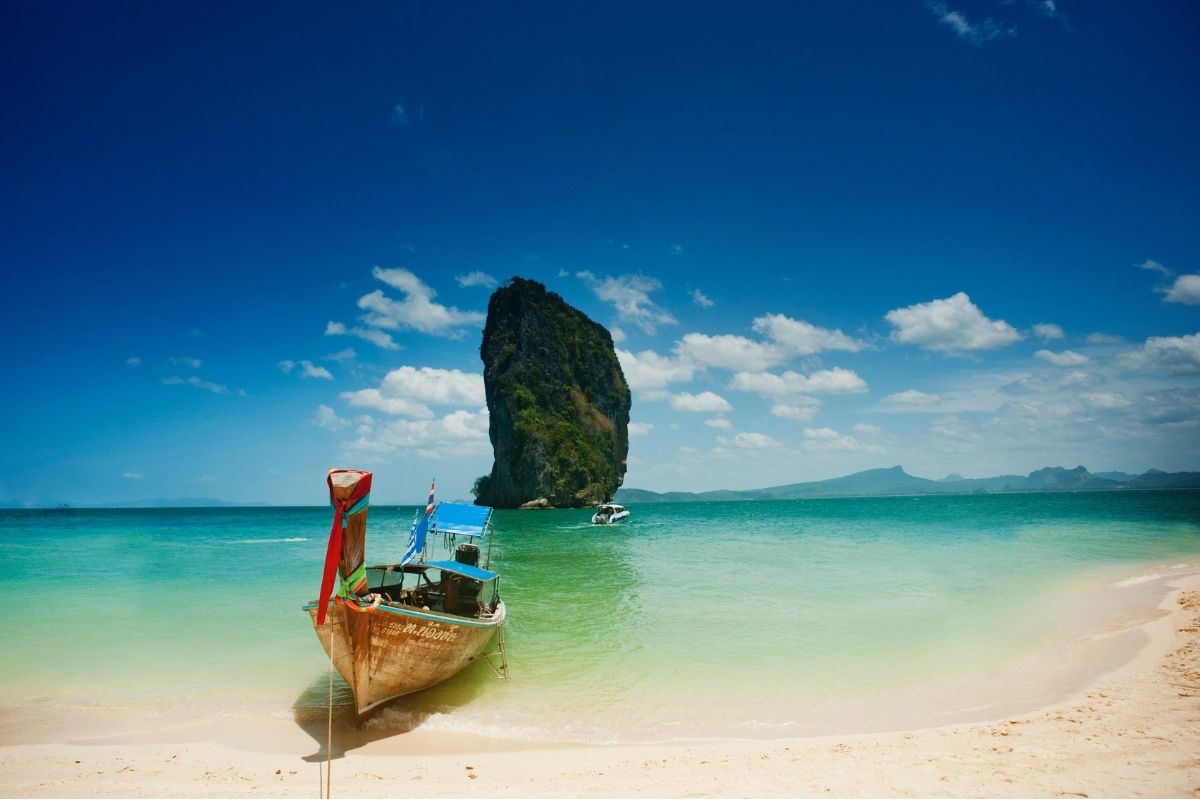 Phi Phi Don
Perhaps one of Thailand's most popular spots, the Phi Phi Islands might draw tourists from all over the world, but they will feel anything but overcrowded from your superyacht. When darkness falls, head to Tonsai Bay and get involved in Phi Phi's legendary nightlife.
Phi Phi Leh
Most famous for its starring role in Leonardo DiCaprio's movie The Beach, the water here is extremely clear making it a great spot for diving. Head there early to avoid the crowds and comb its lush beaches and meet some stunning marine creatures before retiring aboard for a relaxing dinner prepared by your private chef.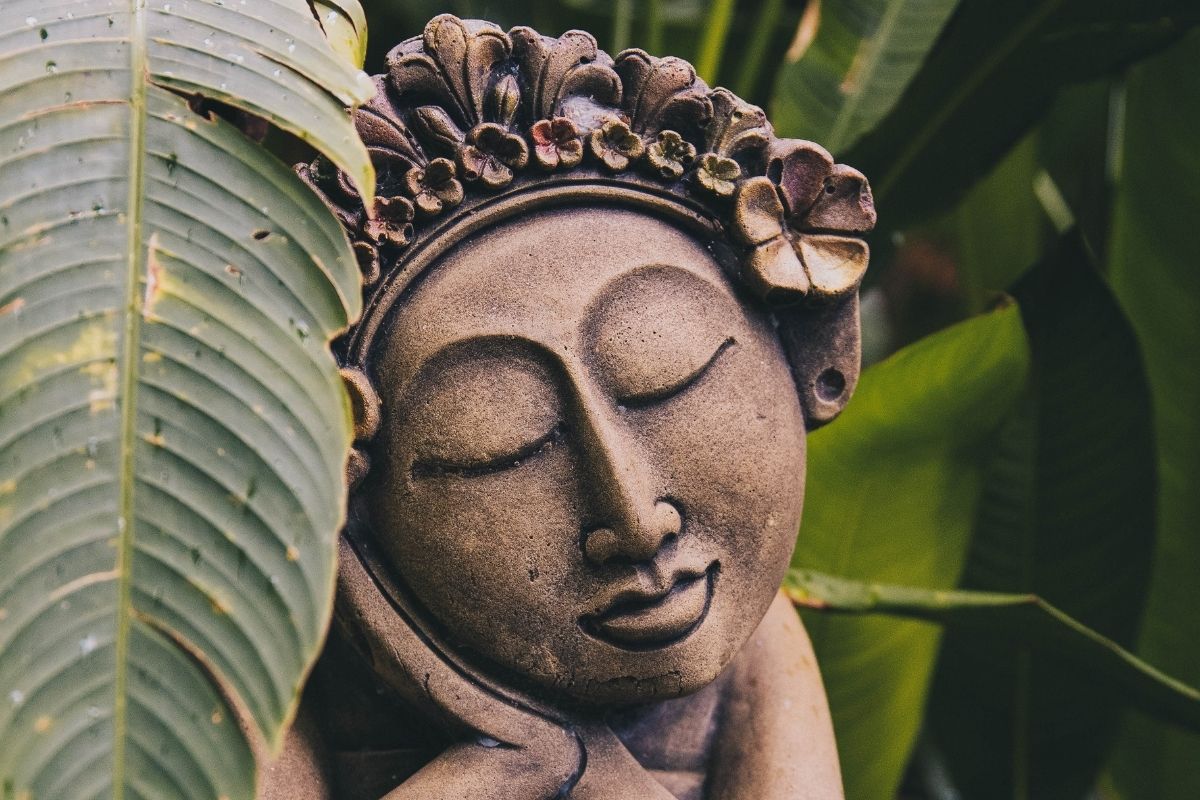 Similan Islands
Located 84 km northwest of Phuket, the Similan Islands are one of the best-known island groups in the Andaman Sea. Boasting some of the top diving and snorkelling locations in the world, you'll be spoilt for choice with the wealth of underwater life, coral and colours.
Racha Islands
It would be rude to end your charter without visiting some more divine tropical islands, and Racha Island's super soft, pure white sands are the ideal place to top off your tan before heading home. There are also some fishing hotspots for those who fancy a go at catching that evening's fresh fish dinner.
Images: Shutterstock, Pexels, Unsplash
Read Next: