Less glitzy and less crowded than the western Mediterranean, they retain a near mythical appeal with a window on ancient histories and cultures like the Ottoman Empire.
Your charter will start in state-of-the-art marina Porto Montenegro, a superyacht hub with exceptional facilities and waterside real estate to rival the likes of anything you'll find further west. While its superyacht credentials are relatively recent, the country boasts a colourful history, waterways studded with picturesque coastal churches and fortified old towns.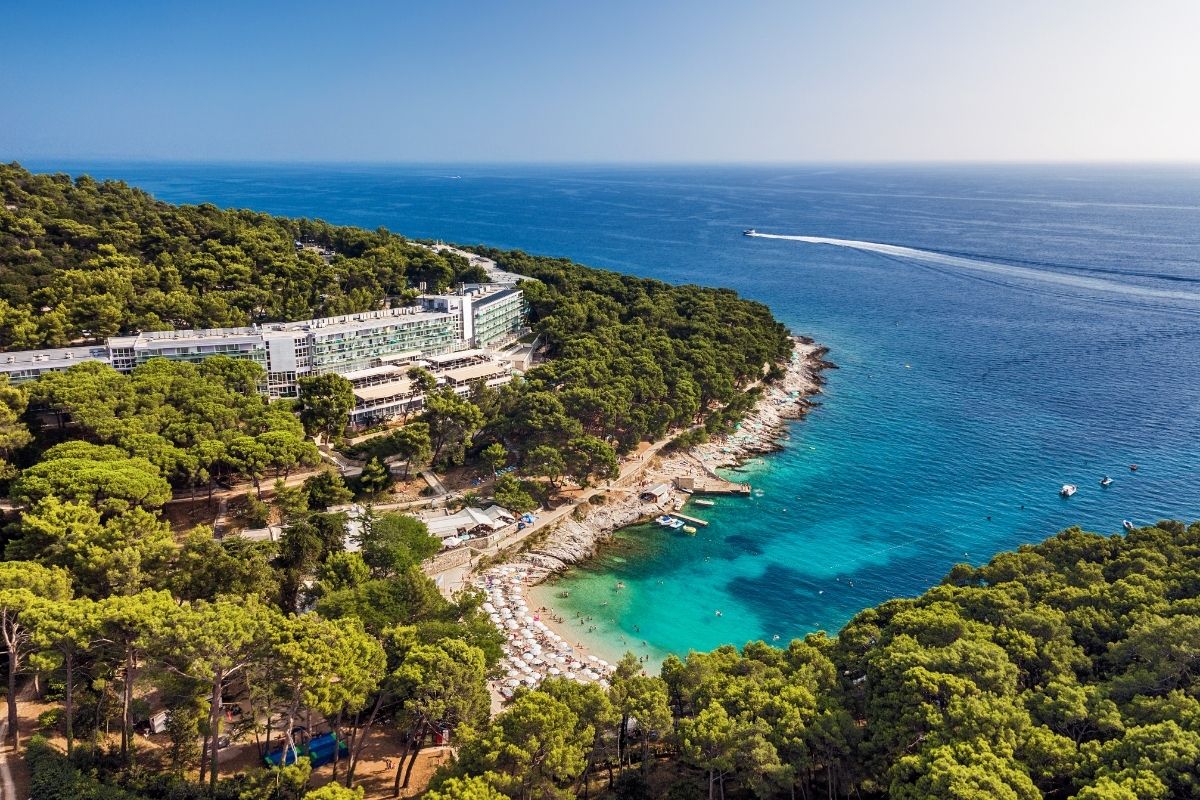 As you cruise nomadically through the Adriatic towards the Croatian coast, you will soon discover why this region has enchanted ocean lovers for centuries. With its waterside-walled cities, dreamy soft white coves and beaches and medieval architecture, the Dalmatian coastline has also developed into a major player in superyacht destinations over the last 20 years.
Panoramic views across forested hillsides and vineyards extend down to more than 1,000 tiny isles, and it's this natural untouched beauty which has rightly seen Croatia – home to 20 UNESCO Heritage sites and eight national parks – being dubbed 'the Pearl of the Adriatic'.
Tivat
A perfect example of a once modest town glamorously reimagined, Tivat is a chic enclave which is now home to the yachting jet set during the summer months. Check out the marina's stylish boutiques, world-class restaurants and buzzing bars before enjoying apéros on board as the sun sets.
Kotor
Experience an unforgettable sail to Montenegro and the breathtaking fjord like Bay of Kotor, generally considered one of the most picturesque bays in the entire Mediterranean. The youngest European nation, Montenegro is a small but diverse region backed by lakes, mountains and rivers, punching well above its weight in terms of wow factors and jaw dropping scenery. Spend the afternoon ambling through the well- preserved fortified town of Kotor framed by a dramatic mountain hinterland wherever you look.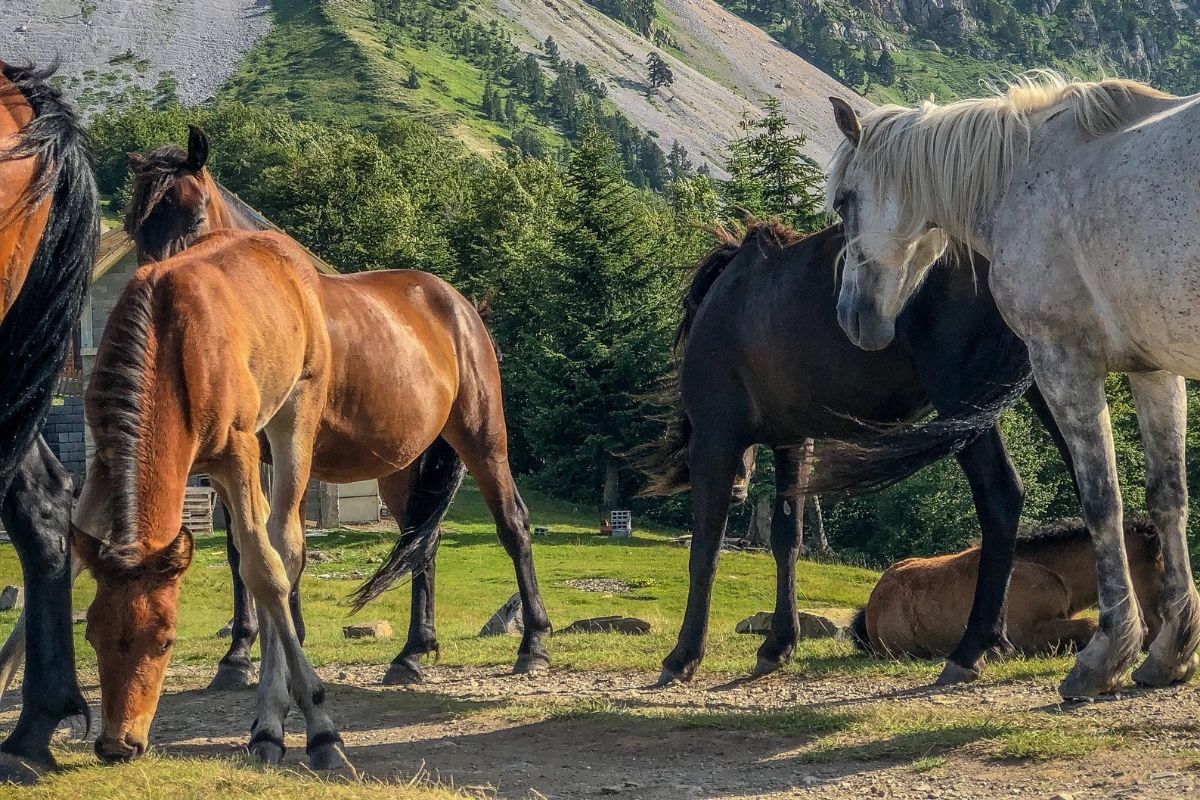 Dubrovnik
On to the picture postcard port of Croatia's Dubrovnik, which is surely one of the most glorious and unspoilt harbours in Europe, matched only by the awe inspiring beauty of its old town. Seize the opportunity to explore this ancient city's 16th century stone wall paths and forts before venturing up Mount Srd which, at 412 metres, affords one of the most spectacular views of Dubrovnik.
Korcula
Less touristy than Dubrovnik, Korcula is one of Dalmatia's most relaxing island getaways, where lush dark pine forests, vineyards and olive groves led to it being nicknamed Black Corfu. Combine a walk around the old town with a swim at one of the pristine and secluded sandy beaches like Luka Korculanska.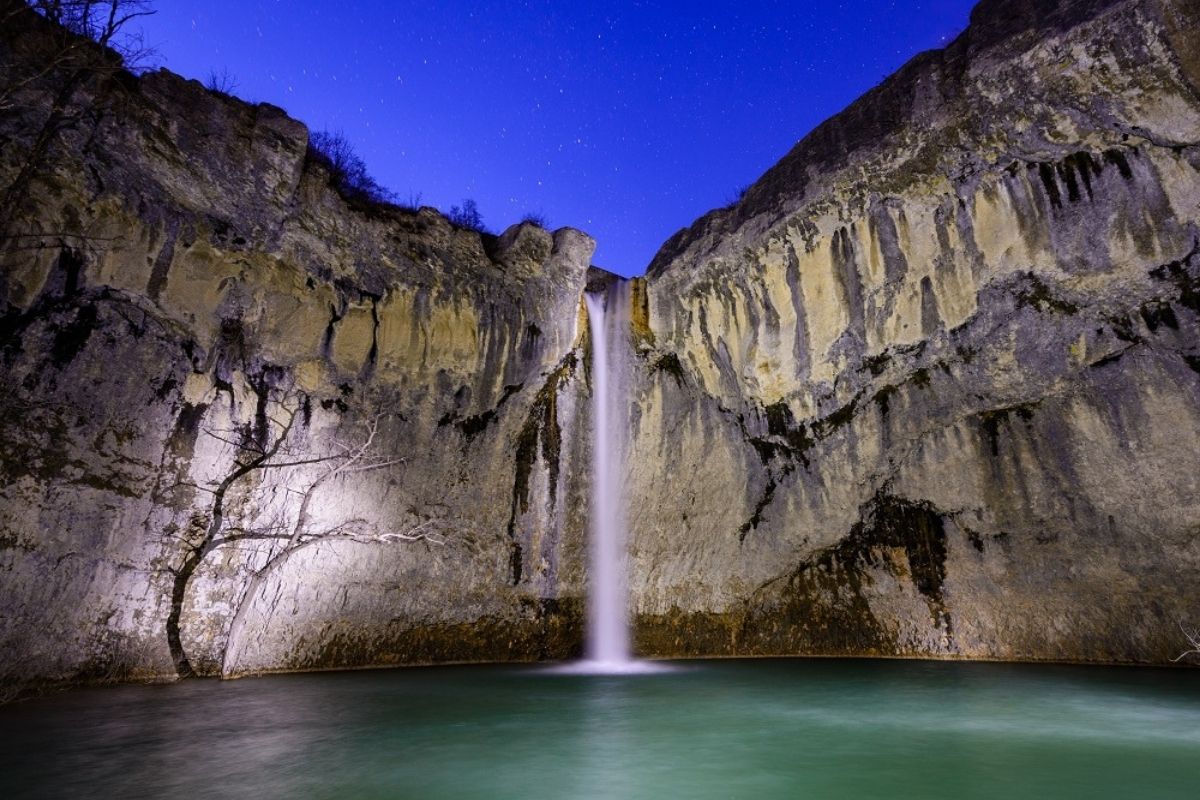 Hvar
You'll begin your day with a leisurely sail to Hvar, reputed to be Croatia's party isle (a favourite of Beyoncé and George Clooney) and home to one of Croatia's most beautiful capitals, Hvar Town. Wander the whitewashed towns and cobbled streets before heading for a swim in the clear blue waters of one of Hvar's idyllic southern beach spots before supper.
Split
End your trip by immersing yourself in the turquoise bays of the Pakleni Islands, Hvar's stunning archipelago of wooded isles, en route to Croatia's second largest city. A harmonious blend of modern life and ancient history, the ruins here date back as far as Roman times. Here you can explore the bustling waterfront, the labyrinth of city streets and take in some of the UNESCO World Heritage Sites like Diocletian's Palace, built in AD 305 for a Roman emperor.
Images: Croatian National Tourist Board/Luka Esenko; Archive NTO of Montenegro; Porto Montenegro; Croatian National Tourist Board/ Boris Kacan; Pexels
Read Next: