Panama: The Perfect Playground for Superyacht Charters
South of France, St Lucia, the Turks and Caicos – when you picture the most popular superyacht destinations, these are just a few that most likely spring to mind. But have you ever considered Panama?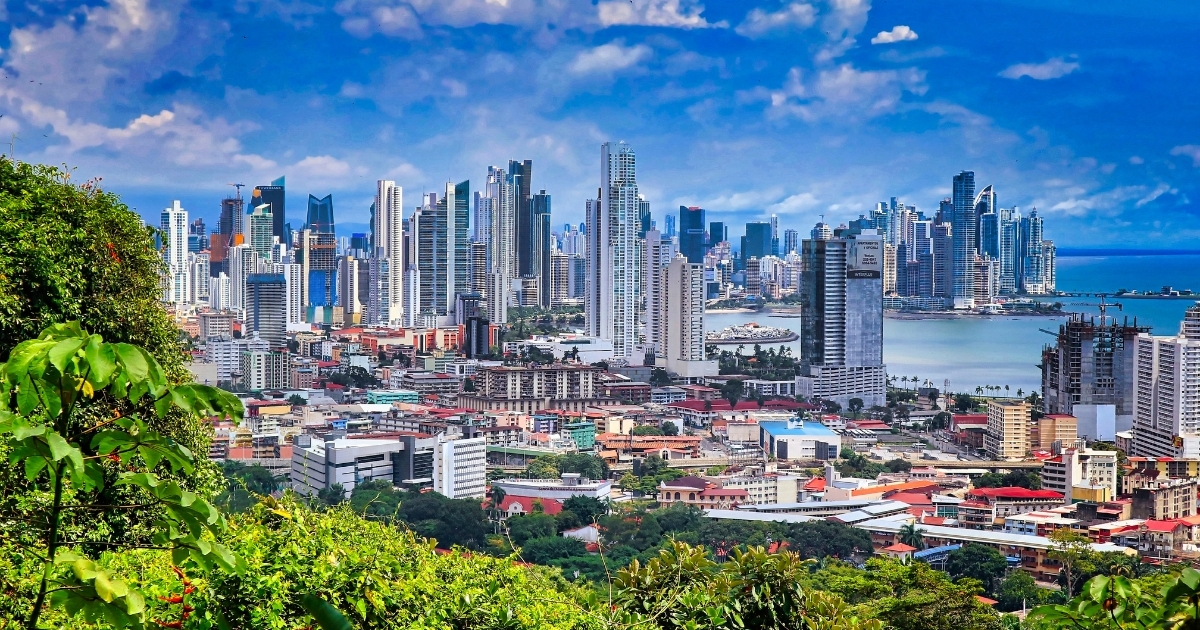 In recent years, this pristine central American country has emerged as a highly sought-after destination for superyacht enthusiasts around the globe, offering a unique blend of natural beauty, strategic location and world-class infrastructure.
Lying outside the hurricane belt and situated as a bridge between North and South America, Panama comes bordered by both the Pacific Ocean and Caribbean Sea, providing access to diverse cruising grounds including the exotic Galapagos Islands, stunning San Blas Islands, and vibrant coastal cities like Cartagena. The convenience of transiting between these regions via the renowned Panama Canal makes it an ideal hub for superyachts venturing on epic voyages.
A country blessed with breathtaking archipelagos, captivating coastlines, and unspoiled islands, its pristine marine playgrounds provide superyacht guests with ample opportunities for water sports, diving, and exploration, while significant investments have also been made in developing its 17 state-of-the-art marinas and yachting facilities. Key marinas include Vista Del Mar Marina which, just 42 nautical miles southwest of the Panama Canal, boasts a panoramic restaurant and bar, an on-site heliport, 366 metres (1,200 feet) of docking and berthing space for yachts and superyachts, a golf course, tennis courts and lounge with sea views. Shelter Bay Marina in Colón and Red Frog Marina nestled in a protected bay on Isla Bastimentos' leeward side are equally as popular, with the latter catering to vessels up to 91.4 metres (300 feet) LOA.
Piqued your interest? Read on for the Panama hotspots that need to be on your superyacht itinerary…
The San Blas Islands
Otherwise known as Guna Yala, the San Blas Islands are the crème de la crème of Panama's islands. Home to 365 tiny islands, mass-tourism is kept at bay in this self-governing province, meaning little crowds and plenty of space to enjoy its gin-clear waters to the max.
Thankfully superyacht guests won't have to content with the islands' intermittent electricity and lack of WiFi, and instead can dive right on in for excellent snorkelling ops. Divers, on the other hand, take note – the San Blas Islands don't permit scuba diving. Instead you can spend your time relaxing on board, swimming, reconnecting with nature and letting the sound of the sea lull you into a peaceful slumber.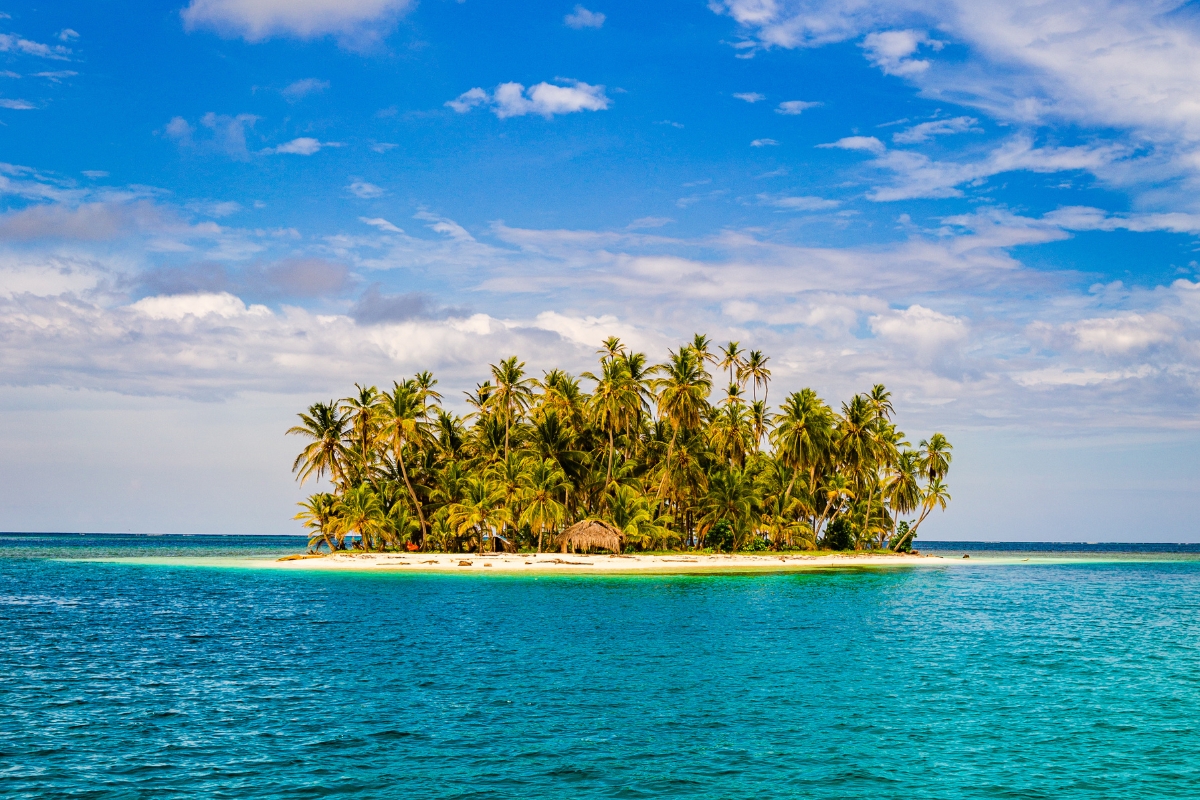 San Carlos
Nestled among Panama's picturesque coast, start your adventure in San Carlos where you'll dock at Vista Mar Marina. The waters here offer superb opportunities for snorkelling, scuba diving, and deep-sea fishing while, for those seeking relaxation, its white-sand beaches make for a serene setting to bask in the sun or indulge in a beachside massage.
Golf enthusiasts, on the other hand, can tee off at the world-class Vista Mar Golf & Beach Resort, while nature lovers can embark on exhilarating jungle treks or take boat tours to spot diverse wildlife species. Head back to your boat for a five-course meal rustled up by your private superyacht chef washed down with plenty of fine wine.
Bocas del Toro
An intimate archipelago on Panama's Caribbean coast, Bocas del Toro offers superyacht guests a slice of paradise to indulge in a myriad of activities. Whether it's snorkelling and diving to explore vibrant coral reefs, sunbathing on the quiet white-sand beaches, enjoying picnics under swaying palm trees or getting out the yacht's toys for water sports such as paddleboarding, kayaking, or jet skiing, there's plenty to keep guests of all ages entertained.
Be sure to pay a visit to Bocas Town before you leave – there's plenty of fantastic waterfront restaurants, beach bars, and local markets where guests can savour delicious seafood, sip refreshing cocktails, and shop for local crafts.
Fun fact: Believe it or not, sloths have their own private Island in Bocas del Toro, and you can observe them from the comfort of your very own tender.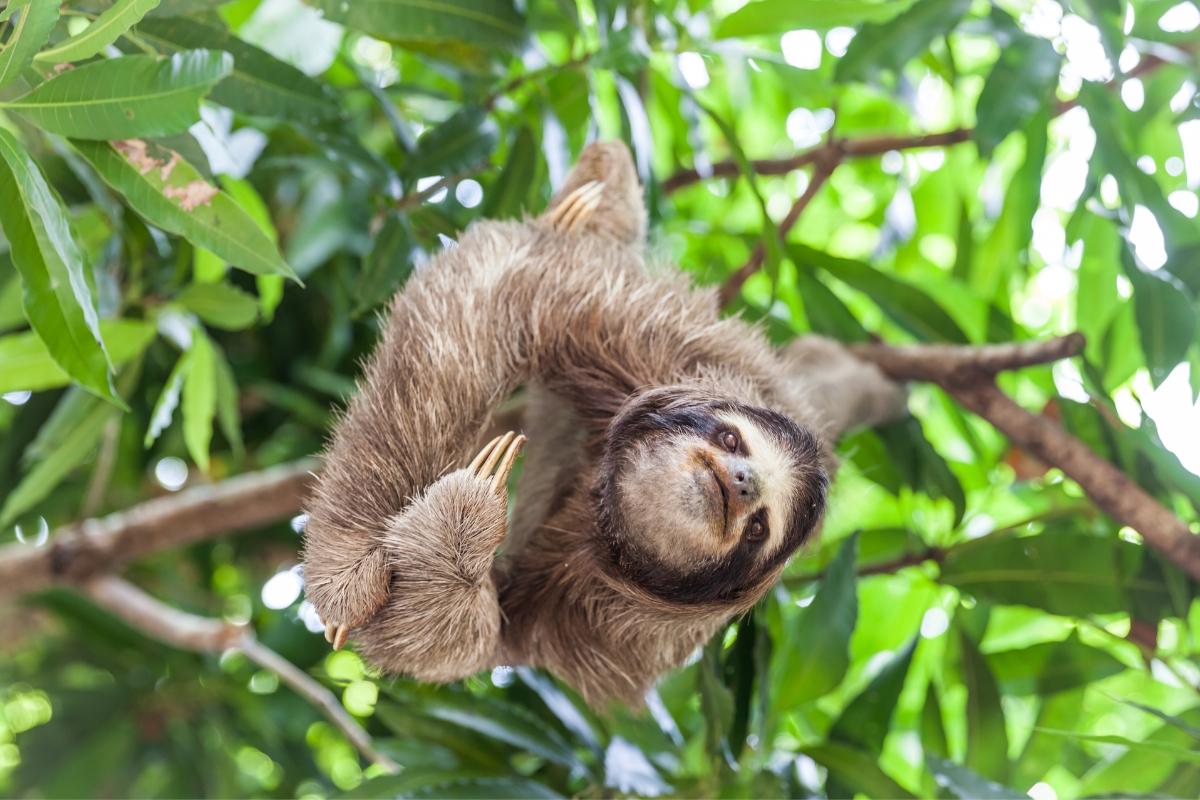 Isla Taboga
Nicknamed 'The Island of the Flowers', the bougainvillea-bedecked island that is Isla Taboga has been home to pirates, Spanish conquistadors, impressionist painters and French workers on the Panama Canal, making it one of the most culturally exciting in the island.
Hop on board your tender and head ashore to hike to Taboga's highest point where you can enjoy unparalleled vistas from all angles. Head back to your yacht to relax with a massage in your private spa before lounging on the sundeck with cocktail in hand.
The Pearl Islands
A cluster of some 200 islands about 80km southeast of Panama City, the coconut-strewn Pearl Islands are a vision of perfection. Named for the bounty of pearls found there, many of the islands are unnamed, and most are uninhabited, meaning there's a real desert island vibe about it.
Now's the perfect time to get the tenders out and explore the likes of Isla del Ray and Isla Contadora, both of which have enjoyed a glittering past, with the likes of Elizabeth Taylor, Christian Dior and John Wayne all known to holiday there. Head here between July and October for a chance to spot whales offshore during mating season, while Isla Saboga is also a prime spot for jungle hikes, windsurfing and traipsing along deserted beaches.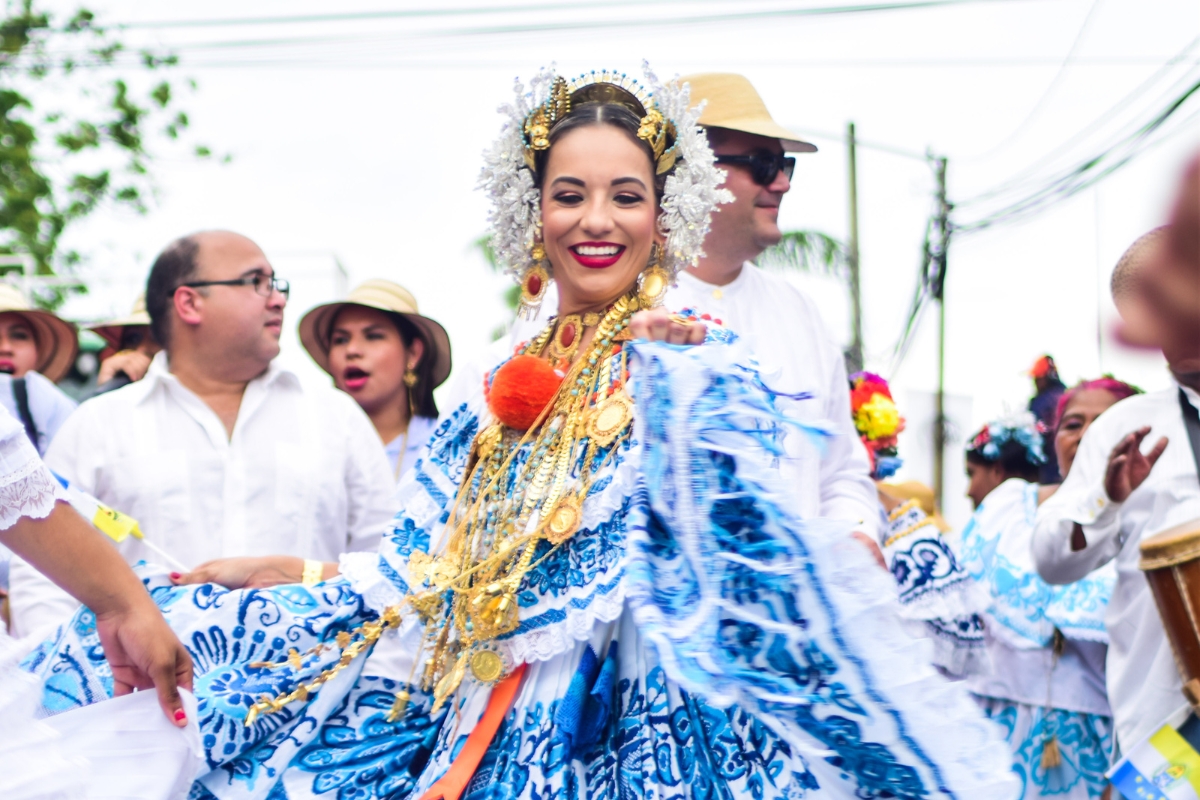 Golfo de Chiriqui
Often overlooked, don't miss out on an opportunity to visit the beautiful islands of Golfo de Chiriqui. This lush national park is home to more than two dozen islands covered by some of the densest mangrove forests in Central America interspersed with isolated beaches - Isla Bolaños, Isla Parida and Boca Brava are well worth your time.
As to be expected, most of your time should be spent in the water, particularly at Parque Nacional Coiba, where fringing reefs make for one of the best diving spots in the country. There's immense biodiversity both in and above the water, and if you're lucky you can spot the rare Coiba howler monkey. Be sure to head to the Gulf of Chiriquí too, which is one of the few spots in the world where northern and southern hemisphere humpback whales migrate to give birth. A truly incredible site.
Read Next: