Costa Rica Superyacht Hotspots
With its rich biodiversity, beautiful national parks and tropical coastline stretching 800 miles, Costa Rica attracts visitors from all corners of the world.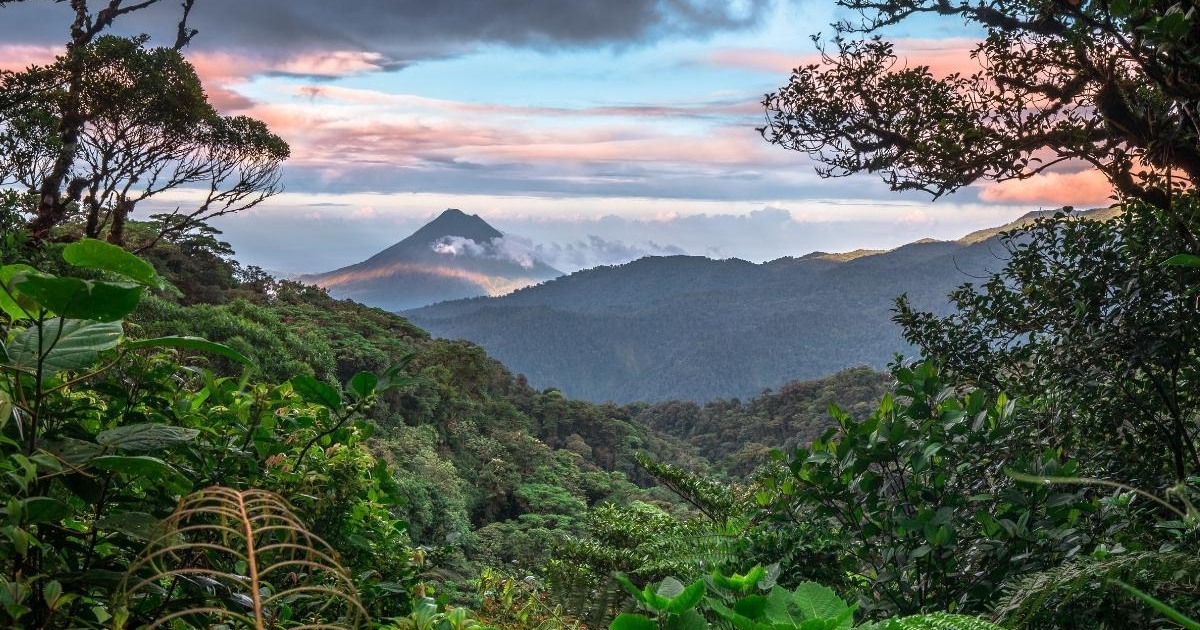 Rightly so, as this tiny Central American country, which covers just .03 per cent of the globe, contains five per cent of the world's existing biodiversity, punching well above its weight. It's also an ideal destination for yachting, but for years it's been bypassed for neighbouring shores due to its restrictive marina laws.
That all changed last year when Costa Rica passed a major milestone agreeing to open up the country to international superyacht operations for the first time, making entry easier and more flexible, and enabling luxury vessels over 24m (79ft) to charter legally and remain in Costa Rica for up to one year – in some cases, two years – at a time.
Prepare for a welcome filled with warm smiles, stunning flora and fauna and jaw-dropping adventures as you explore this veritable paradise. Not only does it have world-class facilities available across five marinas - Papagayo and Los Sueños in the north, Pez Vela in Quepos, and Bahia Golfito and Banana Bay in Golfito in the south – there's plenty to discover off-dock too, with 32 national parks and wildlife sanctuaries.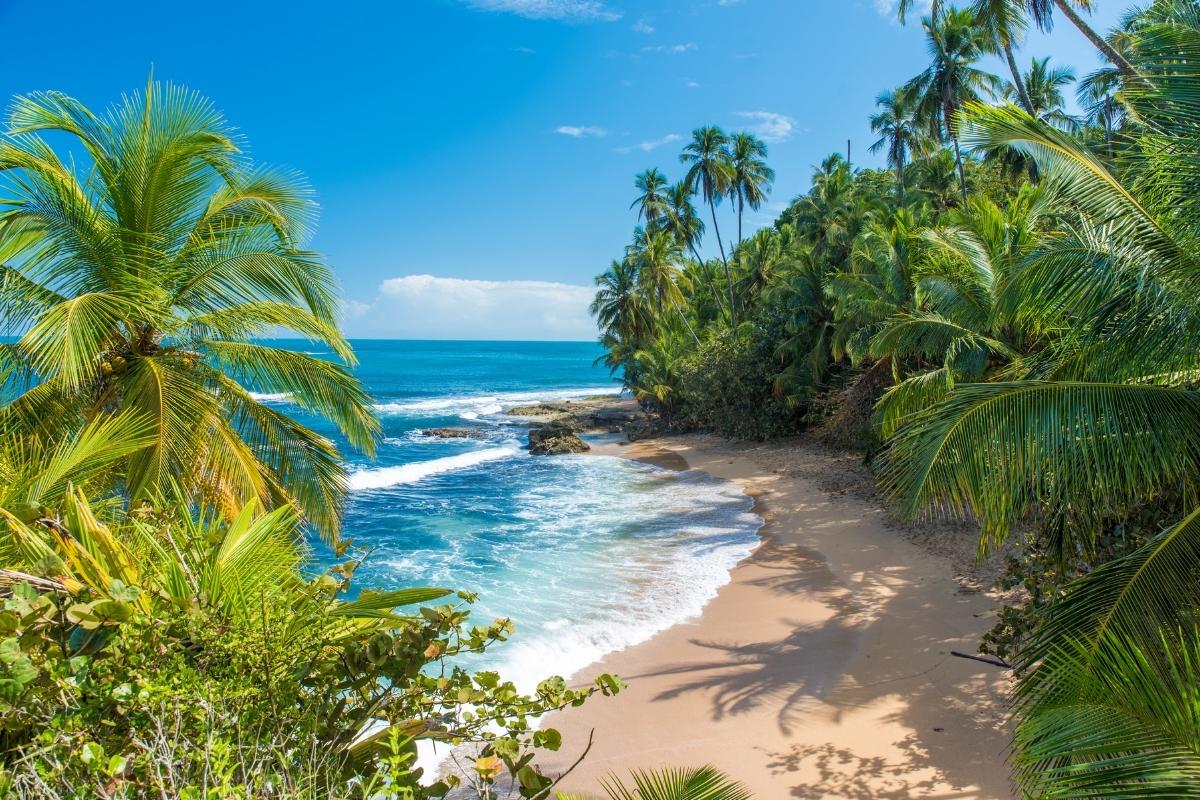 Whether you are in search of epic hikes in its nature reserves, zip-lining over verdant rainforests, exploring mountains and volcanoes, discovering a vast array of wildlife, or swimming, surfing, sports fishing or diving in some of the clearest blue waters of the Pacific and the Caribbean, you'll most definitely appreciate the country's famous 'Pura Vida' through an adventurous luxury yacht charter.
Marina Papagayo
Join your yacht at Marina Papagayo, arguably the most famous marina in Costa Rica, complete with all the accompanying amenities and infrastructure, plus Liberia International Airport where you can park your private jet. Take lunch on board before a short sail to Bahia Huevos for swimming, snorkelling and, if tides allow, a little stand-up paddle boarding.
Playa Huevos and Islas Murcielago
Arrive in the morning at Playa Huevos where you will anchor to the sound of the island's howler monkeys. Post breakfast, head out for some diving with eagle rays and whitetip sharks, sportfish for Mahi Mahi, or cruise to Islas Murcielago to see the mating turtles. Those opting to stay on dry land can head to the nearby Volcan Rincon de la Vieja National Park to explore its incredible rainforest, waterfalls and wildlife.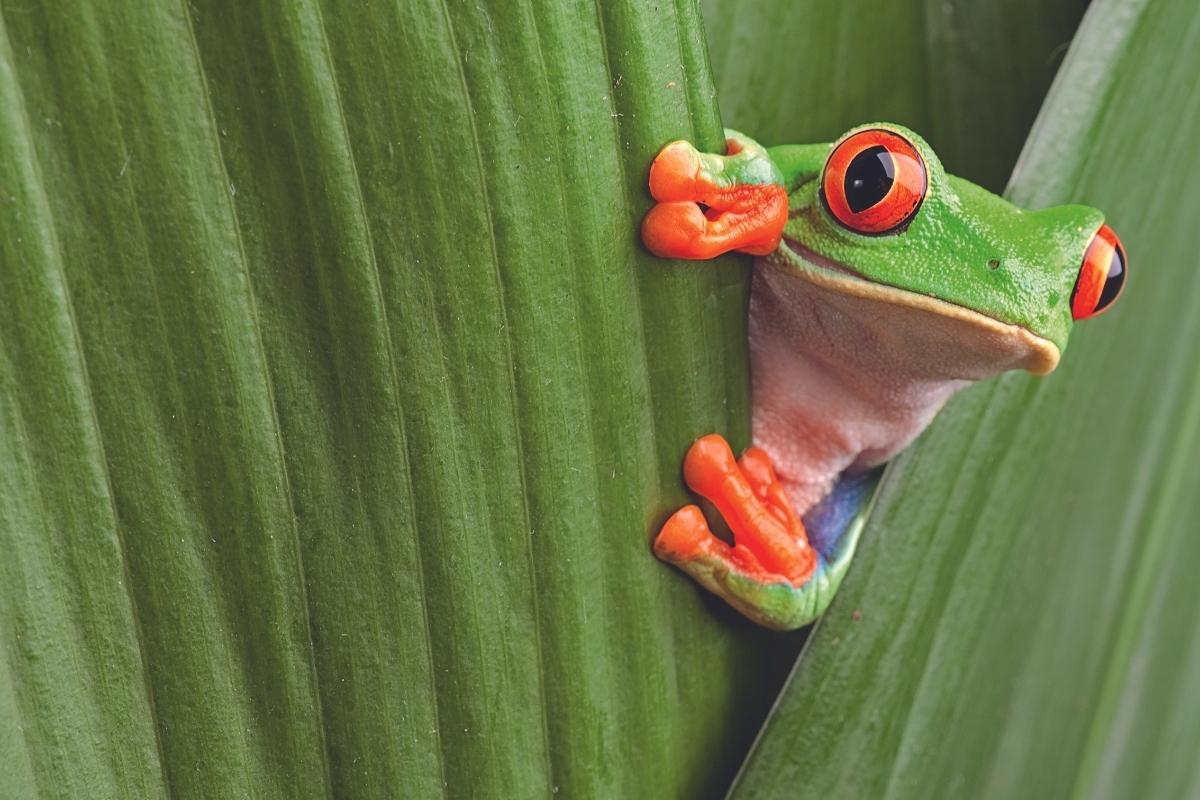 Isla Tortuga
Considered the most scenic anchorage in the central pacific coast of Costa Rica, Tortuga Island is a sandy paradise complete with crystal clear waters, excellent snorkelling, and tall coconut trees that sway to the rhythm of the undeniable sense of luxury. Chill out on board or explore the numerous islets via your yacht's Waverunners before dining under the stars with a delectable meal cooked by your private chef.
Drake Ba
Located on the edge of the Corcovado National Park and perhaps one of the most biodiverse places on earth, world heritage site Drake Bay is one of Costa Rica's most isolated destinations. Here, pods of migrating dolphins glide through turquoise waters near the beautiful Isla del Caño marine reserve, so be sure to keep your eyes peeled.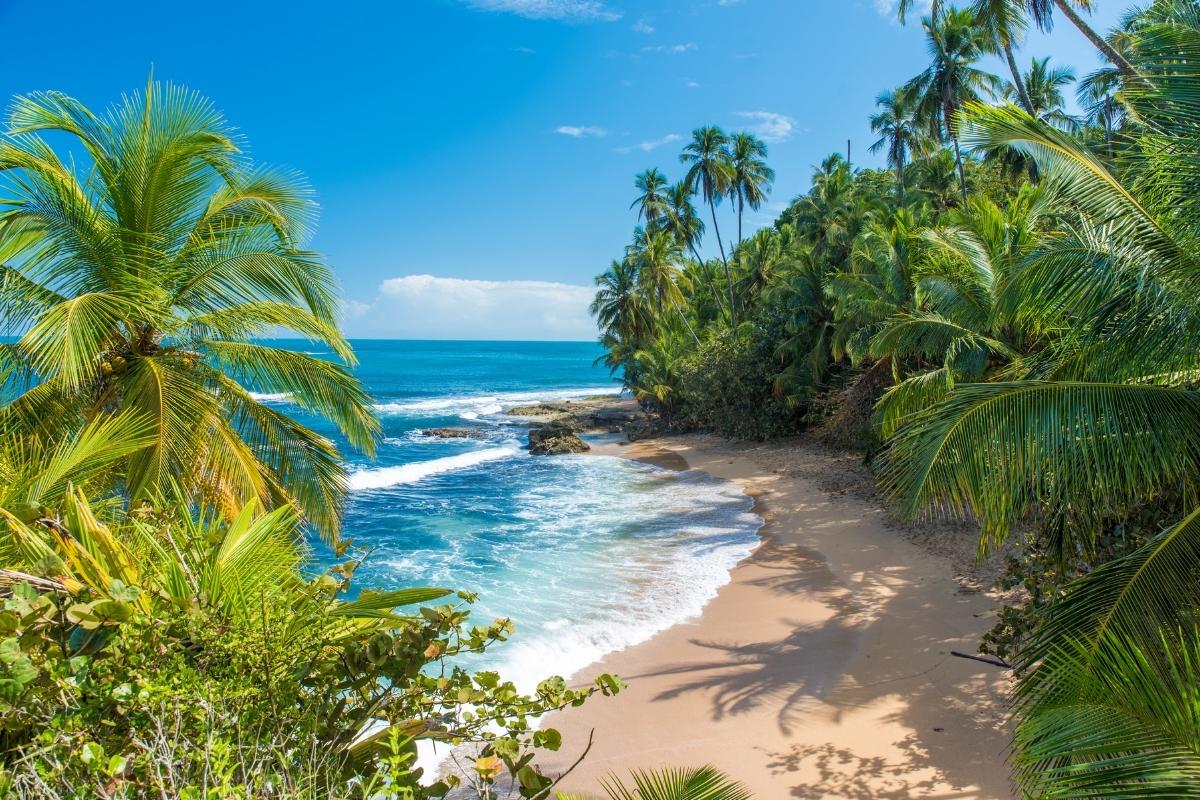 Cano Island
Make the short sail to Cano Island, where coral reefs, sea turtles, dolphins, manta rays, whales and sharks will appeal to divers who are keen to discover one of the globe's most outstanding marine destinations. It's a great day to hit your yacht's spa, or simply relax on deck with a good book in hand. Take note that as Cano Island is a national park area, no jet skiing is allowed.
Golfo Duce
Sail overnight and wake up at Golfo Duce which, with 600-foot-deep waters in its centre, is renowned as the home of Costa Rica's big game fishing. Golfo Dulce can host a variety of exciting fishing activities within a few miles of shore where you can angle for marlin, sailfish, dorado, wahoo, roosterfish and many more.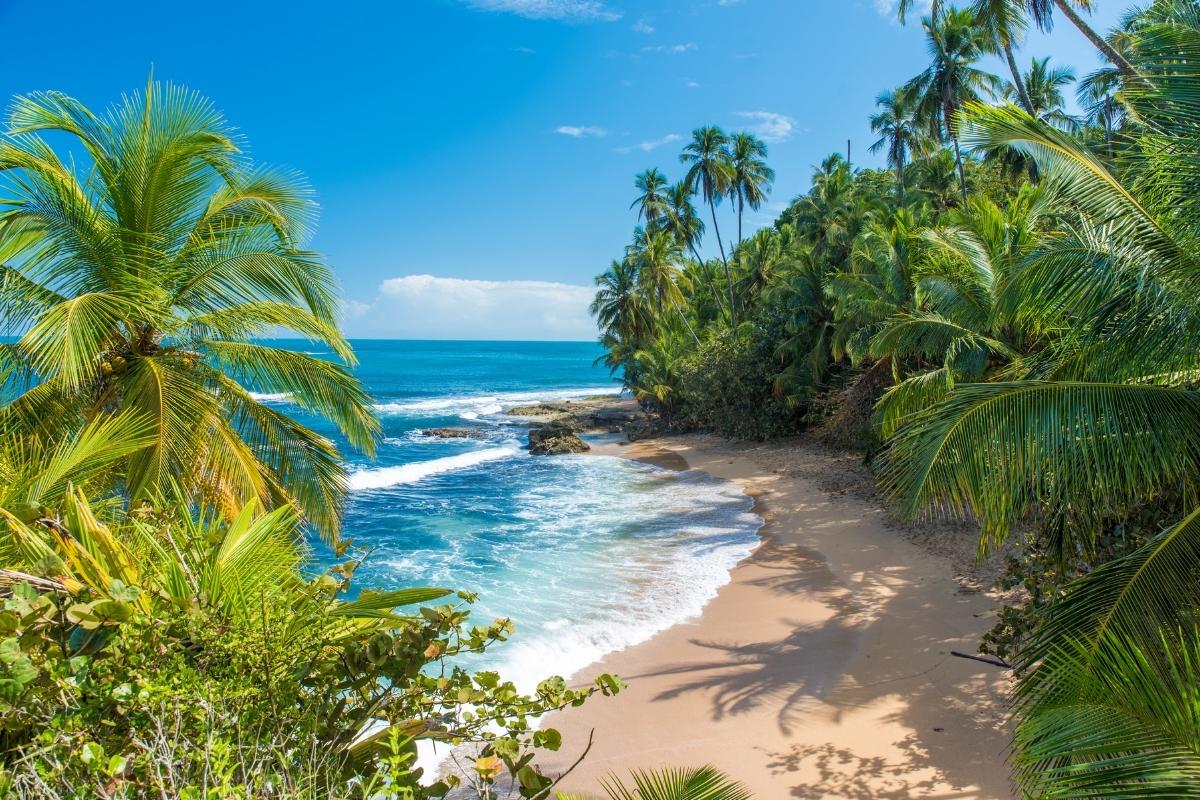 Golfito
You'll end your charter at Marina Bahia Golfito, which offers every conceivable mod con. Be sure to head into Golfito before you fly home – it's an eco-tourist's dream complete with idyllic beaches, staggering waterfalls and a natural beauty that simply cannot be equalled. Hiking, surfing, kayaking and bird-watching are just a few of the activities you can enjoy.
Image credits: Shutterstock, iStock