Each island is diverse in both landscape and culture, from the international chic of St. Barths to the beauty and old school pedigree of Antigua.
There are many ways to explore the region and you may choose to visit some of the smaller islands such as Nevis or Saba, where divers can swim with dolphins, sharks and turtles, or sail further south to Dominica to experience the tropical rainforests and natural hot springs.
However, with its elegant capital city, historic Georgian harbour and beautiful beaches, the island of Antigua is a favourite focal point for any Leeward itinerary so be sure to allow time to explore all it has to offer.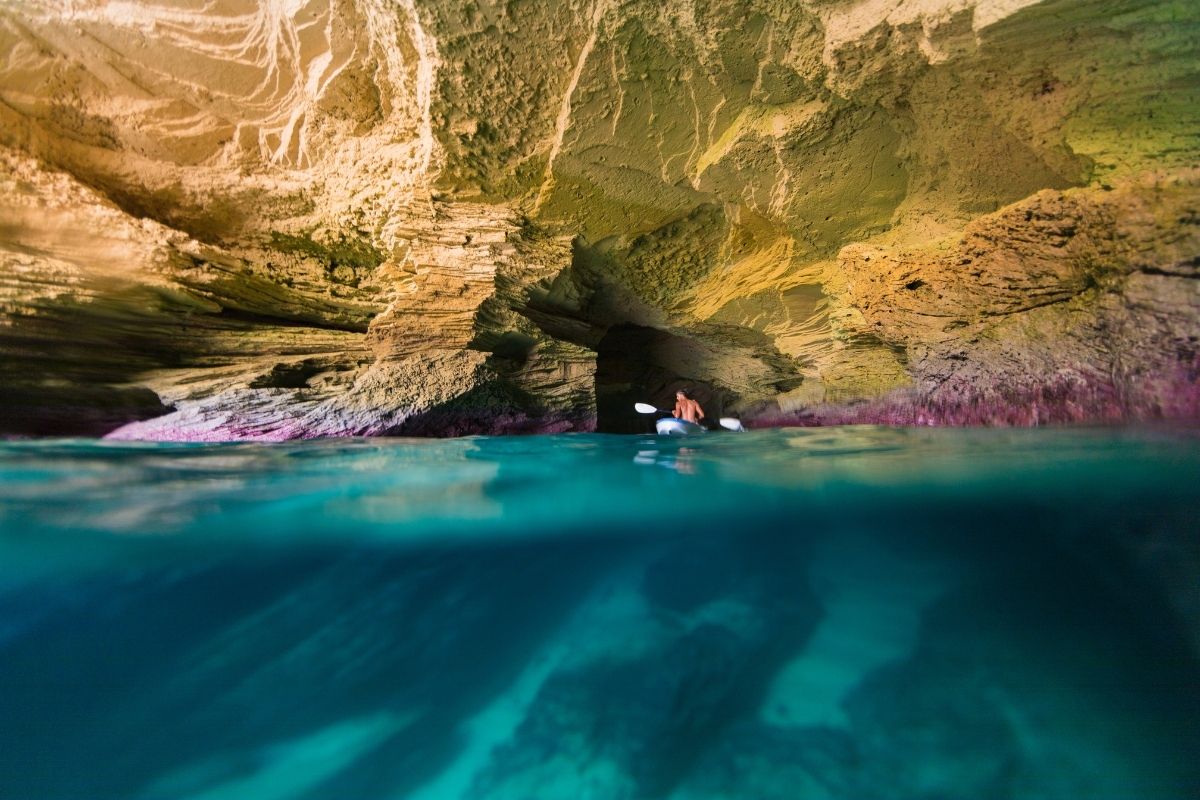 Prepare for an adventure that is thrilling and varied, the perfect stage for those who want to combine adventure and sport with lazy afternoons and five star dining. This is Caribbean highlife at its best.
Antigua
Antigua is one of the two islands making up the Caribbean nation of Antigua and Barbuda. Your yacht will be waiting in Falmouth Harbour which sits alongside English Harbour and Nelson's Dockyard, made famous by Admiral Horatio Nelson who was based here in the 1780s. Antigua is also home to the largest nesting colony of frigate birds but is best known for its white sandy beaches and secluded coves on the south coast. A must for all visitors is a trip to Shirley Heights for drinks and panoramic views over the island as the sun goes down.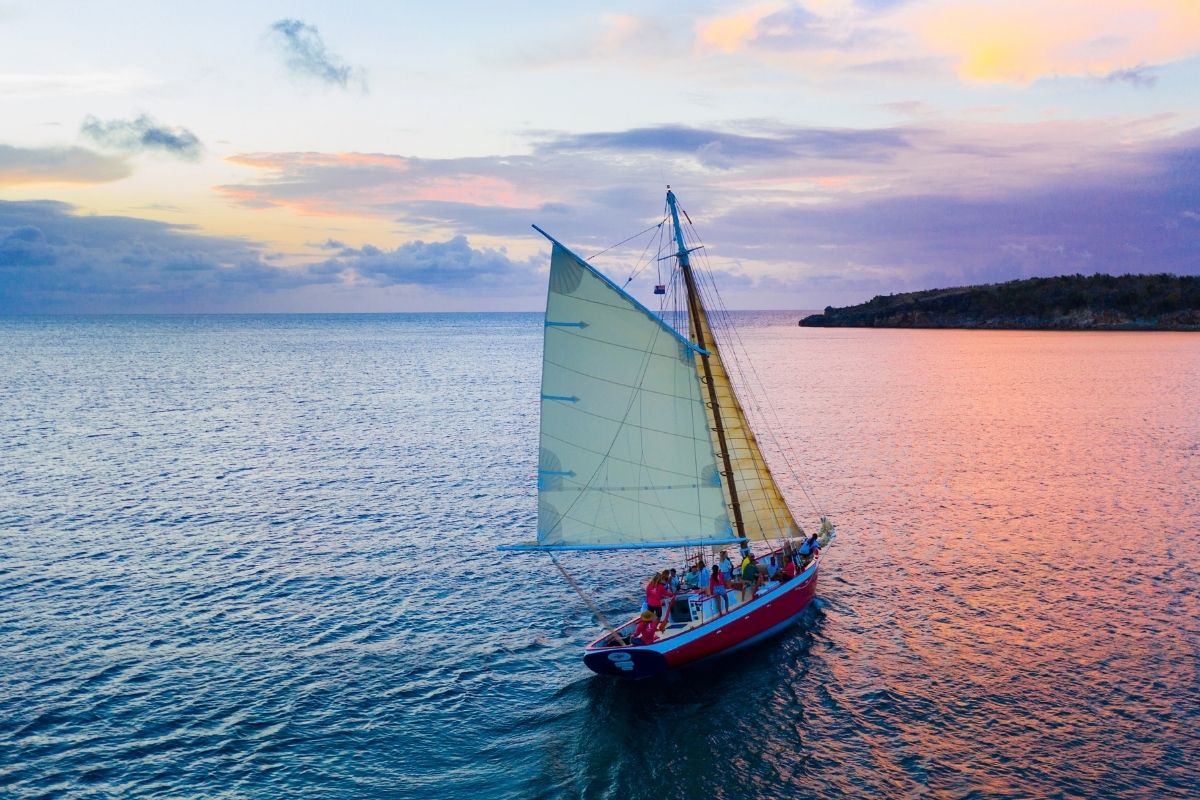 Nevis
Nevis is the smaller of the two islands making up the dual island nation of Saint Kitts and Nevis. Take the tender ashore for a stroll around the island's capital, Charlestown, famous for its Georgian buildings and colonial architecture. You can also explore the tropical rain forests, flower gardens and unspoiled beaches – be sure to visit the palm fringed Pinney's Beach and sheltered Oualie Beach. For divers, don't miss Booby High Shoals where you'll spot sheltering sea turtles and stingrays.
St Kitts
St Kitts is home to the prestigious Christophe Harbour, a destination in itself offering first class services and amenities for visiting yachts.
Further afield you'll discover the Caribbean as it used to be, with sugar plantations now in atmospheric ruin dominated by the dormant Mount Liamuiga volcano, with its crater lake, green vervet monkeys and rainforest laced with hiking trails.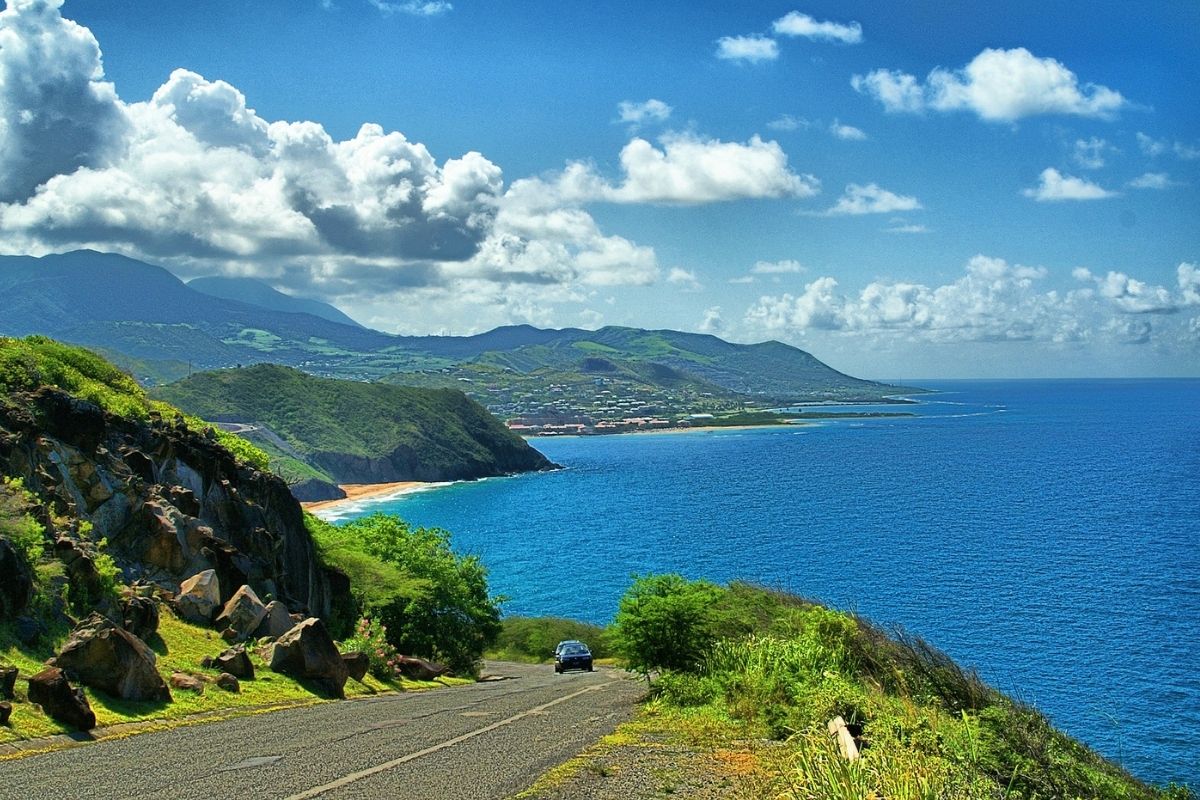 St Barths
St Barths is the Caribbean cousin of Saint Tropez with its trendy beach bars, chic boutiques and designer shops lining the main port of Gustavia. Spend the afternoon soaking up the sun and the vibes, try your hand at kitesurfing or head over to Anse de Colombier to spot tortoises, rays, lobster and even dolphins.
Anguilla
Enjoy an al fresco breakfast during a gentle cruise to Anguilla and anchor in Maundays Bay where you can relax, sunbathe and take a light lunch. The waters here are calm and perfect for snorkelling, or if you'd rather stay dry, head ashore for a round of golf or horse ride along the beach.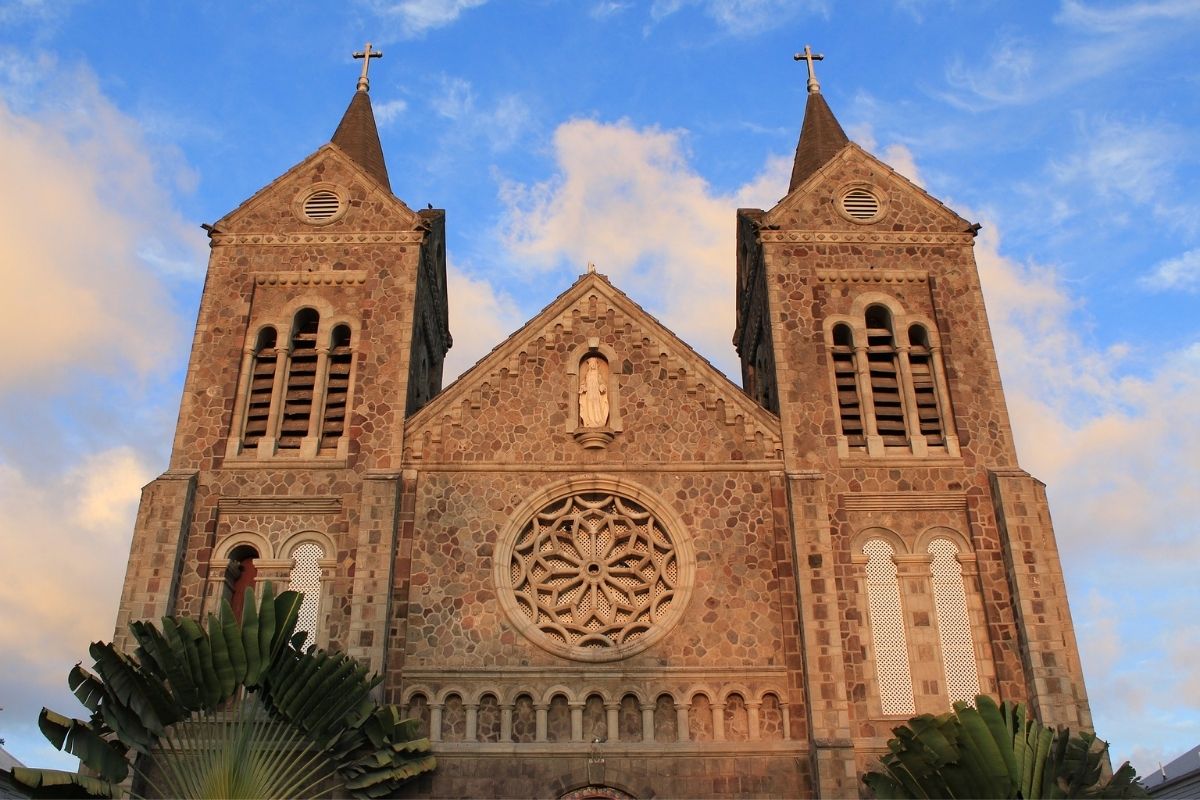 St Martin
Comprising two halves and two separate countries, the northern side of Saint Martin is French while the southern side of Sint Maarten is Dutch. The island is home to busy resort beaches and is famed for its fusion cuisine, vibrant nightlife, duty-free shops and, of course, an international airport for homebound flights.
Images: Anguilla Tourist Board; Pixabay
Read Next: