A popular yachting destination for those seeking relaxed island life, this volcanic archipelago in the Caribbean is best known for reef-lined beaches, world-class diving and excellent sailing.
The largest island is Tortola, with its capital, Road Town, and the protected Sage Mountain National Park. In total contrast, Virgin Gorda is known for its famous Baths, a labyrinth of giant beachside boulders, as if from another world.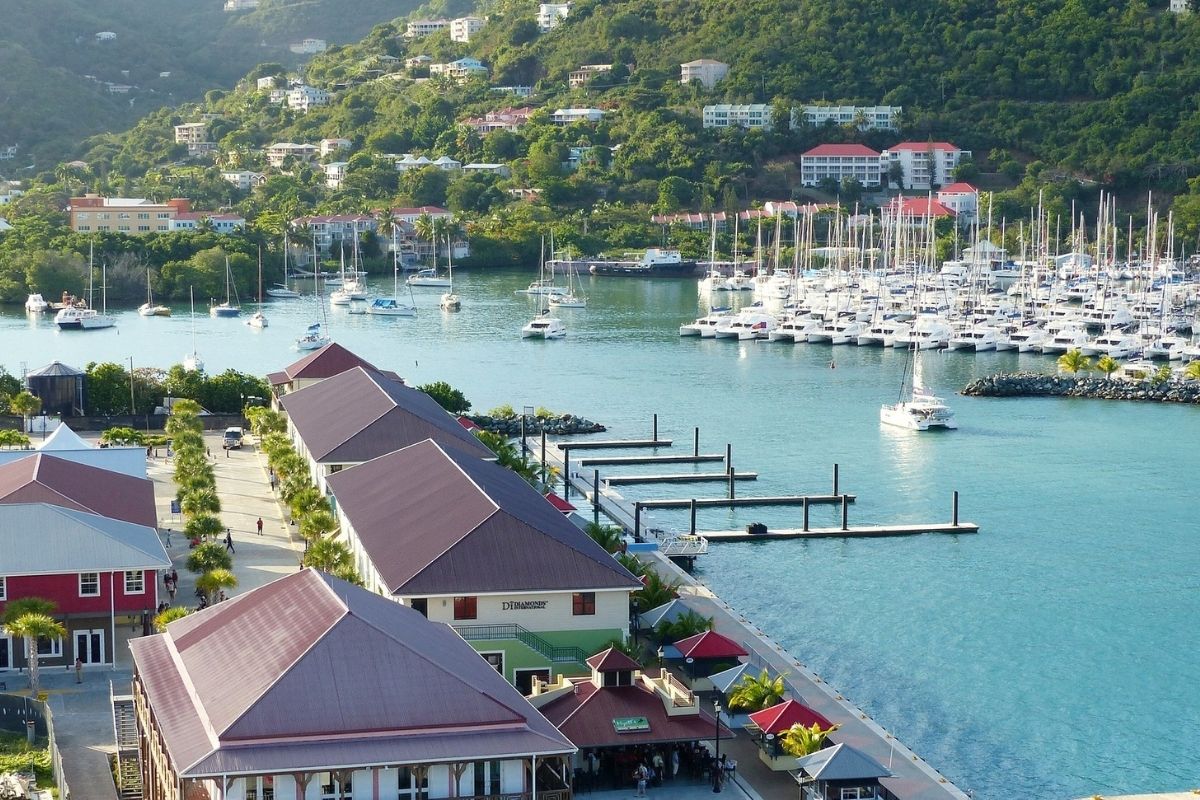 Different again is the elegance of Guana with its pretty gardens contrasting with the rugged terrain and party mood on 'barefoot island' Jost Van Dyke.
A charter in the BVIs is all about uncovering the unique character of each island in this unspoilt volcanic archipelago. The surrounding waters are also a haven for watersports of every kind, so be sure to make the most of the yacht's toys before returning for sundowners on deck.
No matter where you land, you'll find friendly people, incredible beaches and recreational activities that exceed all expectations.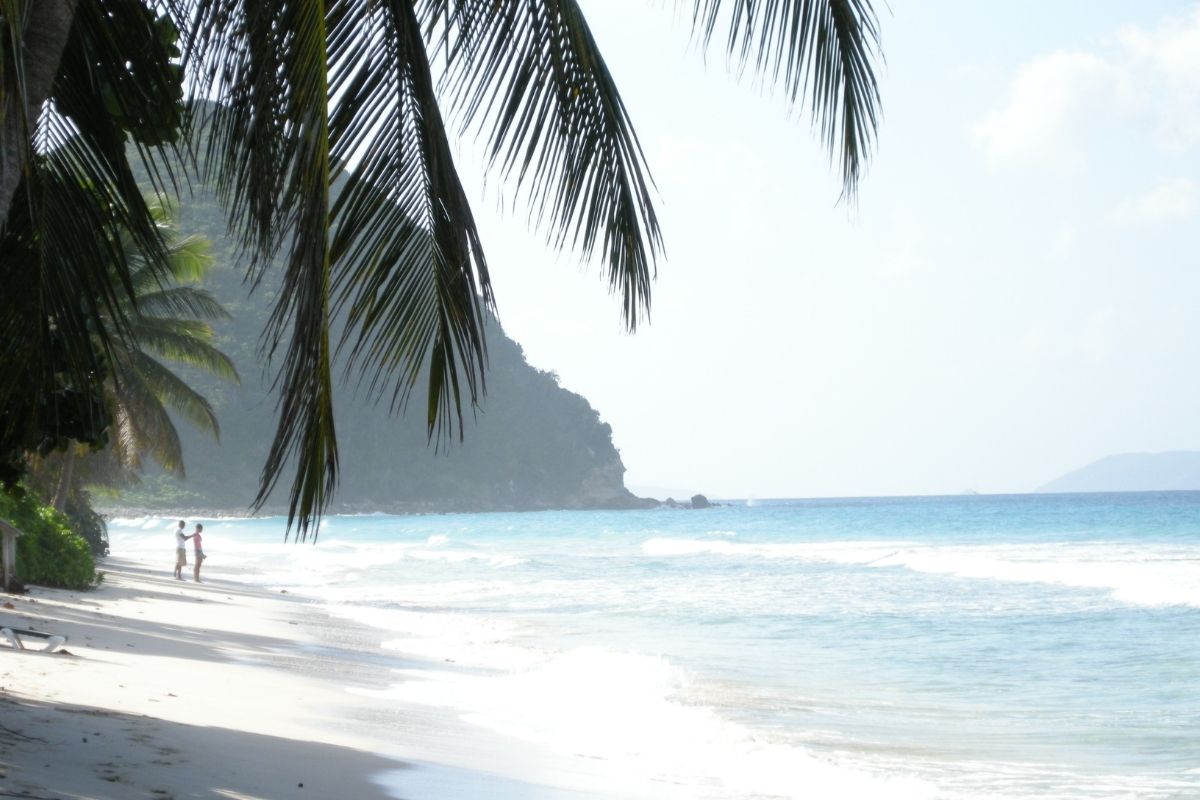 Tortola
Lush and mountainous, Tortola is the largest of the islands with dazzling white sand beaches, including Cane Garden Bay and Smuggler's Cove, while in the south west you can explore the forested Sage Mountain National Park with its trails and sweeping views over neighbouring cays. For watersports, don't miss the protected anchorages at Brandywine Bay, Soper's Hole and Trellis Bay and for game fishing head to the North and South Drops.
Guana Island
One of the few private islands in the BVIs, Guana is a paradise of 850 acres with beaches, mountains, gardens, an organic orchard, hiking trails and a resident flock of flamingos. There is no public bar, marina, or any commercial facility but Guana's understated elegance and total privacy have made it a luxury retreat for luminaries the world over.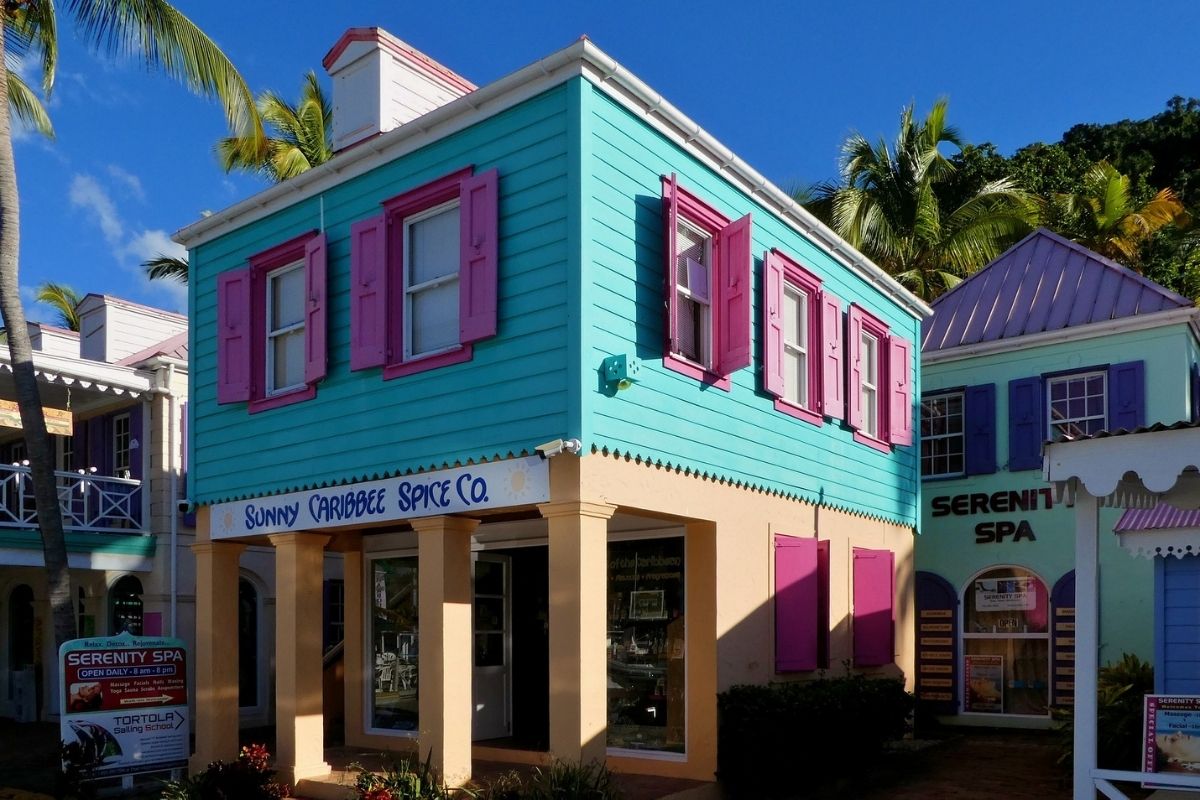 Norman Island
A short cruise away is Norman Island steeped in the history of swashbuckling pirates and hidden loot – be sure to visit the Pirates Bight bar, reputedly the inspiration for Robert Louis Stevenson's Treasure Island. Further attractions include The Caves lined with sponges, and The Indians, a dive site teeming with marine life and sea turtles. And no visit is complete without a hearty rum punch at the legendary floating bar Willy T's.
Anegada
Anegada is famous for its secluded sandy beaches and striking coral reefs, with springs bubbling from the coral beds. Wildlife also thrives on land – on the nature trail at Bones Bight, catch a glimpse of the rare native rock iguanas, or discover the exotic birds at Nutmeg Point. Snorkelers and scuba divers will delight in the reef's mazes, tunnels and drops, with a vast array of marine life. Calm and quiet shores include Cow Wreck Beach, Flash of Beauty and Bones Bight.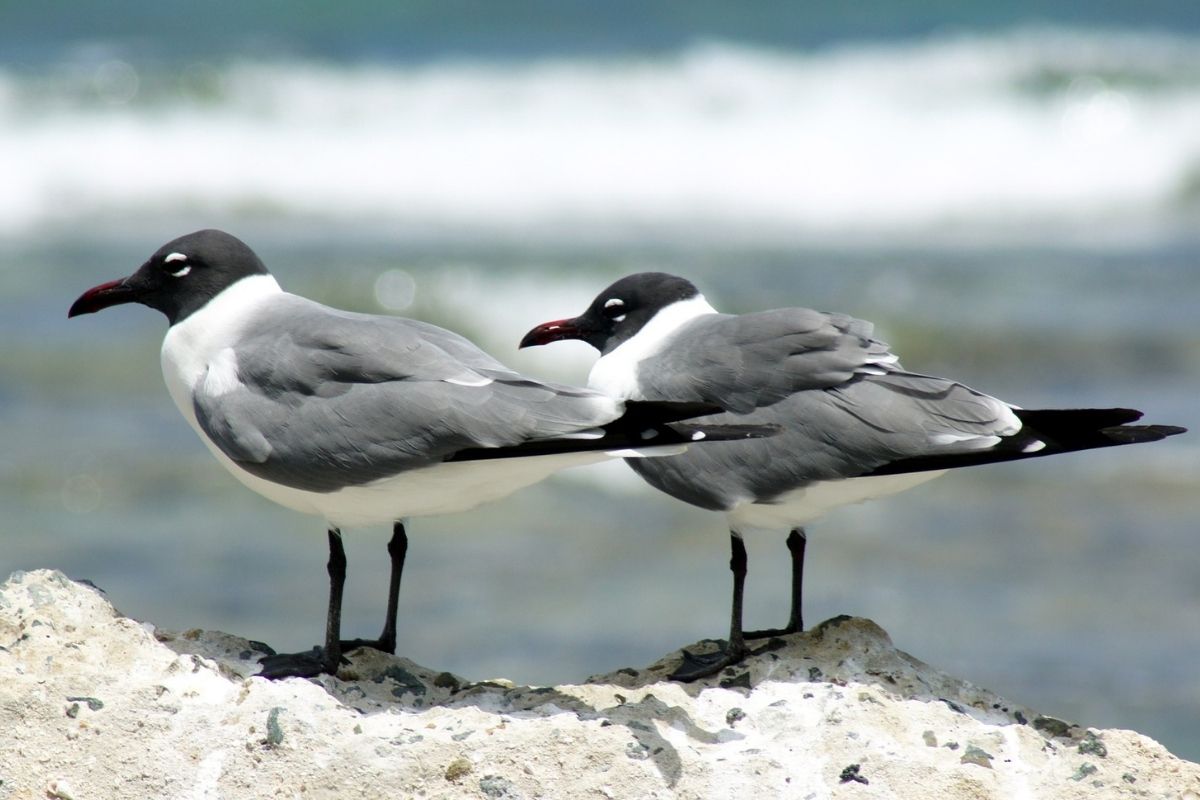 Virgin Gorda
The third largest isle in the BVIs, Virgin Gorda is perhaps the most idyllic. Stop off at the Baths and behold the colourful coves and huge round granite boulders for one of the most extraordinary experiences. Hike to Gorda Peak and finally relax back on board with a cocktail as the sun sets.
Jost Van Dyke
Jost Van Dyke is the smallest of the four main islands, but one of the most spectacular for diving. Running deep with rugged scenery, Great Harbour is also renowned for its yacht parties and nightlife - try the BBQs, flying fish sandwiches and grilled lobster before dancing the night away at Foxy's bar.
Images: Pixabay, Unsplash
Read Next: