The main island of Cuba is the largest island in the Caribbean and while it might seem a world away from more established superyacht destinations, it is full of character with unique allure.
The streets of Havana are a mix of decadent facades and brightly coloured classic cars while agriculture abounds with the production of sugar, cigars and coffee. Cuba is also the only country in the world to meet the conditions for sustainable development put forward by the World Wide Fund for Nature (WWF).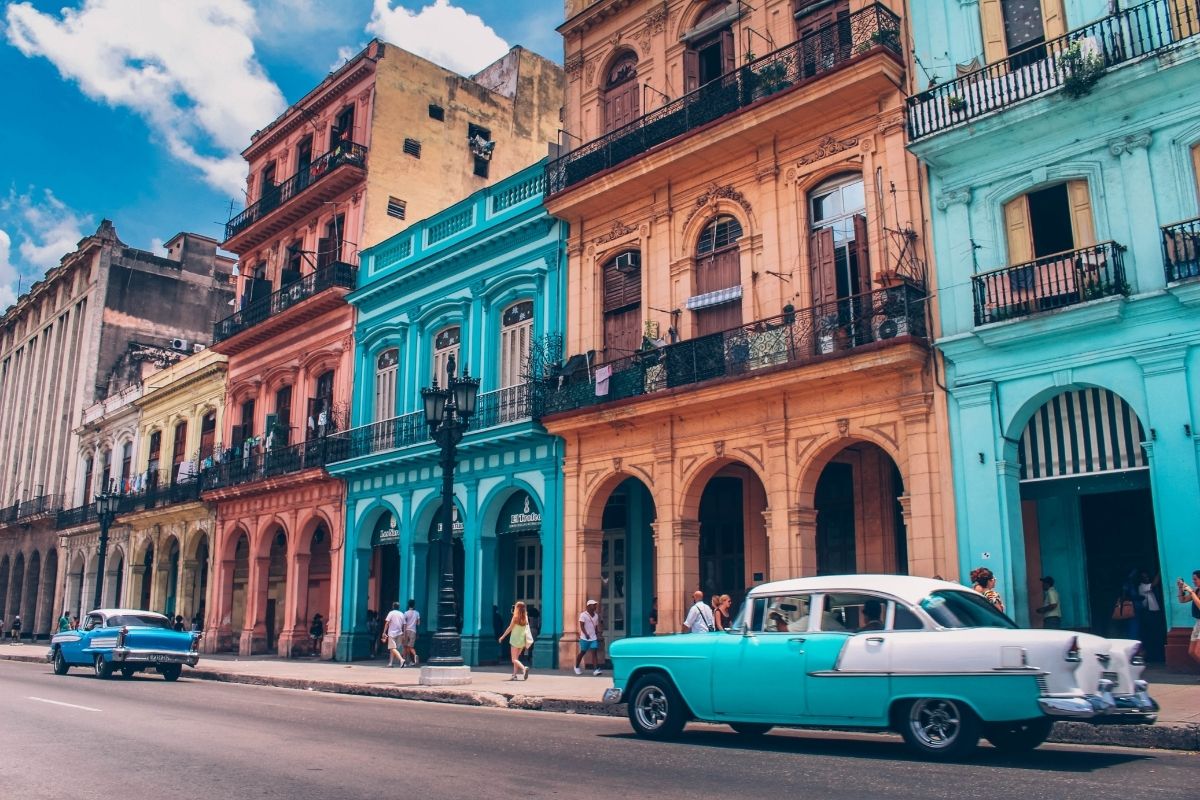 Despite the thawing of relations between Cuba and the US, just 90 kilometres away, Cuba's old-world charm endures but there's no knowing for how long, so now is the time to visit. Located a stone's throw from the Bahamas, the climate in Cuba is warm year-round with a gentle tropical breeze in tune with the island's Latino vibe.
Kicking off in the vibrant city of Havana, over the coming days you'll discover the beauty that lies beyond, from the raw tropical wilderness to the powder white beaches lining the southern coast.
Cuba is one of the best countries in the world for scuba diving, with well-preserved coral reefs and abundant marine life thanks to strong environmental protection and a ban on commercial fishing in certain areas.
Havana
Your yacht will set sail from Marina Hemingway but be sure to arrive a couple of days early so you can soak up the vibrant spirit of Havana and sample the local rum and salsa, or why not sip a cocktail at Hemmingway's favourite haunt La Floridita? A visit to a local cigar factory is also a must, where you'll smell the earthy aroma of fresh tobacco as the workers make each and every one by hand.
Bahia de Cabanas
Once you've enjoyed all that Havana has to offer, enjoy a leisurely cruise to Bahia de Cabanas, sailing past white sandy beaches and colourful reefs, stopping off to cool down in the crystal clear waters. This is the perfect opportunity to launch your yacht's toys, so get out on the water and have some fun.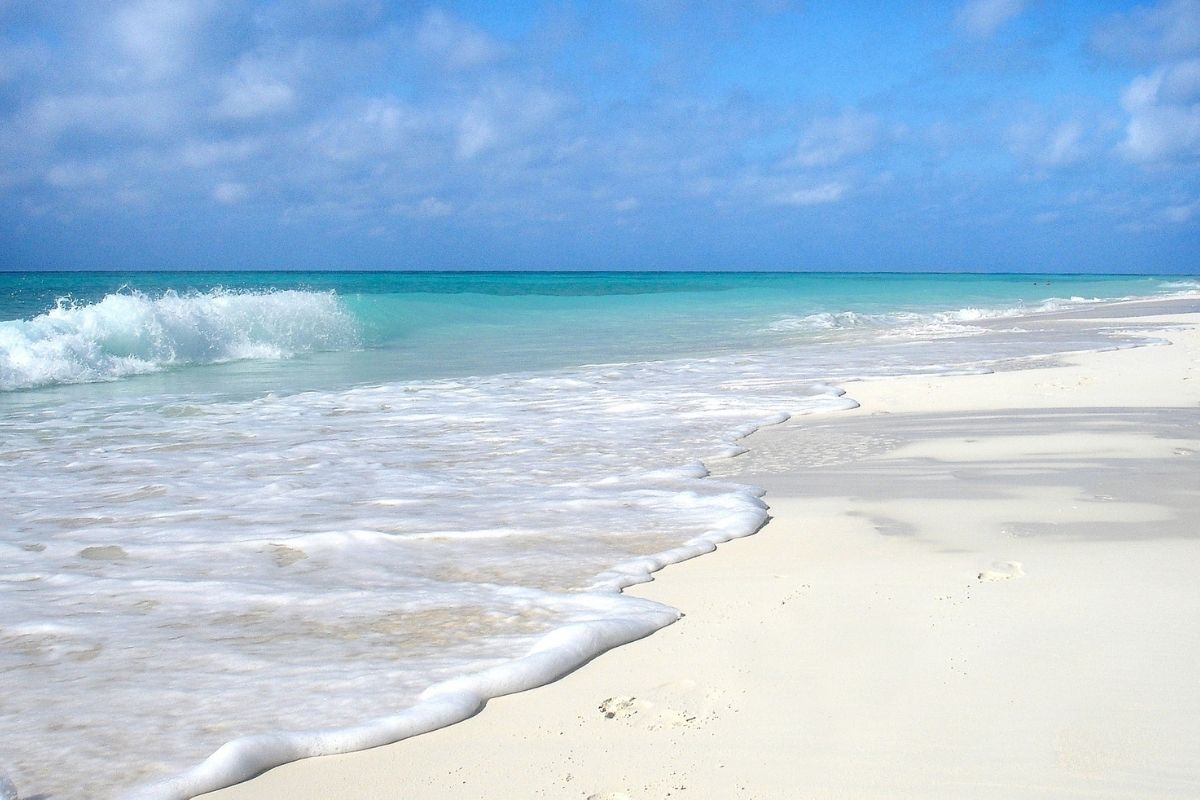 Maria la Gorda
Cruise onwards and anchor in the beautiful waters of Maria La Gorda on Cuba's south- western coast on the sweeping Bahia de Corrientes. The area is pristine with miles of white sandy beaches, beautiful coral reefs and a spectacular range of sea life, perfect for both diving and snorkelling.
Cayo Largo
Further east is the small island of Cayo Largo with unspoilt beaches and reefs teaming with rainbow-hued fish. This tropical paradise is also home to a profusion of iguanas and birdlife including hummingbirds and flamingos – an idyllic spot to enjoy drinks and dinner on board.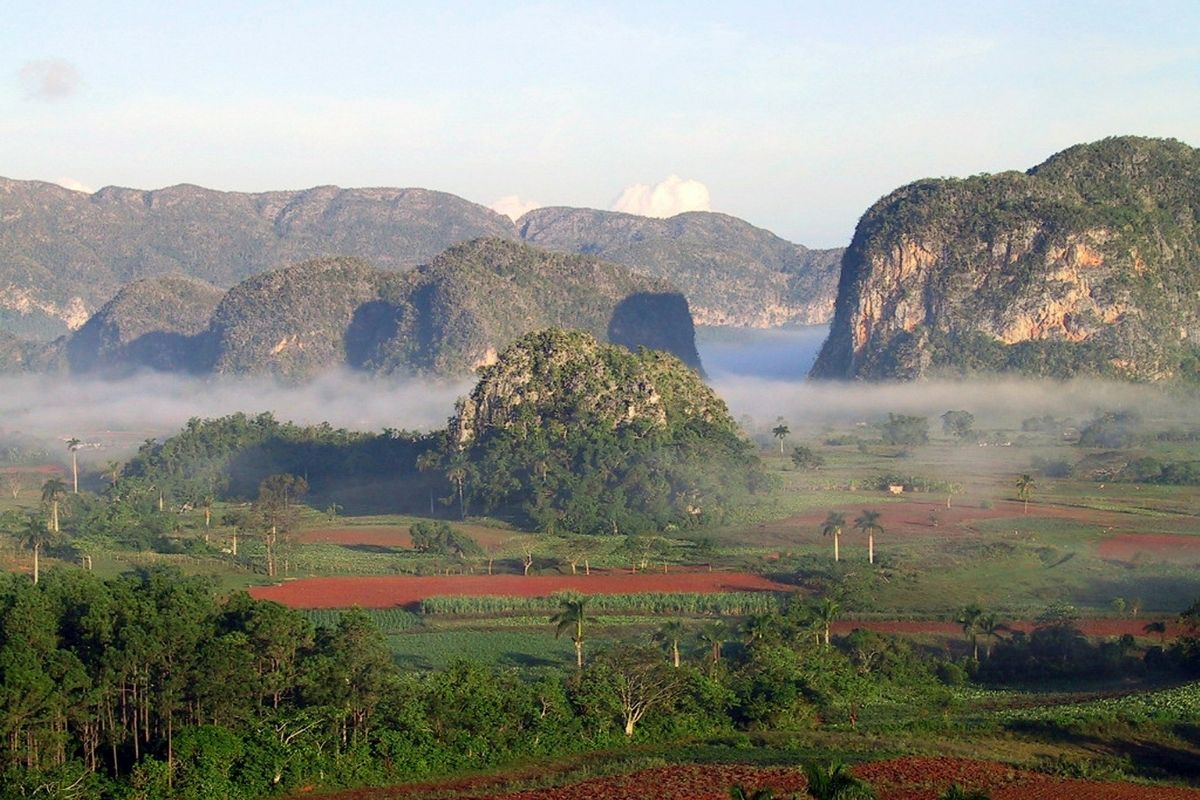 Jardines de la Reina
A 150-mile mangrove and coral island chain forming the third largest barrier reef in the world, Jardines de la Reina offers what many believe to be the most incredible snorkelling on the island. Guests can jump in at the marine park and swim among vivid corals and schools of exotic fish.
Santiago de Cuba
Your charter will end at Cuba's cultural capital, known for its frenetic and passionate beauty. Immerse yourself in its Afro-Cuban influence and colonial architecture before making your journey back to the airport in style in a fleet of classic cars – this is Cuba after all!
Images: Pixabay, Unsplash, Shutterstock
Read Next: