Meet Bradley Mitton, The French Riviera's Wine Man
The South of France boasts an array of world-class restaurants serving wines from Bordeaux to Provencale, but there's just one man supplying them with the best New World grape in the business.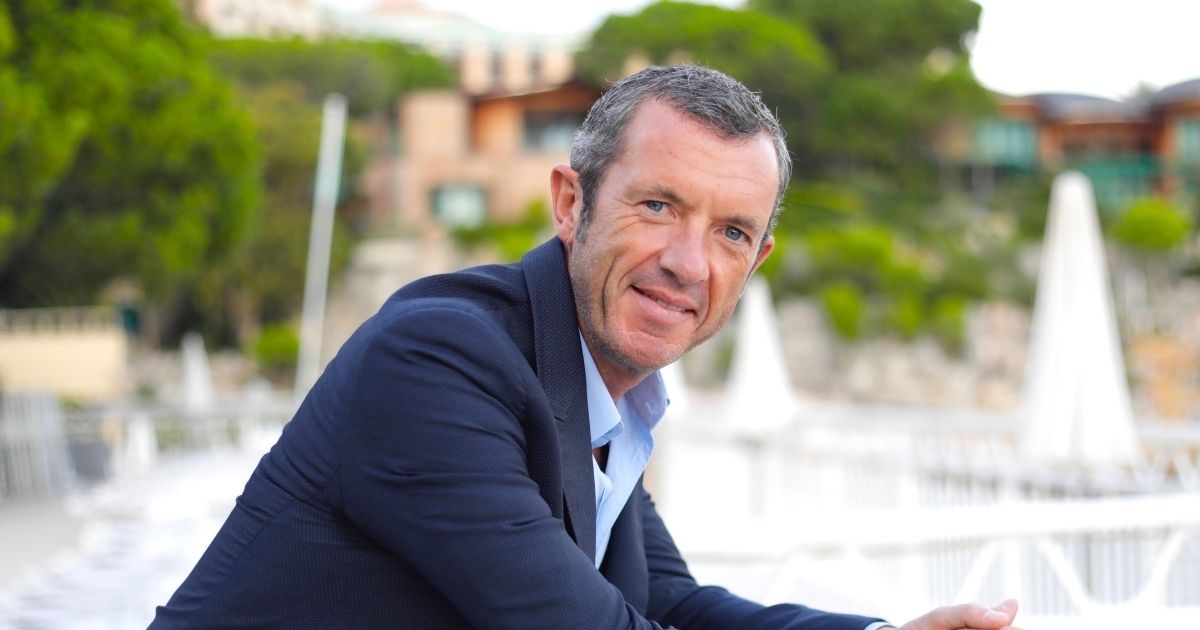 Affectionately dubbed the French Riviera's Wine Man, Bradley Mitton, founder and owner of Mitton International Wines and Club Vivanova, took on the challenge of offering these establishments a taste of the New World. A natural talent for business and his pedigree as a chef inspired a new concept in wine distribution and he now supplies most of the top hotels and restaurants throughout the Côte d'Azur and Monaco.
From humble beginnings to becoming one of the most respected names in the industry, we discover Bradley's path to success and pick up some great advice along the way.


You started out working in the kitchen - tell us about your early career.
I began my career as a plongeur (kitchen porter) in Surfer's Paradise (Australia) at the age of 21 and worked my way up to commis chef in Cairns. I eventually became a restaurant manager in Hong Kong at the age of 24 and then an executive chef in Boracay in the Philippines at 25. I opened my own Mediterranean fusion restaurant in Manila aged 26 and moved to Seoul in South Korea aged 31 to become operations director for a fine-dining restaurant group. I worked very hard - kitchen work is tough and pressured and it all happened very fast. I was head hunted by a variety of restaurant owners across Asia who saw potential in my work-ethic and they gave me great opportunities to develop in a creative way. I used them all as stepping stones to build my career.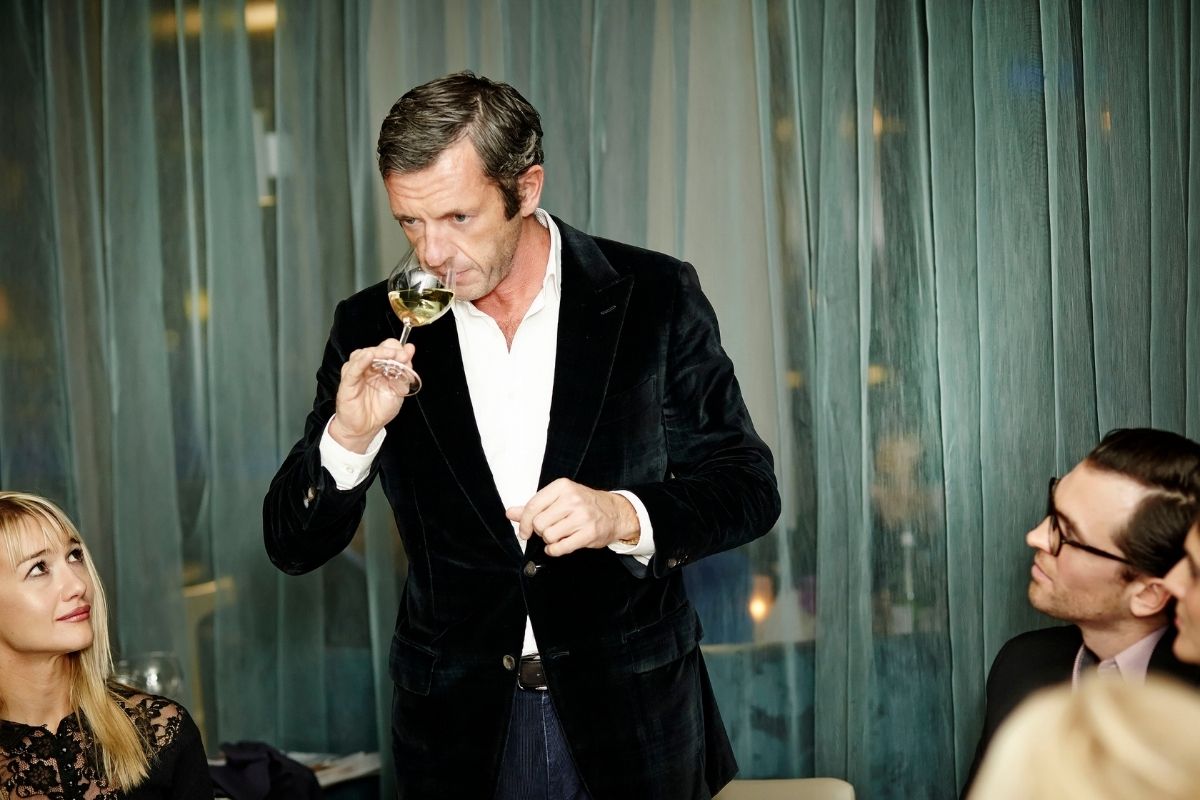 What attracted you to the world of wine?
I had an opportunity in Seoul to operate a restaurant group and develop the wine distribution channel for my employer, so I started creating wine promotional programs at his restaurants. It was exciting as the region imported most of their wines from Australia at that time and the winemakers would visit so we could present and promote winemaker dinners and events. After 10 years in Asia I decided to return to Europe and I accepted a job offer in Berlin.
What was appealing about the wine scene in Berlin?

The city was fresh, there was very little New World wine on the market and I saw an opportunity. After three months with my new employer, I decided I just had to go out on my own, I'd had enough of working for other people. So, working out of our family bedroom on a shoe-string budget, I opened Mitton International Wines and started knocking on doors in Berlin selling New World wines, delivering them myself in an old Ford Fiesta. It used to break down all the time, we had very little money, minimal stock and it was really tough selling New World wines in an Old World region. But I believed in what I was doing, I built some great relationships and over 15 years I established the business in seven countries.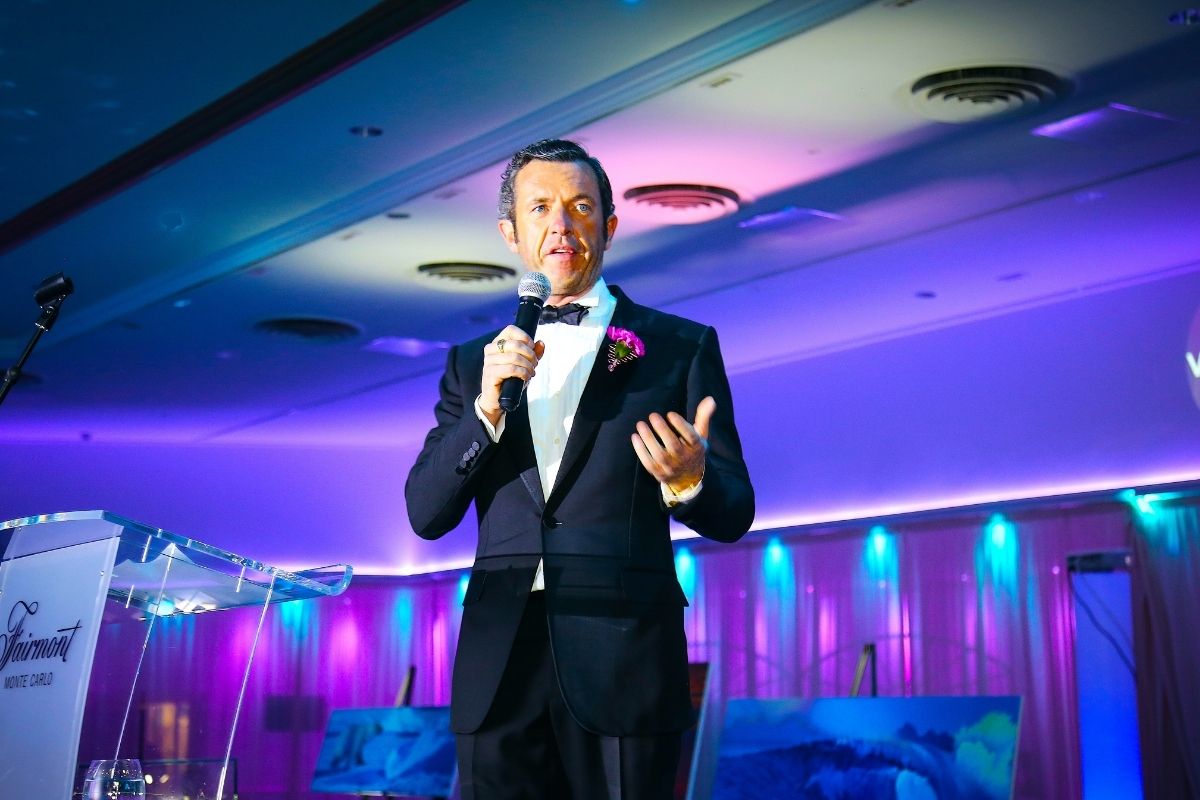 Why New World wines?
European restaurants mainly list European wines. I noticed a trend where people wanted to drink something they understand, that tastes round and mouth-filling and is not too complicated. European wines can be difficult to understand and choosing a wine can be intimidating; the New World takes all that fear away and offers what is on the label. It's very simple and they've produced huge competition for the Old World.
How do you choose the wines in your portfolio?
We focus on family-owned, boutique wineries where all of the investment goes into the juice (wine). It doesn't make any sense for us to buy from big commercial wineries. First of all, they push for volumes, they spend a fortune on labelling, bottle shapes, marketing and over-bearing facilities and then what you pour in the glass is over priced. We work with the best sommeliers in the world and they want top class, value for money wine for their clients. They don't care what the bottle looks like, they want to make sure the wines are hand made, balanced and effective at cost. So we approach farmers, people making the wine and producing great grapes, and they bottle and sell to us - these are salt of the earth winemakers who really care about the juice they bottle. The sommeliers appreciate this.
What styles of wines do you import?
We import simple grape varietals that people recognise, will order, and that showcase the regions we work with, so mainly Chardonnay and Shiraz from Australia, Sauvignon Blanc and Pinot Noir from New Zealand and Malbec from Argentina. We have tried diversifying and it just does not work. If you want to keep a business strong, you have to focus on what works. We tried Riesling and other varietals like Viognier but they are produced in other European regions in great quantity so we just stick to what works.
How do you remain competitive against other wine importers and distributors?
We keep our costs low and overheads minimal. We ship everything direct from the winery which is a seriously complicated job as we have to bring the wines in from the small farms and onto pallets, for example, in Melbourne, then by ship to Europe to four warehouses across the continent (Berlin, Warsaw, Prague and Monaco). We then ship direct to the clients - we have exclusivity on all the brands and we don't sell the wines in shops or online. Private clients can buy from us but they have to call us direct.
Restaurants have exclusivity in the market and we mainly supply five star hotels and restaurants, for example the Hyatt group, Ritz Carlton and Fairmont, private hotels with Michelin star restaurants, SBM in Monaco and we do lots of business with Asian restaurants in Germany that are open minded when it comes to food and wine pairing.
You've built a solid business in a competitive market - what underpins your success?
Many people can't understand how we've managed this as it seemed impossible, but we build relationships, we care about what we import and we deal with the sommeliers and the restaurateurs on an equal level, understanding what they want and ultimately what their clients want. We support this with events with our wine club Club Vivanova and this helps us to become partners with the outlets. Everyone wins.
Reputation is everything. I am driven, highly ambitious and really enjoy keeping my clients and club members happy. Social media works wonders for us and this is all about brand-growth and being in the right places, with the right people, offering quality and value and making people feel content so they either want to re-buy your products or return to our events. And you win some deals, you lose some deals but the key is to win the long war; to be on top at the end of it all. There are lots of sacrifices to make for success and we make them, and we succeed and that in itself is what keeps me going.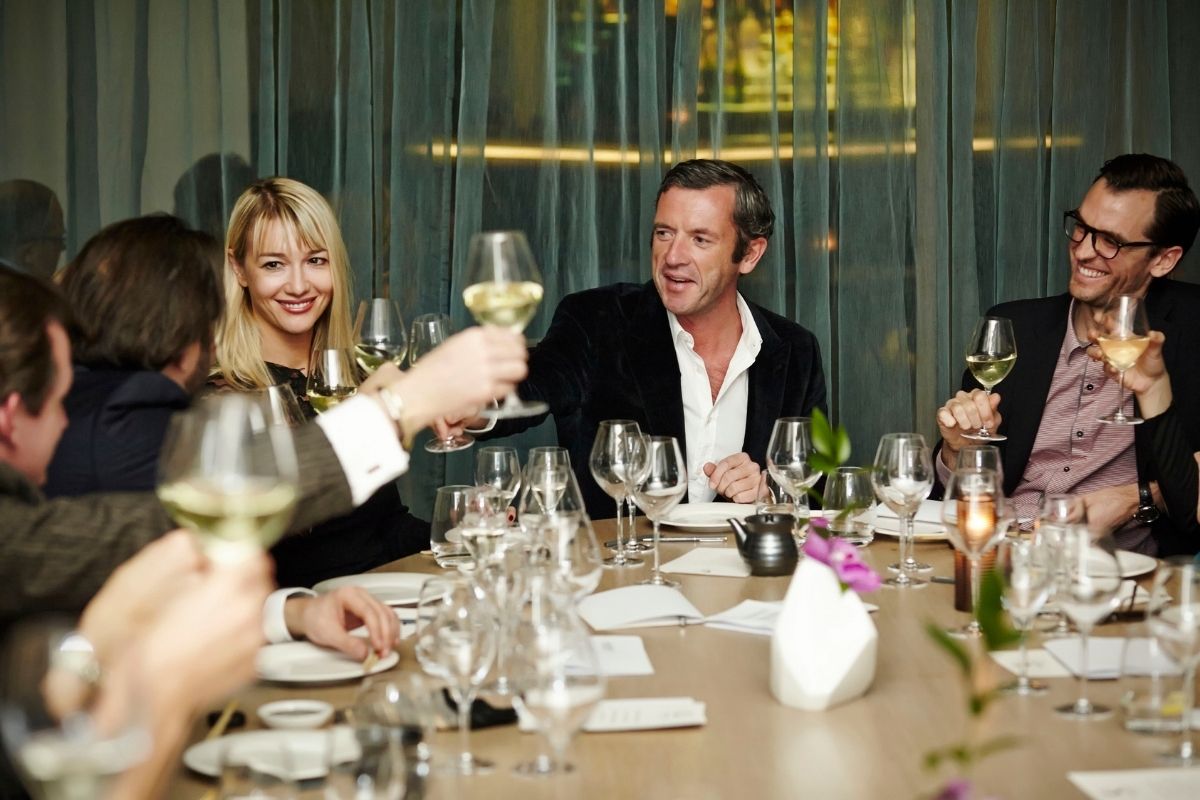 Tell us more about your upcoming events with Club Vivanova?
We have been hosting events all the way through the Covid crisis by looking for ways to host and in Monaco, we have developed a brilliant series of business lunches that attracts local business people who need to find ways to network. We have a great summer of events coming up and of course our annual gala in Monaco on 13th November 2021.
What are your tips for a novice New World wine drinker?
Look for something cool-climate. Warm-climate wines from the northern parts of the southern hemisphere are generally soft, fruity and easy to drink. Look for something more special. In Europe, the most elegant wines come from cooler climates - Germany, Burgundy, Champagne. It is the same in the New World, look at Tasmania, Victoria and Western Australia, Southern Marlborough and then search for the smaller wineries. They might cost a little more than commercial wines but it is always worth it.
Read Next