The Dream Maker: How Ariodante Founder Ricardo Araujo Makes the Impossible Possible
A sleepover atop the Arc de Triomphe, a private concert with the Pope in the Sistine Chapel, a spacewalk off the International Space Station – these seemingly impossible feats are just a few of the experiences that Ariodante founder Ricardo Araujo can arrange for his clients.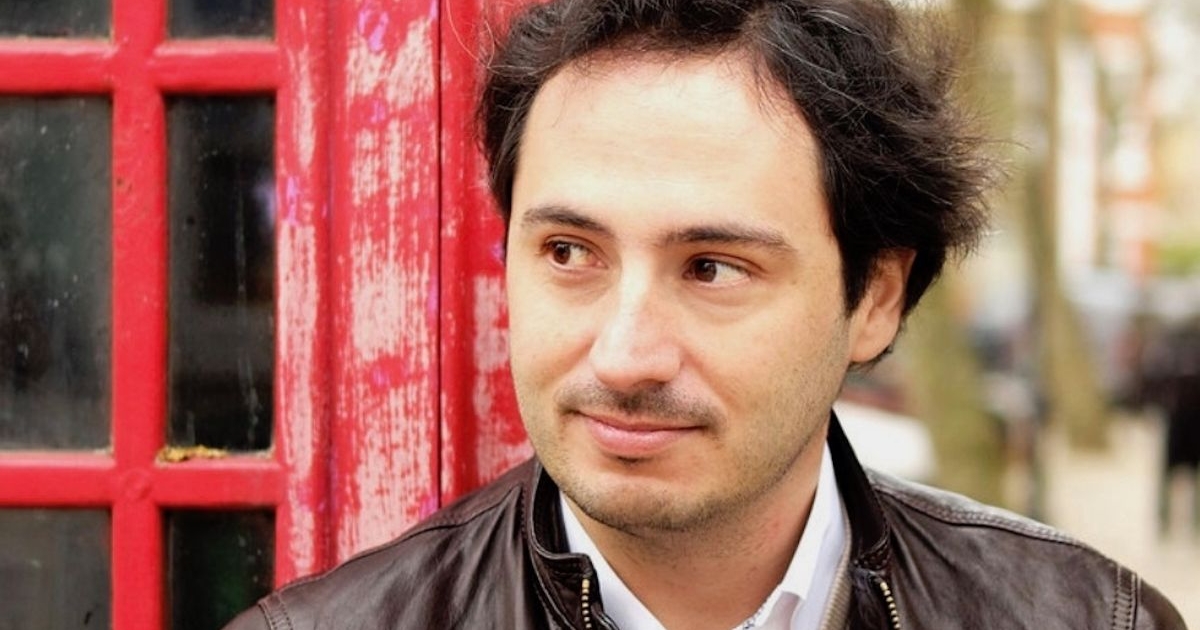 Founder of Ariodante, one of Europe's most exclusive ultra-luxury travel companies, Araujo's journey from classical pianist to CEO has been filled with twists of fate. Raised in Bogota, Columbia, Araujo developed a passion for music at a young age. He started conducting 17 and moved to Paris followed by London to pursue his dream, spending 20 years travelling across Europe conducting world-leading orchestras.
Wherever he went, Araujo enthralled friends – and fans – with his contagious passion, spirited personality and zest for life. In 2016, one such friend asked him to host a classical music evening as part of AirBnB's new experiences offering. "I thought 'why not', so I started taking visitors to dinner to teach them about the music before a concert," Araujo says. During one evening at London's Royal Opera House, he took a couple from Boston backstage, calling on a friend to organise special entry. "For them, it was like Christmas before Christmas," he says. "Because of that, they started sending me all of their friends."
The first was an elderly gentleman who loved Baroque art. Araujo took him to Hampton Court Palace and persuaded them to open the gates so they could drive straight to the door – a privilege usual preserved for royalty. "For that attention to detail, he was ready to pay anything," says Araujo. "But it's not about money, it's about passion and creating extraordinary lifetime memories." A business was born.
In 2017, he founded Ariodante – named after an opera by George Frideric Handel – and began organising excursions based around a client's interests in art and culture. Initial trips involved itineraries revolving around British figures such as Winston Churchill and Charles Dickens, and immersive dinners. "Instead of a restaurant, which is boring, I'd take people to an amazing place, such as the reserves of a museum, and bring the chefs there," he says. "I'm always looking for something extraordinary; something magical."
Exclusive access is often granted to Araujo by his loyal and expansive network, who've helped him achieve astonishing feats such as a private concert at the Sistine Chapel, attended by the Pope, and a ride in the Popemobile: "I had to fly to Rome to meet with the Cardinal in charge to convince him."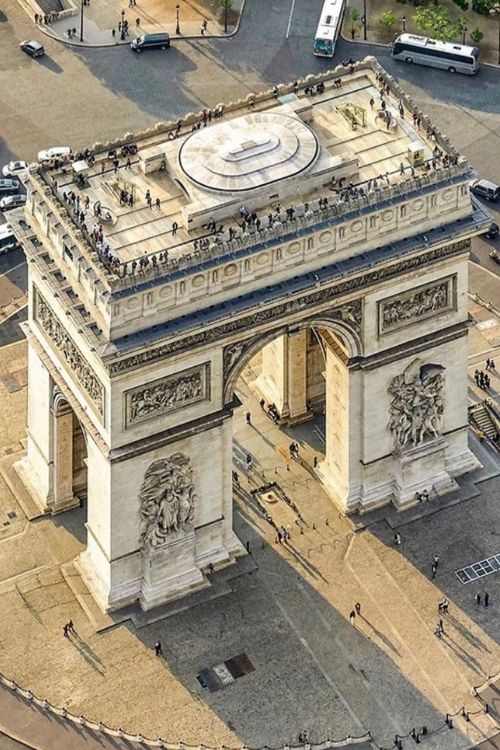 During each trip, Araujo tries to include an element of "giving back". "As a musician, I've led many projects and orchestras, so I know how hard it is to get funding," he says. "I try to help those institutions by either funding a special project or adding a donation on top of the price to open a place privately." As part of this, he organises special activities to open guests' minds, such as a meeting with restorers working on a Van Gogh masterpiece. "It's not just about giving money, it's about understanding," he says. "When clients meet these people, they fall in love with the project and give more – one man gave £200,000 to restore three little sculptures in one museum."
As Ariodante expanded, it began offering longer trips ranging from a weekend away to several-months-long sabbaticals. Whatever the length, every day is planned with the same level of detail and creativity clients have come to expect. "Clients don't often ask me for something specific because they know I'm going to offer them something completely different," he says. "In my view, people with money already have everything and they've done everything, so if I propose something off-the-shelf, what's the point?"
Araujo describes Ariodante as a mix between a bespoke travel agency, an ultra-luxury concierge and an event planner: "because each experience is like an event". He's recently introducing a membership scheme whereby, for an annual fee of £30,000 (plus a £4,200 one-time joining fee), clients and their close family get unlimited access to Ariodante services and members-only experiences. There's also an account manager on 24/7 standby, a project manager and host for each excursion, full trip-planning services, and more.
Ariodante stands out from an arguably saturated market due to its global connections and the team's creative thinking. "I'm someone who going to hire an historian just so we get every tiny detail correct," says Araujo, whose intention is to leave clients not just with incredible memories but a fresh mindset. "Imagine you're watching one of those amazing BBC documentaries, but you are at the centre of the documentary."
During all manner of activities, clients can expect an elevated level of luxury. If they're interested in exploring Pablo Picasso in Paris, Ariodante will organise a lunch prepared by Michelin star chef Alain Ducasse in the same Parisian ballroom where Picasso got married, accompanied by the artist's living son. If they're trekking to the North Pole, they'll organise for the guide to be a record-holding explorer. "It's not just about going to the Arctic circle; it's about meeting those kinds of people," Araujo says. "Of course, we include the usual luxury services, but we add value in the form of a meaningful experience that's going to change your life."
In 2019, Araujo opened offices in the French Riviera and Paris – followed by Spain in 2020 – to assist the Ariodante headquarters in London. He also expanded his network of specialist agents across the globe, even forming partnerships with space travel companies. "I tend to be a little bit crazy. According to my mother, I really need help," Araujo jests. "When I told her that I was able to do a trip around the moon, she was happy because I can't do anything bigger than that. I told her – there's still Mars!"
The pandemic meant that many experiences were postponed, including a €1.8m trip to Paris – "the goal was to sleep on top of the Arc de Triomphe" – but Araujo is hopeful that his clients will travel again this summer.
When the world re-opens, Ariodante will also unveil a new business proposition: incredible events. The first is an exclusive 1920s-style fully immersive murder mystery experience for 40 guests inspired by Agatha Christie's novel The Mystery of the Blue Train. The aim is to encourage young people to see a new side of the French Riviera while travelling on the original Orient Express train.
It's clear that whatever Araujo sets his mind to, it'll be out-of-the-ordinary and packed full of surprises. "The goal is to change lives," he says – and perhaps that's exactly what the world needs right now.
Read Next