Five of the Best Superyacht Experiences for Kids
From getting up close and personal with nature's finest to one-of-a-kind murder mystery experiences at sea, turn a superyacht charter into an exciting adventure for kids of all ages.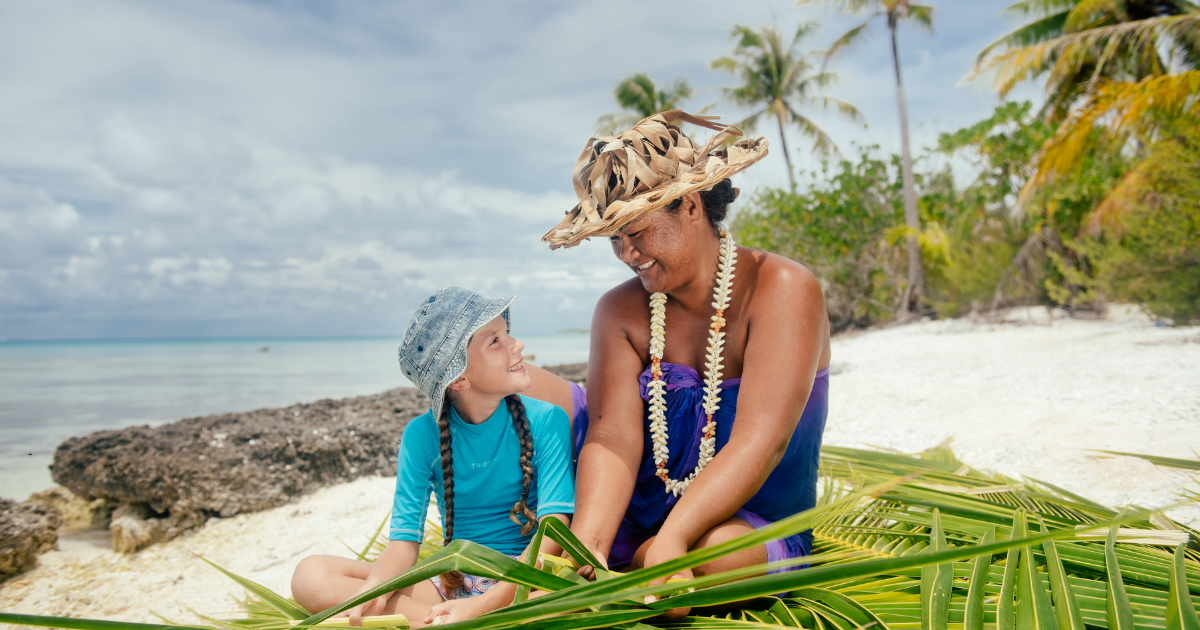 Solve a Murder Mystery at Sea
Hot on the heels of its incredibly successful Mystery of the Blue Train on board the historic Orient Express, luxury travel concierge Ariodante is taking the immersive murder mystery concept to a whole new level with Murder at Sea.
Cruising towards Monaco and open to just 26 guests including both adults and children, this one-of-a-kind adventure will take place on board a sumptuous 1920s steamship cruiser, which will sail the Mediterranean for four days. Blurring the boundaries between fiction and reality, you'll be thrown back into the roaring twenties to try and prevent a crime from happening.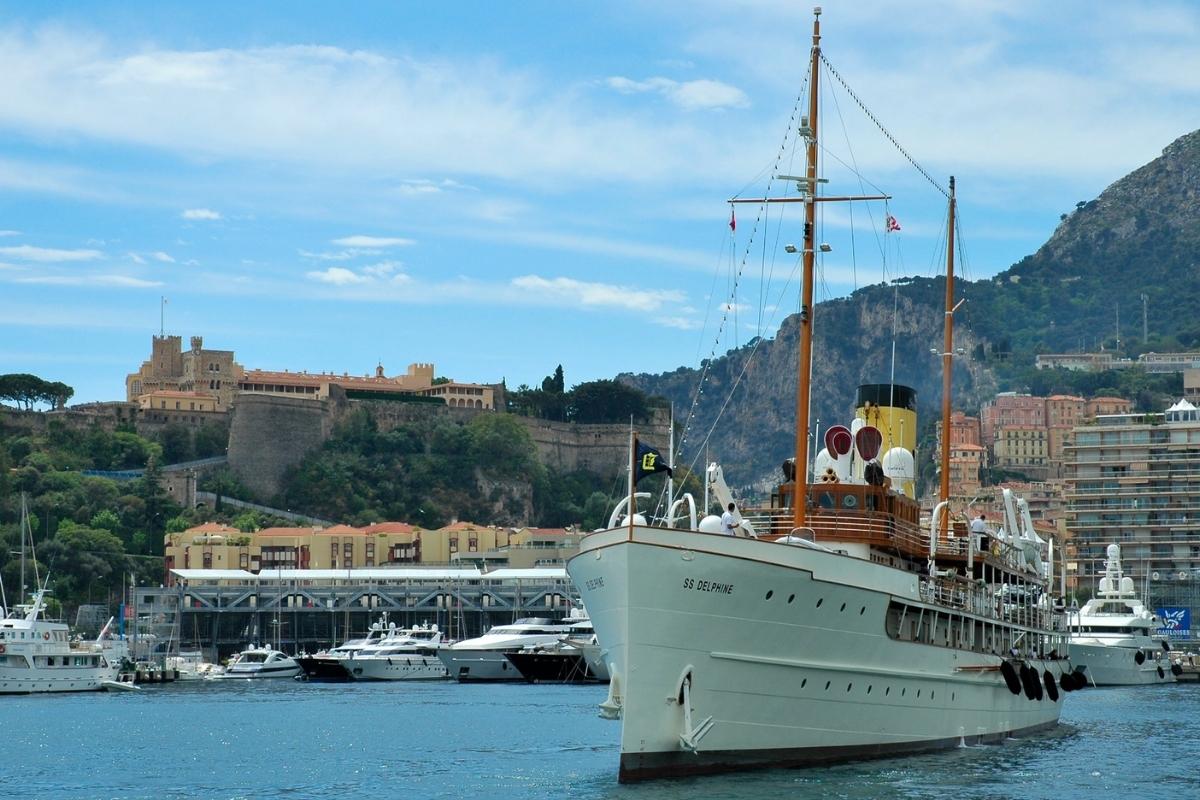 Inspired by the queen of crime, Agatha Christie, Murder at Sea is written by an award-winning author, and not only will guests be whisked off to Paris for four days prior to setting sail to create a whole new 1920s inspired wardrobe for the trip, but meals will be whipped up by Michelin-starred chefs meaning a treat for all the senses. For little history buffs on board, there's also the chance to visit one of Italy's most famous ancient archaeological sites which will be sure to make for a day to remember. Only acute and scrupulous detectives need apply.
Ariondante.com; contact@ariodante.uk

Find gold on an immersive treasure hunt
If you thought you'd mastered the art of the treasure hunt then think again – some of the industry's biggest players know how to throw insane experiences that will keep your little ones both entertained and engaged like never before.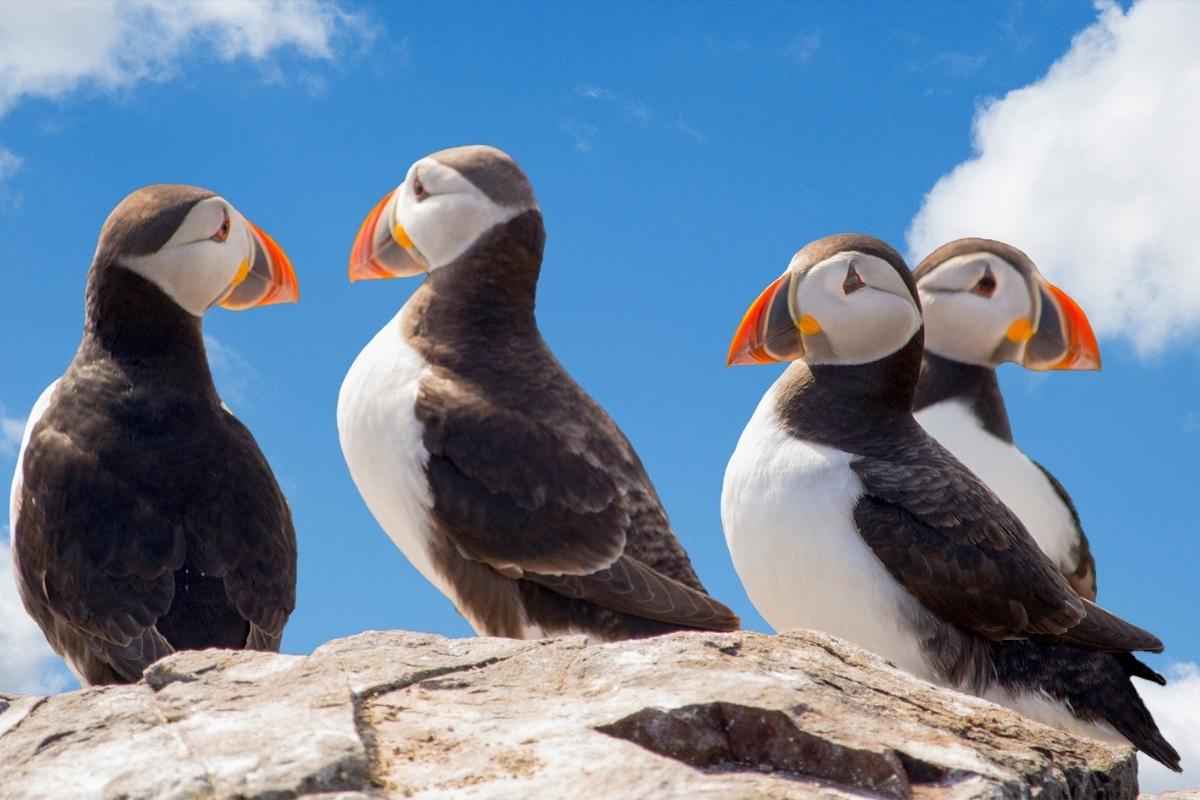 One of our favourite options involves heading to Iceland with Cookson Adventures, who will take children out on a RIB tender to a volcanic series of islands flung out to the sea. Here, among the puffin colonies, dramatic geography and local farmhouses, families can work together to find hidden treasures.
Hunts can be tailored to specific passions too. For one child who was very interested in crafts and building things, for example, one treasure hunt was designed specifically so each clue he found was a piece he had to build to then complete the game.
Cooksonadventures.com; info@cooksonadventures.com

Get up close and personal with whales in Australia
If you've got a wannabe David Attenborough on your hands then be sure to add an Australian yacht charter to your itinerary come June and July to get up close and personal with minke whales.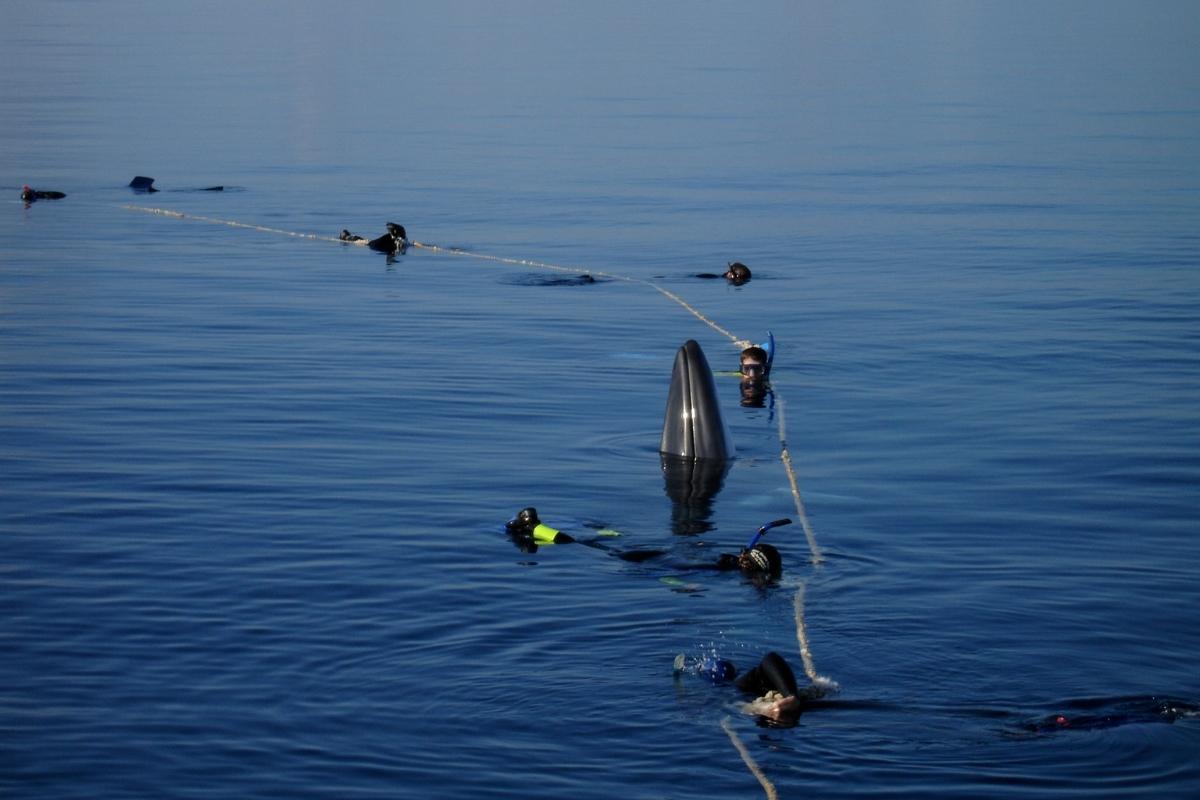 An adventure organised on board Beluga with Pelorus, you'll be joined by a guest researcher from the Minke Whale Project who you will assist with gathering data, tagging and identifying individual whales. Alongside Beluga's trusty captain and crew, who have developed a relationship with the Queensland-based Minke Whale Project, an organisation that carries out research into dwarf minke whale biology and behaviour, there will also be a dive master on board who specialises in encounters with the beautiful creatures and who strive for their protection.
If your little one doesn't fancy diving there's the option to snorkel too – the world-famous Steve Bommie, which offers incredible diversity of marine life including reef sharks, rays, schools of trevally, anemone fish and vibrant corals – will be your first port of call.
Pelorus; pelorusx.com

Enjoy an Italian history lesson
They say there's no better classroom than the great outdoors, and if your child is hoping to scrub up on a bit of Italian history during their summer charter, Cookson Adventures has them well and truly covered.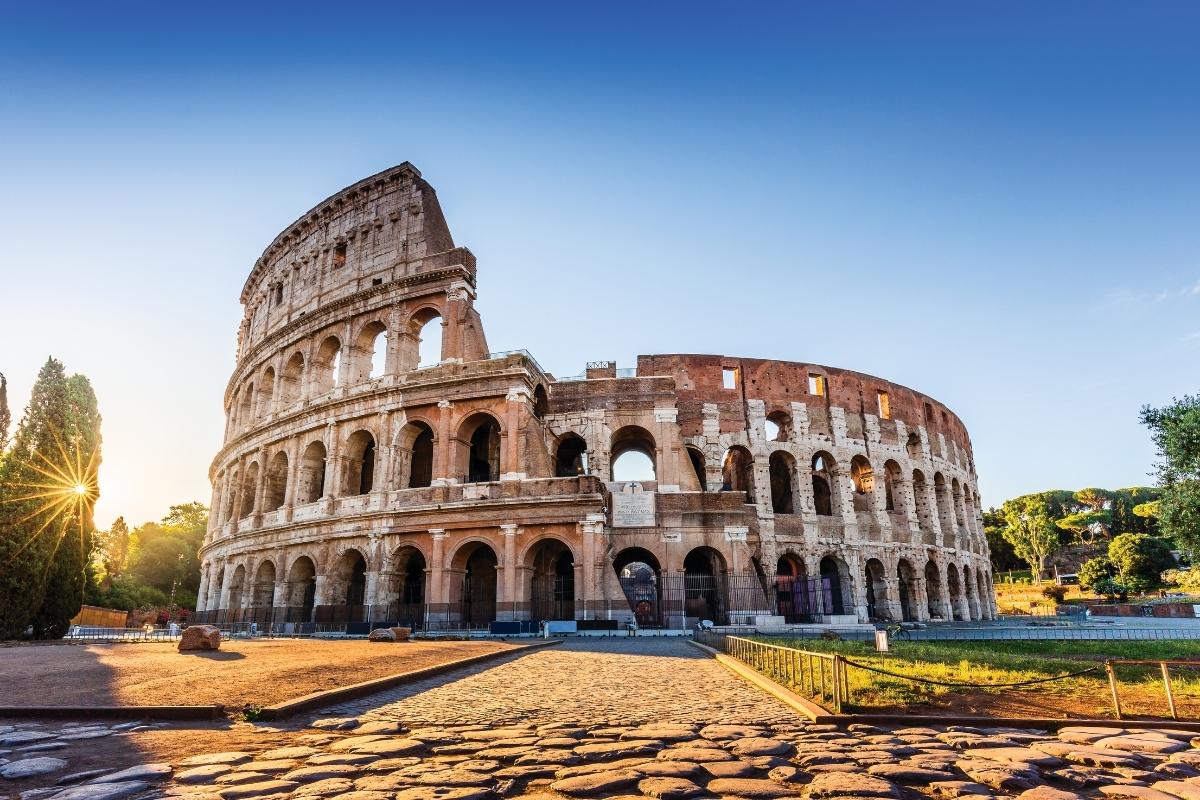 Taking place on board a luxury superyacht complete with support vessel carrying a state-of-the-art submersible, not only will guests get to explore the rich waters of the Tyrrhenian Sea from northern Sicily to the Bay of Naples, the trip brings region's ancient history to life through activities such as gladiatorial training in a Roman arena on the island of Lipari. On a past trip this involved professional (movie) grade re-enactments of combat, the history of gladiators from the 'gladiator school master', fun fitness training, sword skills and finally foam sword fighting. The children were then each presented with a unique hand carved 'rudis' wooden sword to signify their completion of their time and mark their 'freedom'.
There's the option to bring an astronomer on board in a calm, remote anchorage to teach the whole family about the stars above and the ancient myths and stories associated with them, whilst off the yacht the team can organize a private takeover of a stunning restaurant in the grounds of a Castello with a local Italian chef. While the children will pick and forage local ingredients before having pizza making lessons in traditional wood fired oven, adults can enjoy tastings of local wines, olive oil and regional specialities before the chef cooks an Italian banquet for everyone to enjoy.
Cooksonadventures.com; info@cooksonadventures.com

Dance under the stars at a bespoke night club
An experience that older teens will love, Untold Story Travel are well versed at creating one-of-a-kind nightclub experiences that will keep you dancing all night long. Case in point? Head to a secluded private island where the team can create a luxury pop-up camp complete with swish sleeping quarters and a private chef.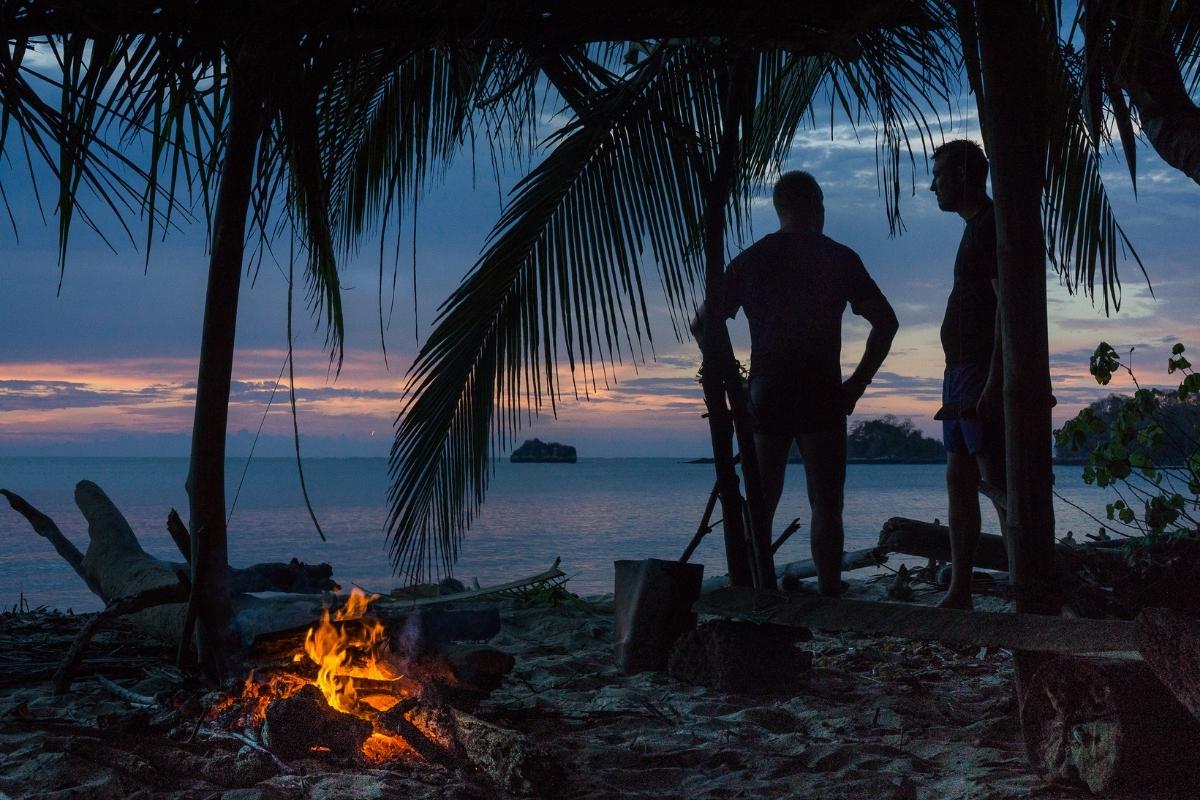 To ensure the party continues well into the early hours, a world-class DJ will be on hand to keep the tunes spinning while, a spectacle for all, the evening will conclude with an incredible fireworks display.
Those not dancing can keep warm by the bonfire before heading to bed, only to be woken up the following morning by the smell of fresh coffee, a hearty breakfast and, most likely, a few sore heads.
Untold Story; untoldstorytravel.com
Image credits: supplied, Tahiti Tourism
Read Next: