Top 10 2022 Bucket List Experiences
After 18 months spent behind closed doors, the world is opening back up again in time to start planning those long-awaited intrepid adventures in 2022.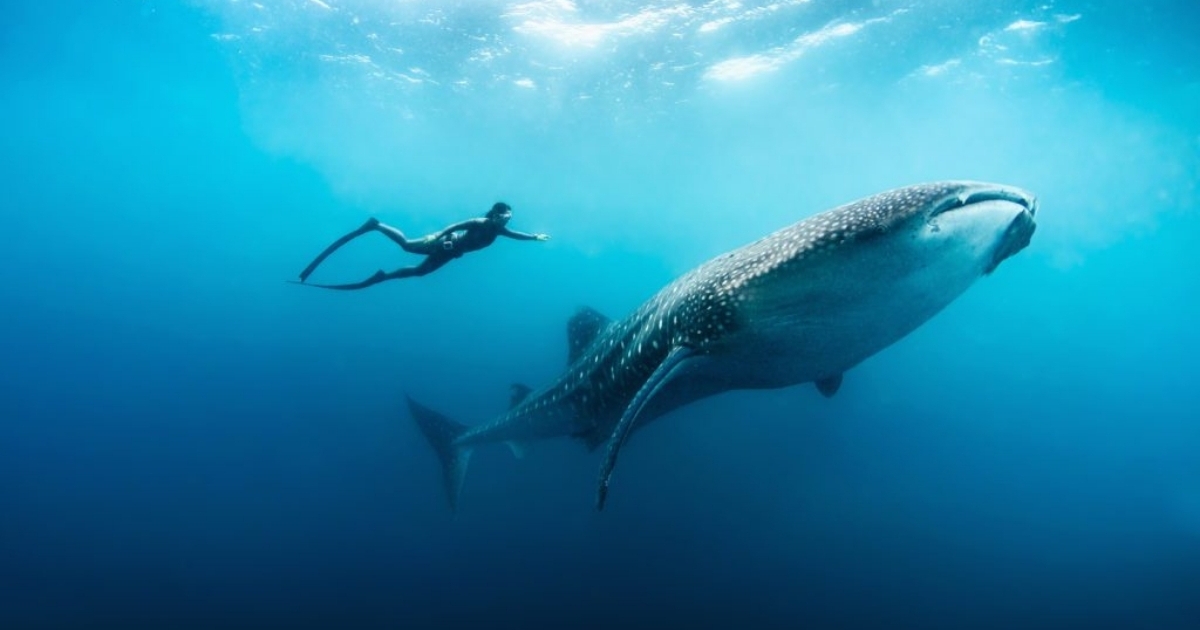 Pelorus has access to the most remote parts of the world, and its award-winning travel designers work alongside expert partners on the ground who see things differently, meaning its clients will be back travelling in 2022 like they never have before
Read on for a round-up of its recommended 2022 bucket list of fulfilling experiences, all offering something extraordinary and life-enhancing. Forbes describes the coming year as the year of travel, and now is your chance to try something new.
Dive the Sardine Run in South Africa
As the world opens back up, so does the once-in-a-lifetime opportunity to witness one of the world's great migrations in South Africa. Once a year in June, millions of sardines migrate up the South African coast, attracting tens of thousands of birds, pods of dolphins, whales, and sharks to whip up the water's surface and plunge through shoals of fish in an almighty natural quest for their food.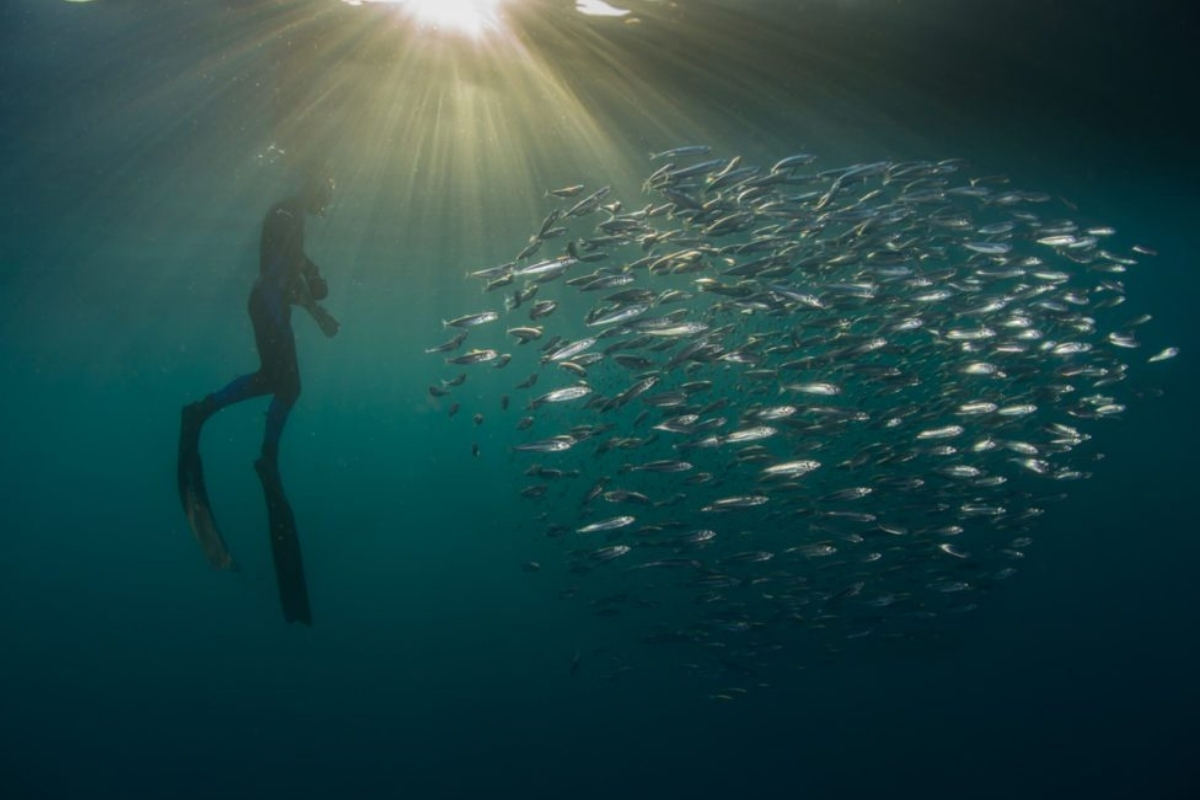 For the first time in more than a year, marvel at one of the world's biggest natural phenomena with this incredible adventure, diving with a top shark scientist enabling you to be part of the action and learn all about this astounding event that very few people get the chance to experience.
Stay in luxurious accommodation and witness it for yourself, putting life in perspective and allowing you to truly appreciate the wonders of the earth. While you're in South Africa, paraglide over beautiful, natural landscapes, and embark on a traditional safari with a Pelorus twist.
When to go: June
Explore Costa Rica's Incredible Marine Life by Submarine
Costa Rica is a tropical playground for outdoor adventure, ideal for the intrepid traveller seeking life-changing experiences. Explore the best of Costa Rica above and below sea level, as you get involved with key conservation efforts, which is more important than ever as we seek to look after our world in a time of climate change.
Pelorus founders Jimmy and Geordie spent time in Costa Rica in 2021 developing exciting new experiences on the ground ready for our clients to kick off their travels in 2022. Glide by river raft through verdant jungle to help a team of researchers set up cameras to monitor and protect endangered Jaguars or spend the day studying the life and habitat of the mysterious hammerhead sharks, accompanied by marine biologists and conservationists. Explore the lush greenery of the Tenorio National Park in the Osa Peninsula and rappel down waterfalls in beautiful turquoise waters.
In an exciting new experience, embark upon an entirely exclusive submersible excursion that will take you to the depths of the ocean floor where only a few researchers have been before you. On board the submersible you will descend 450 feet below the surface where a whole host of pelagic life awaits. Watch out for various shark species, graceful manta rays, and schools of large exotic fish including tuna and snapper, as well as the chance to swim with the world's largest pods of spinner dolphins. As you descend into the depths, the 360-degree acrylic sphere seems to virtually disappear, seemingly leaving no real barrier between you and the deep-sea life.
Stay at Pacuare Lodge in Talamanca and fall in love with this peaceful paradise existing in harmony with its vibrant surroundings.
When to go: January – April
Kayak with Killer Whales from your Yacht in Alaska
Experience the vast and uncompromising beauty of Alaska, home to diverse wildlife, forest covered mountains, and towering glaciers. Uncover the region's spectacular wildlife in a series of close encounters that will see you surfing with sea lions, hiking in the company of bears, and kayaking with killer whales.
2022 is the year of trying things you haven't tried before. Explore the undiscovered expanses of Glacier Bay National Park observing native wildlife and hearing the glaciers' continuous cracks and thuds as the ice breaks and plummets to the sea below. Pelorus offers the unique opportunity to see wildlife in new ways, with exclusive access to the unspoilt coastlines and spectacular fjords that lead to remote towns otherwise inaccessible by road.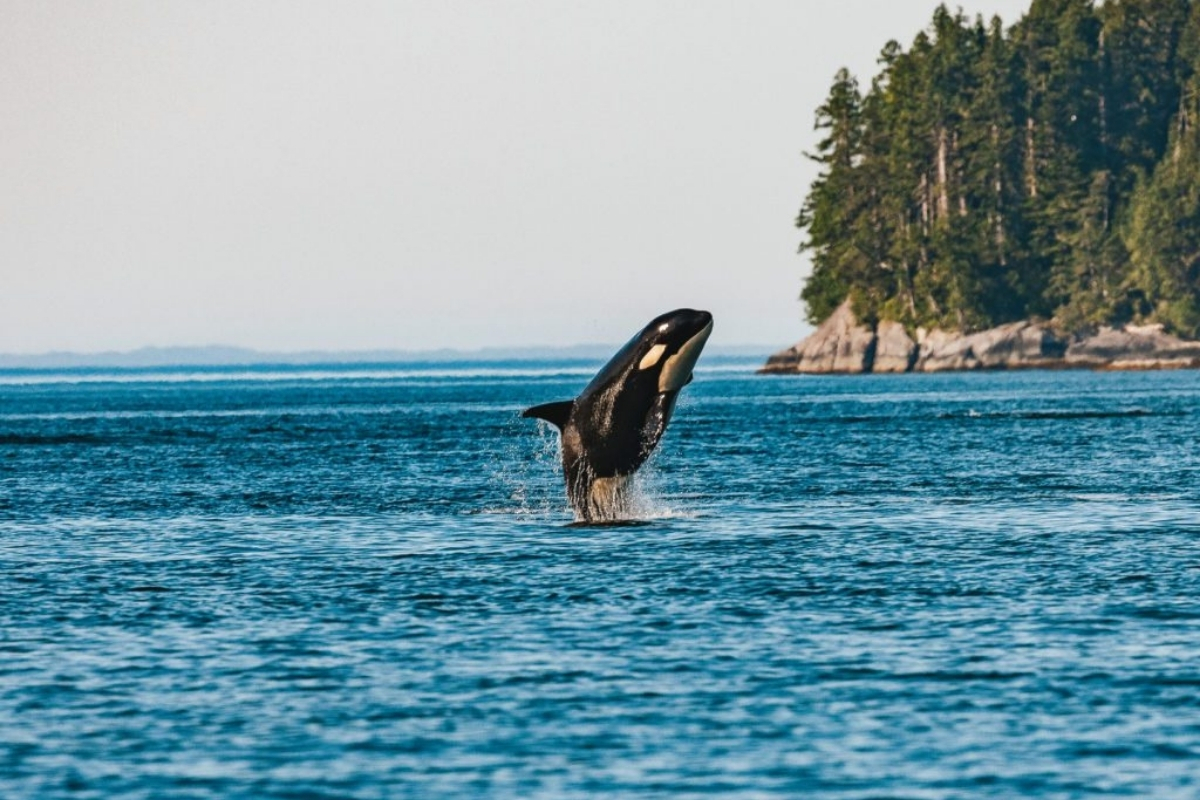 Pelorus co-founder Jimmy recently visited Alaska and kayaking with whales is one of many new experiences that has been added to his bucket list. "We're seeing an increase in yachting clients looking to go on new nature experiences with unique twists. Travelling by yacht enables Pelorus clients to go off the beaten track and explore rural areas that few people get to see."
Hop in a kayak and keep an eye out for orcas swimming next to you, bears strolling along the rocky coastline, and sea otters dancing in the waves alongside all whilst watching for eagles soaring overhead. Dive with locals to catch crabs and scallops and listen out for the soothing songs of nearby humpback whales.
Embark on this epic journey from luxury motor yacht Komokwa.
When to go: May – September
Volcano and Island Hopping in Philippines by Yacht
Discover the untold secrets of the Philippines on a charter adventure that will see you soaring over live volcanoes, kayaking along underground rivers, and accessing islands closed off to the world. A tropical haven made up of over 7,107 islands, the Philippines is a secluded archipelago that has remained largely undiscovered thanks to its remoteness, making it the perfect place to discover by yacht in 2022.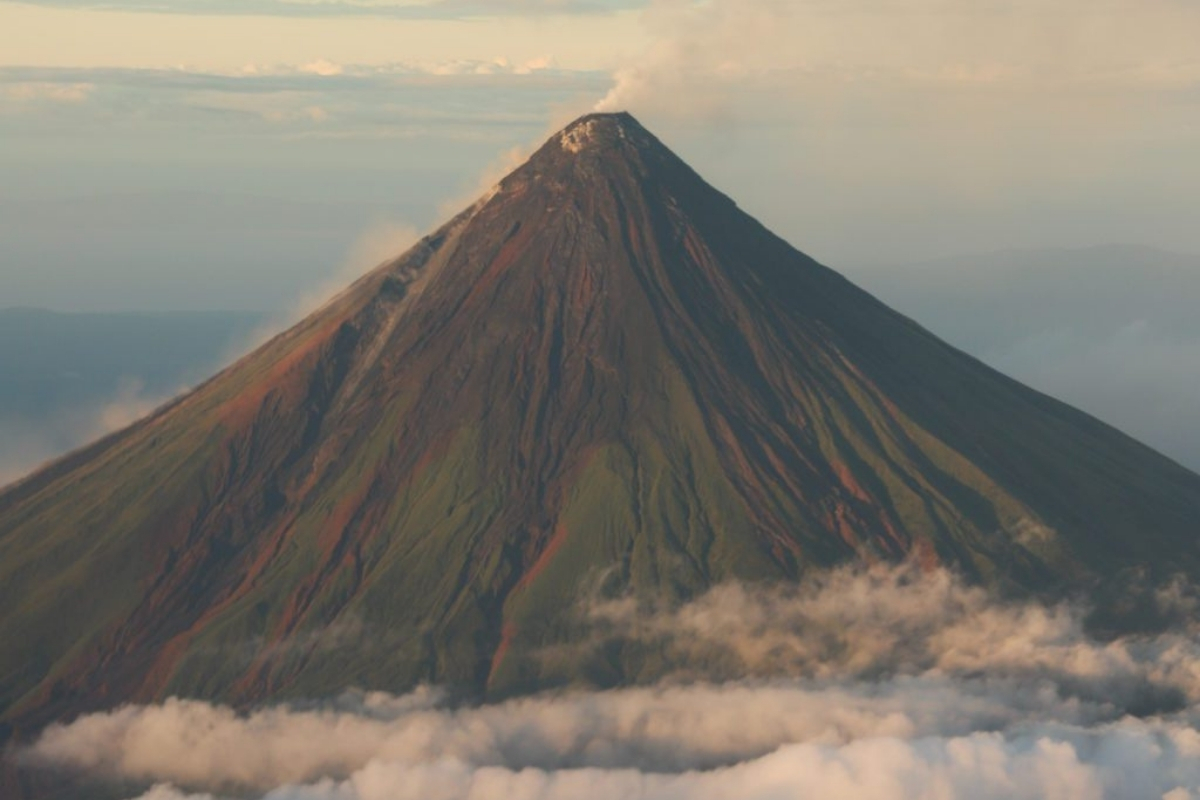 Use microlights or paragliders to soar over the Chocolate Hills and the Banaue rice terraces, both renowned UNESCO heritage sites. Pelorus will secure exclusive permits to gain you access to the Taal Volcano that is otherwise closed off to the public due to its recent eruption in January 2021. Trek up the hardened lava rim and explore the crater with an expert volcanologist, and those who are particularly up for an adventure can self-paddle across freshwater crater Taal Lake.
Dive the famous Tubbataha Reef, a UNESCO Site made up of 100,000 hectares of pristine reefs. Swim alongside manta rays, turtles, whale sharks, and more in an experience you are unlikely to forget.
Island hopping in the Philippines doesn't come much better than on charter yacht Hummingbird.
When to go: October – May
Best of British Bonanza in Celebration of the Queen's Platinum Jubilee
Celebrate Queen Elizabeth II's Platinum Jubilee in style with a taste of the Best of British. Visit a nation of historical cities and rugged countryside: hike rolling hills, explore picturesque villages and dine in quaint British pubs. Spy London's iconic landscapes from above with a spectacular helicopter tour over the city, and try one of Britain's greatest pastimes, a traditional afternoon tea aboard a river cruise down the Thames. Catch a glimpse of the Queen at the renowned Trooping the Colour parade in celebration of her birthday, as you watch the events unfold from within the parade grounds. Experience traditional British culture as a guest at the famous horse race, Royal Ascot, in the beautiful English countryside, Windsor, a lively town with royal roots, quaint streets and a lovely riverside.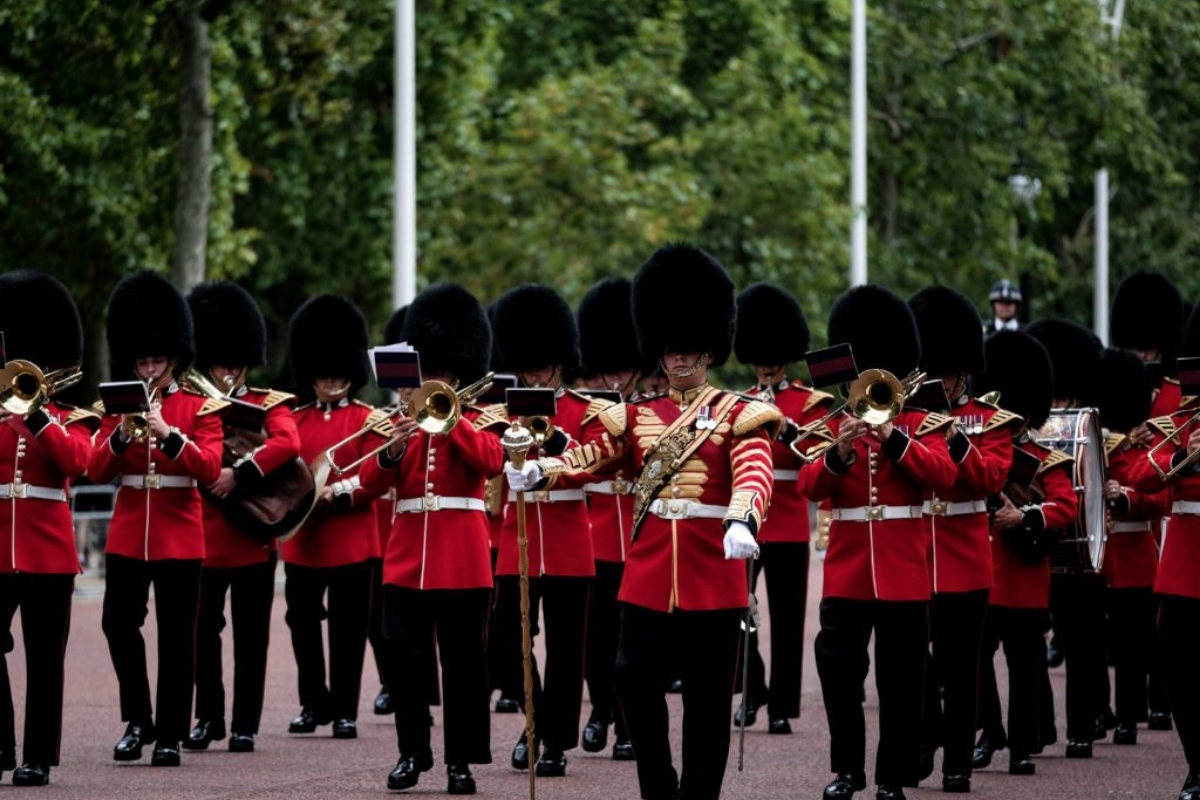 Get the full royal treatment staying in an elegant and spacious penthouse suite at the Corinthia, with five-star facilities and an exclusive roof terrace in one of London's most sought-after locations: the views will take your breath away.
When to go: June
Learn to be a Cowboy in Colorado
Discover the freedom of the open road with a trip to Western USA. Paired back and at one with nature, Colorado is truly the ultimate destination to explore new and intrepid experiences on a working ranch. Here at Pelorus we have seen a rise in travellers wanting to truly make the most of a destination and immerse themselves in a new culture. For 2022, try a new challenge: roll up your sleeves, pull on those cowboy boots and saddle up as you prepare to embrace your inner cowboy.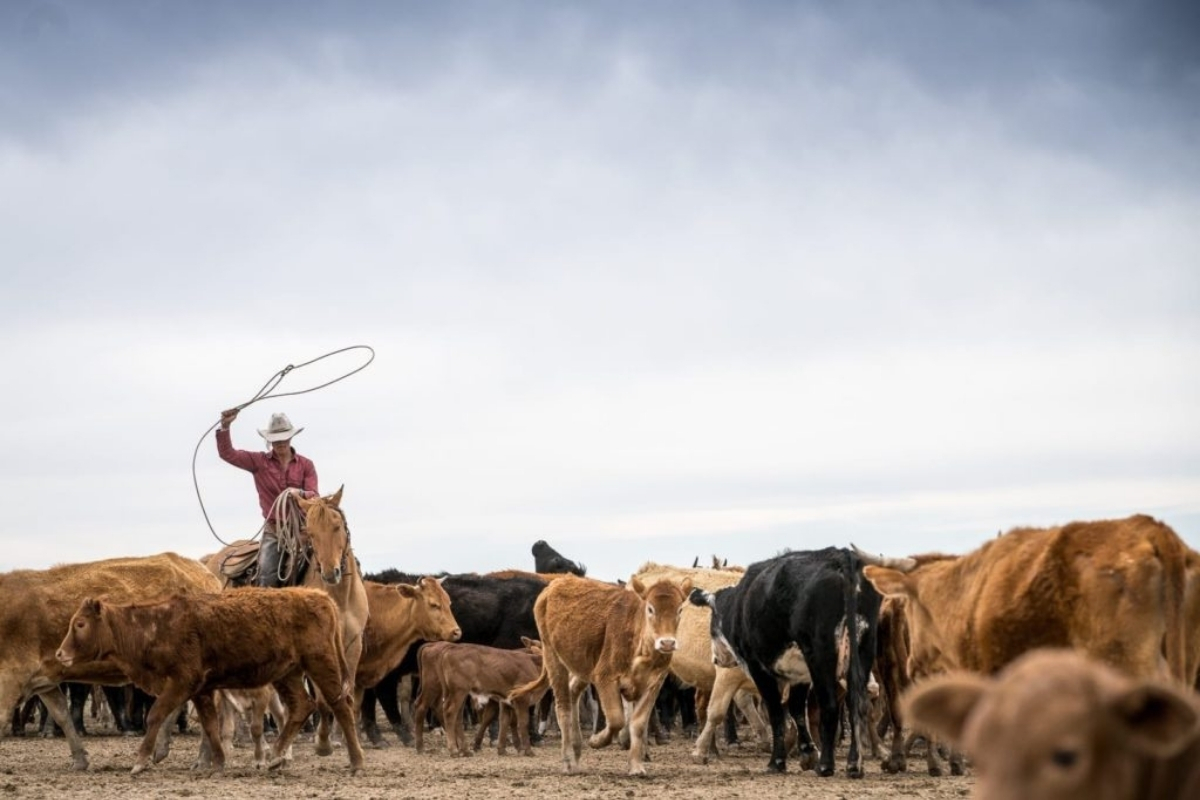 Rising early to assist ranch staff with daily maintenance tasks including herding the cattle to a new pasture in keeping with rotational grazing practices, sorting out heifers in preparation for calving season and even cattle branding. The day's work is essential to the ranch operation, leaving guests with a strong sense of contribution, purpose and community. Often this is the most rewarding way to travel. Alongside authentic ranch life there's an abundance of other activities to be had, like rafting, kayaking, Western rodeos and exclusive culinary events with farm-to-table cuisine alfresco-style under a star-scattered sky.
Stay at the captivating Chico Basin Ranch, located on nearly 90,000 acres of pristine shortgrass prairie with five spring-fed lakes, countless creeks and an abundance of wildlife, it is the ideal escape for the entire family.
When to go: April - September
Encounter Newly Discovered Lemurs in Madagascar
Experience the awe-inspiring landscapes of Madagascar, which vary from dense rainforests and vast deserts to beautiful coastline, striking mountains and deep sandstone canyons. Madagascar is home to more than 150,000 incredible species that can be found here and nowhere else on earth, including the recently discovered mouse lemur, Microcebus jonahi. Hike through the rainforest in the company of a knowledgeable local guide and expert scientist, to discover these new species yourself.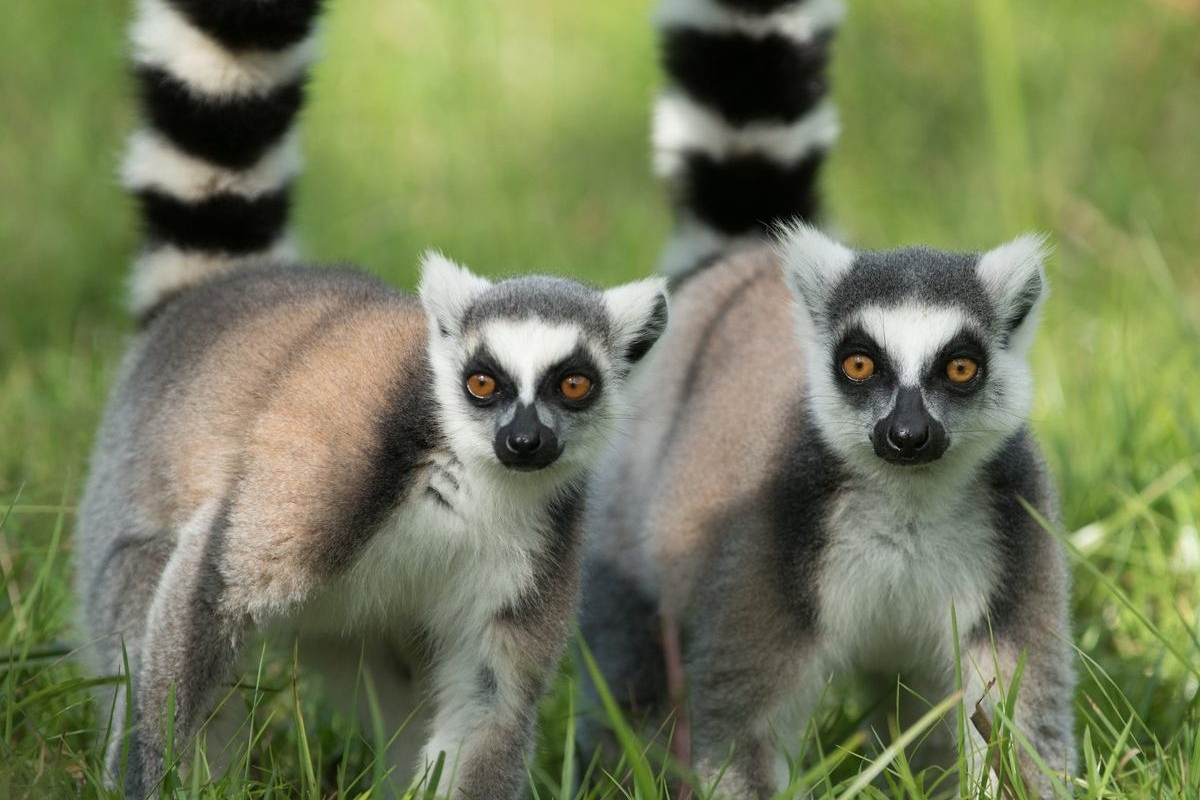 Sea kayak or take a private boat out to surrounding islands for an unforgettable experience snorkelling or swimming with whale sharks. Join a leading marine biologist for the day as you go and explore the underwater paradise off the coast of this beautiful island, with the exclusive chance to go behind the scenes and take part in the scientific discovery of new species. Quad bike through cocoa plantations and explore the country's diverse landscapes on horseback. This will be a trip to the heart of nature that you will never forget. 
Stay at Time + Tide Miavana on the sandy shores of Nosy Ankao, Madagascar's wild north-eastern island. With impeccable service and excellent facilities, this will serve as a haven of relaxation after a busy day exploring Madagascar.
When to go: April – December
The Ultimate American Road Trip through Yellowstone National Park
Discover stunning natural landscapes and spot wildlife unique to the area as you embark on a Great American road trip off the beaten track in a fully equipped RV. Yellowstone National Park is celebrating its 150th anniversary in 2022, making this the perfect opportunity to explore the park. In your home on wheels, comfortably glide through beautiful surroundings featuring jagged mountain peaks and scenic valleys with flowing rivers.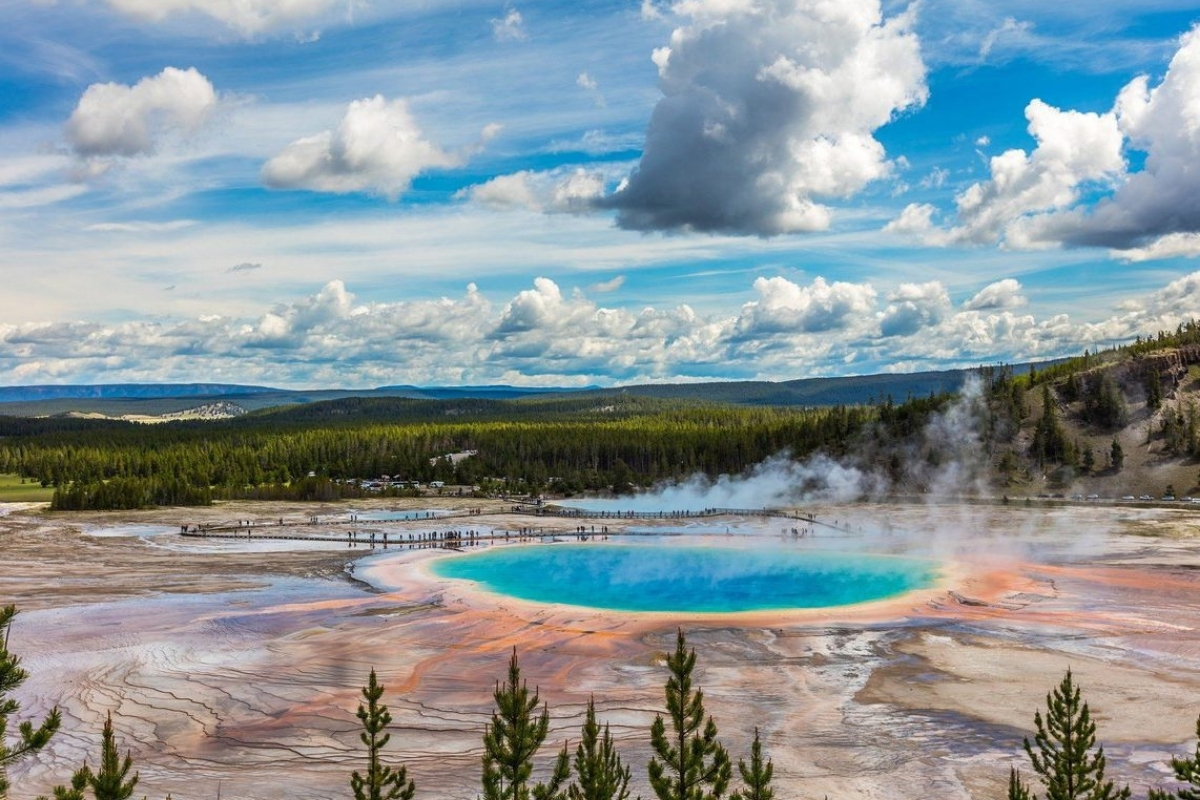 The park is a haven of geothermal and natural wonders. See the marvellous rainbow colours of the iconic Grand Prismatic Spring, encounter grizzly bears and American bison alongside a whole host of unique creatures and wildlife native to the area. As you explore in your RV, stop off and white water raft through river canyons, hike through wild landscapes, and experience the American Wild West on horseback as you learn about the culture and history of this fascinating part of the USA from a knowledgeable local guide. 
When to go: September
Discover Egypt One Hundred Years after the Discovery of Tutankamun
Home to one of the Seven Wonders of the World, Egypt is a spectacular country with an awe-inspiring ancient history. Watch the sun rise as you soar across vast, arid landscapes in a hot air balloon, or for an epic and exhilarating twist, free fall from a helicopter over the Pyramids! 2022 marks 100 years since the discovery of Tutankhamun, which is the perfect opportunity to engage in an exclusive private viewing of the brand new Grand Egyptian Museum in Cairo. An Egyptologist will accompany you on a mission to see the very tombs where Tutankhamun is buried and learn more about this fascinating treasure trove of ancient history.
Explore more of this jaw-dropping country with the opportunity to stay aboard the Nour el Nil: an incredible river cruise along the Nile where you will enjoy views of Egypt's treasures and enjoy excellent hospitality from passionate Egyptians.
When to go: October
Celebrate Shakleton's Fateful Journey on a Trans-Antarctic Adventure
Retrace the footsteps of the iconic polar explorer Sir Ernest Shackleton, whose death one hundred years ago marked the end of the Heroic Age of Antarctic Exploration. Bring 2022 to a memorable close in December with the chance to relive Shackleton's iconic Trans-Antarctic Expedition. Uncover breath-taking scenery and diverse wildlife on a continent renowned for its scientific research, conservation, and discovery. Bear witness to mountainous ice caps, where Shackleton's crew took refuge after escaping their sinking ship. Dependant on the weather you may be lucky enough to visit the memorial site commemorating Shackleton's fateful journey and the one-of-a-kind large elephant seals that give the island its name. Discover the extremes of Antarctica, climbing, abseiling, and hiking through this surreal natural landscape.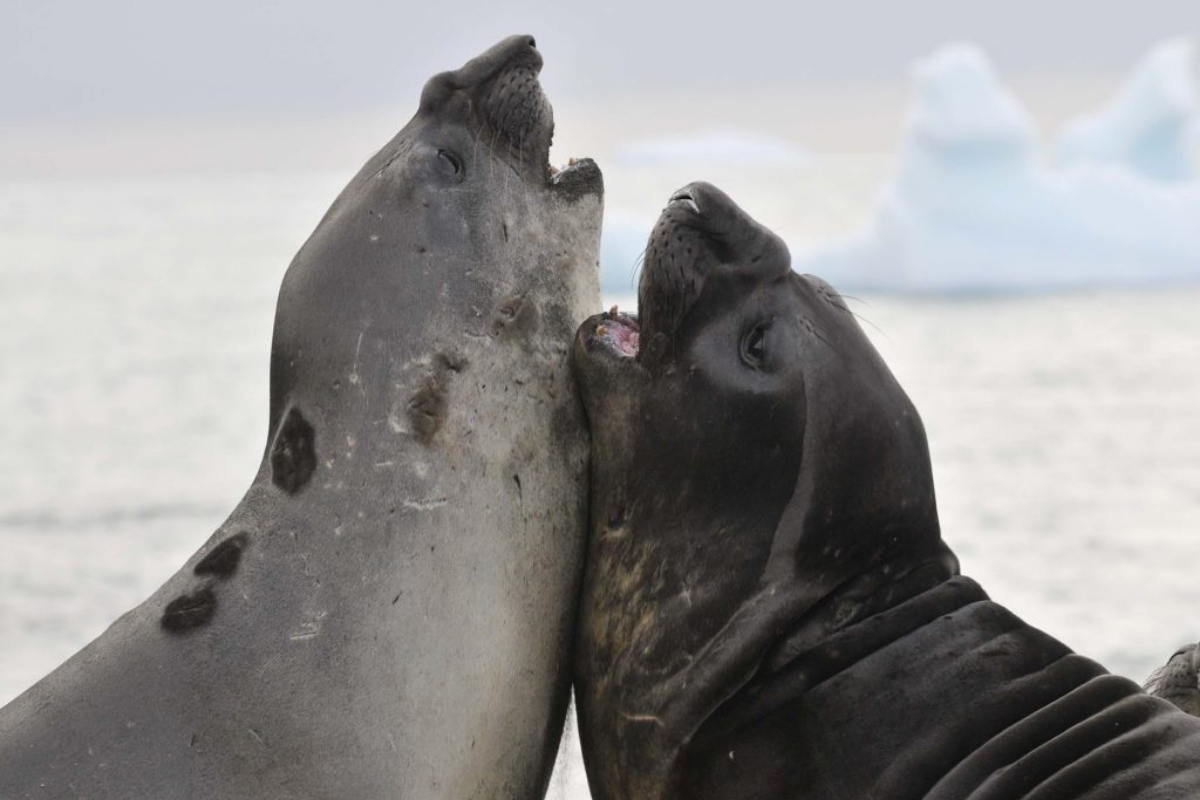 There's no better way to delve deeper into Antarctic history than on the 1939 classic sailing yacht EROS transformed for modern-day adventure.
The weather in Antarctica can be highly variable, and ice conditions will often change dramatically in a short period of time.
When to go: December
For more information, speak to the Pelorus team.
Images: Supplied by Pelorus
Read Next: