Eight Superyacht Charter Experiences off the Grid
From jet skiing with orcas in south east Alaska to witnessing this year's one-of-a-kind solar eclipse in Antarctica, we discover some novel superyacht charter experiences available with three expedition specialists.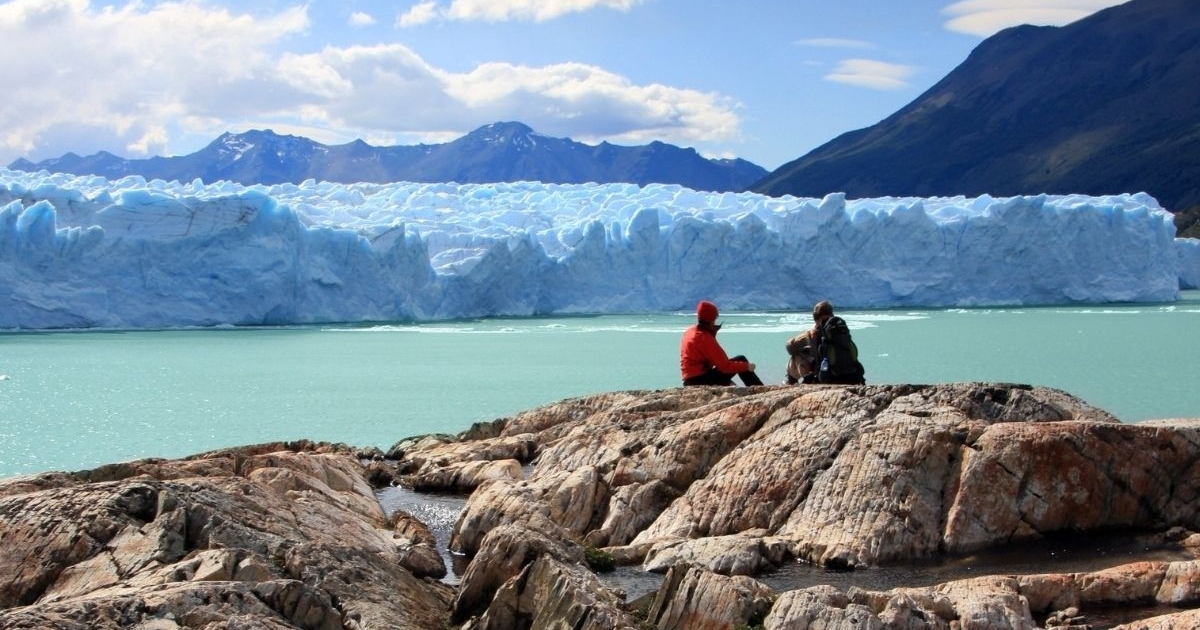 Learning to pilot a submersible in Curaçao
Whether you're the adventurous type, a submarine enthusiast, or you're simply craving something new, learning to pilot a submarine might seem beyond your reach, but Cookson Adventures have put it on the map. The specialists in luxury adventure travel have teamed up with U-Boat Worx, makers of the world's leading personal submersibles, to offer a sub-training experience as part of a superyacht trip in Curaçao, one of the three westernmost islands of the Leeward Antilles in the Caribbean.
This is an extraordinary opportunity that allows guests to control their own dive for longer and deeper than ever before. Think of it as the world's most exclusive 'track day' - once you've mastered the art of piloting, it's down to you to dive the sub for the rest of the voyage, sailing onto the shipwreck-scattered Aruba before diving Bonaire, where the marine life abounds with over 470 species of fish.
With a leading shark expert on board, you'll have the chance to get up close and personal with juvenile lemon sharks and filter-feeding whale sharks - the largest fish in the ocean - while on land there's the opportunity to test your desert island survival skills, fishing with minimal supplies and sleeping under the stars.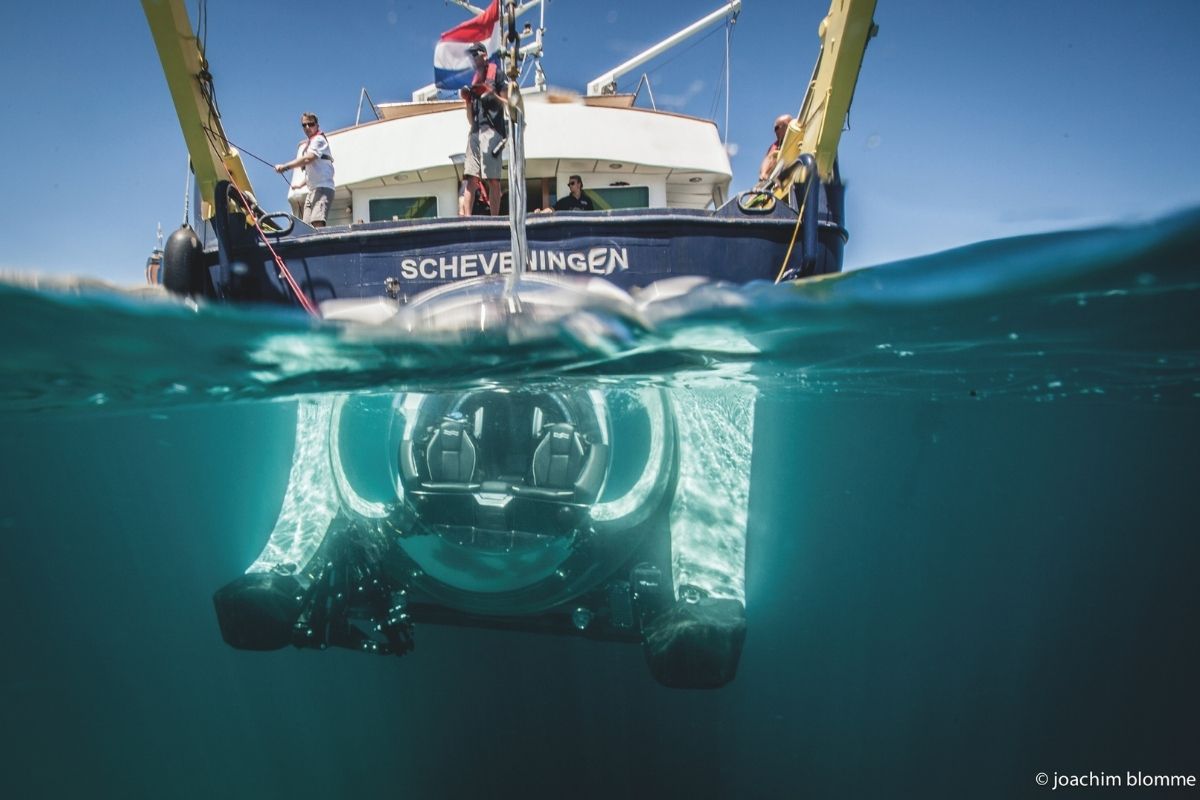 Swimming with giant blue whales in Timor-Leste
One of south east Asia's lesser explored nations, Timor-Leste (or East Timor), a Portuguese colony until 1975, is a haven of jungle caves peppered with ancient rock paintings, circled all around by coral reefs teeming with marine life. Thanks to its deep channels that plummet to 3,000 metres, the waters of this small island country are on the migratory route for marine wildlife moving between the Pacific and Indian oceans, including dolphins, sharks, turtles and whales .
Most notable are the giant blue whales - the largest animal ever known to exist on earth - and Pelorus Yacht Expeditions offers keen divers the opportunity to swim among these beautiful and mesmerizing giants - a rare experience for the lucky few. During the trip you'll also be joined on board by a Nobel Prize Laureate for a sumptuous supper where you'll learn about ongoing marine conservation efforts to protect the reef, and you'll also have the opportunity to meet local villagers while participating in a cooking workshop ashore.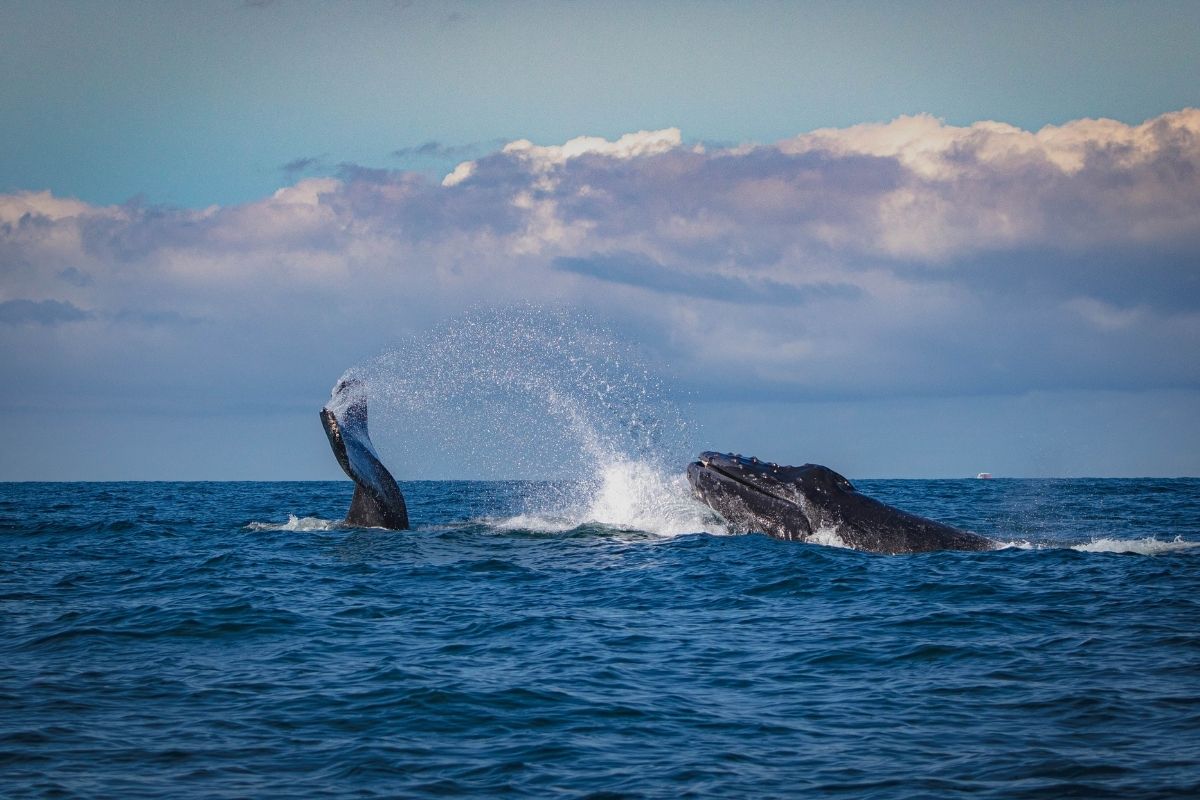 Immersive education in southern Patagonia
We can all agree that life's real education happens outside the classroom, and what better way for your children to learn about the world than by exploring destinations with leading experts at their side? Seeing a 40 per cent increase in families requesting private, meaningful and longer stays with educational elements weaved into the itineraries, Cookson Adventures' educational journeys include specialist adventure guides who double-up as tutors teaching young explorers the wonders of the natural world.
This is a superyacht charter complete with a helicopter to take you deep into otherwise inaccessible regions of southern Patagonia, where the local communities who are so rarely visited offer a warm welcome and an insight into their way of life. From riding horses and sheep shearing on a traditional working ranch, to meeting with local trackers to search for pumas in the wilderness, you'll also enjoy a meal prepared by a local family and raise a glass before returning to the yacht. Other activities include spearfishing with local fishermen, white water rafting on the Futaleufú River and kayaking alongside dolphins – a magical experience for travellers of all ages.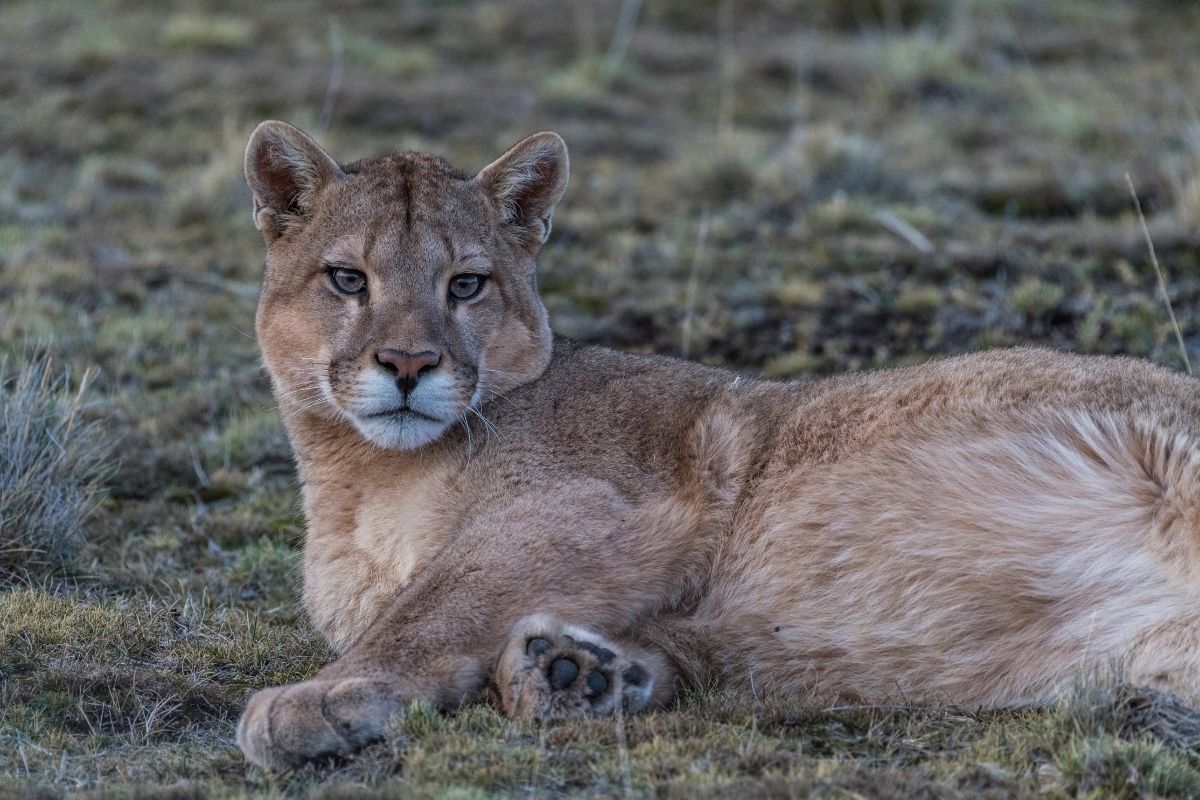 Exploring the depths of the Med in a submersible
With 90,000km of pristine coastline, rich marine life and diverse corals, the Mediterranean Sea is one of the most sought-after destinations for keen divers. If you really want to get the most out of your charter, EYOS Expeditions has teamed up with Fraser Yachts and the recently refurbished six guest U-Boat Navigator for its 'Expeditionize the Mediterranean' adventure, offering the opportunity to visit some of its most spectacular dive sites.
Equipped with two Triton (3300/3 and 3300/1) submersibles which can dive up to 1,000 metres deep, you can explore shipwrecks in Messina's Volcanic Triangle north of Sicily, discover Malta's hidden underwater history and dive the crystal-clear waters surrounding the picturesque town of Portofino. There's also the chance to explore sites of specific cultural interest and protected marine habitats. For a truly educational journey, marine experts can also be invited to join the trip.
"EYOS is bringing their decades of expedition experience to 'expeditionize' the Mediterranean this summer," says Kelvin Murray, director of expedition operations and undersea projects. "Our staff have world-class knowledge that brings a destination to life; the team includes maritime historians, marine biologists and other underwater experts. Combined with the resources and knowledge of our colleagues at U-Boat Malta, we can offer a luxury expedition experience for guests that is completely different from the usual Mediterranean charter."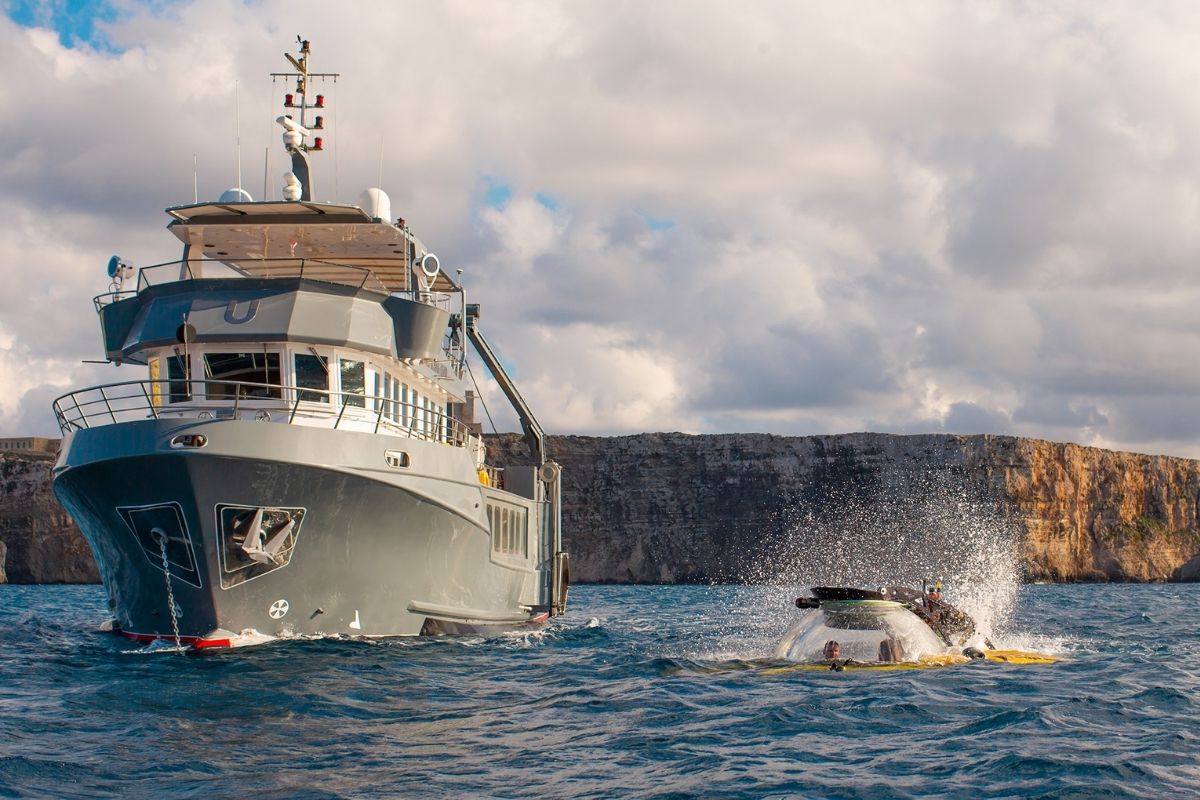 Exploring Scotland via the top whisky distilleries
A dream experience for whisky connoisseurs, you can now explore the beautiful and rugged wilderness of Scotland while enjoying a tour of some of the top whiskey distilleries. Working with local captains who know these waters better than anyone else, Pelorus is able to design experiences that delve deep into Britain's last frontier of true wilderness, with stop offs at distilleries around Oban, Islay and Skye. You'll have a whisky master on board throughout who can also schedule private meetings with local blenders and distilleries keen to share their passion.
Conservation is also a big part of this charter and, if you wish, you'll have multiple opportunities to participate in local conservation and research projects such as helping to set up camera traps in osprey nesting areas (a valuable contribution to ongoing research of these magnificent birds of prey), trying your hand at productivity and population counts for fulmar, kittiwake, guillemot, and razorbills, and assisting in efforts to save Scotland's declining red squirrel population.
Jet skiing with orcas in south east Alaska
With its magnificent glaciers, mountains and abundant thriving wildlife, exploring south east Alaska by superyacht is an experience like no other. As well as cruising the spectacular fjords to reach remote towns inaccessible by road, daily animal sightings and encounters make this the ultimate wildlife discovery trip. And perhaps contrary to what you'd expect, you'll be making their acquaintance on a jet ski.
Facilitated by Pelorus Yacht Expeditions, on anchoring in Hoonah, an expert guide will take you out on your superyacht's jet skis for a whale watching excursion of a lifetime, allowing you to experience Alaska in total freedom as you explore the icy straight with only the wild Alaskan whales to keep you company. Elsewhere on the charter there's an afternoon of heli-biking, an invigorating sunrise surf at Sealion Cove where you'll see sea lions playing in the breaks, and a deep-sea fishing venture with local fishermen where you'll catch salmon, halibut, and rockfish which your chef will prepare for dinner on board.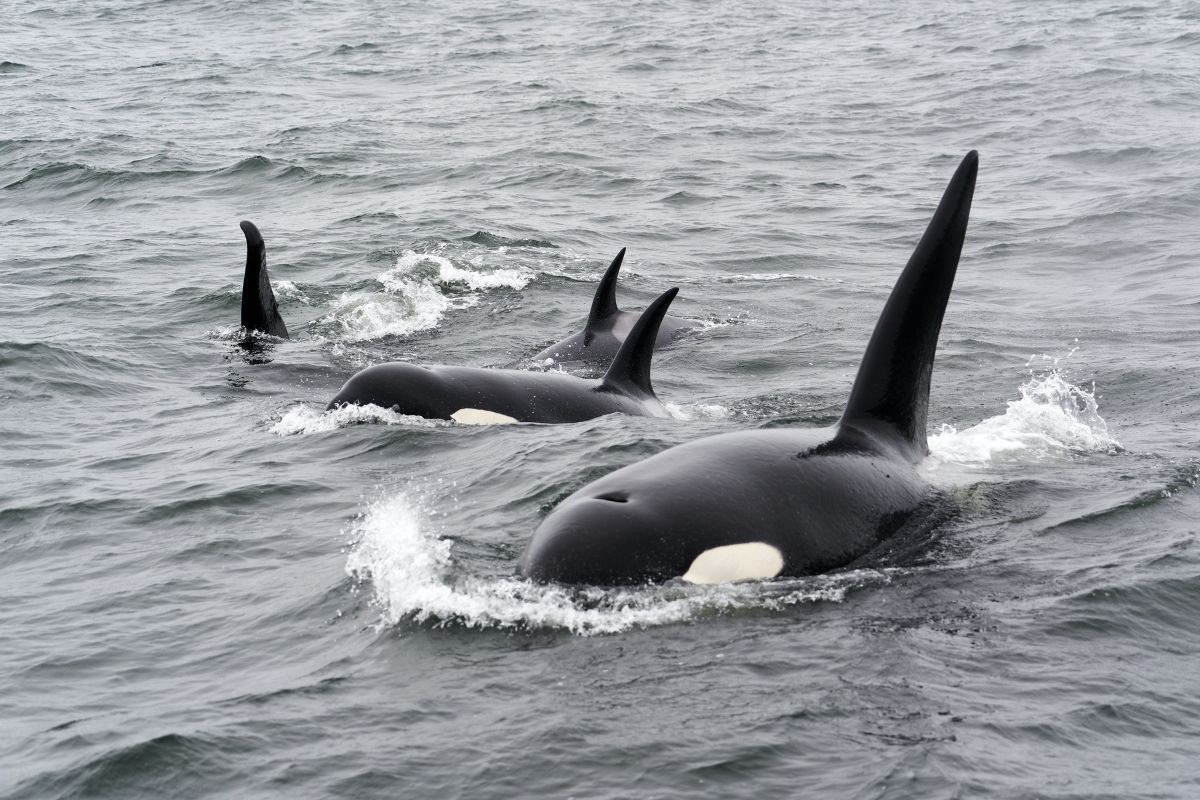 Replaying World War II history in the Solomon Islands
Another of Cookson Adventures' educational journeys is a private yacht expedition to the Solomon Islands, where one of the bloodiest battles of the Second World War played out. What remains is akin to an underwater museum with huge sunken battleships, planes and tanks waiting to be explored by submersible.
Famously the battle almost claimed the life of a young John F. Kennedy, who managed to survive on a deserted island before a message was sent back to the US Base in a coconut. To interest the children, Cookson makes the story come alive by replicating the survival experience across multiple islands, showing them how he survived 80 years ago – much more effective than the history books!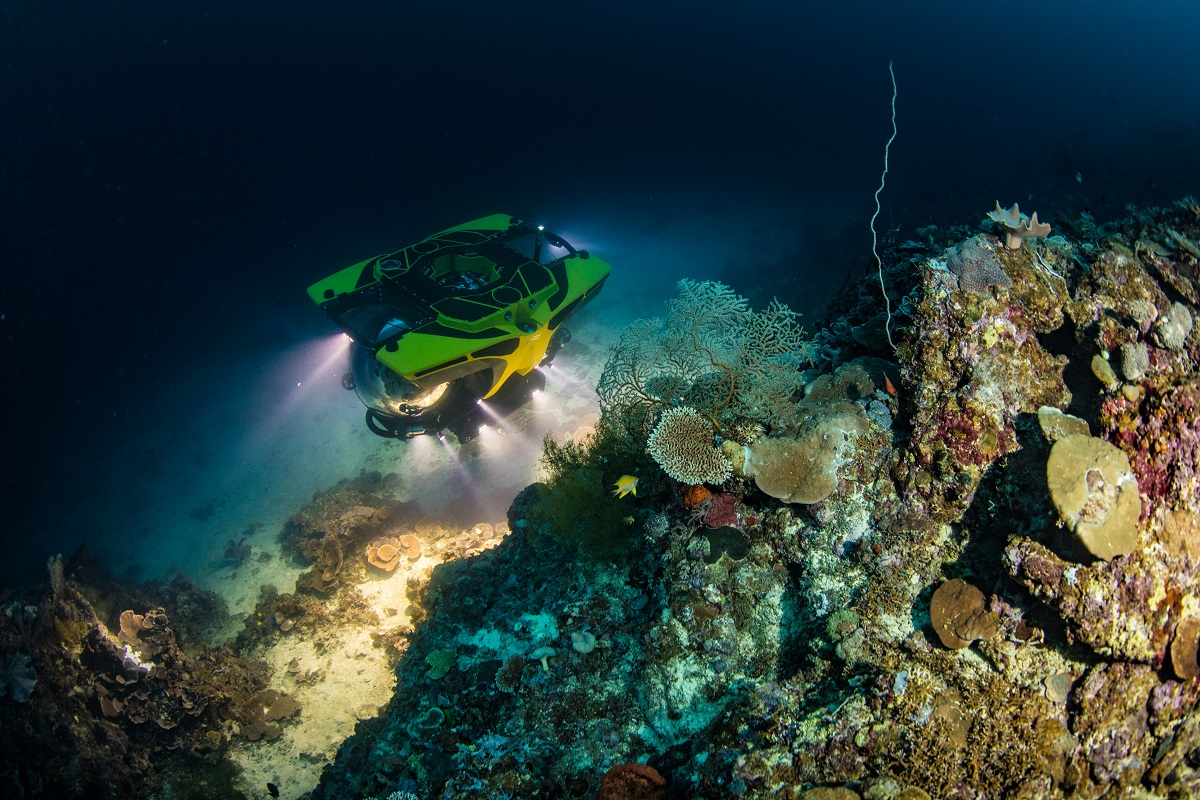 Watching the Antarctica eclipse from the bow
The ultimate experience and a once-in-a-lifetime opportunity, the next big solar eclipse will only be visible in Antarctica. Appearing on 4 December 2021, the most spectacular place to witness it is from the bow of your yacht.
Organised by Pelorus Yacht Expeditions, this unique event can be enjoyed as part of a wider charter across Antarctica where you'll also venture into the deep water of Paradise Bay in a submersible or visit Trinity Island to discover how the local penguin colonies thrive there. You'll also spot humpback whales and orcas before skiing down heavily glaciated mountains above fjords dotted with icebergs. Another highlight is a helicopter ride to Mount Shackleton to explore the remains of the old whaling station and the shipwrecks left behind in a remote and pristine wilderness.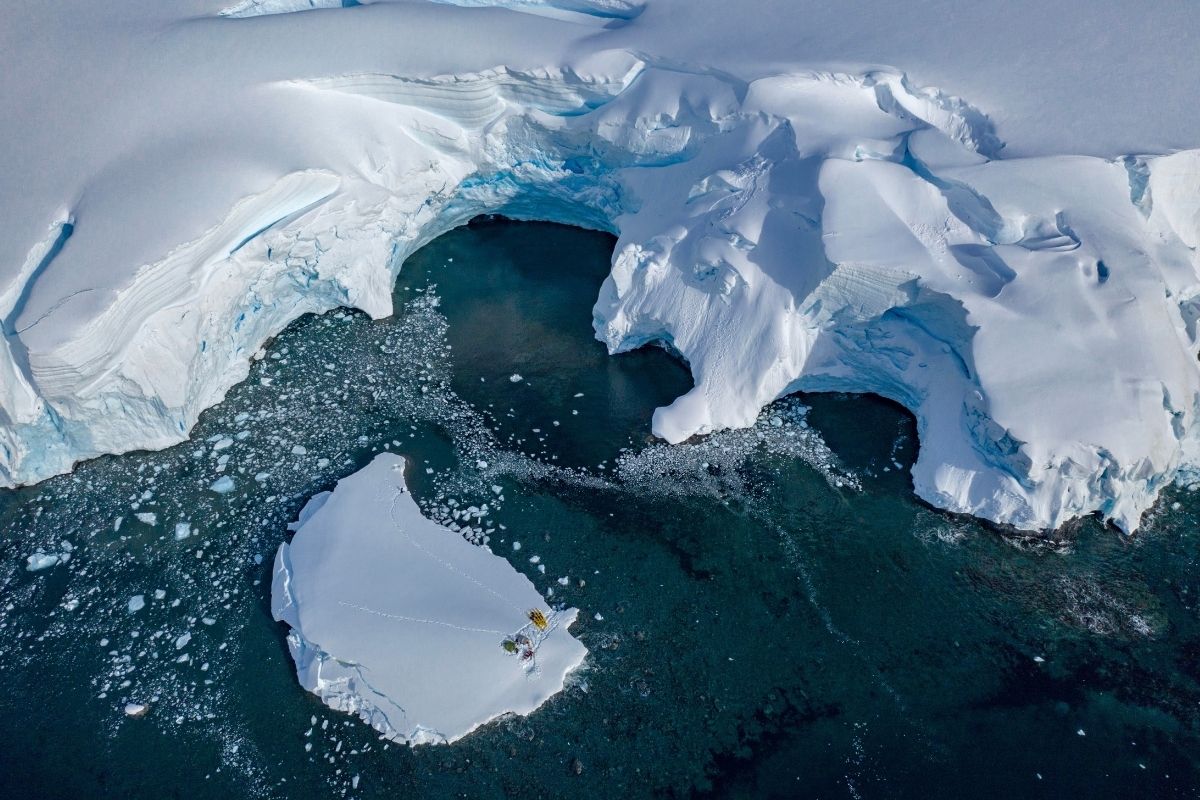 Contact Pelorus Yacht Expeditions: info@pelorusx.com
Contact EYOS Expeditions: info@eyos.com
Contact Cookson Adventures: info@cooksonadventures.com
Read Next: