The Rise of the Adventure Charter
Gone are the days when yacht charter clients are content simply to anchor offshore and admire the scenery from the top deck. A luxury yacht charter fuels an adventurous spirit, taking you to far-flung places where the experience enriches your life.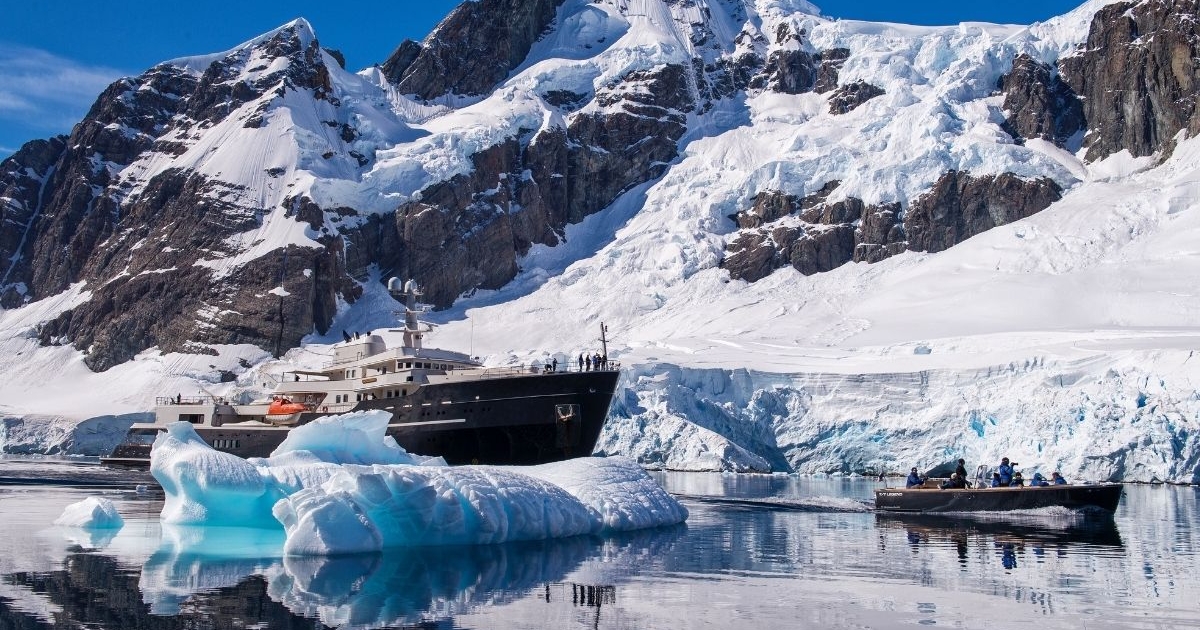 Today's charter guests want authenticity and personalised attention, with a desire to get to the heart of remote destinations and see them with their own eyes.
Digital technology and social media have inspired our lifestyles, and every day our senses are peppered by travel imagery that inspires us to venture far beyond our comfort zones. There's a growing appetite to go off the beaten track and experience something new, and the appeal of expedition yachts is more than a passing trend.
Exceptional encounters
Yacht owners and charter guests are in search of the ultimate experience, and increasingly this means chartering vessels that stretch the limitations of ordinary yachting, with performance and functionality being vital assets when cruising to exotic places with challenging environments.
Ben Lyons, CEO of EYOS Expeditions, says expedition yacht charters are changing the focus of charter clients in a meaningful way. "An expedition yacht is a platform for experiences, to take you to new places and provide an immersive journey where you can actively learn and gain a deeper understanding of a different culture, wildlife or the social dynamics of a local area."
Jimmy Carroll, founder of experiential travel company Pelorus, agrees, saying: "Expedition charter can incorporate all of these components without sacrificing comfort, luxury or service. The very nature of yachting means that almost anything is possible anywhere in the world, you just need correct planning and expert execution."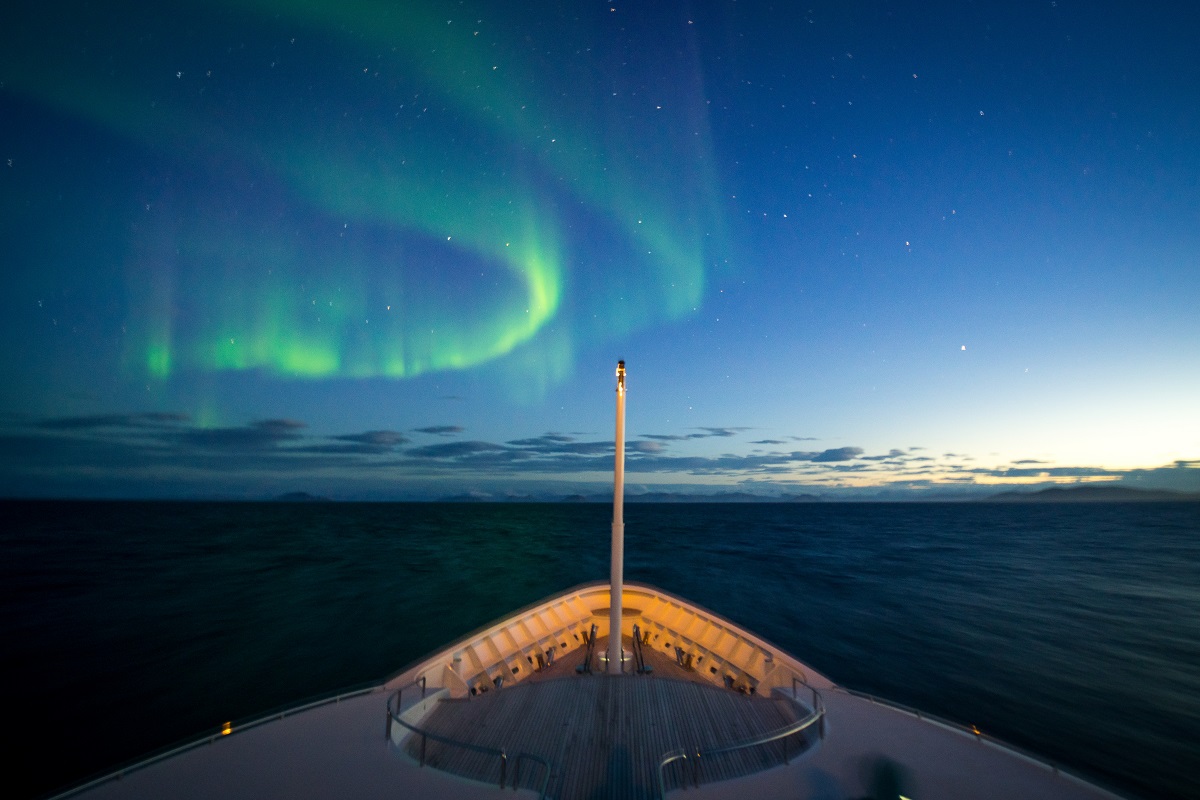 Quiet corners of the earth
So, where do you go when the options are endless? Quench your thirst for discovery by cruising fjords in the Arctic ice pack looking for polar bears or narwhal, see the flora and fauna of the Galapagos Islands, navigate the North West Passage, document wildlife with a world-class photographer in Madagascar or explore undisturbed habitats accessible only by boat or trekking.
Martin Enckell, Expedition Leader at EYOS Expeditions, shares his most memorable adventure: "I always struggle to pick one special expedition, but Svalbard in the high Arctic blows me away year after year. It's like stepping into a wildlife documentary each time." If you've ever dreamed of getting up close with penguins in Antarctica, visiting isolated tribes in Papua New Guinea or scuba diving in Indonesia, an explorer yacht provides a unique way to experience the beauty of nature, rare wildlife encounters and raw human interaction cut off from the modern world.
Stepping on Board
An explorer yacht is an escape from the trappings of everyday life, but one thing you can be sure of is the standard of service and amenities on board. Modern explorer yachts are a synergy of luxury and comfort, many having dedicated wellness areas, beach clubs, extensive libraries, wine cellars and even cinemas the professionalism of the yacht's captain and crew is just as important, ensuring a personal approach with meticulous attention to detail. Add to this a world-class chef serving tantalising creations wherever in the world and the whole experience is on another level.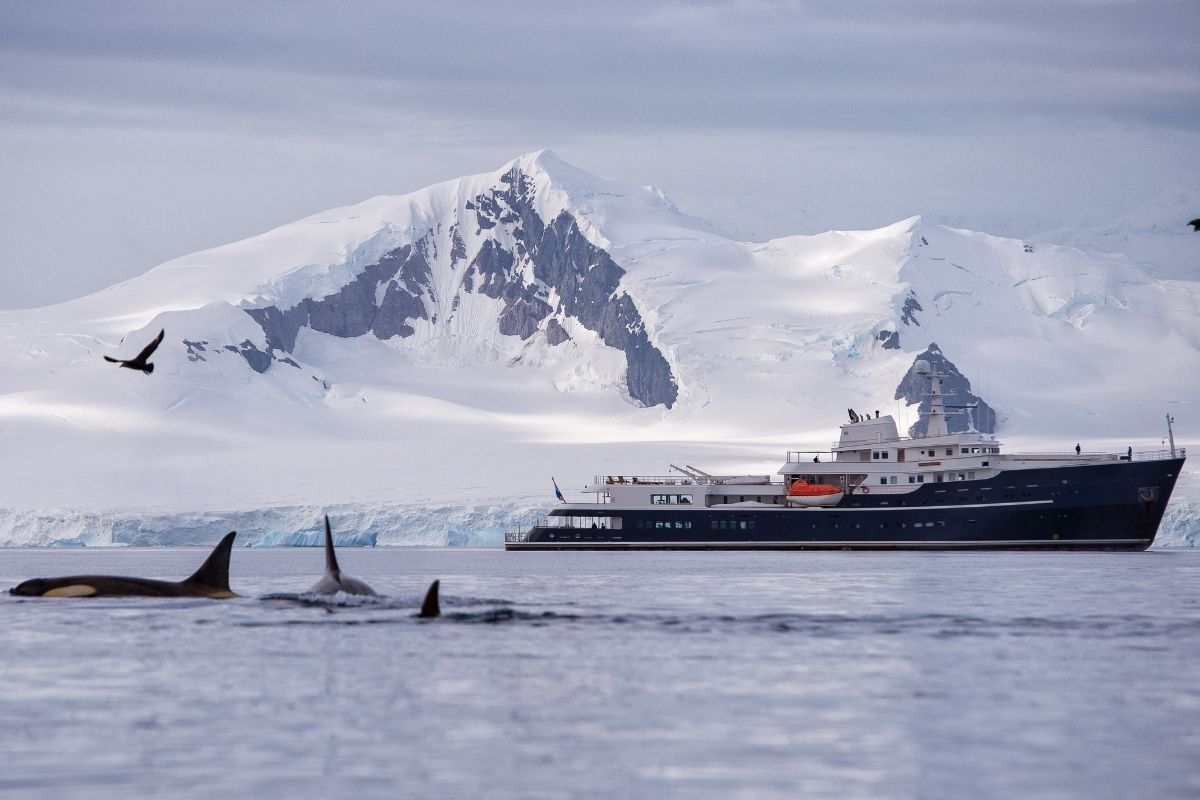 Your yacht, your world
There are plenty of activities to enjoy on and off the water during an expedition charter, and your entire trip can be customised to match your personal interests and abilities. With a multi-skilled deck crew and often a dedicated dive master and pilot, activities might include kayaking, submarines, helicopters and diving, opening up a world of adventures above and below the ocean.
Immersive, upscale trips can be accessed with a price tag, though charter clients are advised to remain flexible and embrace the unexpected where the experience is dictated by weather conditions and wildlife ecosystems.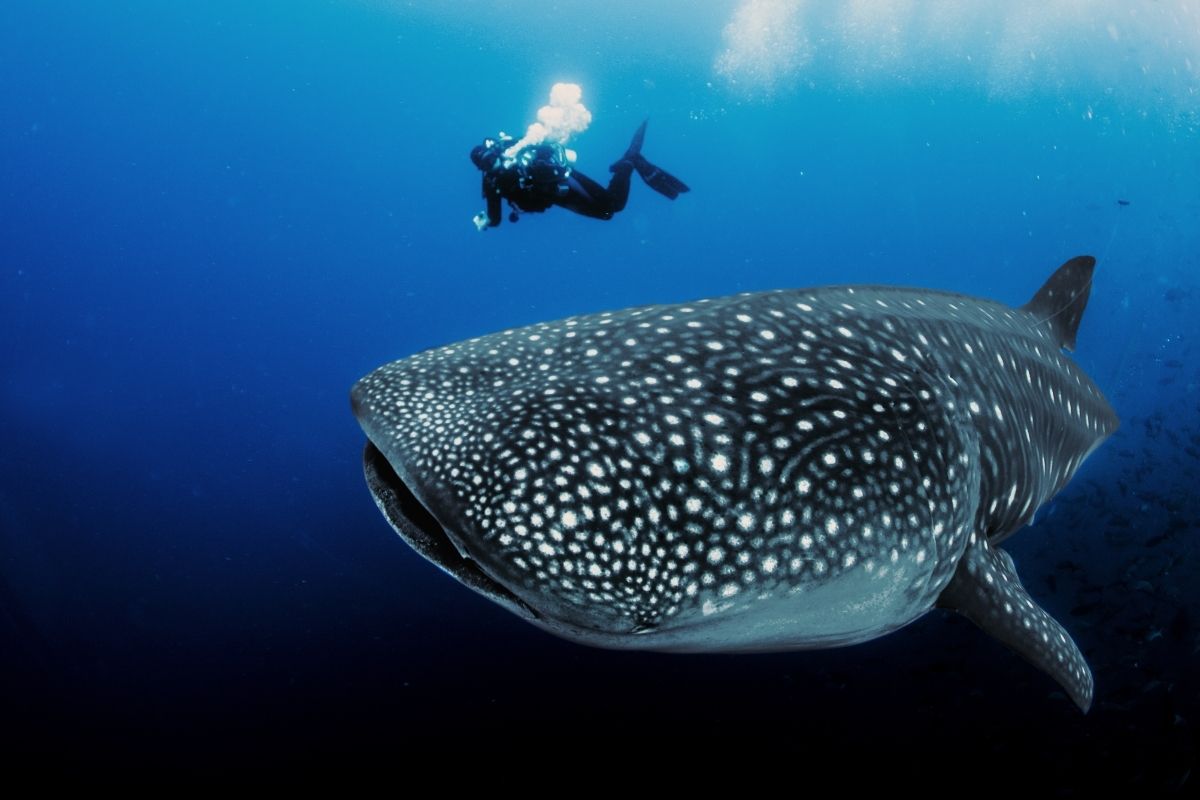 Planning your expedition charter
Working with a specialist expedition company and charter broker means you'll have a mixture of qualified experts with first-hand experience who can provide practical solutions. Careful planning of your trip is essential and working with your charter broker and a specialist expedition company ensures you receive expert advice. It's vital to understand the unique environmental factors that distinguish a destination and to prepare for any issues, especially when cruising off the beaten track.
"Many of the regions our clients seek to visit are relatively untamed, often with little infrastructure for visiting yachts, so knowledge and experience is pivotal in planning expeditions to these areas," says Carroll. "Safety, of course, is paramount, as is treating the environments we operate in with respect, leaving as little a footprint as possible.
"Special permissions from governments are sometimes required for the activities we plan, as well as permits. The cultural interactions we arrange require careful and considerate brokering and proper risk assessment and due diligence are key."
Ideally clients should book an expedition charter seven months in advance to allow for the application of permits. Experts also need a full understanding of the yacht's operations, technical assessments and trip costs, and will have considerable contact with the captain and engineer during the planning process, especially for owner trips. As the world opens up and remote destinations become more accessible by sea, it's an exciting era to travel – an adventure yacht charter can become part of your life story.
Images: Christopher Scholey/Justin Hofman/ EYOS Expeditions; Shutterstock