Corporate Charters – Working from the Water
Luxury yachts have all- encompassing features when opting for a corporate charter - a place to stay, entertain and meet with your valued clients, with luxury conference rooms and excellent Wi-Fi. Where better to have your office than at sea?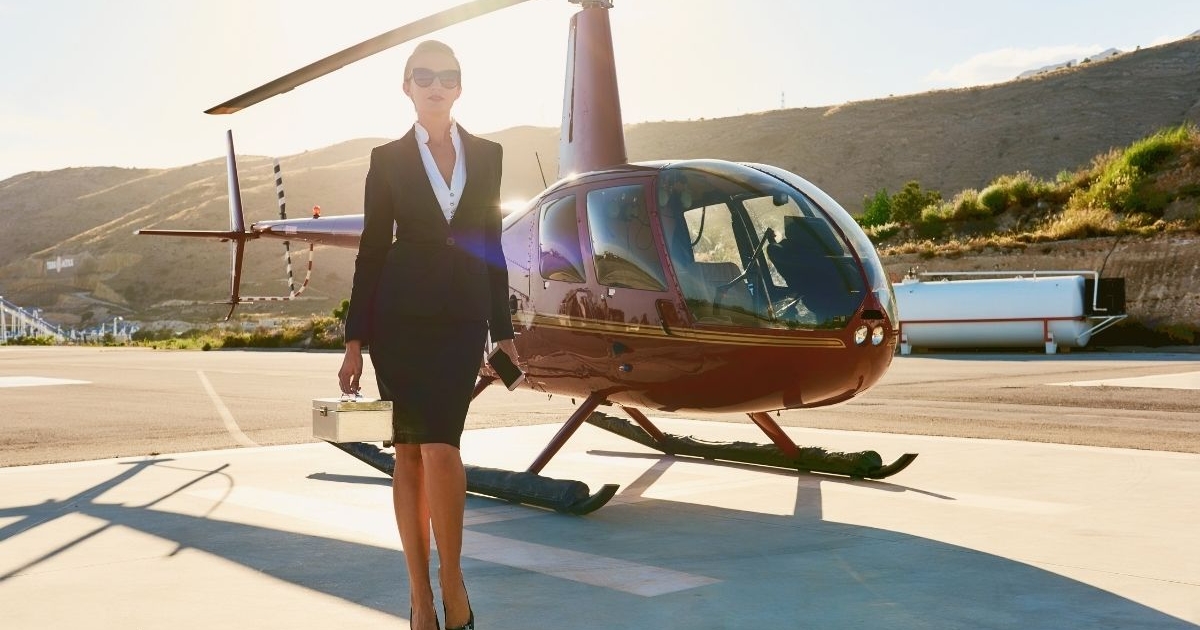 Some of the world's top destinations offer a range of luxury yachts for hire for corporate charters, ensuring the vessels lining the perimeter of the harbour are the centre of attention at an event.
Corporate yacht charters are an excellent option for socially distanced business networking at international trade shows such as Cannes Lions, MIPIM and MIPCOM, or you can thrill your esteemed guests at high profile events such as the Monaco Grand Prix or the Singapore Grand Prix.
If you want all eyes on your company for client meetings, product launches, business presentations, employee incentives or private parties, a corporate yacht charter is a novel way to put your brand on show.
Business and entertaining
Leading companies are getting in on the action, seeing yachts as impeccable floating venues that combine meeting spaces with state-of-the-art AV systems, premium accommodation and multifunctional entertaining zones. A corporate yacht charter is an effective way to impress valued clients, whether it's boosting your business seminar with the latest onboard technology or entertaining them at glamorous cocktail receptions.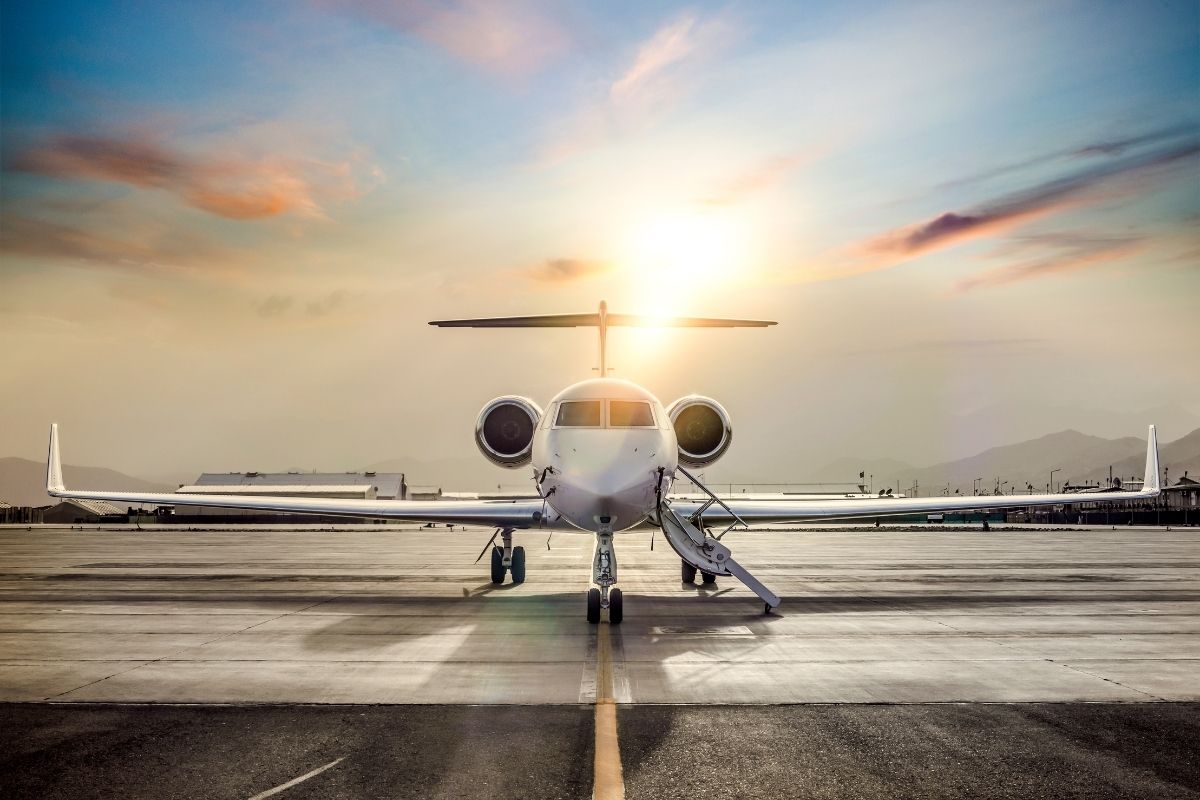 A rise in the importance of employee satisfaction has seen global companies turning their attention to chartering a luxury yacht as a reward to say thank you to employees, or to use as a base for teambuilding days. The icing on the cake is a private chef and professional crew delivering exceptional service and catering throughout the day.
Corporate charter yachts are typically moored close to the action, so you'll also be spared the hassle and costs of transport, hotels and venue hire. For guests who want to be transported to and from key coastal locations, charter brokers can arrange VIP tenders – ready to go when time is of the essence.
Showcase your brand
Experienced charter brokers are skilled at event planning and liaising with the most discerning corporate clients where the value of brand communication is paramount. Static yacht charters ensure excellent visibility because the yacht you hire can be branded with company flags, banners, balloons and promotional signage.
Pop-up marquees can be erected on the quay for parties and additional staff can be brought in to ensure your event runs smoothly in a professional manner. Consider a luxury yacht as a platform to represent your business: it's the ultimate showcase to set the tone for your brand and stand out from your competitors at major events
Tailored solutions
Many sizes and types of yacht are available to suit the occasion and duration of the event. Charter packages can also include tailormade activities to ensure you get the most out of your experience, whether it's networking, hosting cocktail parties or taking clients on a day cruise complete with watersports.
Expect compliments when you treat your top clients to a Monaco Grand Prix charter where they can watch the race action from the top deck with a drink in hand, followed by a private visit to the paddock and pit lane. Or finish a morning at a Cannes event by whisking your colleagues away to Saint Tropez for a sumptuous lunch on board, ending the day with a rejuvenating dip in the jacuzzi.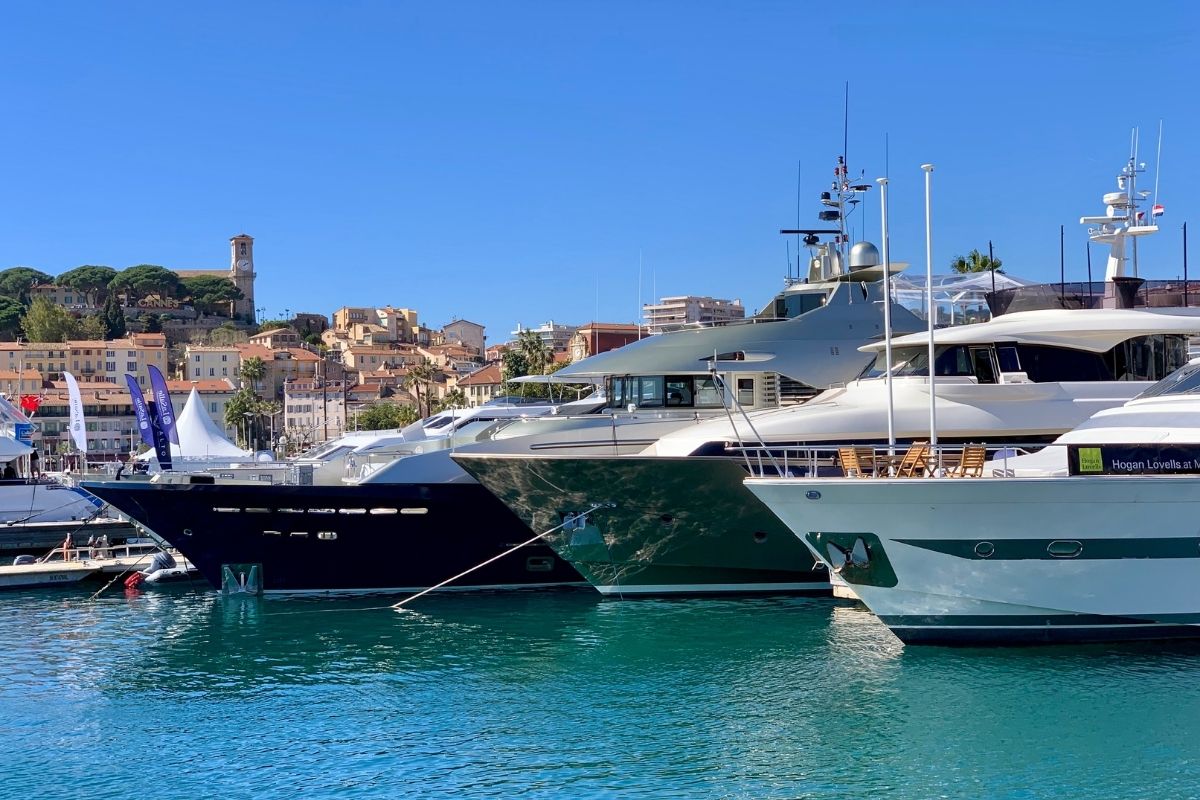 A winning formula
Deck and interior seating areas are ideal for socialising or hosting informal business meetings in comfort and privacy, while luxury cabins provide stylish accommodation for employees or guests, complete with fine linens and private en suites. Professionally-crewed vessels also include a world-class chef providing exquisite cuisine throughout your stay on board.
Versatility is a winning formula where you can be as active or as relaxed as you like. Soak up the atmosphere at quayside restaurants, drop anchor in picturesque coves for a client lunch on the aft deck or watch the city skyline light up as the sun sets. If it's impact you're looking for, a corporate charter is sure to make a lasting impression!
Working with a professional charter broker
The charter market is highly competitive, so whether you desire a modern superyacht, a classic sailing vessel, a large party yacht or a day charter boat, it's important to work with a reputable charter broker.
Professional charter brokers have specialist knowledge about a yacht's crew and facilities. They regularly visit the yachts available to keep up to date with the crew on board, and have established relationships with port authorities which is essential for securing berths during popular events.
Of course it's advisable to book far in advance to ensure the availability of your chosen yacht and the best possible spot in port. Start by mapping out your budget, preferences and the type of experience you're looking for, so your charter broker can recommend the most suitable options.
Once finalised, your broker will manage the entire process, from explaining the terms of your contract and charter fees to managing catering preferences, activities and itinerary planning. They can also assist in sourcing entertainment, DJs, top of the range AV systems, photographers, marketing materials and helicopters, as well as booking transfers and restaurants ashore.
In an era where brand equity and customer loyalty are more important than ever, a corporate yacht charter is a smart and memorable way to do business.
Images: iStock; Bespoke Yacht Charter; Shutterstock
Read Next