Family Time - A Superyacht Charter for all Ages
While many may think of a superyacht as an adults-only zone – think sipping champagne, snorkelling in the coral reefs, dining on gourmet food and lingering in the jacuzzi – taking a child on a charter is a beautiful way of introducing them to the joys of the world.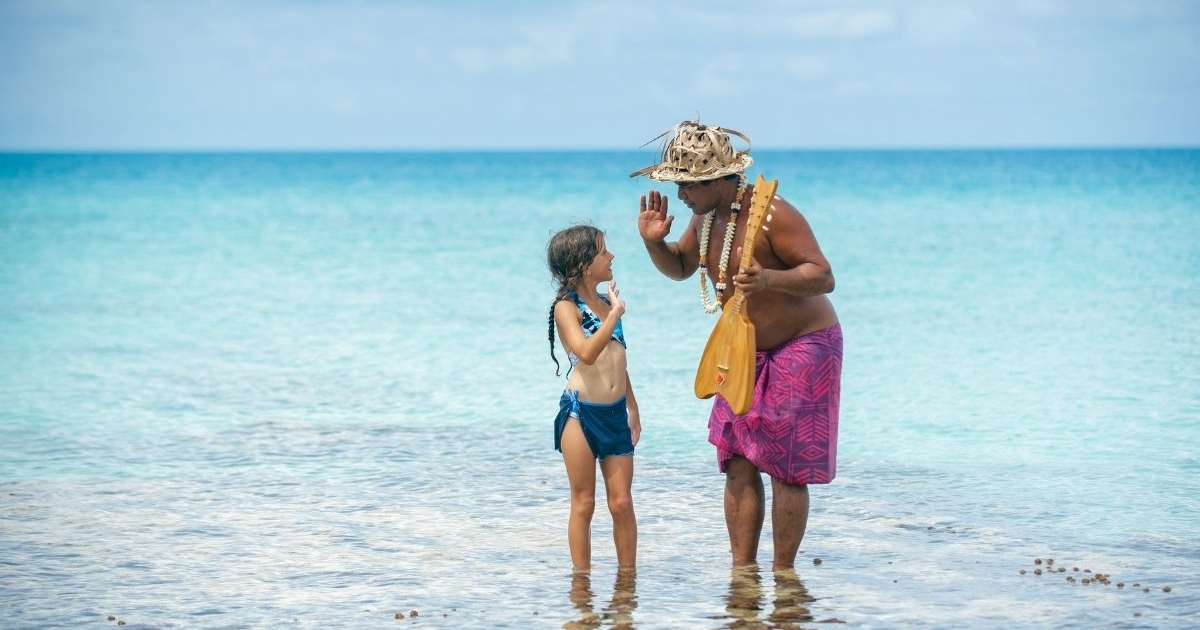 Where else in the world would your children be able to spend the day getting in and out of the ocean on their own inflatable slide, and enjoy a pirate-themed dinner before curling up for their very own screening at an outdoor movie theatre?
With toys and tenders galore, a superyacht charter is a dream come true for most kids and, while some vessels are more child-friendly than others, more and more yachts are providing activities, itineraries and menus for the whole family to enjoy. Your broker can recommend the most suitable options to consider, but here are a few things to keep in mind when planning a family charter.
Play safe
While the thought of their children playing around the gigantic swimming pool that is the ocean may terrify most parents, there's no need to worry – your crew will be fully prepared to manage any safety concerns. Many yachts carry specialist safety equipment including locks, gates and nets to create safe play areas for younger guests, and life jackets will be available in all sizes which your little ones will get used to very quickly.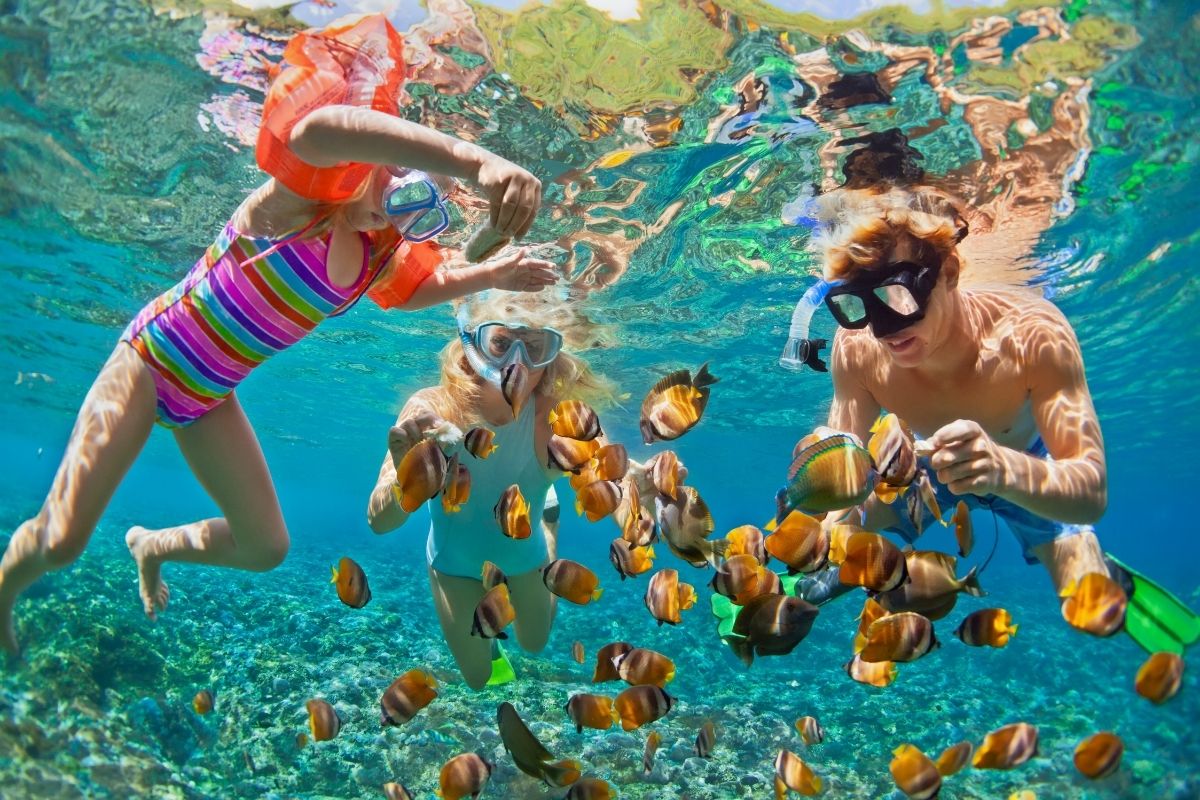 Crew matters
While all crew can be expected to keep your children entertained, it's worth asking your broker for those who have gone above and beyond to ensure your expectations are met and exceeded. Indeed, it has been known for the crew to dress up as children's favourite movie characters, such as Batman or Hulk, surprising the kids as they circle the yacht on jet skis, while others have set up real-life treasure hunts in remote bays dressed aspirates. And when it comes to party food and cakes, you'll be surprised by the creativity of your chef.
Toy Story
Think of your family yacht as a big toy chest– there is literally no time to be bored! From inflatable banana boats, tubes and rafts to snorkel gear to fit all sizes, the crew are on hand to oversee all levels of ability and will accompany guests in the water for added safety.
With everything from books and board games to consoles and movie theatres, there is something for everyone. And don't worry if you're trying to steer your kids away from technology for the week – while one yacht might have an arcade with over 300video games, another might confiscate your children's tablets, at your request, telling them that their devices might interfere with the boat's navigation!
Guests can also request a child-friendly itinerary – from sandy beaches and waterparks to zoos and museums, many charter destinations offer a whole host of family activities to keep everyone entertained.

Food, Glorious Food
Don't panic about picky eaters – just like any five star restaurant, yacht chefs are amazing at creating delicious meals to suit all tastes and all ages. Child-friendly yachts will always go the extra mile when it comes to provisioning too, so if there is something that your child can't live without, be sure to let the crew know ahead of time. And if you'd like to include your children for sundowners on the deck, why not ask the crew to create a virgin piña colada or mojito so you can all watch the sunset together? Family time at its best.
Time Out
It's important to remember that while your crew aren't there to provide a babysitting service, fun loving and friendly yacht crew are often delighted to assist and keep younger charter guests amused. The crew understand that parents need private time and are always prepared to provide adventures for the children while you walk on the beach or curl up with a good book. However, if you're looking for full relaxation with total peace of mind, you may prefer to bring your own nanny on the family trip.
Images: Shutterstock; Hélène Havard; Tahiti Tourism Board