Chartering a Superyacht - the Experience of a Lifetime
Discover the world's most beautiful destinations while enjoying Michelin-standard cuisine and making memories with family and friends – it's what a luxury yacht charter is all about.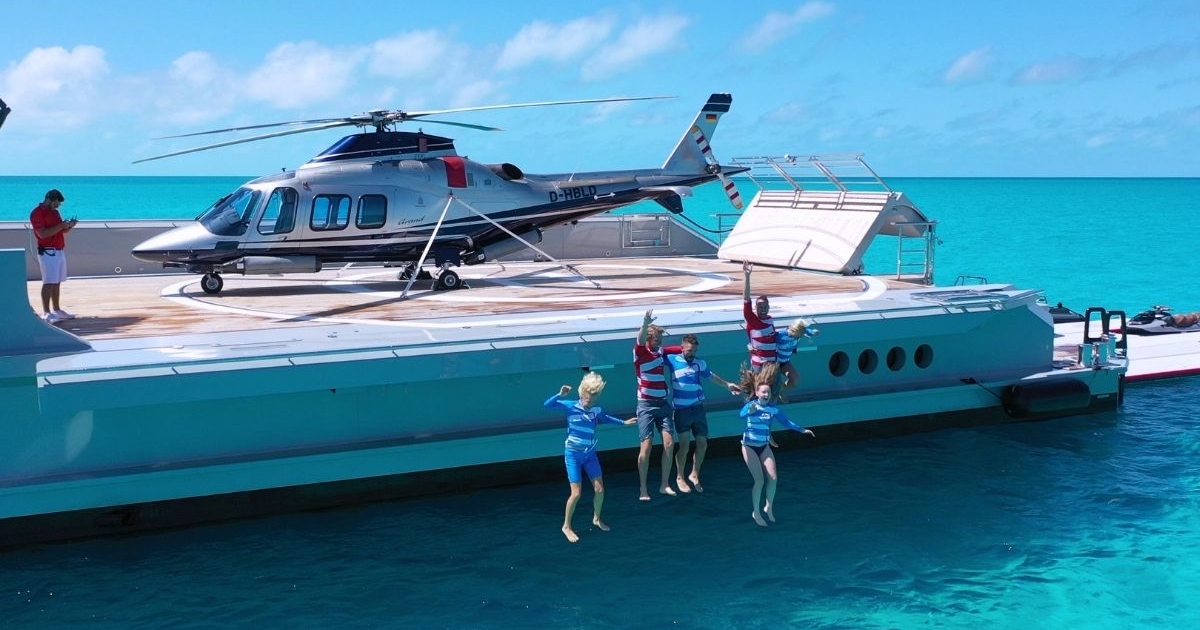 Luxury. Exclusivity. Privacy. Adventure. These are just some of the words you'll often hear associated with a superyacht charter and, as the most extravagant way to enjoy a one-of-a-kind experience in spectacular locations, it's no wonder why. Boasting luxurious accommodation and a dedicated five star crew, a yacht charter is, quite simply, unlike any other holiday or travel experience.
The world is your oyster
Whether you're looking for an island-hopping motor yacht to cruise the Caribbean or you have your heart set on adrenaline-fuelled sailing in the Med, there's a choice of spectacular yachts to satisfy every wish. Once you've chosen your yacht, every aspect of your itinerary will be tailored to your needs to ensure your dream trip delivers.
Would you like to discover the remote marine paradise of Raja Ampat boasting some of the best dive sites in the world? Have you always wanted to experience the Northern Lights in Norway's fjords? Or perhaps rubbing shoulders with the stars on the glittering waters of the Côte d'Azur is more your thing? Whatever your style, the world is your oyster.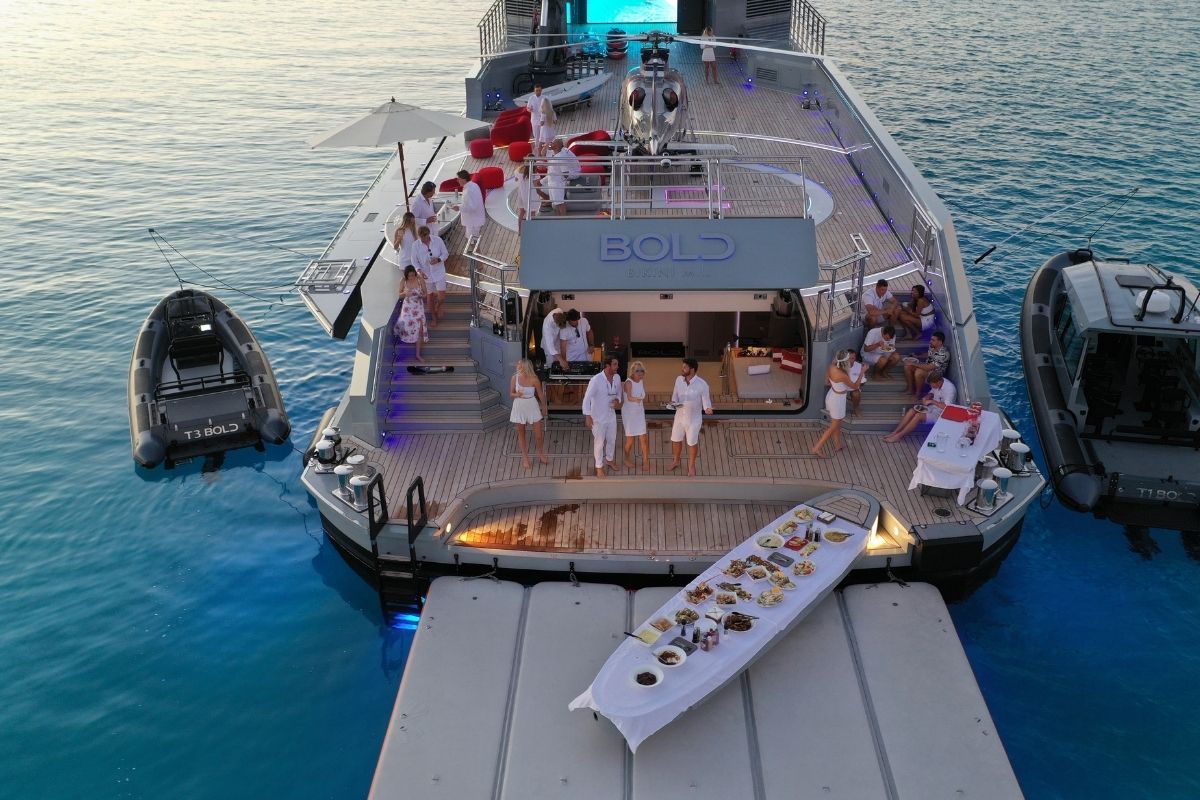 Onboard luxury
For those who appreciate aesthetics and craftsmanship, a superyacht is a showcase of clever design, with every detail meticulously thought out and finished to the most exacting standards. With salons and staterooms to rival the leading hotels of the world, every aspect of a superyacht's interior reflects the vision of her owner, from the practicalities of flow through to ambient lighting, colours, furniture, textiles, accessories and art.
The choice of styles is endless, ranging from modern to classic, with décor to suit every taste and every mood. Many yachts are also designed with disabled access in mind, such as including elevators between decks on all levels.
Superyacht chefs
A major highlight of any yacht charter is the spectacular cuisine prepared by your very own chef. Superyacht chefs are world-class, many having worked at leading hotels and restaurants ashore before honing their skills on board for the most discerning of clientele.
Every meal is a memorable event, whether it's a picnic in a secluded bay, a healthy breakfast al fresco or an elegant dinner to mark a special occasion. Superyacht chefs are passionate about their cooking and the way each meal is presented. Many work closely with the interior team who create incredible table decorations to mirror the theme of the menu, and great care goes into the pairing of wines to perfectly complement each dish.
Read Next