Hatt et Söner: Europe's Most Secretive Champagne House
One of the most secretive and exclusive Champagne houses in the world, Hatt et Söner is a name reserved for those in the know. Specialising in the creation of private vintages, its clients range from business leaders and superyacht owners looking to create their own unique fizz.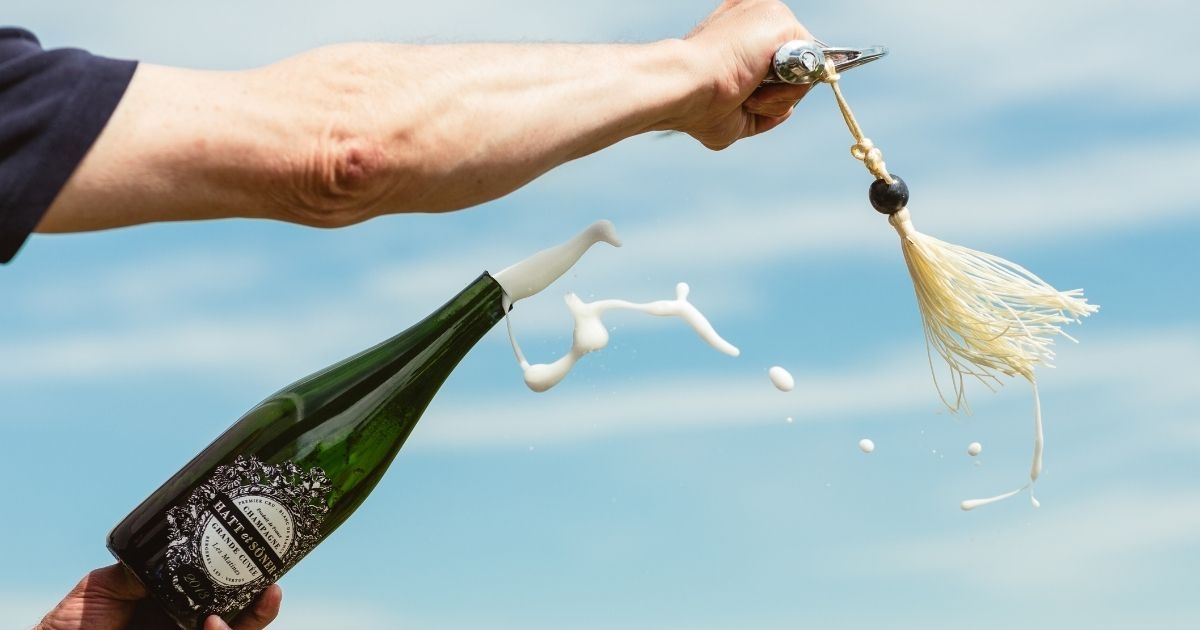 Hatt et Söner's history is as colourful as Kristofer Ruscon - the Scandinavian who now owns the winery. Founded in 1954 by a niche winemaker called François Vallois, one of the vineyard's biggest clients was Joseph Ruscon, a former beermaker who, while hiding in a wine cellar in the French town of Annecy during the Nazi occupation of France, made the vow that if he was to survive, he would drink a bottle of Champagne every day for the rest of his life. Following the end of WW2, he travelled France looking for the perfect wine, and on discovering Hatt et Söner, he ended up ordering 1,000 bottles a year to share with his family.
In 2011, the Vallois family decided to sell the vineyard and Ruscon's grandson Kristofer, who was only 21 at the time, stepped up as the new owner. Renaming it Hatt et Söner in 2012, he continues to uphold the legacy of the house today while bringing it into the future through creative collaborations, philanthropic endeavours and digital projects.
I first met the infectiously charismatic Ruscon at London private member's club 67 Pall Mall – one of the handful of establishments clubs which stocks a small supply of Hatt et Söner's own brand Champagne line. Previously the only way to taste the vineyard's wine was to create your own vintage, but in recent years the house has created a limited number of bottles which will soon be available via specialist wine brokers and, eventually, an online store.
The second time we connect is virtually, but his passion is just as evident via video. "We are still the most secretive house in Champagne," he says. "We're the most difficult to acquire – you can only enter by invitation or by application." At the same time, the house is built around guest experiences which aim to open up the mysterious world of Champagne to select clients. "We really want people to feel things. When they come to us, they must be amazed by the world and they must feel inspired. And I think that's something we've become really good at," he says.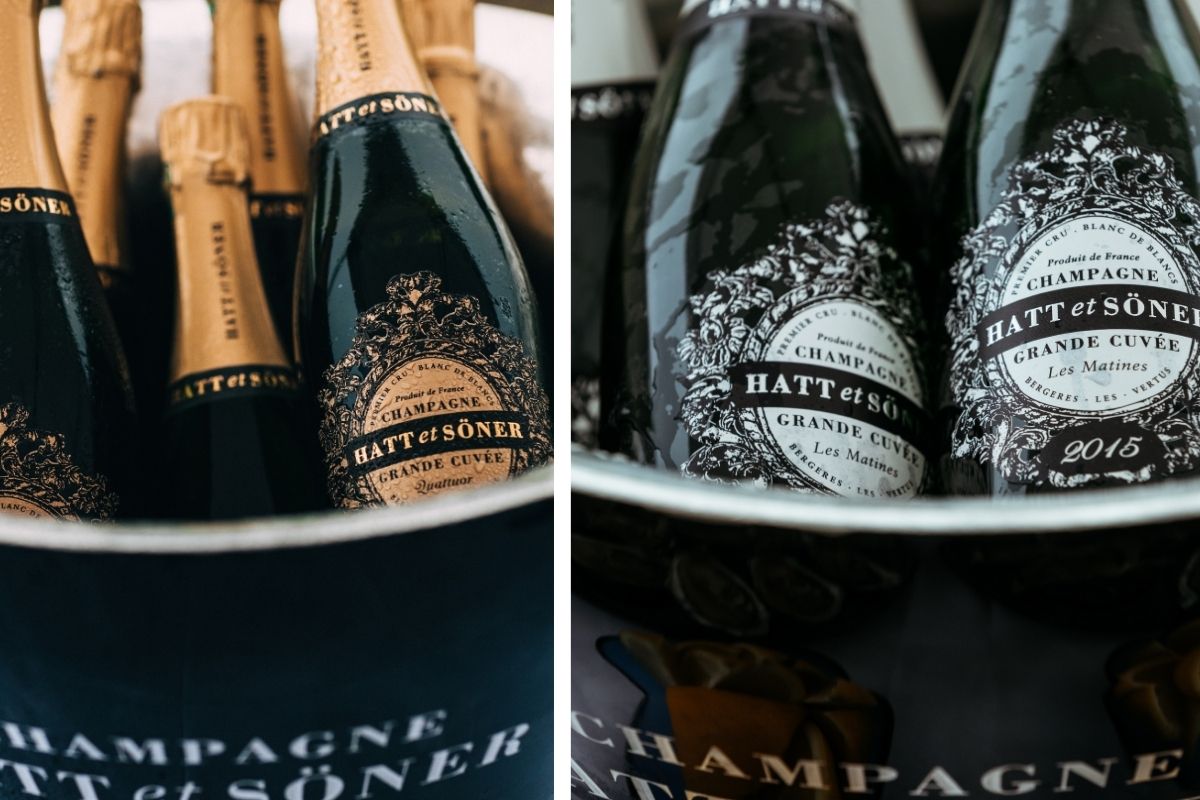 To elevate this experience, Hatt et Söner is in the process of launching what will be the only private member's house in Champagne. The club, which will now open in spring 2022 following delays due to the pandemic, will sit within the current vineyard, where Ruscon and the team host clients every year for intimate soirées and grand parties attended by the who's who of Europe.
"It's all about connecting to the wine. We invite our clients down for the harvest, where they can enjoy learning about the process and connect with each other," he says. "For me, one of the true joys of winemaking is following the wine's maturity - every vintage is so different - but that's been something that only winemakers themselves have had access to before. I wanted to give that opportunity to people, let them see what Champagne is really about."
Following the monotony of the pandemic, Ruscon is convinced that experiences such as this will be what people are looking for: "People are tired. They want to live – we can offer them that."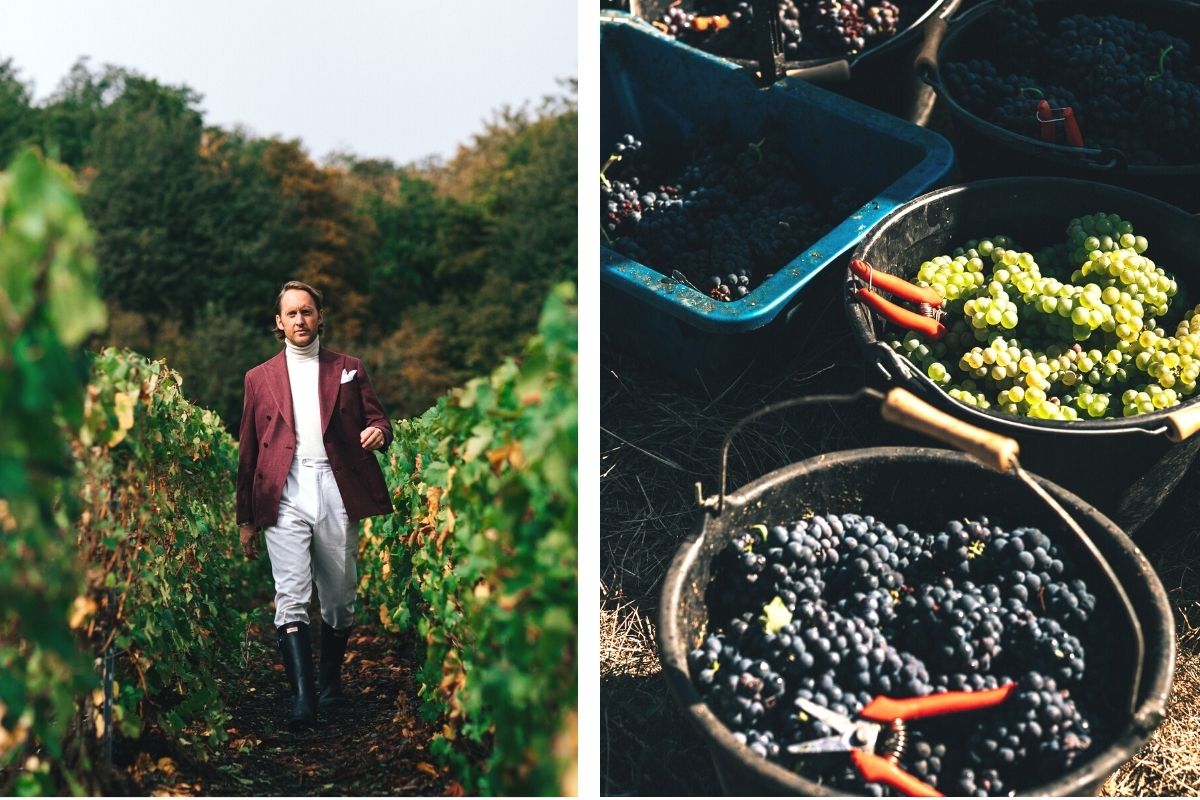 As for how the vintage process works, clients visit the winery's vineyards and choose those they like best. Following a number of tastings and advice from winemakers, they usually choose grapes from four out of the 55+ vineyards, and work with the team to select everything from the vinification method to the type of tank or barrel that will preserve their wine. "We give our clients their own space in our cellar and then let them choose the maturation level, the sugar level and everything in between," says Ruscon. "It has become far more than just choosing a vintage – it's about creating individual wines for unique clients, but always to the highest quality."
Like many businesses during the pandemic, Hatt et Söner has been forced to adapt and pivot. A major step of its future development plan is the launch of a digital platform on which clients will be able to purchase bottles of Champagne for the first time, although Ruscon insists that vintage creation will remain the cornerstone of the business.
To guide them through the next era, they've hired a new CEO, Daniela Rosenlew, who joins following sizeable stints at fashion houses Ralph & Russo and Stella McCartney. Her first task it to guide the company into its next phase of digitisation.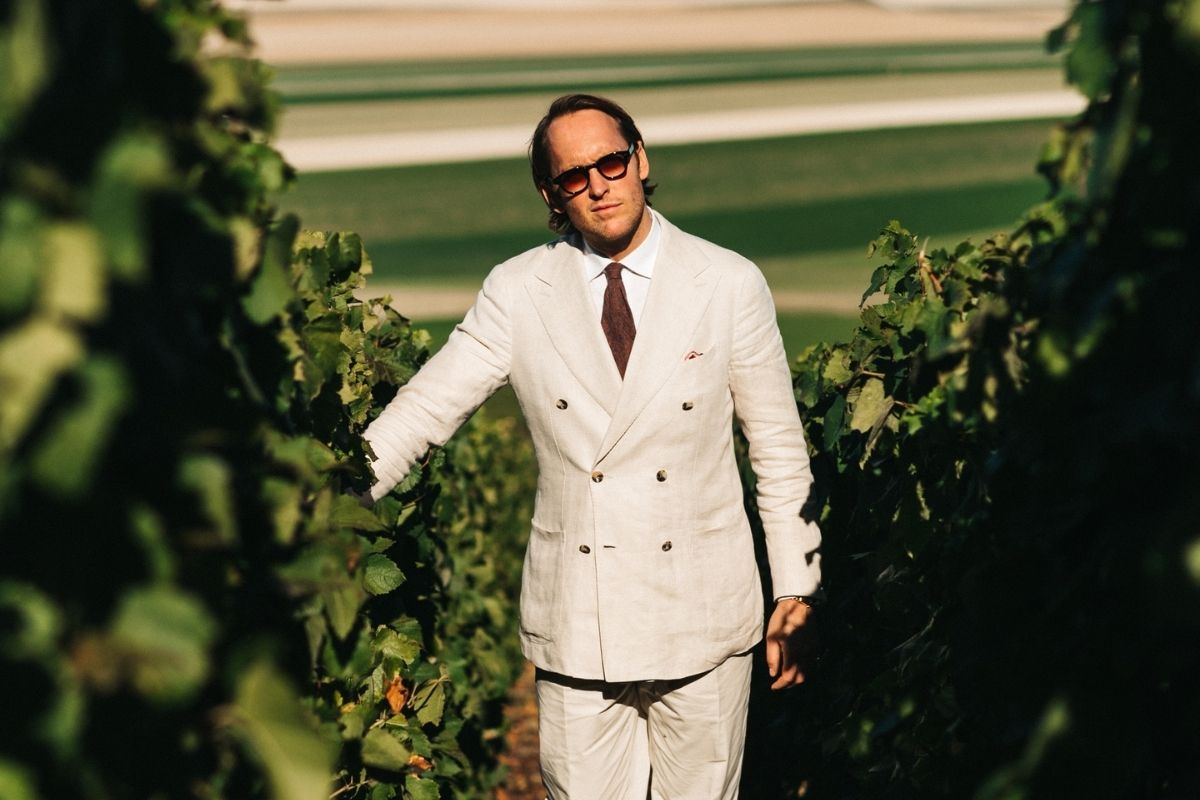 "We figured out that 35 per cent of luxury consumption of wine will be on the internet by 2035. We also figured out that the majority of those people will be clients we don't have today, meaning people born after 1990, so it's a very interesting market for us and it's unexplored. We are building a platform to take Hatt et Söner into the next stage of digitisation,"
Ruscon is also working on number of projects in the arena of art - the most exciting of which is a collaboration with esteemed Swedish artist Cecilia Edefalk who, according to Ruscon, is "the most expensive living artist in Sweden."
Ruscon and Edefalk met at Art Basel in Switzerland in 2019, after which he invited her to come and discover the vineyard. They had many discussions during her visit, including the fact that previous collaborations between art and wine have focused solely on packaging and they waned to do something different. In a world first, Edefalk will create around 20 paintings and sculptures inspired by the vineyard, using elements from nature, whether that's an aged barrel as a canvas or soil and grapes as colouring, and so on. Little about the project has yet been unveiled but Ruscon promises it will be incredibly special, while Edefalk adds: "It is exciting to combine the ability to communicate nature via my art and because it feels right in my heart. It's a magical adventure."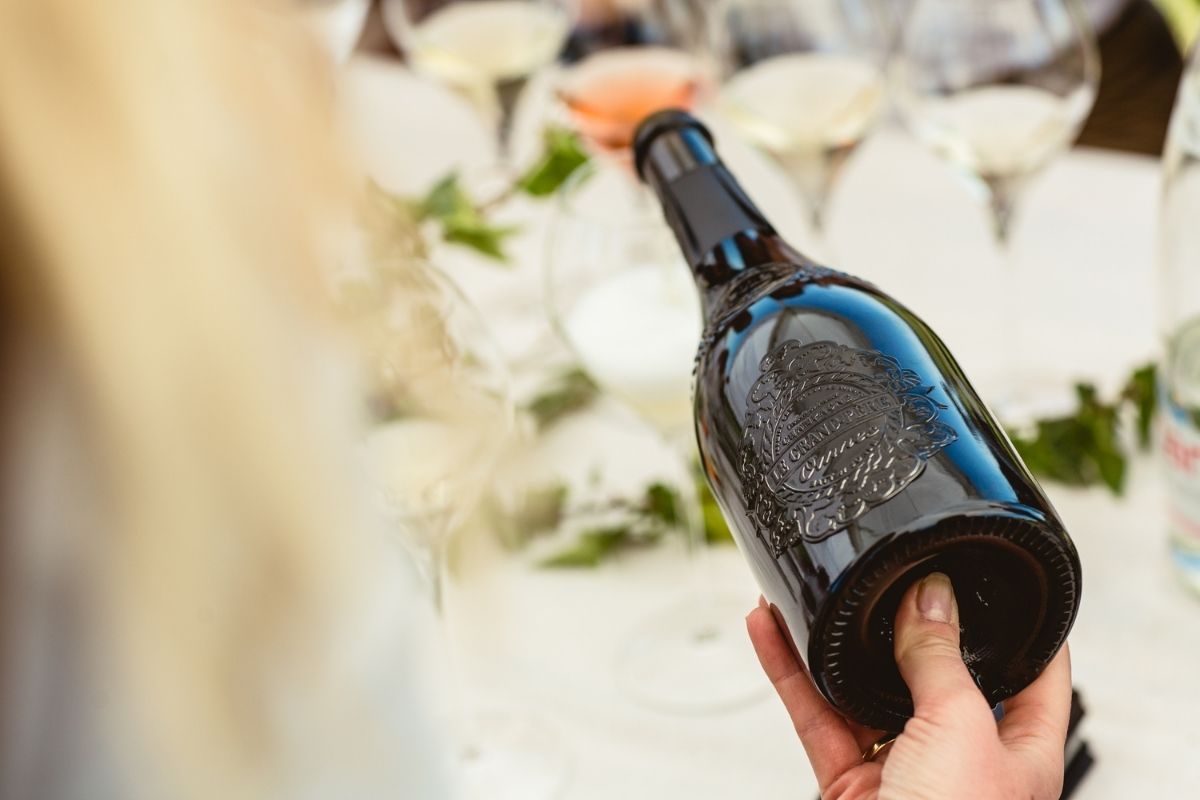 Another of Hatt et Söner's key pillars is philanthropy and the house has long supported charitable organisations such as the Elton John AIDS Foundation, amfAR and Unicef. "We connect with our clients on a very human level, so it seemed like a natural move for who we are as a brand – as well as an act of rebellion against our investors," he says. "Our personal vintage is about being part of something bigger, so we decided to give 10 per cent of our revenue to charity."
While many events were cancelled over the past year, the house remains committed to its ambitions to support causes close to its heart. And as for how the house itself has fared over the past year? "Clients are coming in steadily but we're still a very secretive house." And that's something he remains committed to.
Read Next: