In the interest of time however, this itinerary focuses on the northern realm of the country, which is renowned for its tropical weather, beautiful backdrops and variety of destinations to discover ashore.
The North Island is home to Auckland – the 'City of Sails' – where you won't be short of luxury restaurants and fine dining, while further north, the Bay of Islands is the place to explore for a more tropical vibe with an abundance of marine life. It's also idyllic for watersports and big-game fishing, and a spot you won't want to miss out of any charter.
Another draw is for diving enthusiasts, as New Zealand's waters offer some of the world's top diving locations where wrecks, drop-offs and subtropical reefs abound - try a descent after dark for a different experience. There's also an abundance of marine life, meaning you can swim with dolphins at sunrise, whale-watch on the east coast or spot lazy seals dotted around the water's edge, all in the space of 24 hours.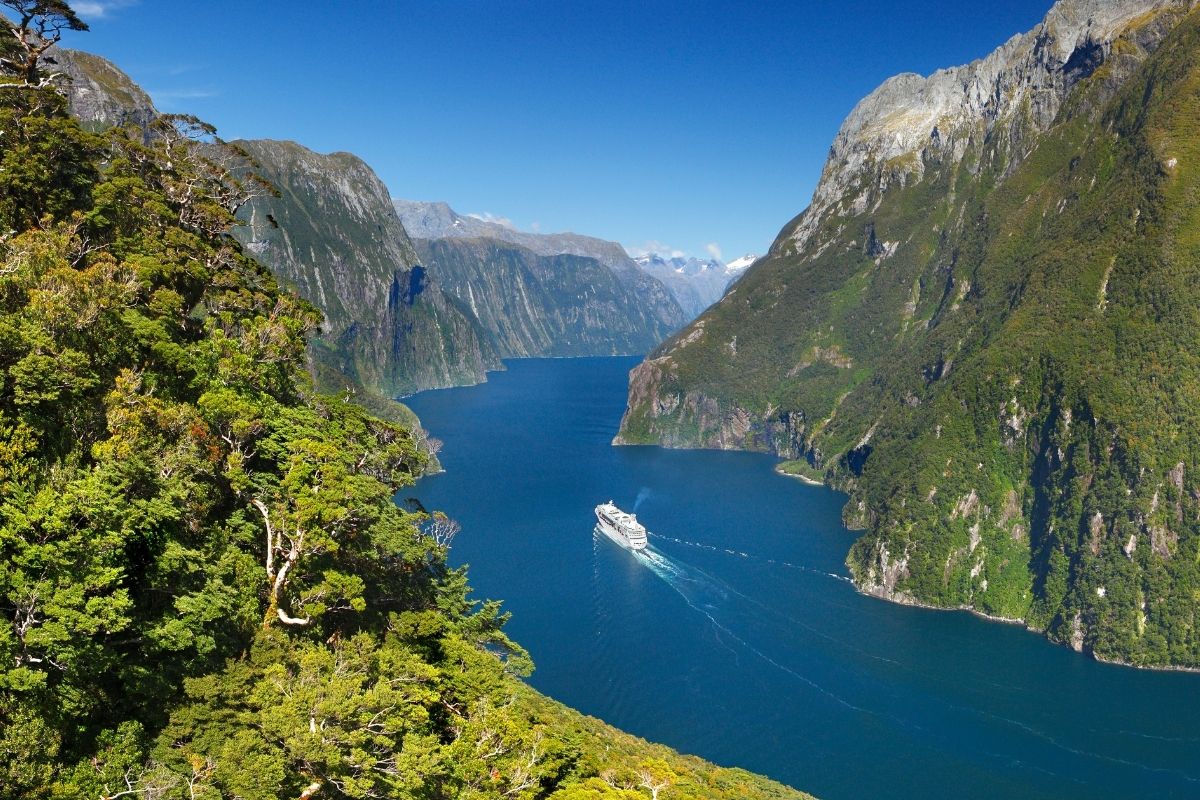 Charterers won't be short of activities on dry land, either, and Waiheke Island is a must for lovers of a good vintage wine. Its temperate microclimate and passionate producers have put this island firmly on the world map, and at just 10 nautical miles from Auckland, it's where the country's style set go to play, lured by sunshine, Chardonnay and fresh oysters.
So delight in the unspoiled scenery, take in the region's captivating history and enjoy the local wine and cuisine for a luxury yacht charter you won't forget in a hurry.
Auckland and the Hauraki Gulf
Perched between the Waitemata and Manakau harbours, Auckland is the perfect place to meet your yacht thanks to its buzzing mix of vibrant nightlife, restaurants and well-equipped marinas. Spend the day exploring both at sea and on land with a bungee jump from Auckland's Sky Tower before your first meal together on board.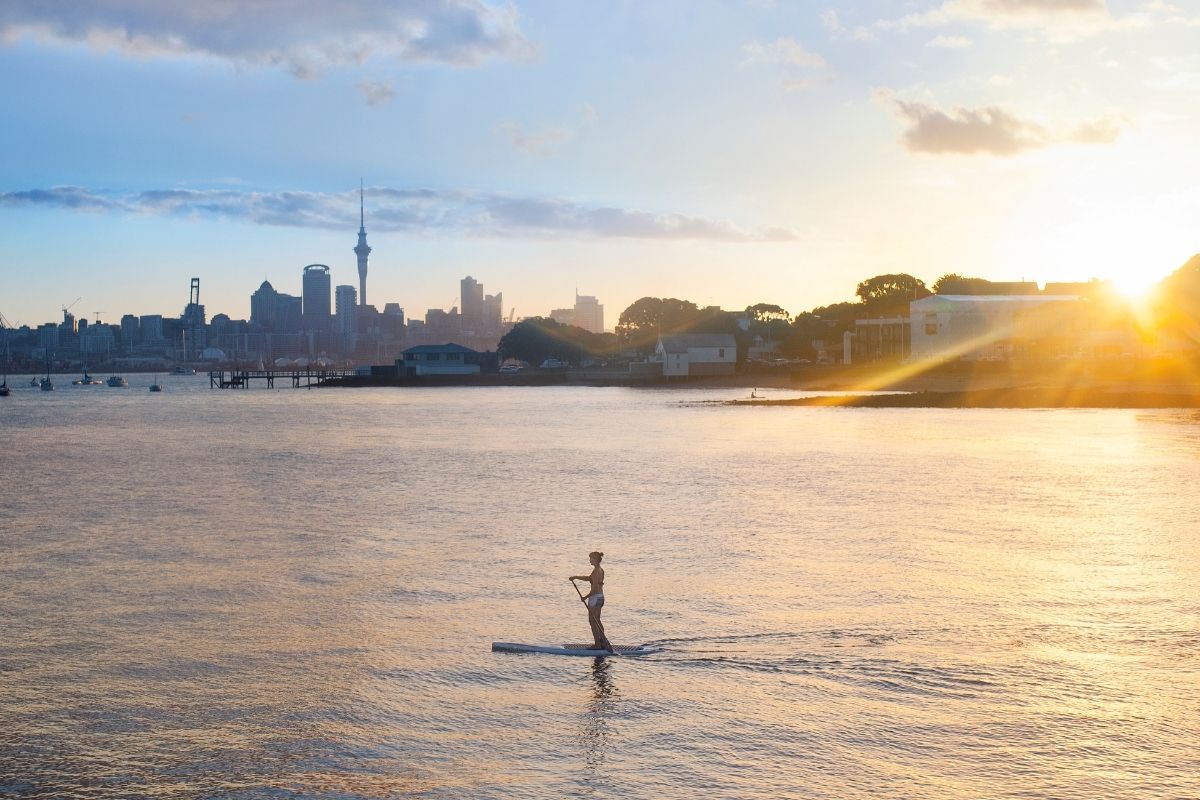 Waiheke Island
Just 10 nautical miles from Auckland, the trendy island of Waiheke is most famous for its picturesque vineyards, stunning beaches and eclectic art galleries. Anchor up for brunch on board in Squadron Bay before sampling some unique Cabernet Sauvignons, Malbecs and Chardonnays around the island.
Coromandel Peninsula
The perfect anchorage for all manner of watersports activities including kayaking, snorkelling, wakeboarding and water skiing, play out on your yacht's jet skis before heading ashore to Hot Water Beach, where you can dig a hole in the sand and relax in the thermal sea water with a glass of champagne in hand.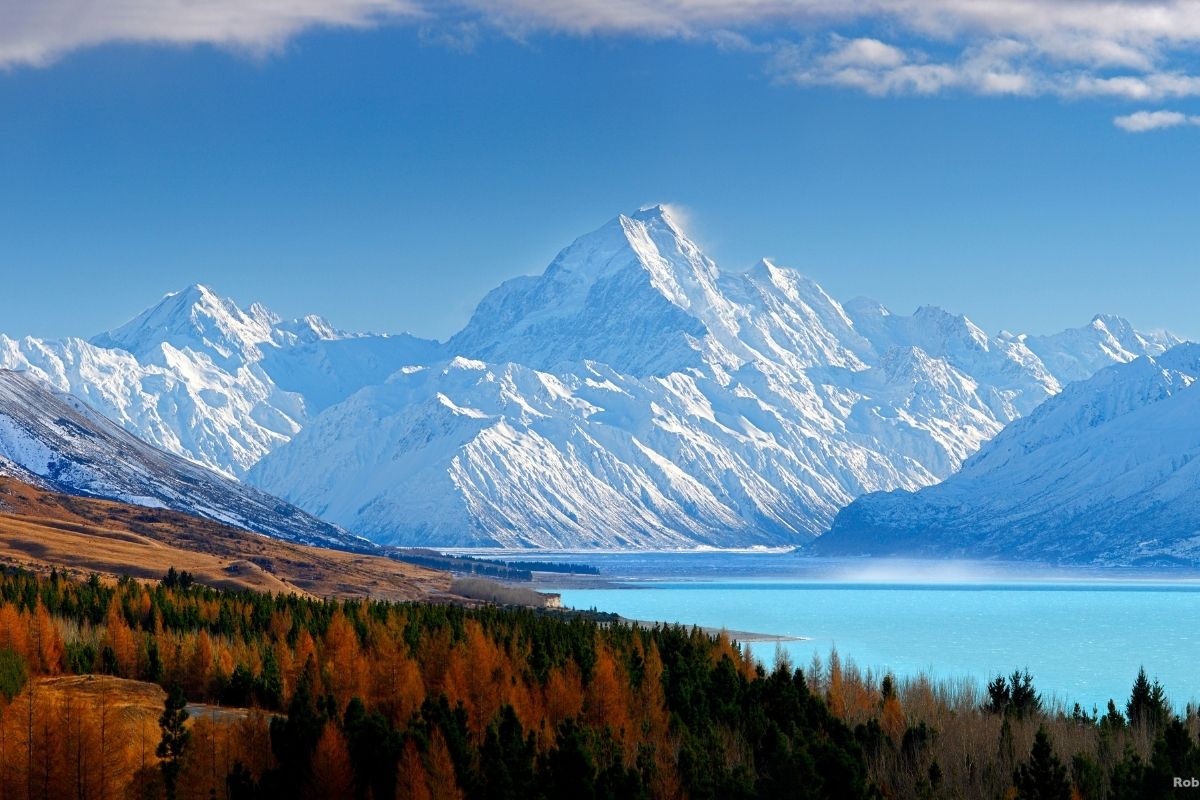 Great Barrier Island
The largest island off the coast of New Zealand's North Island with beautiful sheltered anchorages, here you will travel back in time with its unpaved roads, lack of street lights and minimal shops. Kayak around the coastline or explore via mountain bike before enjoying sundowners on board.
The Bay of Islands
One of New Zealand's best maritime parks comprising 144 islands, this is home to some of the most stunning beaches in the world. Sail via Cavalli Islands which are rich in birdlife and get ready to capture on camera everything from blue penguins to manta rays and killer whales.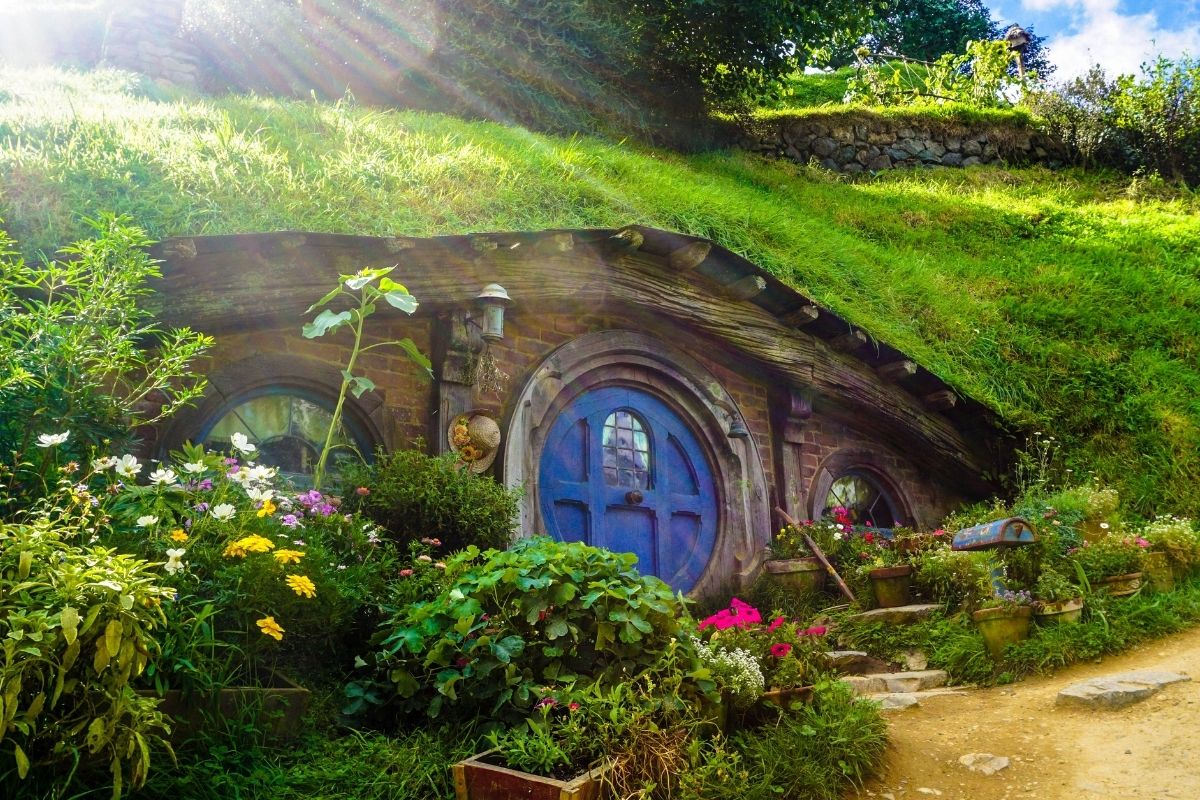 Mercury Islands
A group of seven islands off the northeast coast of New Zealand's North Island, this hidden gem is located just 8 km off the coast of the Coromandel Peninsula. Boasting fishing and diving opportunities galore, why not participate in some scallop diving or spearfishing for kingfish for that evening's meal? Only the main island is inhabited, while the others form part of a nature reserve. Great Mercury Island is privately owned, however with permission you can head ashore for some stunning walks. The island can also be hired for a hefty fee!
Wellington
With its excellent provisioning facilities, vibrant café culture and buzzing arts scene, New Zealand's capital city is a must-visit on any charter. Taking up the southern end of the North Island, take time to explore its rugged mountain ranges before heading over to the South Island, should time allow.
Images: Rob Suisted; Pexels; Unsplash; Matt Crawford
Read Next: