With their dazzling sands, perfect palm trees and waters so blue that they glow, Fiji's beaches look airbrushed. Stunning stretches of white sand abound, but it's on the islands of the Mamanucas and Yasawas that you'll find the heavenly heavyweights. Indeed, these sublime sands have played host to a number of blockbuster movies including Cast Away with Tom Hanks and the 1980 teen drama classic The Blue Lagoon, so you know you're in for the trip of a lifetime.
Divers will be especially thrilled with the seemingly endless reefs that lie beneath, home to more than 1,500 species of fish and other sea creatures. Fiji also offers ample opportunities for hikers, bird watchers and adventurers.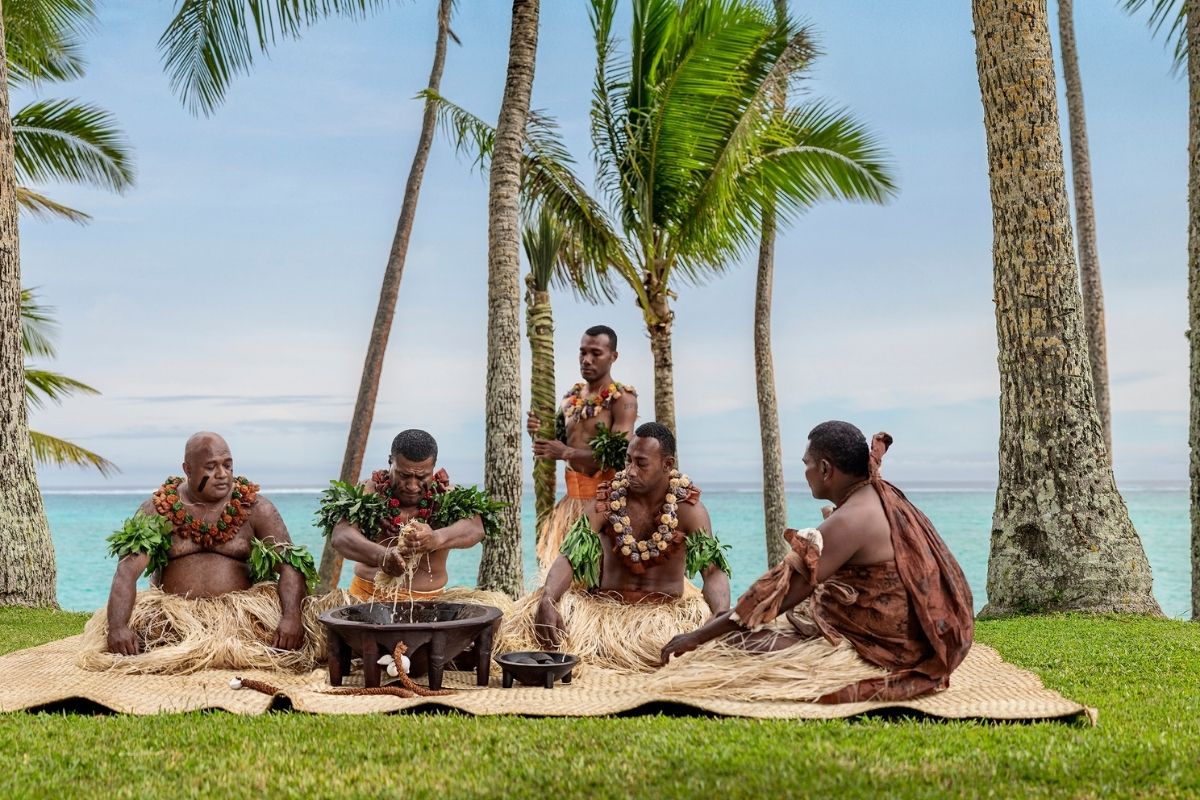 While most months see temperatures in the high 80s, a gentle south-easterly wind keeps visitors feeling cool and comfortable, and if that's not enough to entice you, the Fijians are famous for their hospitality and warmth which makes it easy to make friends and immerse yourself in their culture.
Whether you opt for a rugged explorer yacht stocked with a dive centre and an array of toys, or a more classic vessel, rest assured that cruising between these breathtaking islands is an experience not to be missed.
Denarau
Step on board your superyacht at Port Denarau Marina – located just 20 minutes from Nadi airport – and after a delightful fresh lunch, cruise for 1.5 hours until you reach the Mamanuca Islands. The centre of Fiji's surfing capital and also a brilliant spot for diving, enjoy your first night anchored off the stunning Musket Cove Resort.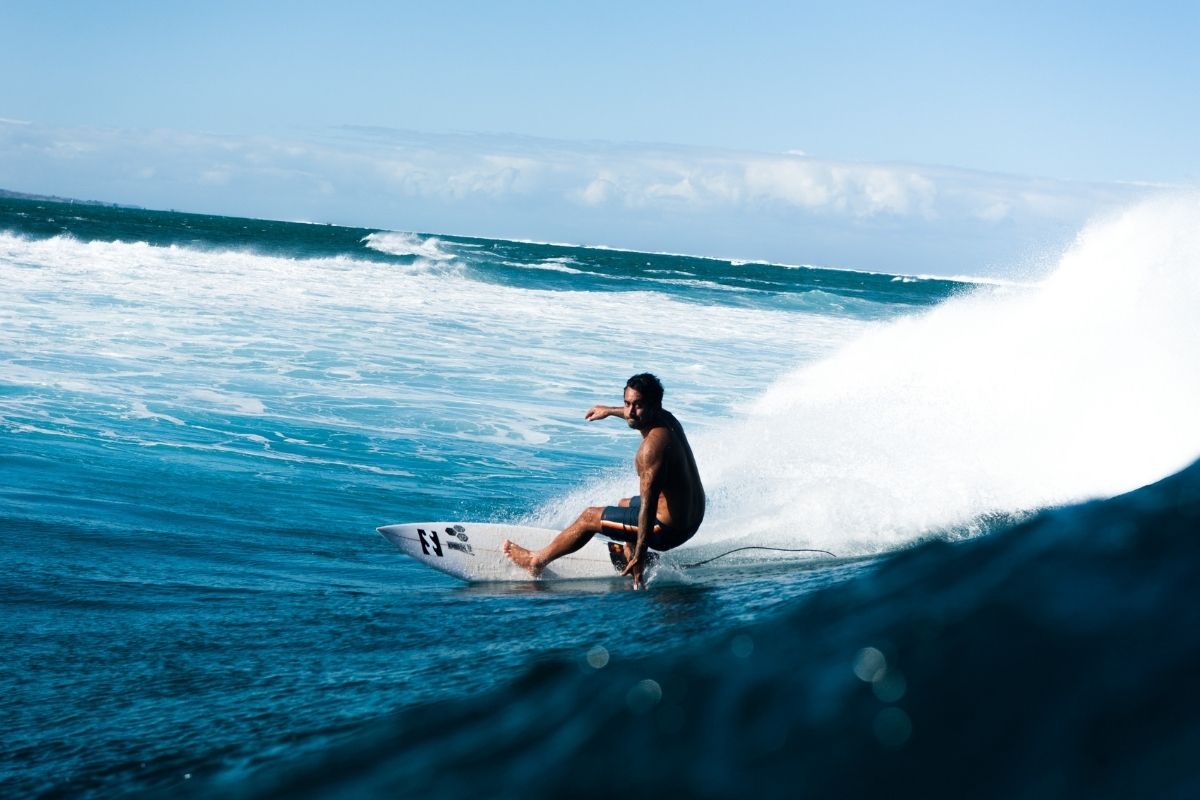 Monuriki Island
Following breakfast on board, take a cruise past Monuriki Island – the island where Tom Hanks made the movie Cast Away – and see if you can spot Wilson the volleyball who is rumoured to still be living on the sands.
Navadra and Vanua Islands
Set sail three hours north west towards Navadra and Vanua Islands for more snorkelling opportunities, while for those keen to keep dry, ask your crew to take you ashore via tender. If it's low tide, grab your paddleboard and get a little exercise in before anchoring at the protected Yalobi Bay on Waya Island.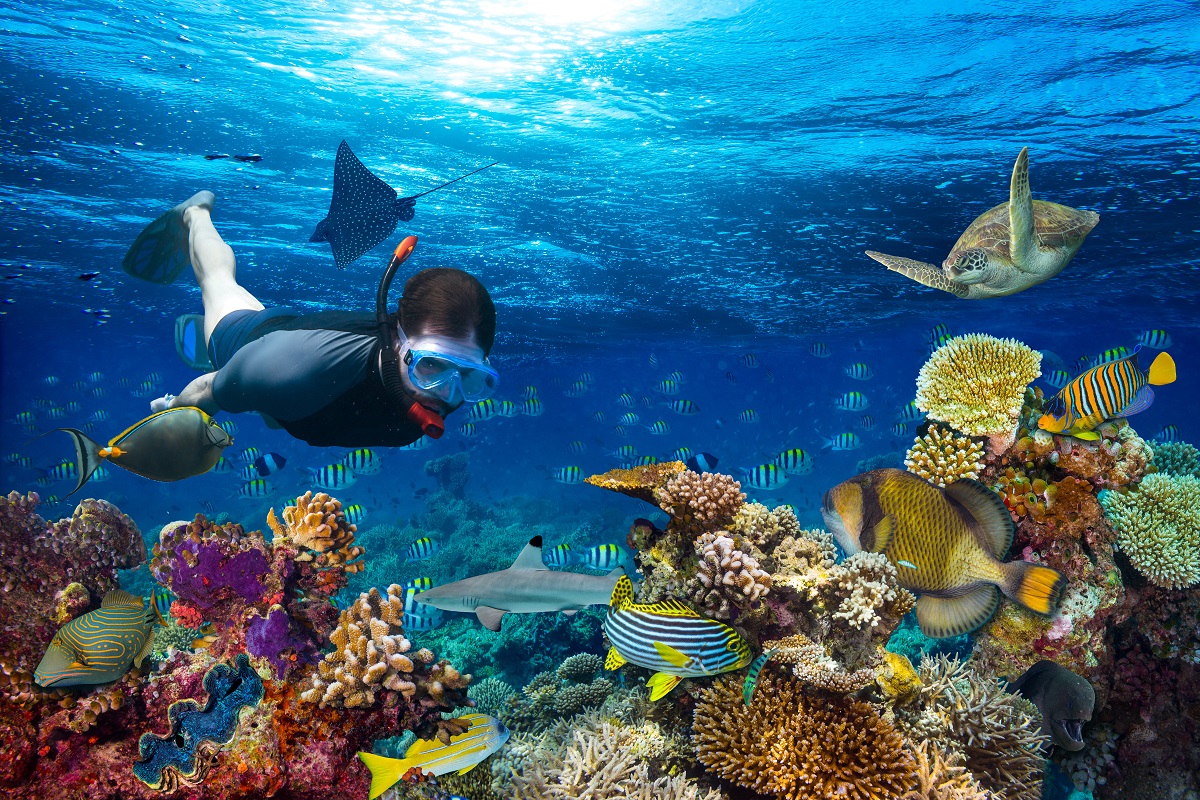 Naviti Island
While Naviti was one of the two islands in the Yasawa Group that suffered damage during Cyclone Winston in 2016, plenty of anchorages escaped the storm and you won't want to miss the rare chance to swim with manta rays. Following a two hour trip to Blue Lagoon, spend the evening relaxing on board with cocktails and games.
The Blue Lagoon
The location of the 1980 movie of the same name starring Brooke Shields, The Blue Lagoon is a prime example of picture perfect Fiji. The snorkelling here is second to none, so dive on in before anchoring at the nearby Sawa-i-Lau Island.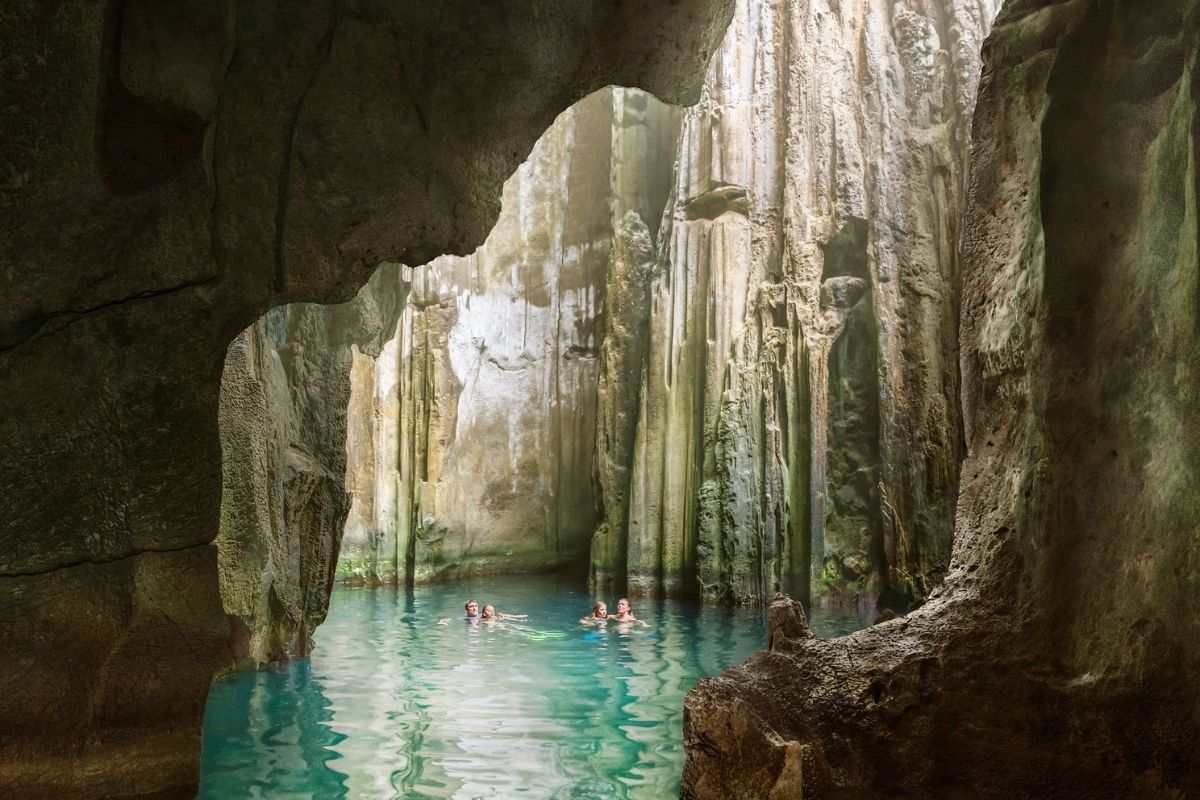 Sawa-i-Lau Island
Famous for its underwater caves, the island's gorgeous grottos are a site for sore eyes. Known as the 'heart of the Yasawas', this is believed to be the final resting place of Ulutini, the 10-headed ancient Fijian god.
Images: Tourism Fiji
Read Next: