IGY's North Cove Marina at Brookfield Place: an Iconic Base for Exploring NYC
The iconic North Cove Marina at Brookfield Place rests in the shadow of the One World Trade, just steps from the world-famed 9-11 Memorial in the heart of Manhattan.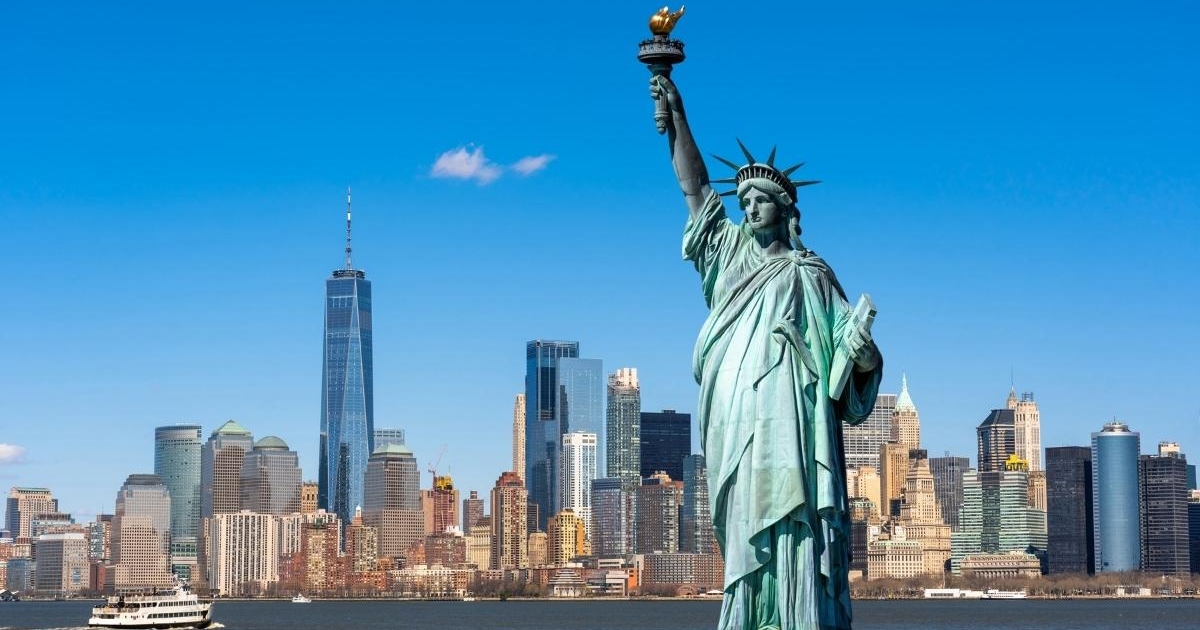 Perfectly situated at the entrance to the Hudson River with easy access to an array of restaurants and shops leading to The Oculus, guests are able to explore the myriad sights and sounds of New York City.
North Cove Marina features
When it comes to the facilities and services on offer, North Cove Marina's General Manager, Mike Revier describes it as: "We are all about location, location, location. It's that simple. We rely on the amenities and services provided by our partners in Brookfield Place and the surrounding neighbourhood."
Renovated in 2016, North Cove Marina received top of the line floating docks, upgraded power pedestals providing excellent sources for power and water, and a break wall to protect vessels from harbour waves, a feature not many marinas in New York City offer. With 32 slips, of which 10 are megayacht berths, North Cove Marina welcomes vessels up to a maximum length of 175ft (53m) and can accommodate a draft of 16 ft (5m).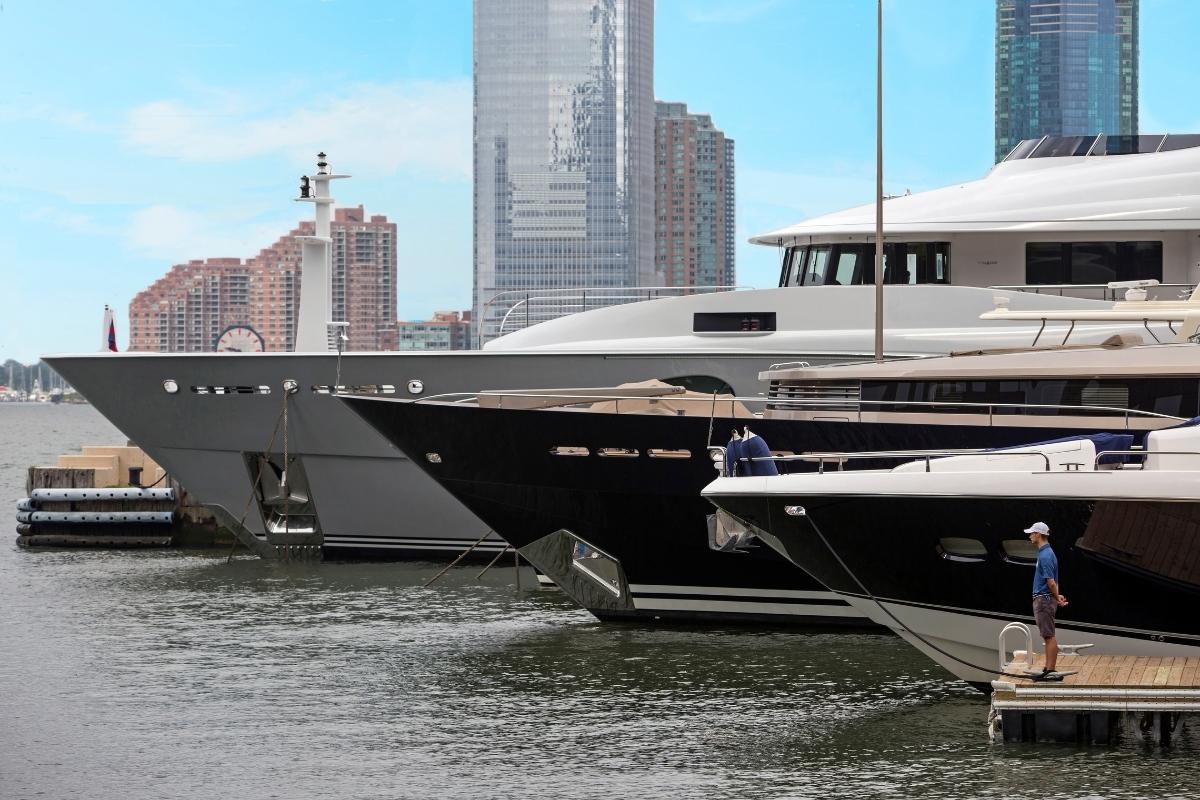 North Cove also provides vessels services including waste removal, nearby laundry services and onsite provisioning. Like all IGY marinas worldwide, North Cove Marina prides itself on pure professionalism and high levels of privacy and security. Here, you'll find 24/7 security patrols, CCTV, and, in case of emergency, a rapid response from the famed NYPD and FDNY, giving yacht owners and guests total peace of mind.
What to expect on arrival at North Cove Marina
Vessels are greeted the IGY way, with dock attendants at full attention ready to guide vessels in slips, catch lines, and assist with connecting to shore power and water. Once settled, the IGY team provides information on the immediate area including availability throughout Brookfield Place and directions to the nearby subway hub - The Oculus. Upon request, the North Cove Marina team can assist with reserving sought after tables at the city's most happening new restaurants, organising tickets for museums, exhibitions and acclaimed Broadway shows, and guiding you through a host of other not-to-be-missed activities.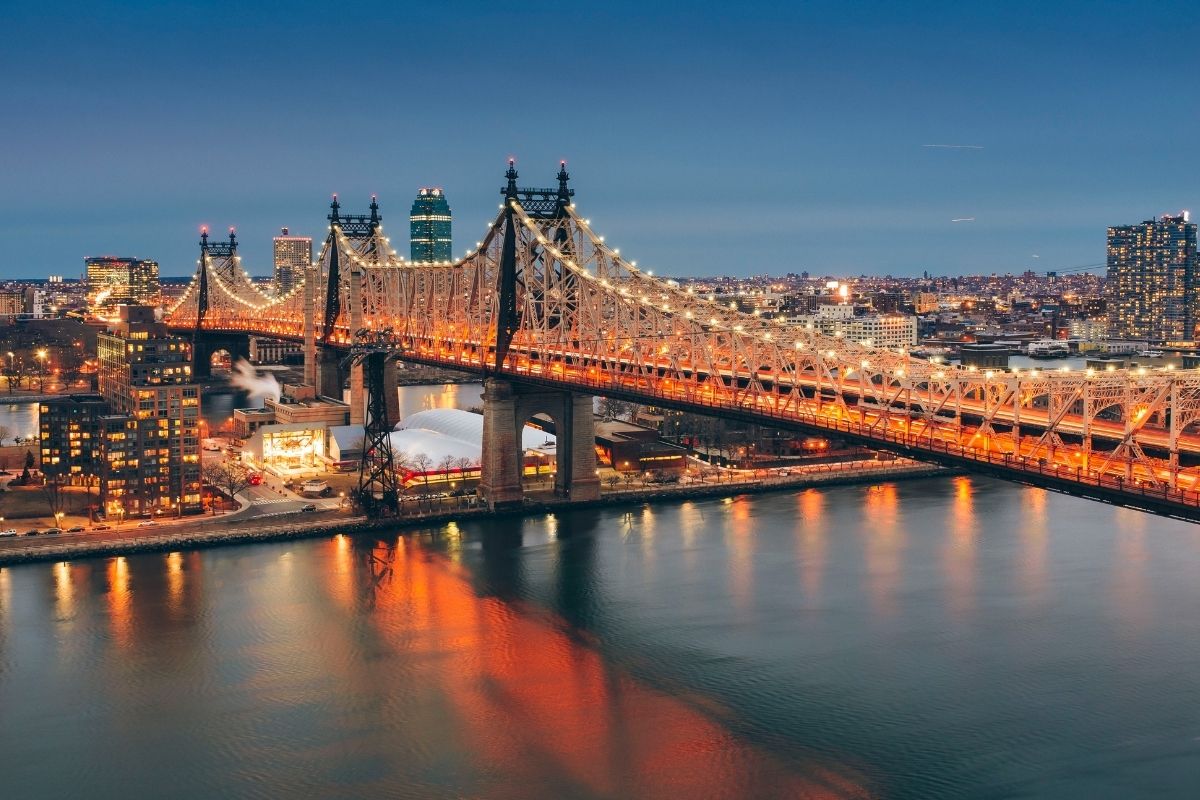 In terms of entry to North Cove Marina from international destinations for owners, general advice and contact numbers for local authorities are provided. Of course globally, IGY offers the services of Fairport Yacht Support to clients, however, there are not many, if any, yacht agents working out of New York City. Mike advises: "We encourage yachts to enter the U.S. at a more typical yachting port such as Newport or Ft. Lauderdale prior to their visit to New York City. Clearing customs requires a taxi ride to Newark Airport."
Who comes to North Cove?
The majority of business comes from private yachts ranging between 40ft and 180ft. "Some are used for day entertaining, others are for personal use, and some are chiefly summer Manhattan crash-pads," adds Mike.
About a third of North Cove's customers are seasonal commercial vessels from 28ft to 80ft offering various types of tour cruises on New York Harbour, including ticketed statue sails on tall ships, private small boat charter, high speed powerboat tours as well as large yachts to host events.
Kids are also very well catered for, thanks largely to North Cove Sailing School, a club with a fleet of 12 sailboats. They offer a summer sailing camp for kids, family sailing lessons, and other community-oriented events.
Location, location, location
Following an extensive refurbishment, Brookfield Place is now one of New York City's most prestigious shopping and dining locations, replete with leading designer boutiques, celebrated restaurants and art exhibits all housed in a vibrant and lively marina plaza environment.
Situated in the Battery Park City neighbourhood, guests will adore the family-friendly atmosphere with convenient access to beautiful parks with waterside recreation just steps away. The World Trade Centre/Ground Zero is right next door while the Financial District, South Street Sea Port, The Battery, Tribeca, and Brooklyn Bridge are all within easy walking distance.
This prime site is also close to all major subways and vehicle routes. Quite simply, there's no better base from which to explore one of the globe's most exciting cities while entertaining family and friends from the comfort of your superyacht.
New York highlights
A short cab ride and you'll find yourself browsing SoHo's stylish boutiques and eateries, exploring Fifth Avenue's iconic department stores or perhaps soaking up the thrumming, round the clock excitement of Times Square.
Further New York landmarks include the legendary Empire State Building, the Rockefeller Centre and Radio City Music Hall… and of course, no visit is complete without a stroll in Central Park or an afternoon in the city's Upper East Side – the setting for numerous hit movies and TV shows.
With normal life now resuming following the pandemic, visitors can also look forward to a glittering roster of world class events. "It's been quiet since Covid, but we will host events such as the Americas Cup Grand Prix and then Sail GP, The Clipper Around the World Race, various tall ships and historic vessels," adds Mike. "We also participate in the many events occurring here on campus with Brookfield Place (bfplny.com)."
New York City cruising and beyond
During your stay at North Cove Marina, you can explore and learn more about the deep nautical history of the NY Harbour, its forts and Ellis island, as well as New York City's colonial and revolutionary past.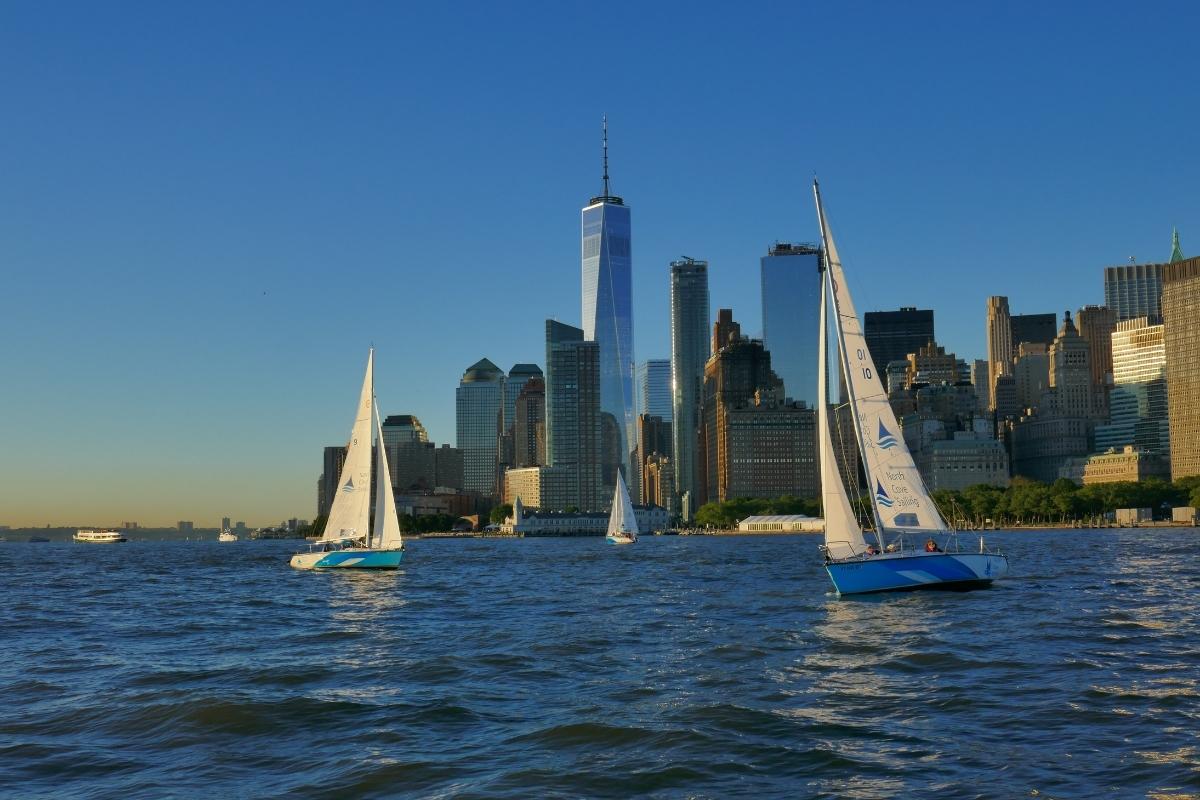 New York City also has the edge when it comes to city cruising. "There are recreational yacht anchorages in the NY Harbour," says Mike. "Generally, they are in the vicinity of the Statue of Liberty and offer good holding, good protection (depending on wind direction), and amazing skyline views!"
For avid competition sailors, weekday local club regattas take place around the Statue of Liberty throughout the summer. Boat spotters will marvel at watching opportunities galore; mega yachts, cruise ships, military craft, classic sailing yachts and commercial ships of all sizes use these popular waterways as a matter of course, making these some of the most active channels in the world.
Once you have finished exploring the world's most visited and loved metropolis by land and sea, there are literally endless possibilities for more adventure in every direction. The Big Apple's intersection of coastal and river routes means you can head south from NY Harbour down the New Jersey coast, south east out to sea, north on the Hudson River to Canada and the Great Lakes or north east to Long Island Sound, New England, the Hamptons and beyond.
Read Next: