Sailing in Paradise: Superyachts and the Enchanting Maldives
A tropical paradise nestled in the Indian Ocean, The Maldives has long been renowned for its pristine white-sand beaches, crystal-clear turquoise waters and vibrant marine life.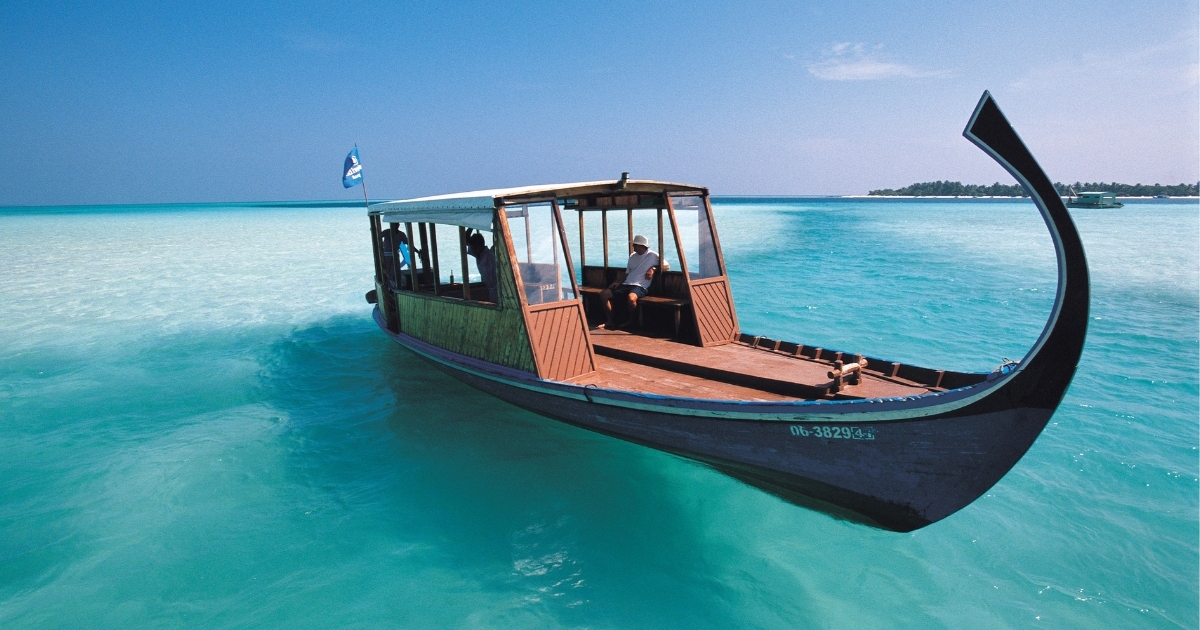 It's not hard to see why the Maldives is such a compelling superyacht haven. Not only do the archipelago's secluded and picturesque anchorages offer an exclusive and private experience for yacht owners and their guests, but the calm waters and countless uninhabited islands provide a sense of tranquillity and seclusion unparalleled in other destinations. Additionally, the Maldives' year-round tropical climate and gentle sea breezes make it an ideal cruising destination, ensuring a pleasurable experience for yacht charterers.
From snorkelling in vibrant coral reefs teeming with tropical fish to scuba diving alongside majestic manta rays and whale sharks, the Maldives offers unparalleled opportunities for marine exploration. Water sports such as jet skiing, kayaking, and paddleboarding are also popular choices for those seeking adrenaline-fueled adventures.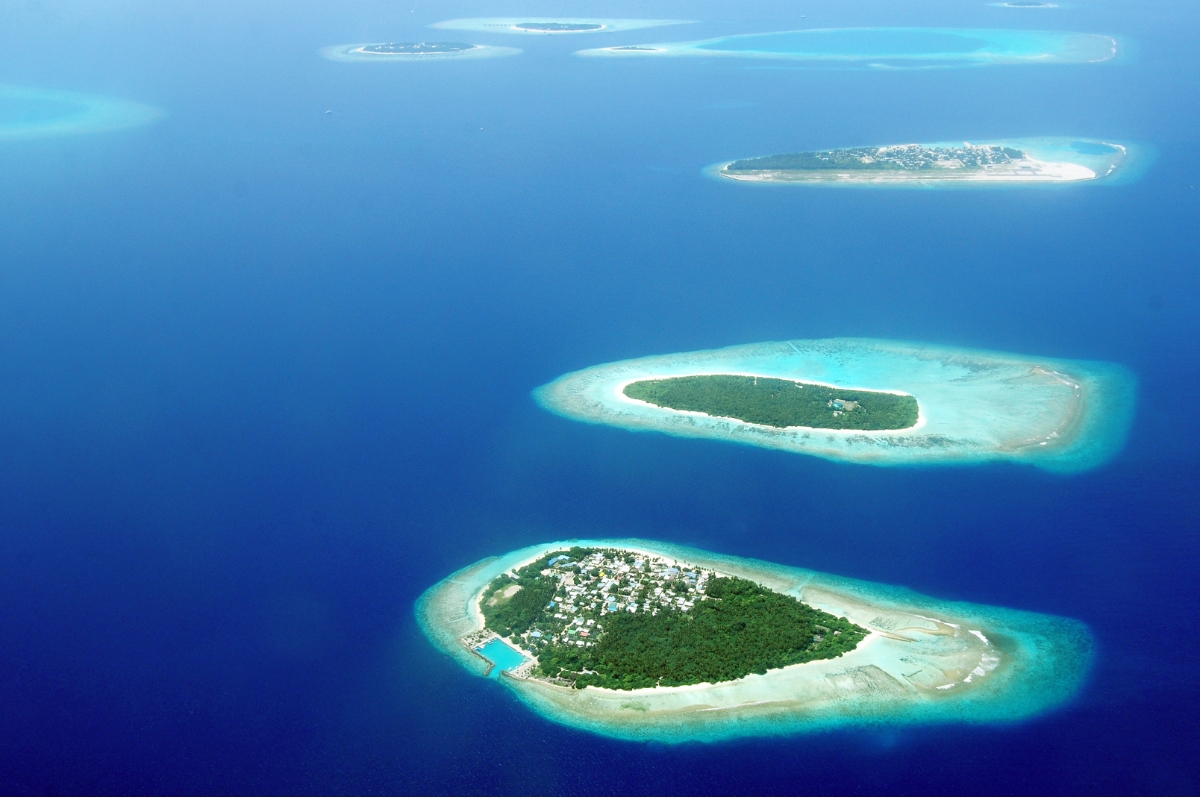 No charter to the Maldives is complete without a visit to the pristine islands scattered throughout the archipelago, which offer guests the opportunity to indulge in intimate picnics on powdery white-sand beaches surrounded by breathtaking views and untouched nature. With your crew at your service, there's no more magical place to indulge in sumptuous cuisine and a crisp glass of Champagne before retiring to your yacht for more drinks under the stars. What more could you ask for?
Malé
The capital city of the Maldives, Malé is an intriguing mix of bustling urban life and traditional charm. Superyachts can dock in Malé's vibrant harbour, which is well equipped with refuelling, provisioning, waste disposal, and maintenance assistance, before disembarking to explore the city's cultural landmarks, perusing its bustling markets and sampling the local cuisine. The Maldives National Museum and the iconic Hukuru Miskiy mosque are two other highlights not to be missed before hopping back on your yacht and setting sail for the atolls.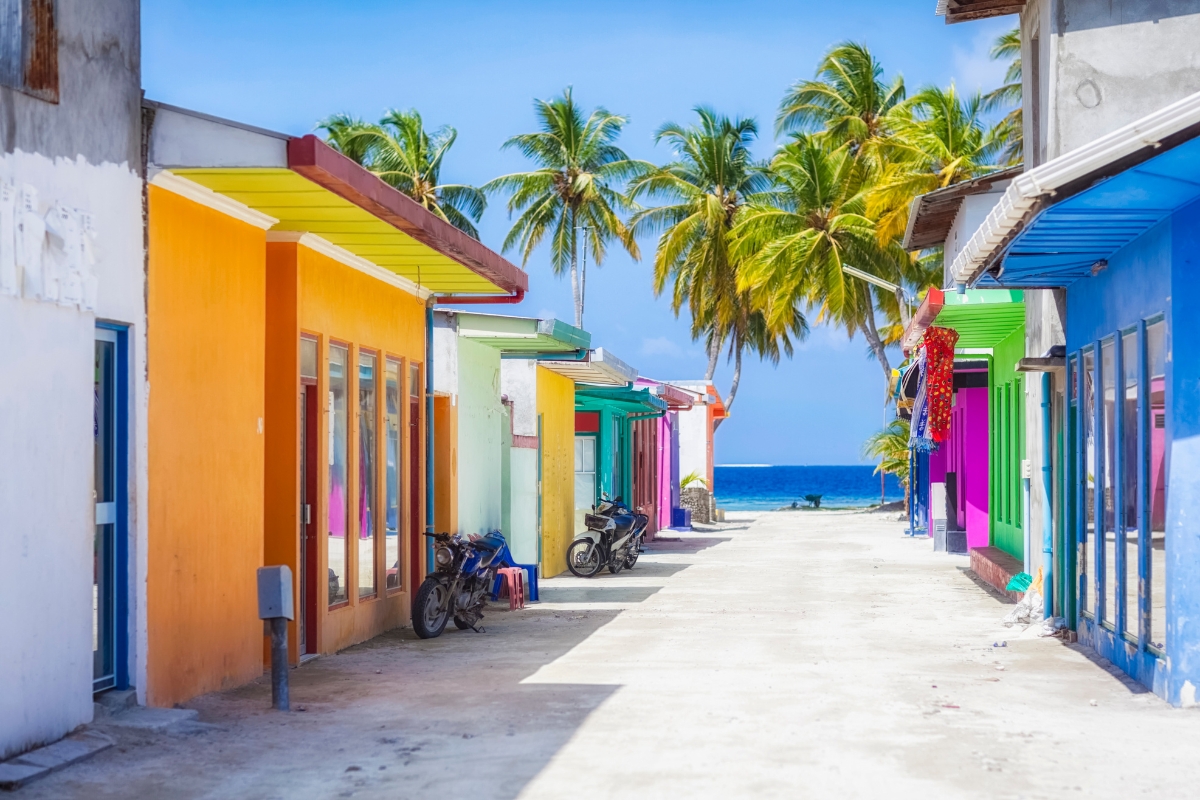 Baa Atoll
Designated as a UNESCO Biosphere Reserve, Baa Atoll is a natural wonderland that entices superyachts and their guests. This pristine marine paradise offers world-class diving and snorkelling opportunities, and it is renowned for the Hanifaru Bay, where manta rays and whale sharks gather in large numbers.
Baa Atoll also presents opportunities for thrilling water sports such as jet skiing, kayaking and paddleboarding, while fishing enthusiasts can engage in exciting excursions, casting their lines in the bountiful waters of the atoll.
Lhaviyani Atoll
Famed for its exceptional dive sites and stunning underwater landscapes, Lhaviyani Atoll is a must visit during any superyacht charter. Set sail across the crystal-clear waters, where guests can discover hidden coves and secluded islands along the way, all while exploring vibrant coral reefs, encountering diverse marine species and witnessing breathtaking marine life in the numerous dive sites scattered throughout the atoll. Head back to your yacht to unwind with a rejuvenating spa treatment on board before enjoying a delectable meal of fresh seafood under the stars.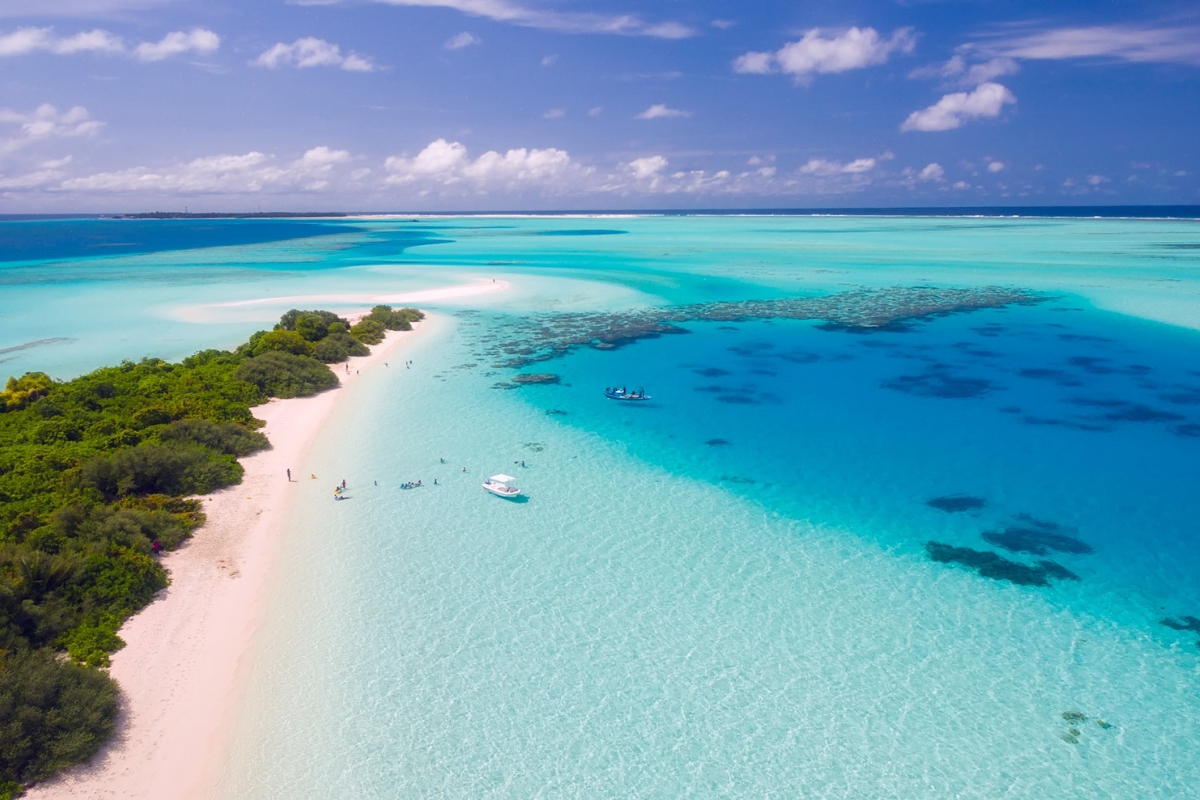 Ari Atoll
With its crystalline waters and magnificent coral formations, Ari Atoll is a coveted destination for superyachts. The atoll boasts several luxury resorts and offers excellent opportunities for snorkelling and diving while, for the more adventurous, it's the perfect spot to partake in some thrilling water sports such as jet skiing, wakeboarding, and kayaking.
Ari Atoll is also jampacked with hotspots for fishing, so unpack the lines and join your crew on a guided fishing excursion to catch some of the region's prized game fish, ready to be cooked up for a late-night dinner on board paired with some of the world's finest wines.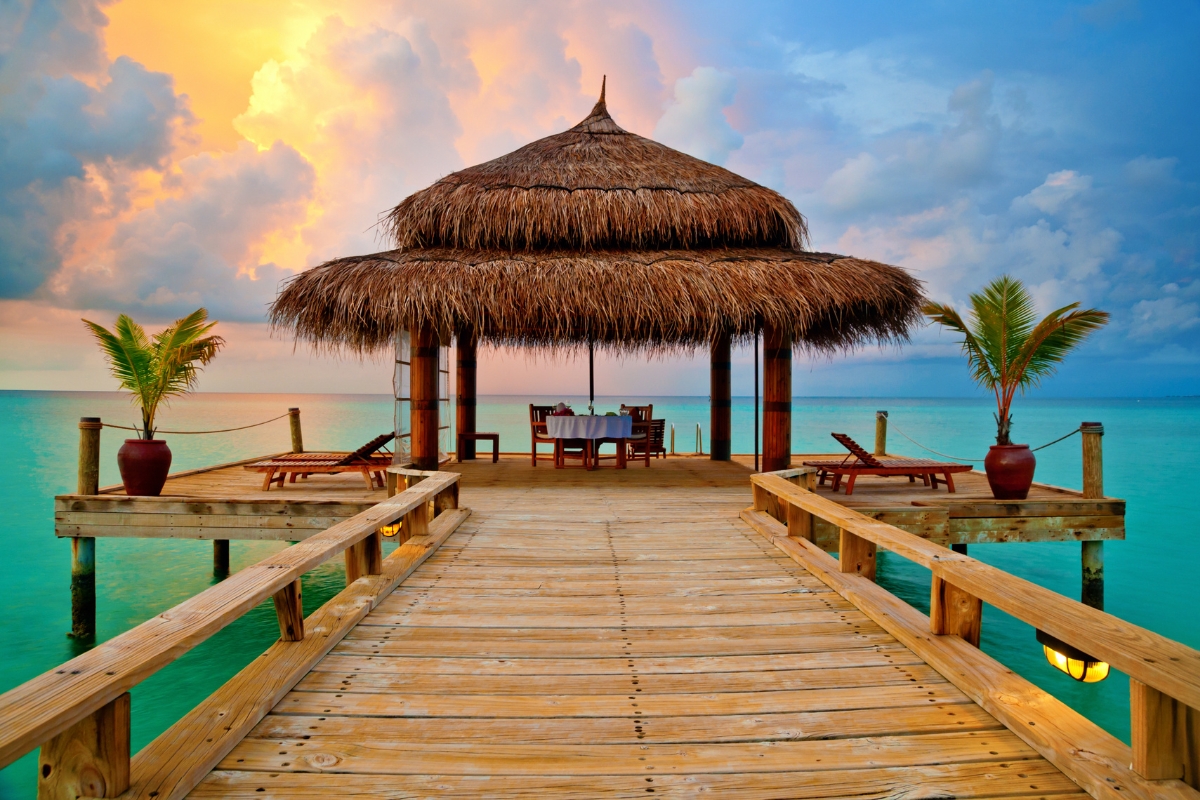 Addu Atoll
Addu Atoll, located in the southernmost part of the Maldives, offers a different kind of Maldivian experience for superyacht visitors. Featuring diverse landscapes, including picturesque islands, lush greenery, and vibrant coral reefs, the atoll is also rich in history and culture, with remnants of World War II visible in some areas.
Begin your day by cruising the turquoise waters surrounding Addu Atoll, taking in the breathtaking panoramas of untouched islands and pristine beaches before donning your scuba gear to explore the historic war remnants, such as the British Loyalty wreck, which now serves as an artificial reef teeming with colourful coral formations. As the day draws to a close, hop back on board just in time to revel in the awe-inspiring sunsets that paint the sky in vibrant hues, casting a romantic ambiance over the tranquil waters.
Read Next: