Exploring Costa Rica and Panama's Pacific Coast
Having recuperated in Antigua following his Atlantic Challenge, it only made sense for Jimmy Carroll to take the opportunity to cross into Costa Rica for what became a high-end, yet intrepid staycation in the most biodiverse country on the globe.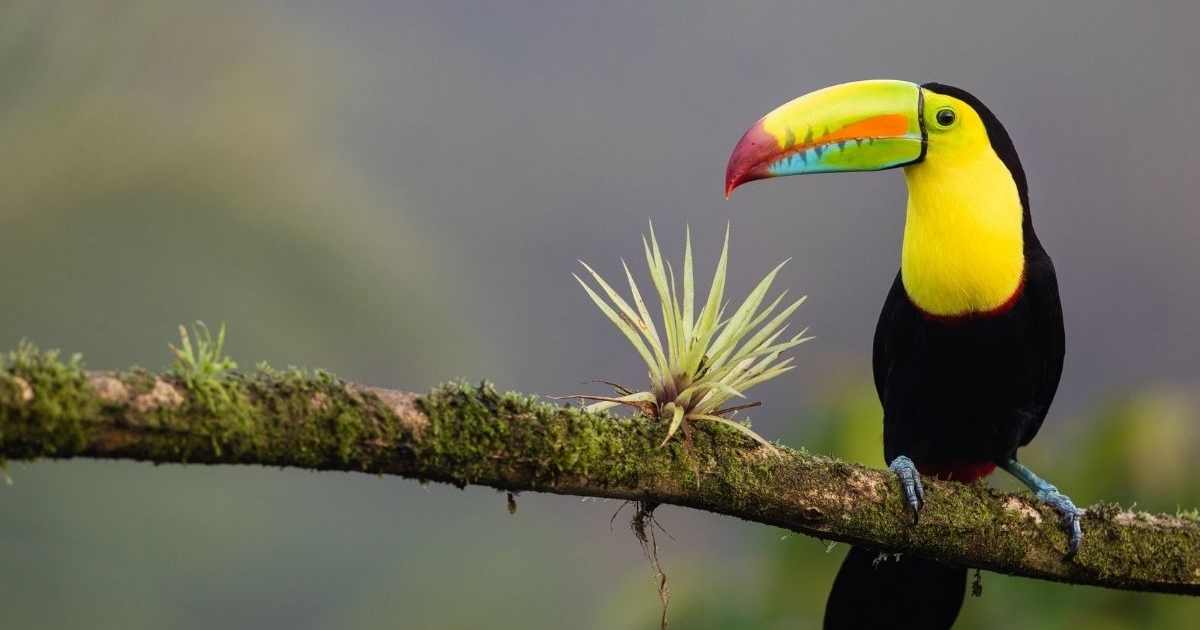 With my business partner and friend Geordie at my side, our adventure began on the sandy swathes of Santa Teresa - Costa Rica's surfer-chic community on the Nicoya Peninsula, Pacific Coast - where working from the luxurious confines of an eco-lodge engulfed by tropical rainforest with palm-fringed views across the ocean became our reality for some time.
This beautiful property acted as a base from which we recced new experiences; ziplining through luscious jungle while catching a glimpse of exotic wildlife, a rafting expedition down the Pacuare River and heli-surfing world-class wave breaks in remote bays, to name a few. We did all of this before joining our private luxury yacht via helicopter just outside Los Sueños, where the adventure truly began.
From Los Sueños in Costa Rica, we cruised south to Cerro Hoya in Panama, for what became an epic adventure with a particular focus on nature. Our first stop was Quepos, where we rode horseback and swam beneath cascading waterfalls, before cruising to Cano Island in search of spinner dolphins and whales. A particular highlight of mine was descending to the ocean depths in a submersible to spot sharks, of which we saw plenty.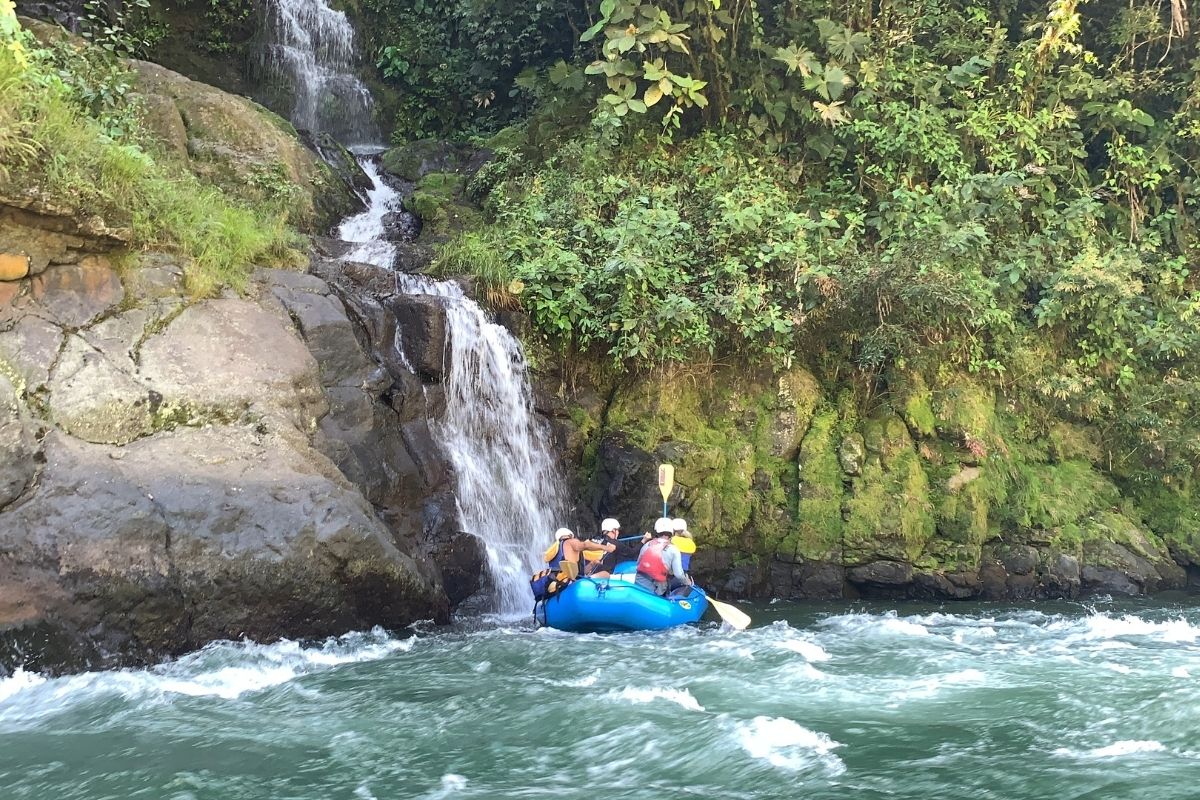 As a biodiversity hotspot, in between these adrenaline fuelled experiences we took the opportunity to participate in conservation efforts. At our next stop, Drake Bay, on the southwest coast, we contributed to the hammerhead shark conservation project alongside the local community, while on the northwest coast I took part in a beach cleanup. Following this, we trekked deep into the jungle alongside expert guides to meet the indigenous communities living in harmony with Mother Nature - a unique and invaluable experience.
With an appetite for adventure, Geordie and I saw this as the perfect opportunity to challenge ourselves and the next morning, following a hearty breakfast, we prepared to tackle the descents of Puerto Jimenez, abseiling down rugged cliff faces and several waterfalls alongside expert Pelorus guides. A more leisurely afternoon saw us joining the local community panning for gold in the Rio Tigre river, where lies one of biggest concentrations of gold in the country. Our time here came to an end with a dazzling display of bioluminescent plankton, an astounding natural phenomenon we were thrilled to admire dancing before our eyes.
Breakfast the following day was served with views over the jungle-fringed bay of Golfo Dulce, one of the most impressive tropical estuaries in the world, before venturing into the rainforest abuzz with toucans and howler monkeys, in the hope of spotting the majestic jaguar, which was richly rewarded thanks to the expert eye of our guide!
With an impressive 20 per cent of Costa Rica's Pacific coast marine life found in these waters, this is one of the best locations for dolphin and whale sightings and a must on our itinerary. As the sun dipped below the horizon, we floated on paddleboards through luscious mangroves which are crucial nursing grounds for hammerhead sharks, shrimp and crabs, before a delightful dinner on the aft deck.
It was now time to bid farewell to Costa Rica as we crossed into Panama, arriving in the Islas Secas archipelago. Here, we made the most of the yacht's impressive arsenal of toys and explored the region further before feasting on incredible seafood caught by the locals, which included lobster cooked to perfection.
Known for its colourful underwater world, scuba diving and submarine exploration were our top priorities. The abundance of sea life among the reefs surrounding the archipelago is extraordinary; turtles, parrotfish, angelfish, butterfly, blue tang and eagle rays were just a few that we caught a glimpse of. To top this off, special permissions allowed us to enjoy a quiet anchorage and full access to the UNESCO World Heritage site in perfect seclusion.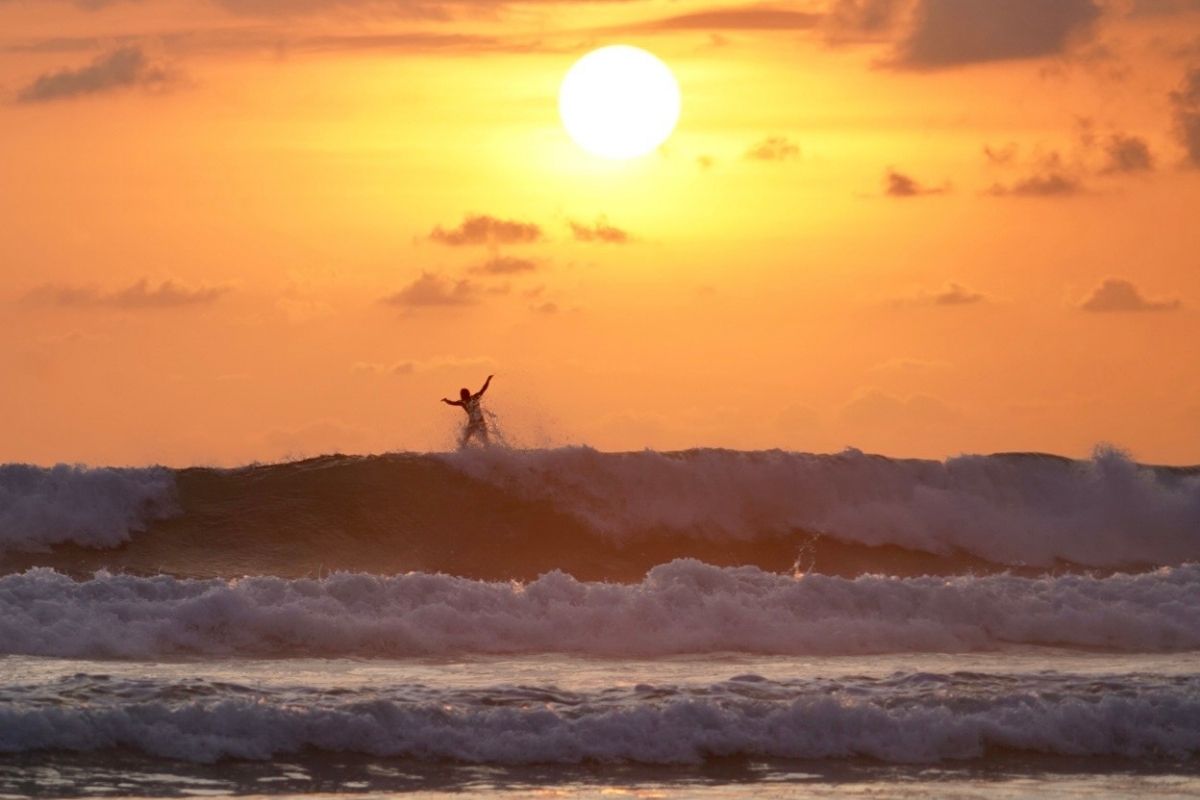 We accompanied our guide to the Hannibal Bank for a sportfishing expedition, before reconvening with the yacht which had now reached Coiba, one of the wildest places in Central America. This densely forested island is an oasis of incredible ecosystems waiting to be explored, with great opportunities for birdwatching on the windward side of the island, where the rocky outcrops provide a nesting sanctuary for the endangered scarlet macaw as they feed on the fruits of overhanging almond trees.
Following a relaxed morning, we spent the afternoon snorkelling and kitesurfing the other side of Coiba, before enjoying a private BBQ on the beach with a local salsa and reggaeton band, a blend of Jamaican and Latin American influences.
As our trip came to an end we approached Cerro Hoya and, after a whirlwind adventure, we wanted to conclude by contributing to the conservation efforts in this region. We ventured into the cloud forest to take part in an exciting surveillance project with the Panama Wildlife conservation group, deploying camera traps and taking critical recordings, with special attention to critically endangered species. The ultimate goal is to preserve the region's special biodiversity by producing educational content to raise local awareness of wildlife conservation.
Our final anchorage was in a bay on the edge of Cerro Hoya National Park. Hopping in a kayak, I headed up river to explore the primary rainforest at the base of the mountain, catching sight of kingfishers and the occasional otter on approach to the waterfalls. Following an early dinner on the aft deck, we took the tender ashore to assist efforts in identifying and observing important nesting sites for the critically endangered leatherback turtle, the largest sea turtle species, in the hope of restoring the population.
A world of its own, my time cruising through Panama was eye-opening to the incredible opportunities Central America has to offer and I am eager to return again soon.


Read Next: