How Chef Armando Aristarco is Championing Traditional Italian Cuisine at Belmond Hotel Caruso
Perched on Ravello's highest peak you'll find Caruso, A Belmond Hotel, Amalfi Coast, where the cuisine of Chef Armando Aristarco is perfectly paired with the stunning views in a timeless, elegant setting.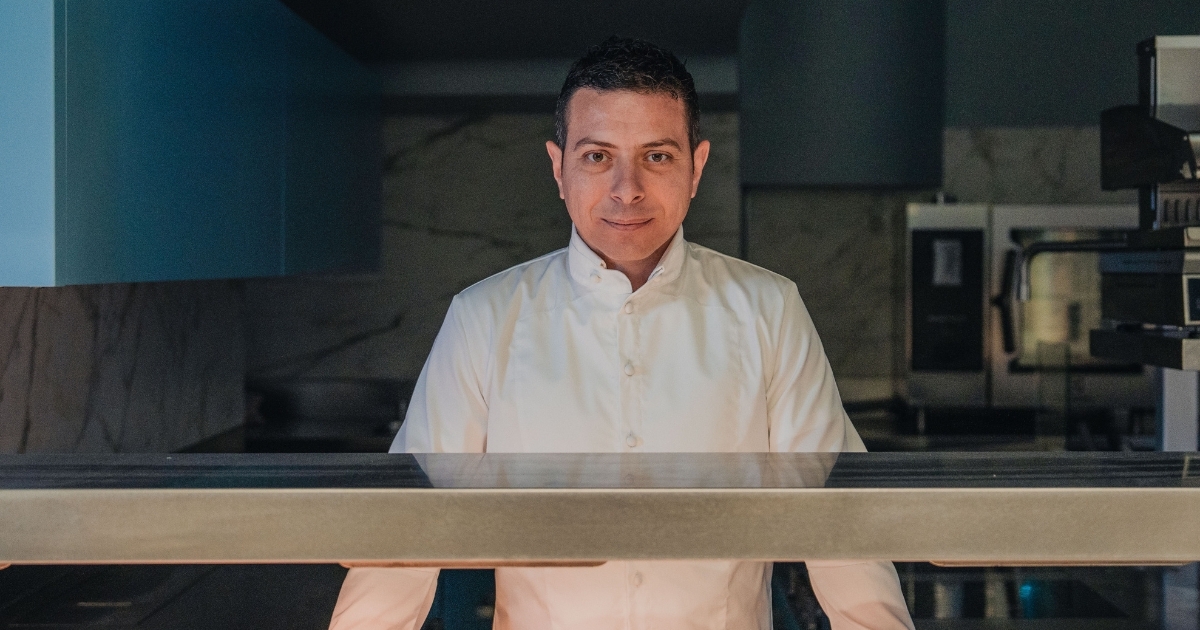 Boasting uninterrupted and breathtaking views over the Tyrrhenian Sea, all of the hotel's exclusive dining destinations are headed up by Chef Aristarco, from the casual Caruso Grill, adjacent to the infinity pool, where guests can enjoy a relaxed lunch or dinner and savour classic Neapolitan dishes, to the fine-dining hotspot, Ristorante Belvedere.
Taking inspiration from the natural diversity of the beautiful Mediterranean landscape, the talented chef has created contemporary interpretations of dishes that have established this region as one of the richest in all of Italy.
Congratulations on your new role at Caruso! What motivated you to become a chef and where did you train?
Since I was young, my main motivation has been my passion for cooking. Food has always been close to my heart, a love that was passed on by my father, who was a chef himself and introduced me to gastronomy. My culinary journey started at the Hotellerie School, followed by the Culinary Academy in Naples. I then worked in various hotels and resorts and later moved into the world of fine dining.
Where did you work previously?
Some of my experiences included the iconic Orient Express, the Park Hyatt in Milano, the luxurious St. Regis in Bahrain, and most recently, the SLS and Address Hotel in Dubai before returning to Ravello.
What can we expect from a culinary experience at Caruso?
Guests can expect a genuine approach, inspired by the gastronomic heritage of the Mediterranean diet and the bounty of local produce, with the help of modern technology, all coming together in a refined and elegant culinary proposal.
Who have you always looked up to in the industry?
One of my mentors - although I admire many - is Andrea Aprea, and I had the chance to work by his side. The most outstanding names among others I would pick are chefs Nico Romito and Massimo Bottura; they are really some of the greatest in Italian gastronomy.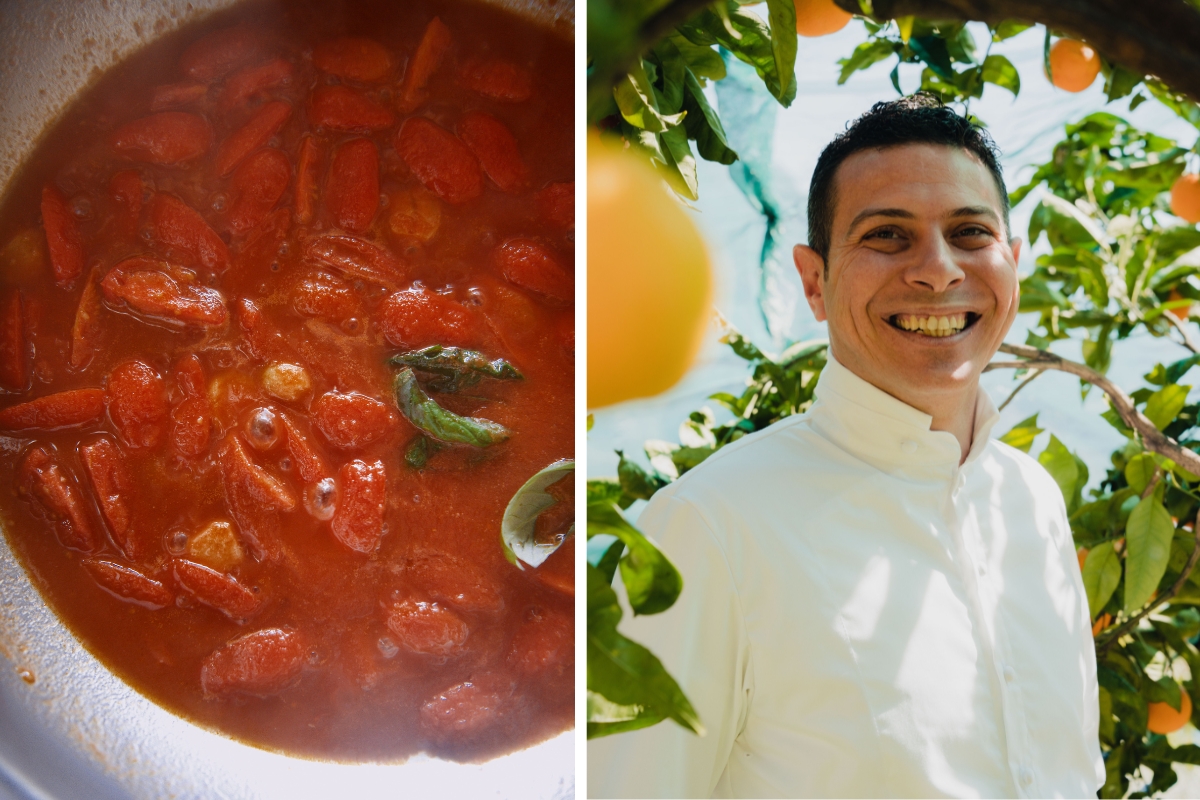 What inspires your menus?
My main inspiration comes from traditional Italian cuisine itself, recipes from my family, and other regional staples. Italian food culture is quite famous around the world and well-recognised as one of the best, and I personally believe we really have the best food in the world.
What would be your dream three-course meal to eat?
I would always start with 'crudo di pesce' (raw marinated fish), a refreshing beginning, followed by a plate of simple yet delicious pasta perfectly cooked, and finish with ice cream.
What's the most unusual ingredient you've worked with?
One of the most unusual products I worked with during my career is the cactus leaf, also known as Nopales. I never thought we could eat this, yet this particular ingredient is really popular in Mexican cuisine and is very nutritious.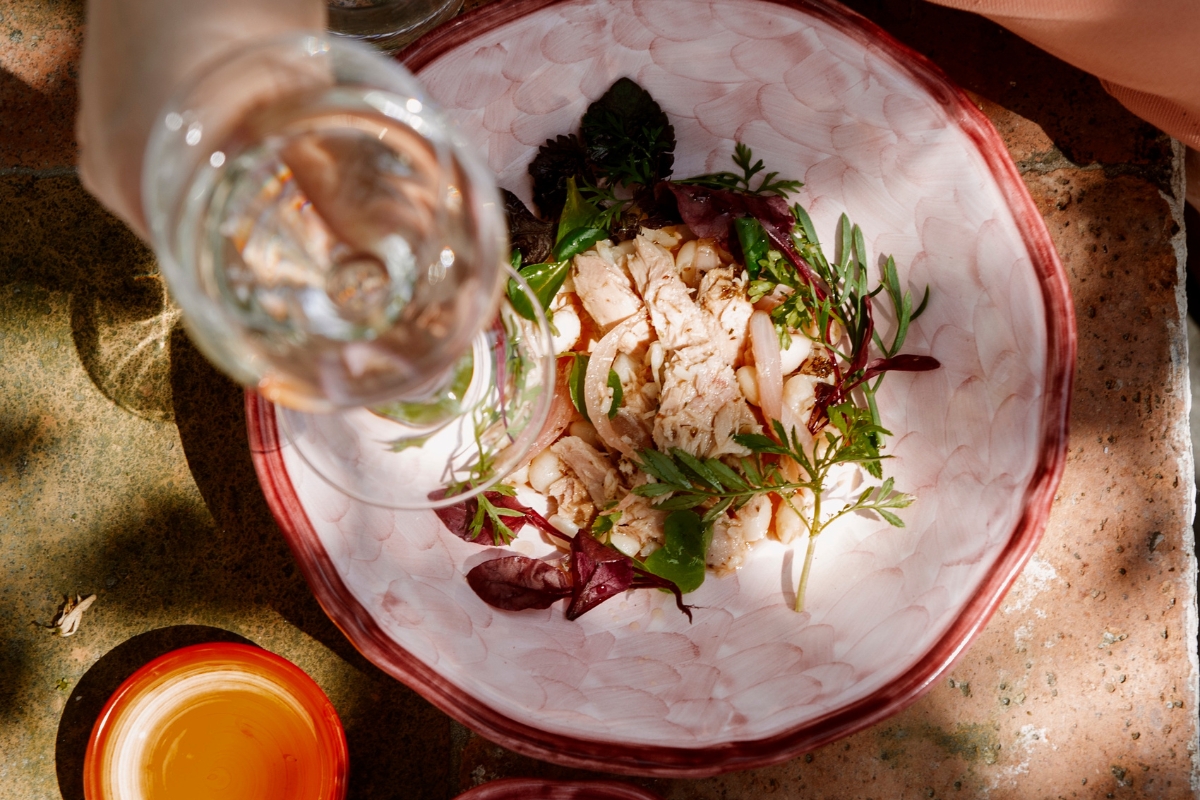 And what ingredients couldn't you live without?
Considering the incredible location of Hotel Caruso, I couldn't do without Amalfi lemons. The unique scent is the quintessential element of my cuisine.
What's your favourite restaurant in the world and why?
One of my favourite restaurants, I'd say, is the Odette, a 3 Michelin-star restaurant in Singapore, where chef Julier Royer serves a unique cuisine. I have dined three times, and it is always so different and exciting, although always consistent with his distinctive style.
Who would be your three dream dinner guests?
They would have to be those I most look up to in the culinary world - Chef Andrea Aprea, Chef Massimo Bottura, and Chef Nico Romito.
I also really love hosting and cooking for children; they are always honest and original, and I love how they can give you the most spontaneous and genuine feedback. They will simply like it or not, so I'd like that.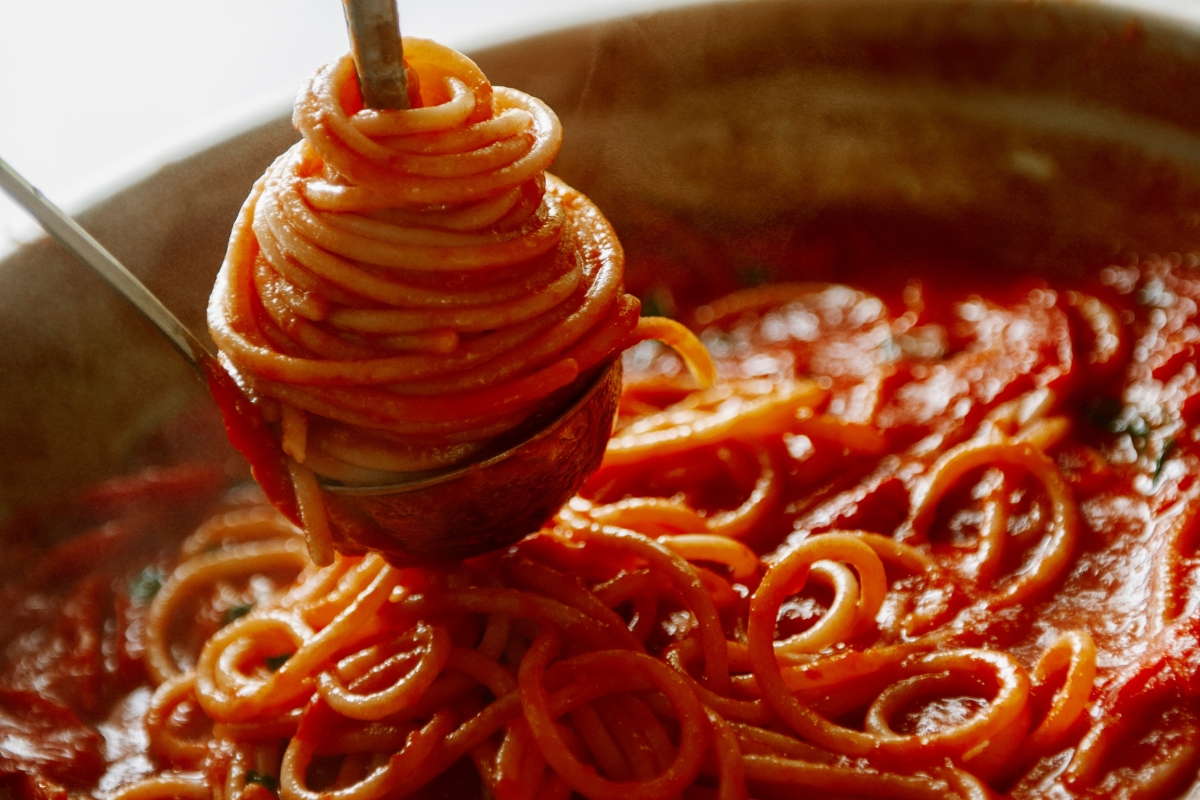 What do you enjoy most about your job?
That it allows you to travel, meet new cultures, work with many unknown ingredients, and get to work with many people at the same time. That gives you the beauty to create uniqueness even in the simplest things.
And what do you find the most challenging?
Chefs work with 'live' elements, like fire, and wild harvest ingredients, such as fish, that are never the same. I believe the most challenging thing is to be consistent and to be able to adapt according to the season and the availability of the produce.
Are you seeing any food trends at the moment?
I think people nowadays are seeking more healthy food, and we are seeing a shift back to original and traditional cuisines. After years of focusing on fusion and contemporary foods, a lot of chefs are returning to their roots.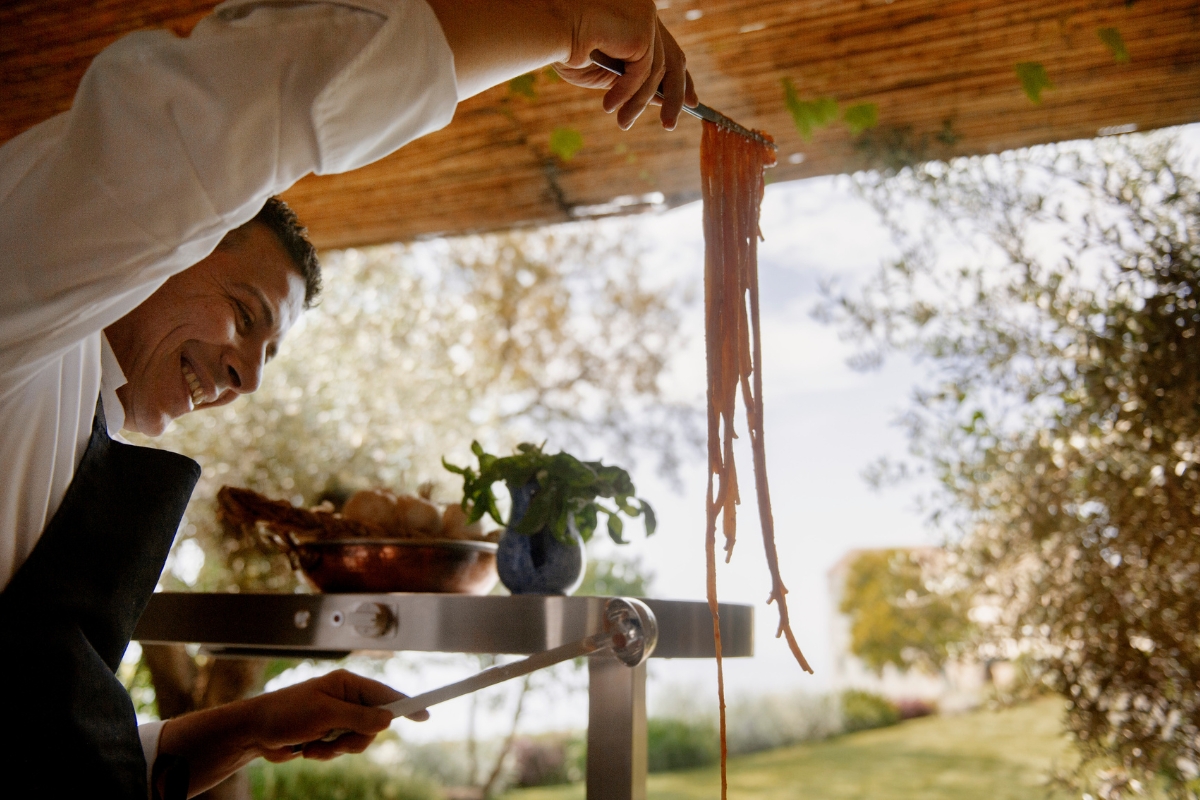 What's your motto?
The main motto in my cuisine is: "always taste before serving".
What's a fun fact about yourself that would surprise your colleagues?
Nothing in particular to refer to, but I sometimes like being sarcastic with myself and others just to break the ice, especially in awkward situations. I really like when my kitchen is seen as a happy place to be.
Read Next: