Spotlight on TJB Super Yachts
A military career and a decade working as a private jet sales broker were the perfect springboard for Tim Johnson to launch TJB Super Yachts. Eight years on and Tim has established the company as the go-to boutique brand for first-time charterers with a dynamic team of 18 staff based London.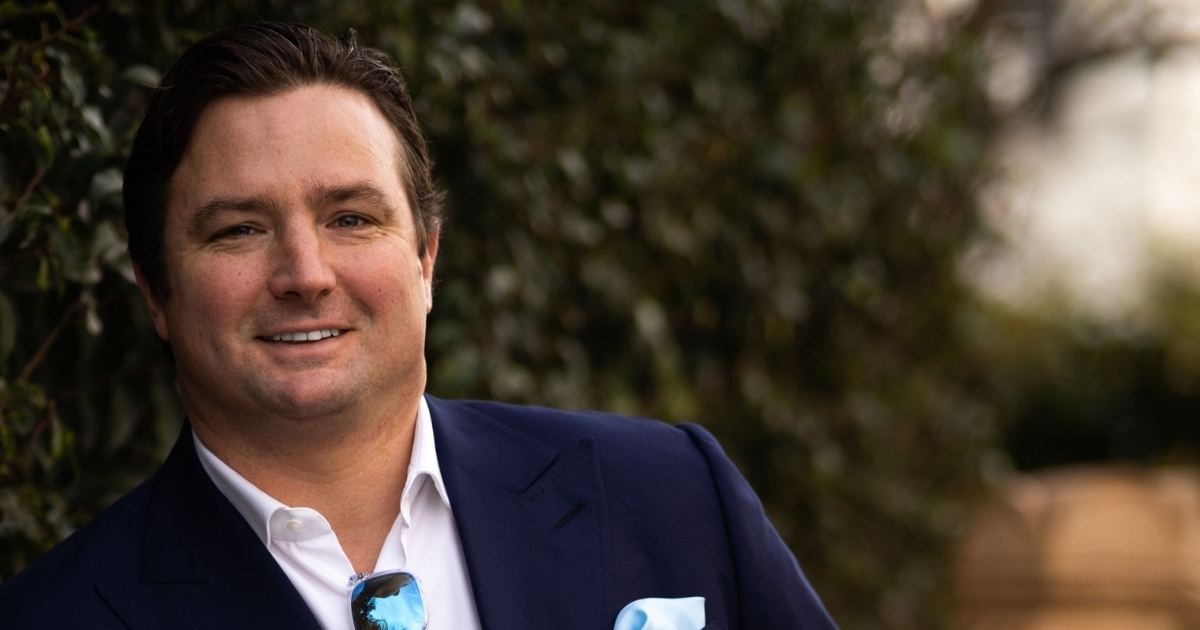 You could say his journey into super yachting really began in childhood, growing up as the son of a naval Commodore who worked with NATO and later ran naval bases. "I loved surfing, sailing and watersports," he recalls. "After the army, I started in sales with NetJets and met a lot of yacht brokers. The job sounded very appealing so I moved over to start as a yacht broker with a well-known firm."
Tim started TJB Super Yachts in 2013, securing a sponsored Monaco Grand Prix event with a diamond client, which led to a few charters that summer. Gradually he built up the business by reinvesting profits and building a talented and ambitious team.
"In summer 2014, I did about 30 charters of mixed length and, every year since, we've expanded a little more. It took a few years but before long, we started doubling in size each year and in 2019, we did 260 charters."
Providing a truly bespoke service, TJB prides itself on its personalised and efficient customer care.
"We're a boutique brand in the yachting industry and we're here to offer a high level of customer service," adds Tim.
"Our niche developed as I came across first-time charterers, typically a business owner with a family who wants to spend £100-150k a week on a charter. We would find what's right for them with minimal fuss, smoothly and quickly.
"This happened just as the internet took a step change with more bookings and enquires moving online.
"We picked up a lot of clients this way and became a personalised resource for people who had never really chartered before. Happily, those clients have grown over time and the people who started with a 26m have stepped up to a 50m. We speak to anyone – there are no pre-conceived ideas and no agenda around only being interested in the best of the best.
"Our team is young, experienced and dynamic. It's a very healthy culture. Many are also ex-yacht crew – they start out as junior charter brokers or assistants and they develop well because they have been in the industry and understand what they're doing."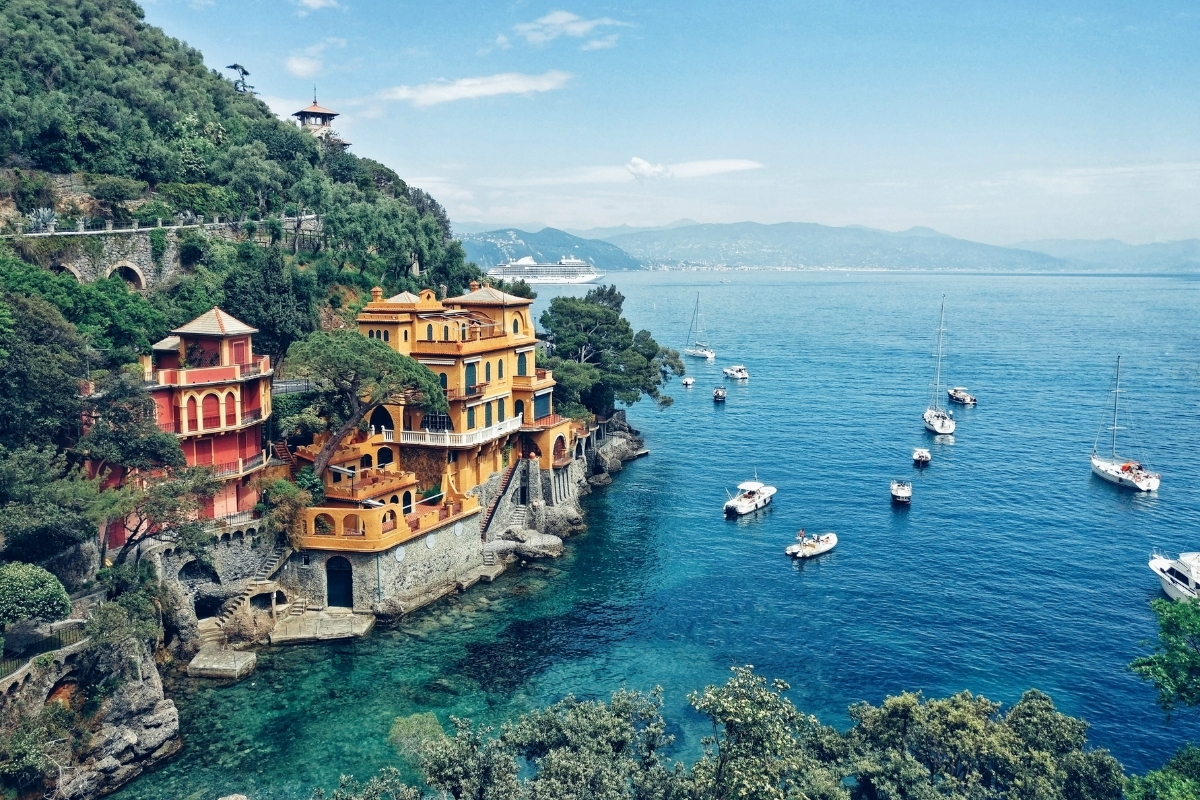 Indeed, meeting the team at their airy, open-plan office in Fulham certainly gives the impression of a cohesive and efficient workforce. Everyone has two screens on their desk to enable quick customer responses and efficient liaison between brokers and clients. "Our tech platforms and connections are as good as they can be and superfast so we work quicker and can do more in one day," says Tim.
"We are heavily technology driven which means our clients receive the most up-to-date, accurate information as soon as it is released. We utilise systems and databases to deal with things quickly and send automated reminders and notifications to brokers and clients as well as a feedback form which provides a good assessment and management structure."
Following a rebrand, their new website launched just last month. Honed during the Covid lockdown, it offers enhanced search functionalities, along with a fresh modern look, and showcases all their services, including yachts for sale and charter, management, concierge services and luxury travel. In addition to providing a more engaging and intuitive user experience, the website boasts a unique 'create your bespoke itinerary' function for clients to customise their trips.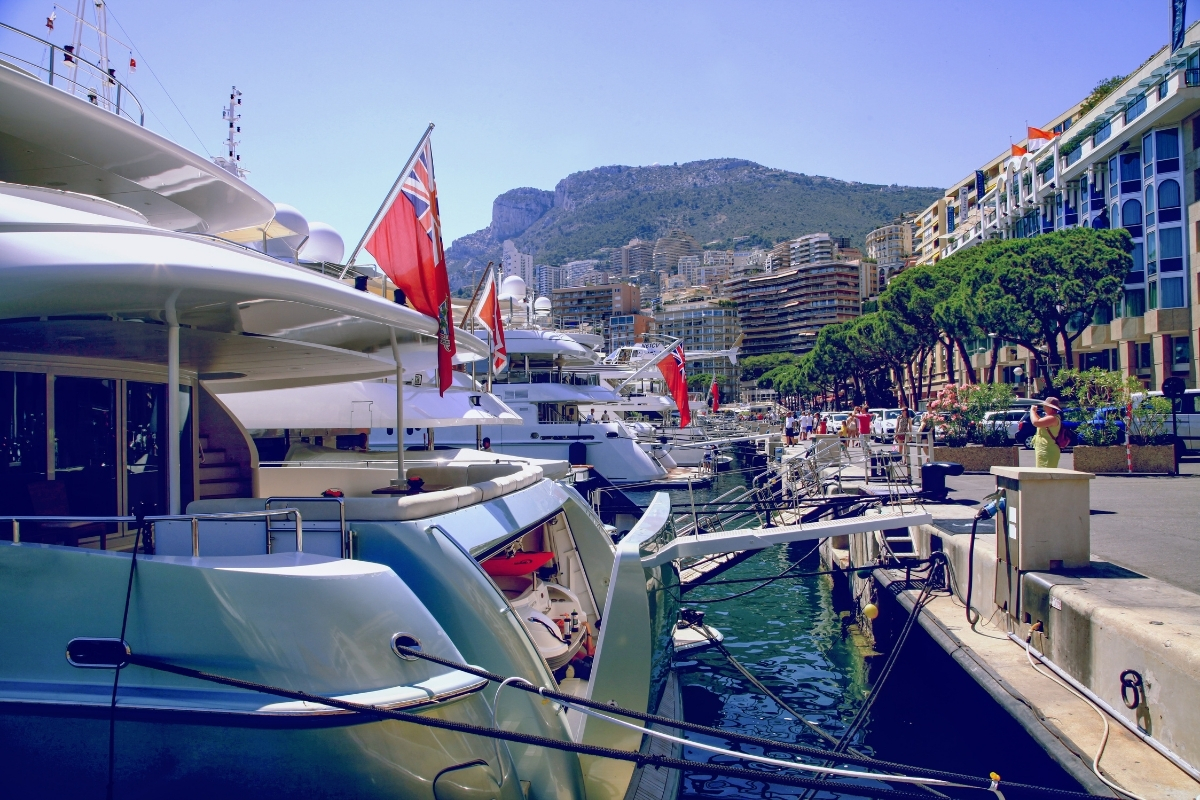 A first in the industry, visitors will be able to create their own itineraries for key cruising regions and a series of short destination guides will give clients the heads-up on where to eat, what to do and where to party during their trip.
"Building your own itinerary is one thing clients are hugely interested in – where they're going and what the experience will provide is everything. This is a way for our clients to interact with the website and come up with their own ideas as well as giving them realistic expectations of how long it takes to get to Portofino for example! There's an answer for everything at the flick of a button."
"These changes reflect our focus on creativity – combining the power of technology and innovation with the expert know-how of our yacht brokers to create remarkable experiences.
"We eat, sleep, live and breathe yachts and I'm still as excited about the business today as I was when we first started."
Read Next: