Sète: The New Port of Call for Superyachts
IGY is the largest marina management company in the world, boasting 18 superyacht marinas in 11 countries. It is also the only marina management company that can currently accommodate vessels over 153m in the Mediterranean, US, Caribbean and Latin America.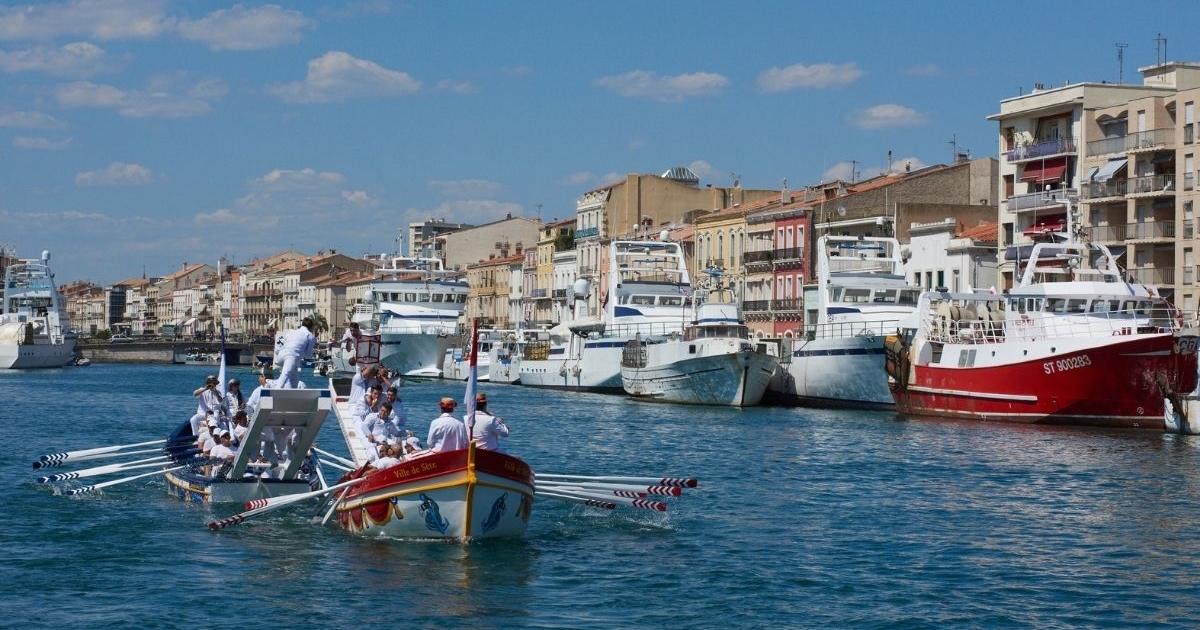 Servicing more than 8,000 unique vessels annually, IGY is overseen by top-level management that is proficient at acquiring, managing, and servicing superyacht marinas and the surrounding upland real estate properties.
IGY's network of well-positioned marinas reveals the extent of its strategic commercial partnerships including one of its most recently-added Mediterranean ports, IGY Sète Marina in France.
Currently, IGY is the only marina developer investing in a dedicated superyacht marina in France, and its purpose-built superyacht marina in Sète represents an exciting phase in the expansion of IGY's global network.
IGY Sète Marina offers alongside berthing for superyachts up to 180m (590') with a maximum draft of 8m (26'). Providing a range of power from 250 to 2000 amps, with new bollards and dockside pedestals delivering 125/250 amps, plug-in fibre-optic Wi-Fi and water, there's huge flexibility of berthing for yachts of all sizes.
Known as the 'Little Venice of the Languedoc', Sète is a charming cultural destination located halfway between Barcelona and the French Riviera, with easy access to Montpellier International Airport. Blessed with a location between the sea and hills, it's a perfect starting point for cruising the southern French coastline and a convenient stopover to and from the Côte d'Azur.
The city itself has an array of attractions and events to entice the superyacht community and IGY is committed to providing a location for yachts to discover the wider region of Hérault and Occitanie. As well as a 12-kilometre ribbon of fine sandy beaches and a busy calendar of festivals such as the Fête de la Saint Louis (a traditional water jousting tournament), there's plenty of live music and art celebrating the region's maritime and sailing heritage.
Wine and gastronomy are also part of the DNA of Sète; try the famous Bouzigues oysters or lounge at a canal-side café before visiting one of the local art galleries or museums.
Montpellier, just 25 minutes away and with excellent transport links, is one of France's fastest growing cities and well worth a visit to wander the old town or admire the beautiful hôtels particuliers. Further afield, medieval villages and vineyards are dotted within an hour from the coast, with picturesque National Parks in easy reach and the opportunity to discover ancient Roman attractions such as Pont du Gard and the cities of Nimes and Arles.
Sète is a strategic project for IGY Marinas; a base for winter or a high-service pre/post-season stopover. "IGY Sète Marina is the ideal winter home port with opportunities to buy berths with five, 10 or 15-year leases at very competitive prices," says Richard Kettle, General Manager at IGY Sète Marina.
"There are also mutual benefits in having a second marina in the Med. Having a stopover location in Sète with a known management company like IGY is very appealing to captains and yachts, and just one of many shifts that will influence growth and awareness of the IGY brand in the Mediterranean region."
IGY Sète Marina is ISPS compliant and fully gated with 24-hour security, while facilities include fuelling, internet connection, concierge services, and alongside dockage to facilitate provisioning, routine maintenance and repairs.
Confirming this unique selling point, Richard Kettle continues, "Alongside berthing for the largest superyachts in a protected basin - a rare feature at leading marinas - allows direct-to-vessel servicing for yachts up to 180m (590') with the bonus of container storage and parking on the quay for berth holders."
With equal attention to the needs of yacht crew, a brand-new Sète Marina Crew Clubhouse will be inaugurated mid to late autumn complete with a lounge, fitness centre, business centre, Wi-Fi and a rooftop terrace.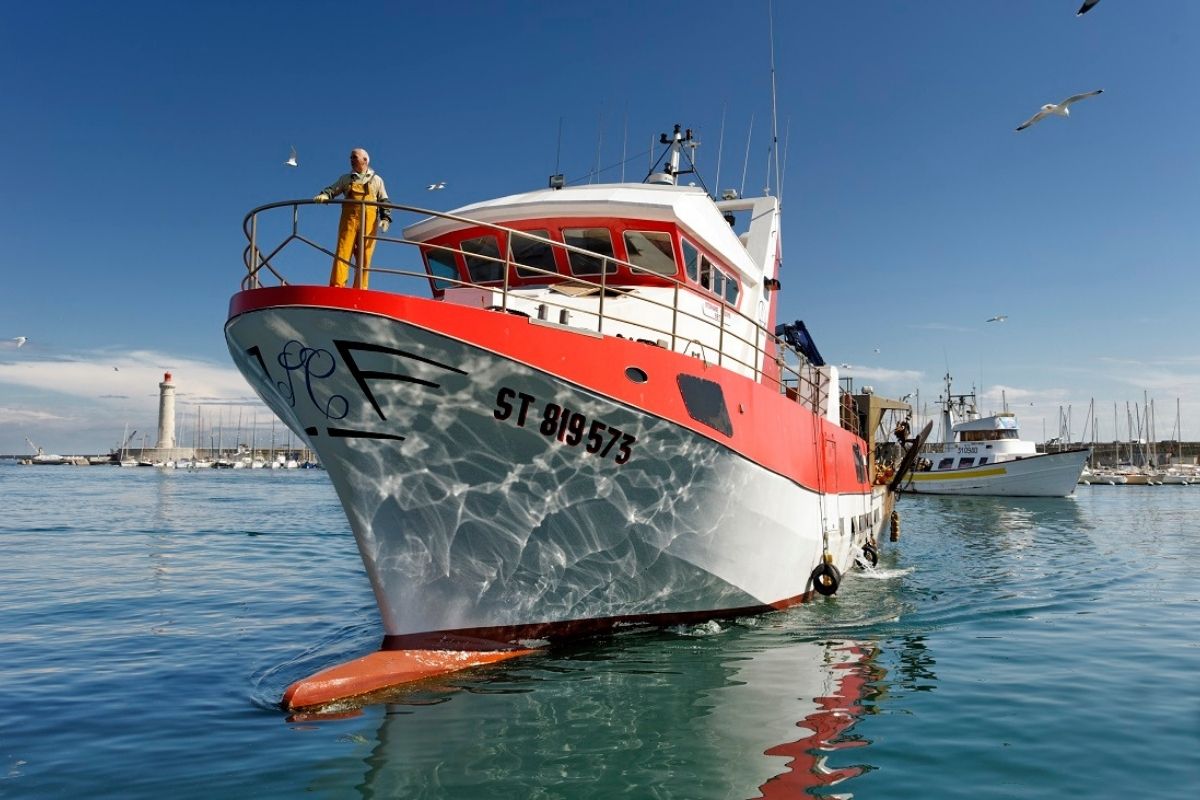 IGY Sète Marina is sure to become a development of major importance, fulfilling IGY's goal to create a premier destination for superyachts planning to visit Spain as well as the French and Italian Rivieras.