Norway Superyacht Hotspots
If you've ever dreamed of leaving behind the hustle and bustle of modern day life to journey through a truly unspoilt and beautifully isolated land and water scape, then the spectacular scenery of Norway and its majestic fjords are calling your name.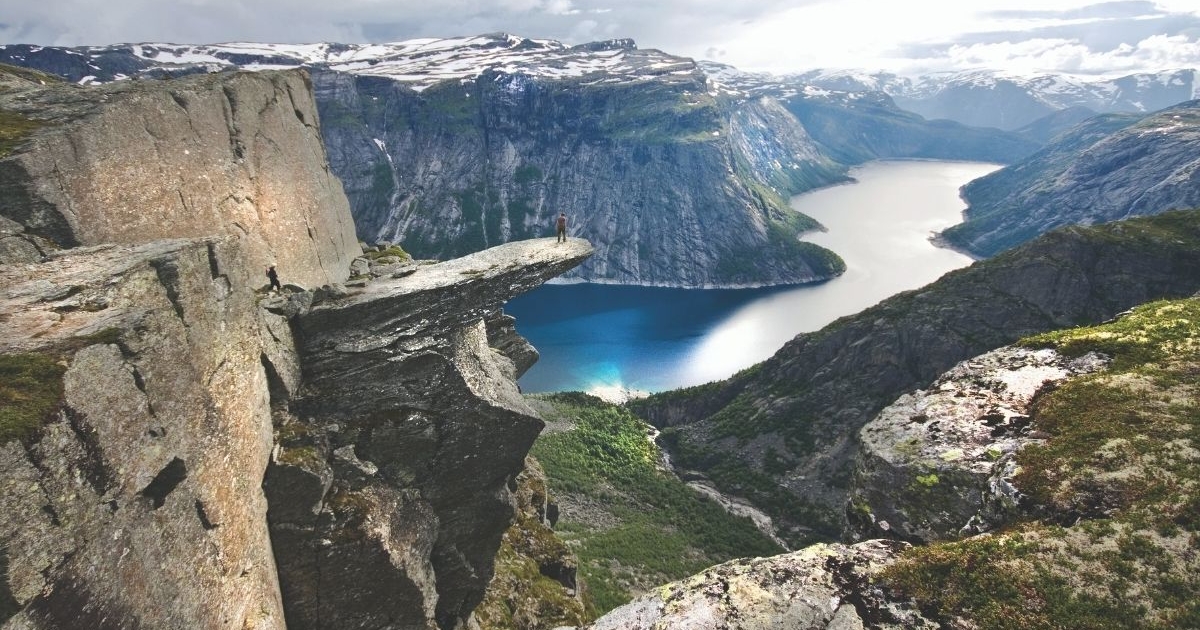 Often described as the land of the midnight sun and one of the optimum points to witness the northern lights, it is home to numerous splendid and tranquil deep blue fjords wending their way between stark and dramatic mountain peaks, with something new waiting to take your breath away around every bend.
Active travellers can head off on hikes that range from relaxing rambles to challenging endurance tests, always rewarded by phenomenal views on arrival at the peak. Or perhaps mountain biking is more your scene, in which case you will marvel at the sheer choice of terrain surrounding you. Alternatively, you can add another dimension to your trip with an aerial view of the natural landscape by zip-lining through one of the region's many valleys from on high.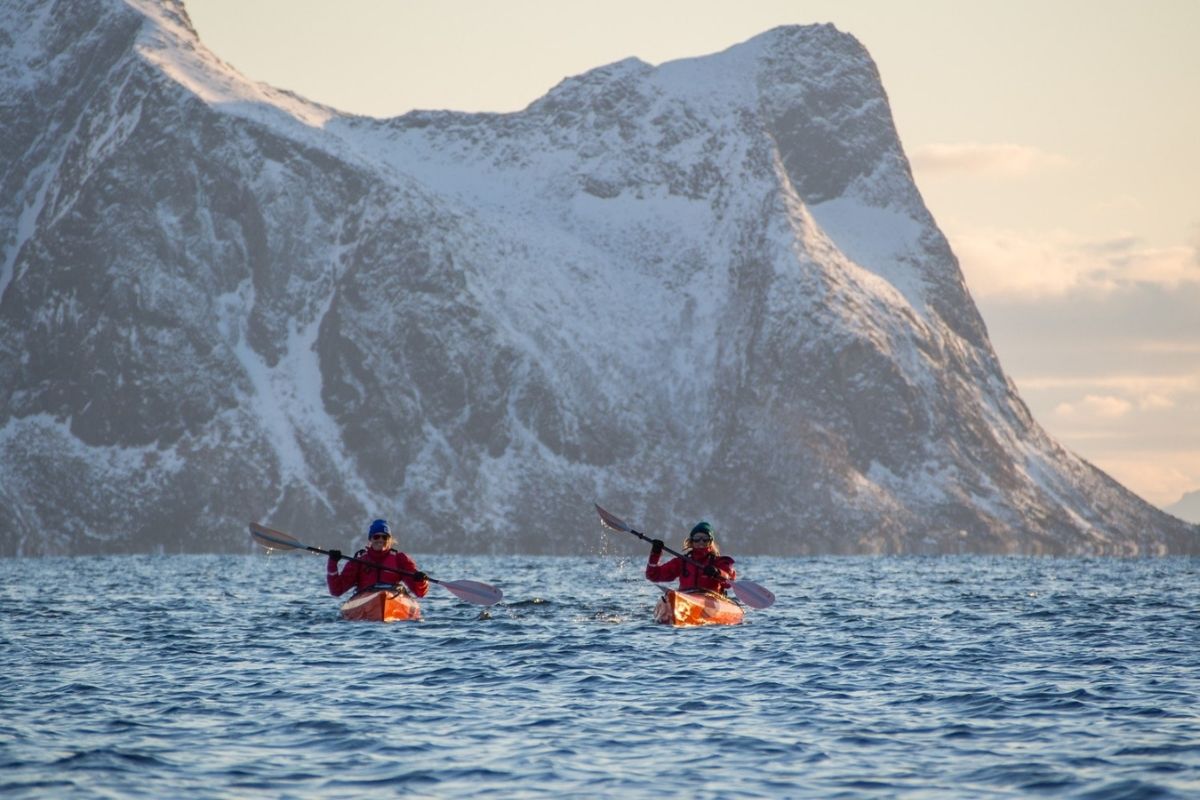 If taking it easy on board is more appealing, you won't be short of options. Whether it's choosing to admire the startling waterfalls, natural whirlpools, glaciers, gorges and remote archipelagos from the comfort of your yacht or simply keeping warm with a glass of bubbles in your personal hot tub, it makes for a one-of-a-kind experience.
And when it comes to casting off on your adventure for a week before returning to dry land once more, the vibrant and cosmopolitan cities of Stavanger and Bergen will not disappoint, with amazing shopping, great bar culture, the freshest seafood and fine dining experiences unlike any others.
Stavanger
Arrive early in Stavanger, a beautiful historic city famed for its simple white wooden houses, surrounding fjords, mountains and long white beaches. With a highly international population, the atmosphere here is lively, cosmopolitan and exciting, with a cutting-edge food scene as well as a melting pot of cultural experiences.
Lysefjord
Set sail for the 42 km long Lysefjord, which was formed during the ice age by massive glaciers which covered the earth. While cruising, you could be lucky enough to spot seal colonies, herds of goats, cascading waterfalls and remote farms which have barely changed for generations.
Äkrafjorden
Start your day with a leisurely cruise to Äkrafjorden, flowing from the southern part of the Folgefonna National Park beneath the imposing glacier of the same name. Hike through heavenly scented pine forests to the summit of one of the world's most beautiful waterfalls, the Langfoss, an ascent of 640 metres above sea level.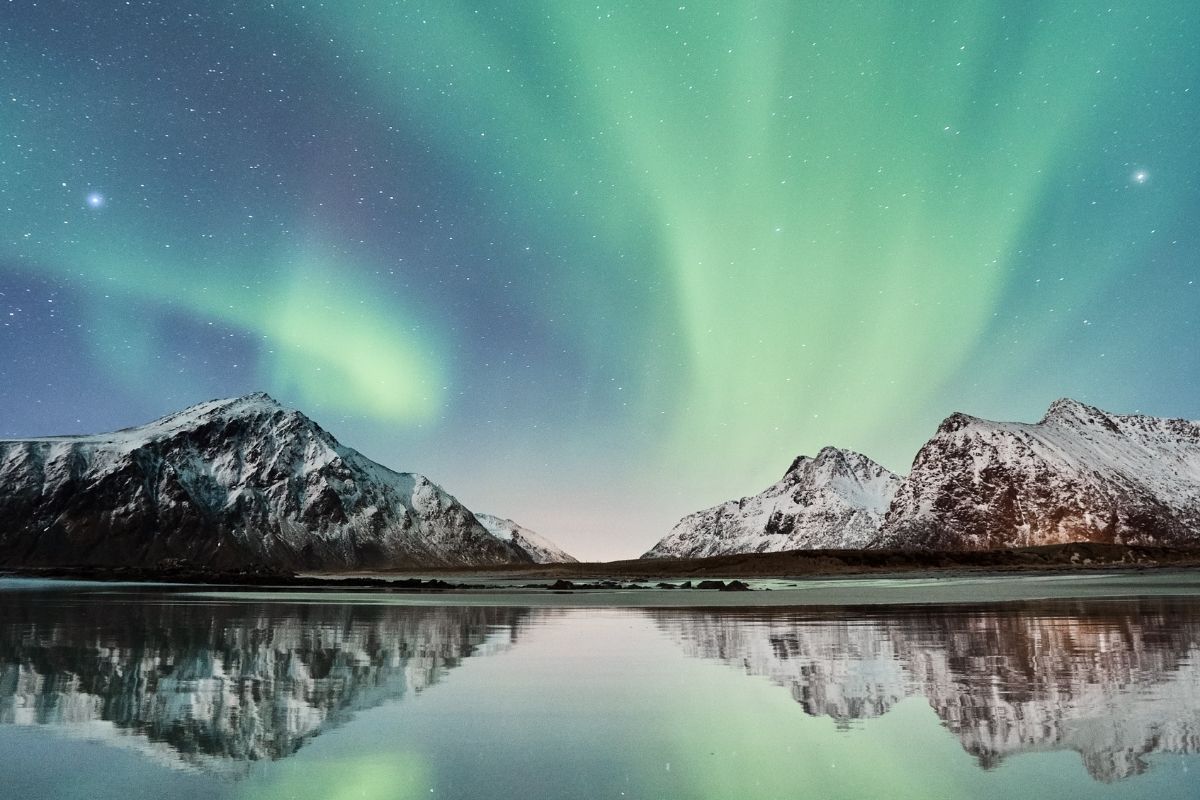 Lofthus
This beautiful region is famous for being the orchard of Hardanger, with a delicate pink and white trail of apple blossom blooming each spring, providing a stark and fragrant contrast to the green mountain hills and towering snow-capped peaks, with the fjord in the background.
Eidfjord
This adrenaline-fuelled adventure spot is ideal for activities including white water kayaking, zip lining and white water jumping, offering a high-octane rush to your adventure. Head to Trolltunga on a hike to enjoy spectacular elevated views above lake Ringedalsvatnet.
Tysnes
This group of islands south of Bergen is rated as one of southern Norway's most popular holiday destinations, with its ancient stepping stones over the river, secret fishing spots in tucked away inlets, fields of heather and gloriously wild and untouched beaches. Reminiscent of another faraway time, it is filled with sheltered swimming spots and a myriad of animal and bird species which thrive in this untouched paradise.
Bergen
This stunningly pretty city enclave is home to colourful wooden houses on the old wharf and boasts a distinctly youthful vibe thanks to its burgeoning student population. Try and fit in visits to the fish market, the Hanseatic Wharf – site of the old trading post with Europe – and admire the seven majestic mountains which surround the city one last time before heading home.
Images: Visit Norway; Johny Goerend at Unsplash; Pete Oswald; Morten Rakke/rakke.no; Arild Solberg