British Columbia Superyacht Hotspots
Set between the Rocky Mountains and the Pacific Ocean, the untamed wilderness of British Columbia is simply breathtaking, all the more so for sitting right alongside Vancouver, one of the world's most beautiful and vibrant cities.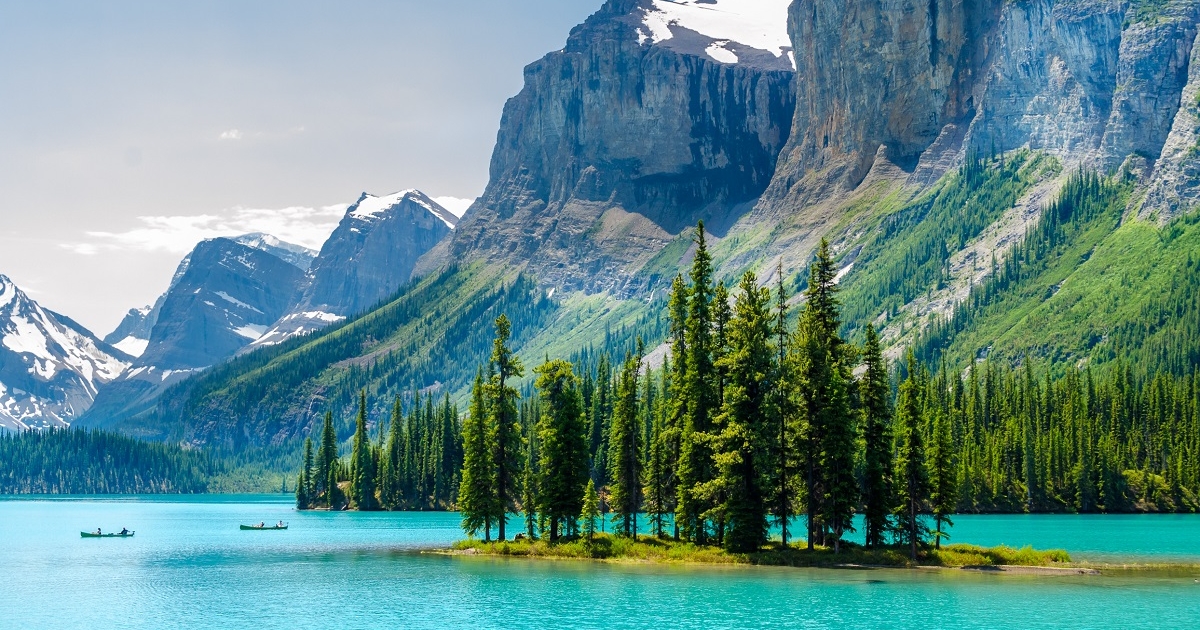 This charter offers the perfect blend of nature combined with a bustling metropolitan experience; Vancouver's art galleries, coffee shops, renowned food scene and sensational waterside location are a mere stone's throw from some of the Pacific Northwest's most rugged and isolated beauty spots. Cruising Vancouver's surrounding islands and inlets is the most exceptional way to explore this phenomenal region.
Known for its diverse array of wildlife, your sail around the tranquil waterways of Desolation Sound, where imposing mountainous peaks nestle alongside plunging fjords, dry rainforest trails and deserted islands, will also yield amazing wildlife sightings including seals, sea lions, river otters and bald eagles, so be sure to pack your camera.
Elsewhere, spend your days marvelling at the hidden lakes nestled in forest glades and glorious Prideaux Haven, or simply relaxing with a picnic on a desolate stretch of white sandy beach that looks more like the Caribbean than British Columbia.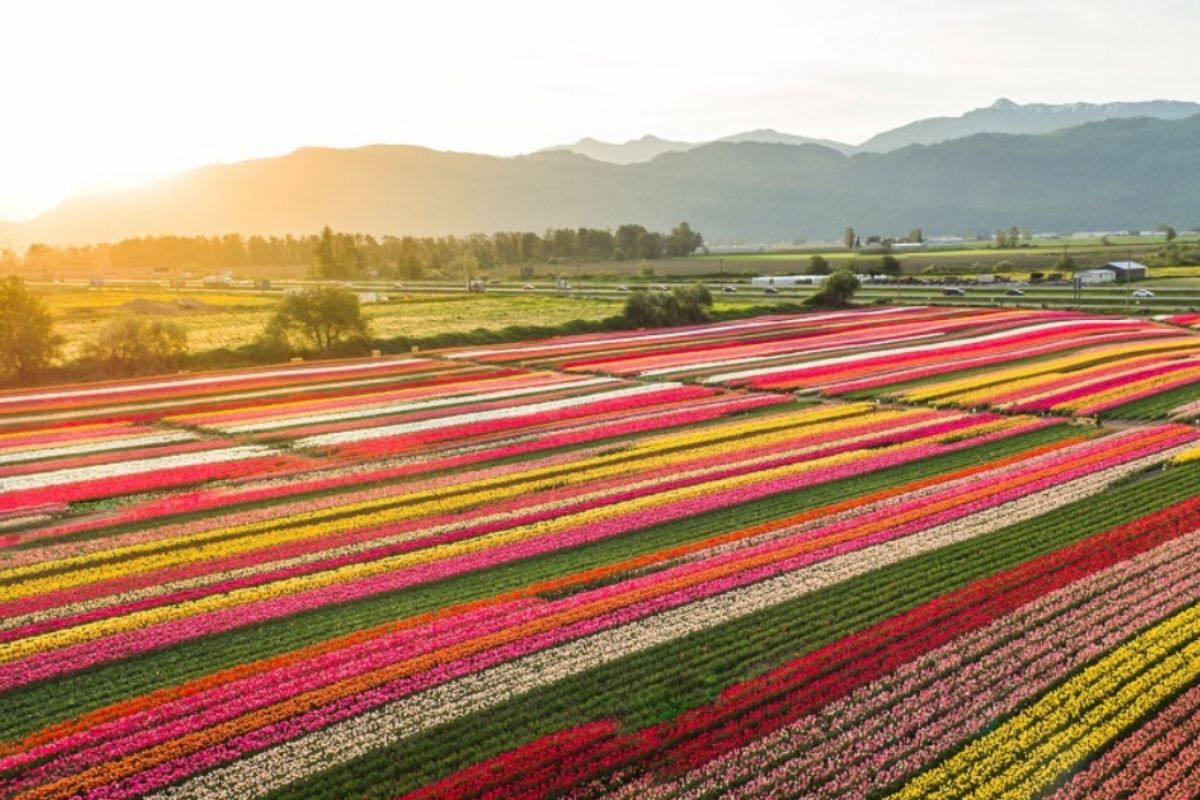 Vancouver's exciting and cosmopolitan cultural melting pot, where your journey will start, boasts indie and theatrical festivals, an upbeat local music scene and a lively contemporary and cutting-edge arts roster. This is complemented by some of the finest dining in Canada, with exceptional local seafood and, of course, delectable wild salmon and prawns, as well as a thriving Asian cuisine. With Vancouver bookending this wondrous adventure, you'll experience the best of all worlds.
Vancouver
Part of the city's appeal is its unique setting, with waterside skyscrapers framed by dramatic snowcapped peaks. Yes, Vancouver is a true piste to plage destination where you can ski all morning before hitting the beach for a languid lunch the same afternoon.
Alternatively, spend your first day leisurely exploring the city's hotspots before taking a seaplane to Desolation Sound where you will meet your yacht at the sleepy harbour of Refuge Cove.
Pendrell Sound
This protected bay in the Discovery Islands region boasts year-round balmy temperate waters perfect for bathing and taking in the spectacular landscapes. These tiny secluded scattered islands boast a backdrop of mountain ranges that are snow-capped as late as July, and as you make your way through the winding waterways, you can stop off for a paddleboard or swim while drinking in the perfection of this unhurried and utterly peaceful spot.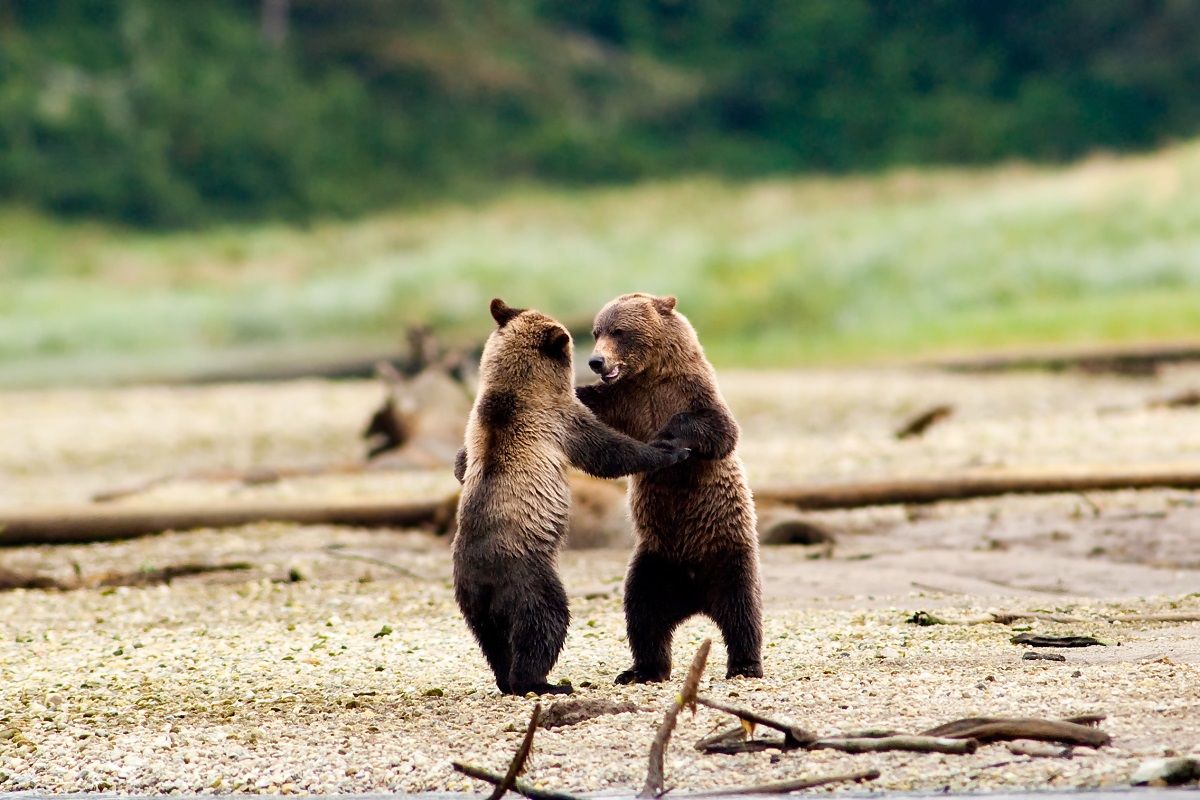 Prideaux Haven
A chain of protected coves and inlets on a sweeping bay in the Gifford Peninsula, this area of national marine park affords no end of vistas wherever you look, from fjords and hidden bays to tiny gems of coves. Voted one of the world's most scenic anchorages, you can enjoy dinner on deck on day three with only the stars for company.
Bliss Landing
Cruise through the calm and sheltered waters of the Sunshine Coast, backed by steep forested mountain sloops, where you may be lucky enough to spot the passing local population of orca whales or Steller sea lions frolicking nearby. Then head onwards to Bliss Landing, a private marina where you can relax and swap tales of wildlife watching.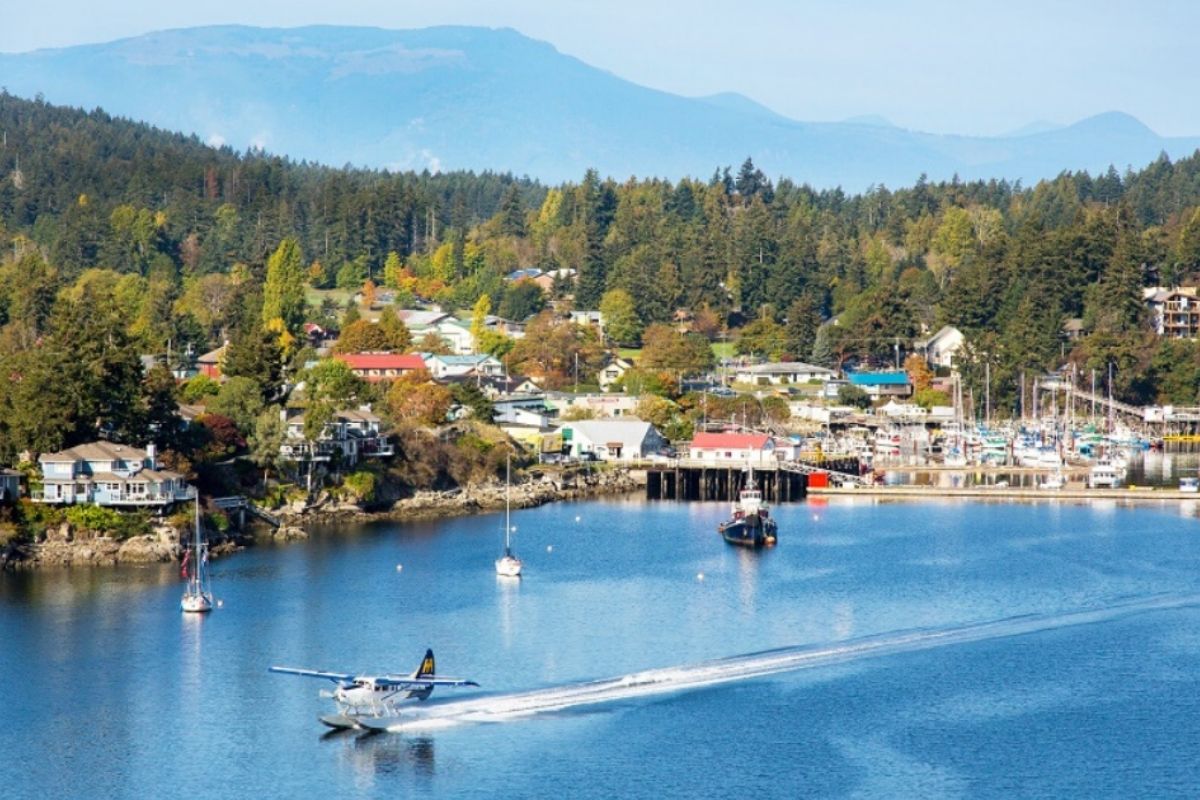 Lund
The northernmost town on the Sunshine Coast, the tiny fishing village of Lund was founded in 1889. It lies on a secluded harbour backed by the magnificent peaks of the Coast Mountains and is home to a number of quaint restaurants. It's also regarded as a prime spot for hiking enthusiasts, so don't forget your gear.
Savary Island
Distinctly more reminiscent of a Caribbean or Indian Ocean paradise, Savary Island is an unexpected surprise with its ring of pure white sandy beaches and the warmest waters north of Mexico. Dubbed 'Hawaii of the North', it's an idyllic spot in which to picnic, sunbathe and enjoy some watersports before retiring to the yacht for sundowners and supper.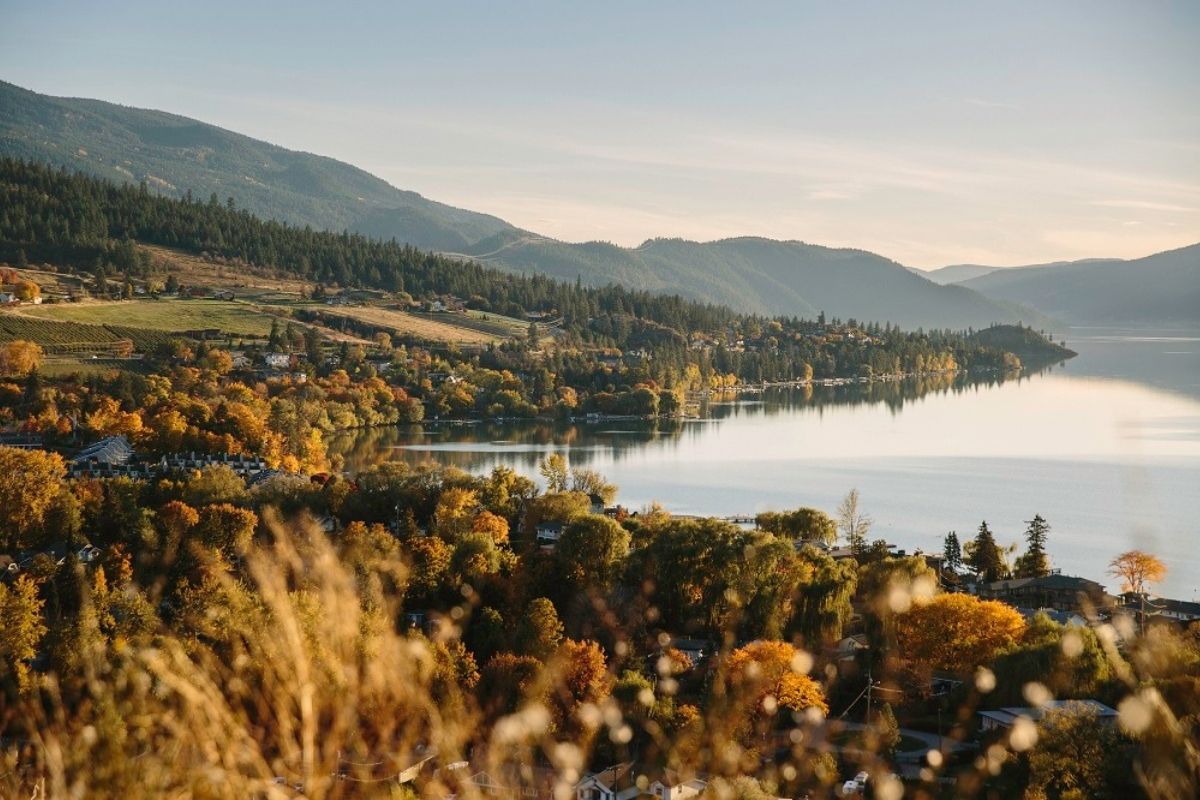 Powell River
countless opportunities for kayaking, canoeing, rock climbing, hiking, biking and even scuba diving. It's the perfect spot for some adventurous pursuits before flying back to sample another slice of city life in Vancouver, where your trip sadly comes to an end.
Credits: Destination British Columbia / Jon Ross / Josh Humbert / Kari Medig / Robb Thompson / Harbour Air Seaplanes