Alaska Superyacht Hotspots
From its soaring snow-covered mountains to its maze of uninhabited islands, Southeast Alaska is as unique as it is breathtaking. A destination as remote as they come, it's only accessible by air or boat, making it the perfect destination for superyacht travel.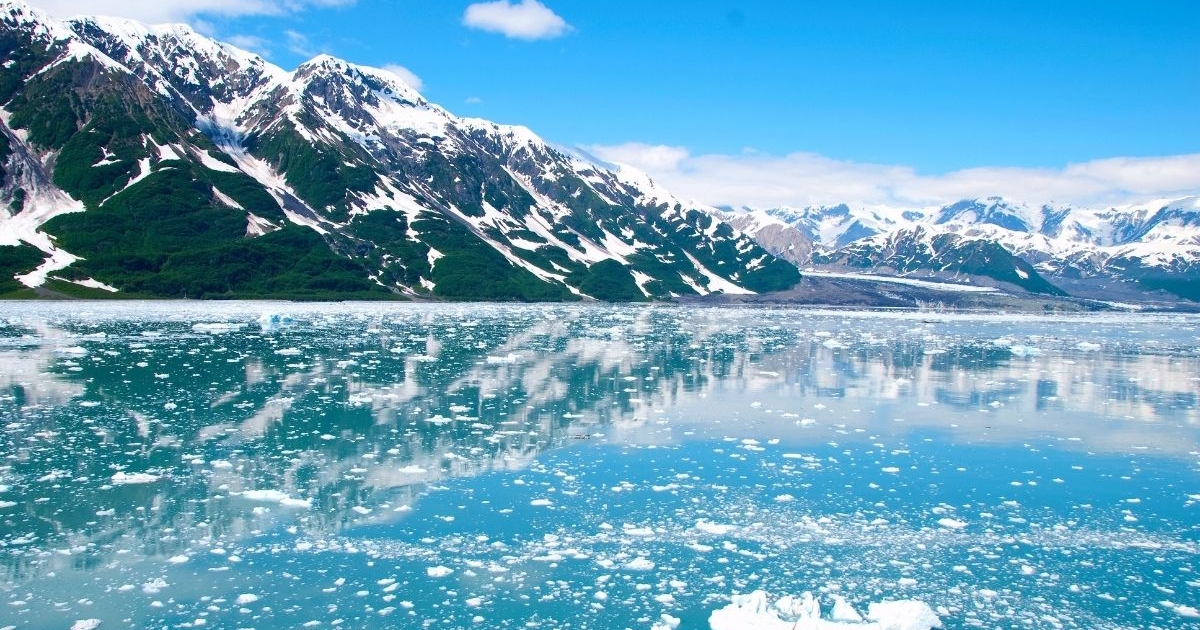 Retaining its remote and charming appeal, a charter along the majestic coastline of North America is a once in a lifetime experience. Here you'll discover a world of steep-shouldered islands, cliff-rimmed fjords and snowcapped peaks, where sheltered waterways, national parks, towering glaciers and mist-covered mountains are just waiting to be explored.
This is a true destination for unparalleled solitude that will feel a million miles away from the hustle and bustle of everyday life.
The extreme beauty of the landscape is matched by its extreme wildlife, with Southeast Alaska home to a vast array of species. Think pods of orcas, schools of humpback whales and lazy seals who happily spend their days playing and lazing on the rocks, there's even a chance you'll spot bald eagles overhead or brown bears catching salmon for their evening meal, so be sure to keep your eyes peeled as you sail through this icy paradise.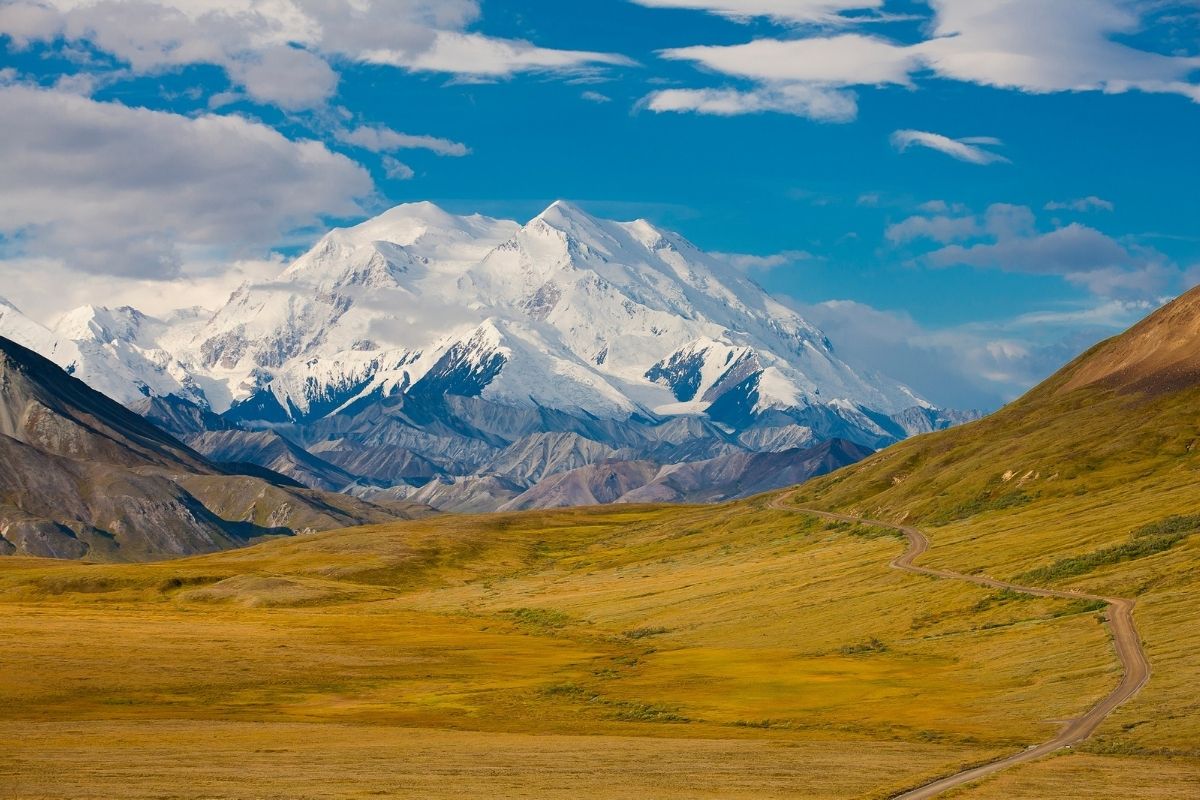 Feeling adventurous? Itineraries can be tailored to include helicopter picnics atop a glacier and sea kayaking around the crystal clear fjords, or why not try your hand at a little fly fishing for some fresh salmon? Whatever takes your fancy, the dramatic backdrop will make for an unforgettable experience
Ketchikan
Your journey starts at a little port in Ketchikan, where your yacht and crew will be waiting on arrival. It's here you'll experience your first taste of Alaska as you head into the wilderness, and if you're lucky, you might spot some orca whales straight away. The bay of Boca de Quadra is the dream spot to end your day enjoying dinner, a glass of wine and great company among the lush greenery.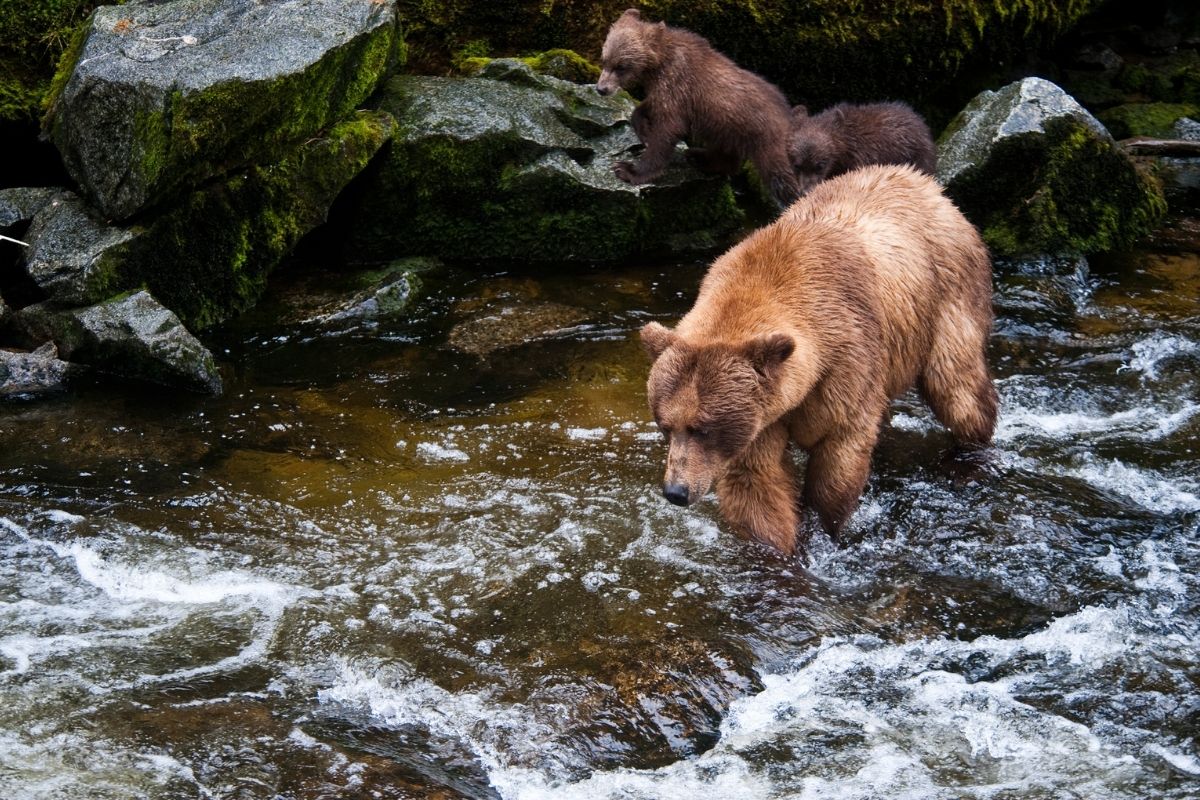 Hugh Smith Lake
Spend a couple of hours exploring the gentle, forested shoreline of this scenic wonder before setting off on a day of onshore exploration. A hike up the Hugh Smith Lake trail offers even more awe-inspiring views - the perfect spot for a picnic lunch. When evening falls, dine on fresh fish and crab caught during your stopover.
Ella Bay
Following another morning of gentle sailing, it's back on land for a day of wildlife encounters along the Ella Lake Trail. Spot wild mink and bears or relax with a little world-class trout fishing. You might be eating what you catch that night before retiring to the boat for cocktails alongside spectacular views.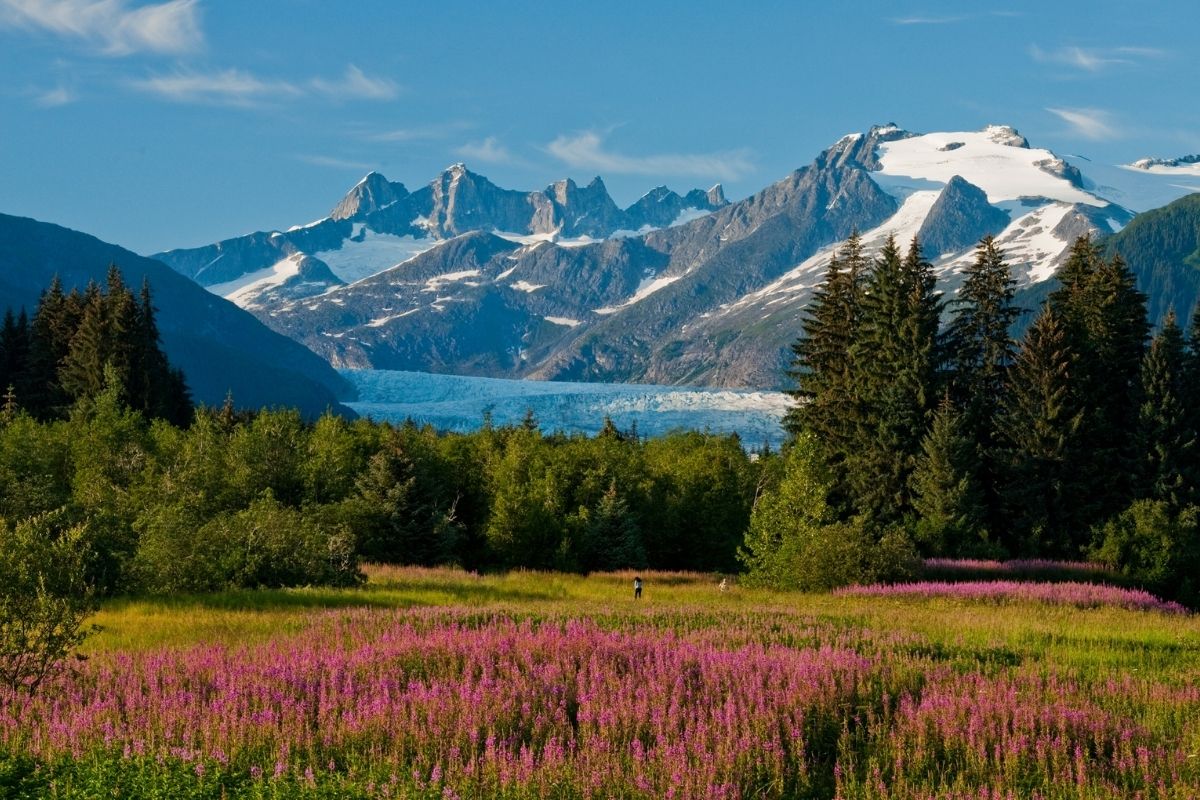 Punchbowl Cove
Get your cameras out for this next stop, as this spectacular formation shrouded in dancing clouds is one of the most incredible destinations on your trip. With its glacier-scoured cliffs that form a massive wall to the north, cruising through this cove has been compared to sailing through Yosemite National Park.
Manzanita Bay
Home to a host of Alaska's cascading waterfalls, today is a day of exploration. Following a challenging hike, you'll be rewarded with even more views to take your breath away. For those after a more relaxing day on the water, anglers will find outstanding fishing here.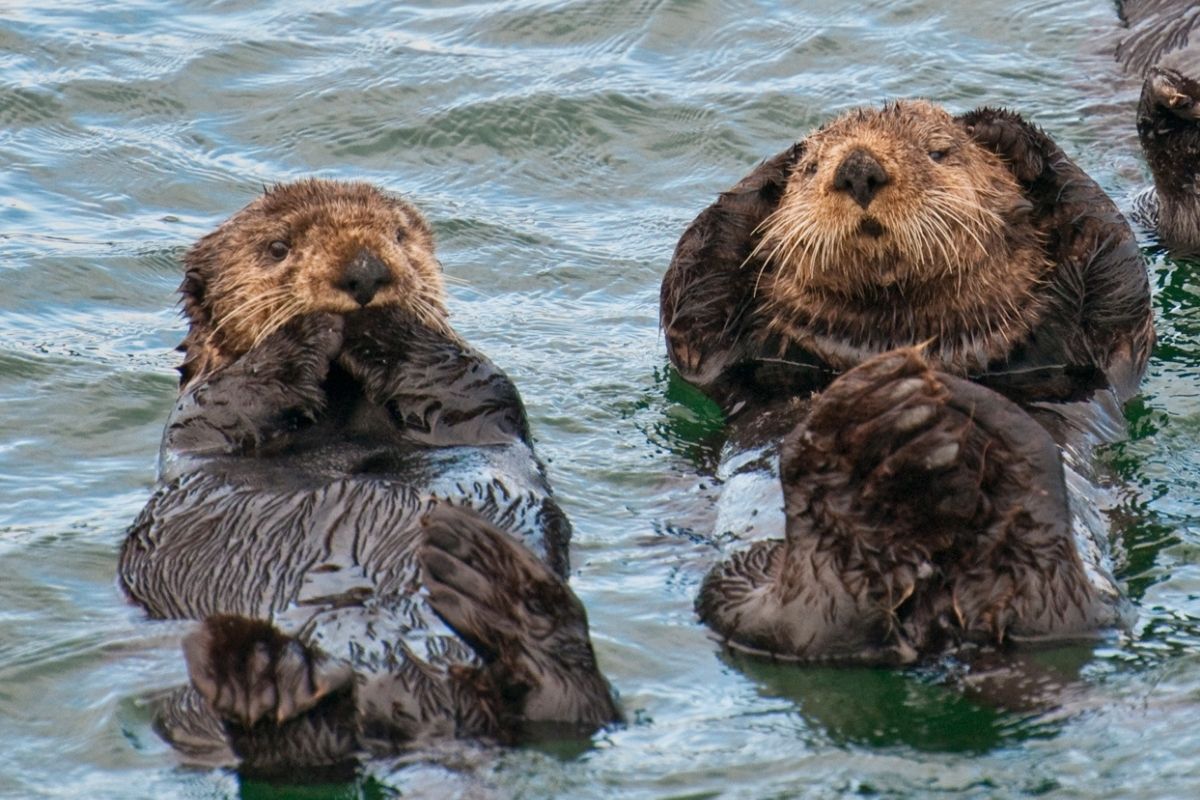 Walker Cove
A blurry beauty teeming with mystery, the towering rock walls of Walker Cove will dwarf your superyacht, with a waterfall seemingly appearing every few feet. The epitome of serene, birdwatchers can try to sight trumpeter swans, bald eagles and herons, and if you want to get even closer to nature, take a kayak up to the waterfalls.
Bell Island
Finish your trip in style with a helicopter tour above the fjords before soaking your muscles in the naturally warm waters of the Bell Island Hot Springs. Famous among natives for their healing properties, head back on board for a cocktail and dinner under the stars.
Images: State of Alaska/Michael DeYoung; State of Alaska/Chris McLennan; State of Alaska/Mark Kelley; Pexels