Meet Superyacht Chef Devin Hogan
Hailing from Cape Town, Devin worked for almost a decade in some of South Africa's top restaurants before he decided he wanted to take his cooking to the next level.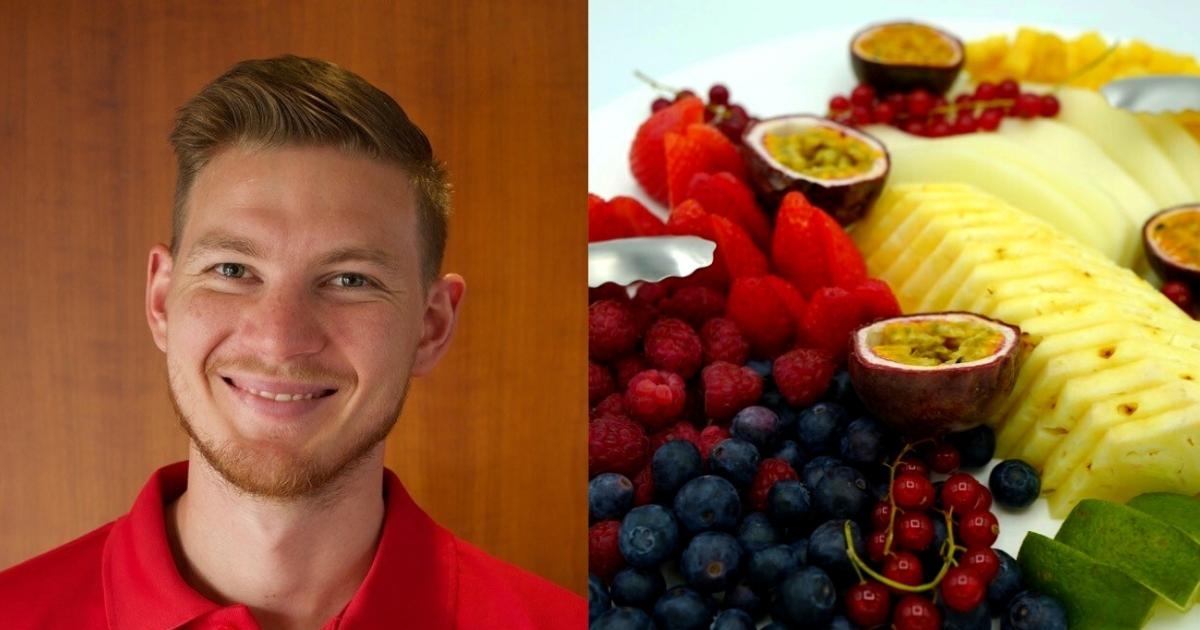 An expert in Asian, African and French cuisine, charter guests can look forward to an innovative menu to suit every taste and he brings an excellent energy into the galley every single day.
Growing up on the shores of the Atlantic Ocean, it is no surprise to find that some of Chef Devin's favourite dishes are seafood-based and has developed this passion with international influences from Europe and Asia. However, just like any good chef, Hogan hides up his sleeve a repertoire of culinary delights from around the world and enjoys the challenge of cooking for a different group of individuals with unique tastes and cultures on each trip.
With an avid interest in nutrition, Chef Devin also offers those looking for an altogether cleaner type of superyacht menu an exciting alternative to calorific indulgence.
Here we talk to Chef Devin Hogan to hear more about what influences his style of cooking, and how he can provide the perfect menu for a wide range of specialised dietary requirements.


What led you to a career as a superyacht chef?
I grew up in South Africa and that's where I started my career in the culinary industry. I have 8 years' experience within the culinary industry and, in my third year, I was also a proud business owner. I believe that I have an excellent affinity with people. I possess a wide variety of skills and I thoroughly enjoy working in a demanding environment that tests my abilities to the fullest. I have a great knowledge of food and understanding of ingredients, and that makes the varied work on board superyachts a fantastic challenge for me. I have a very precise and strict work ethic and a very good knowledge of dietary requirements and nutrition-based foods.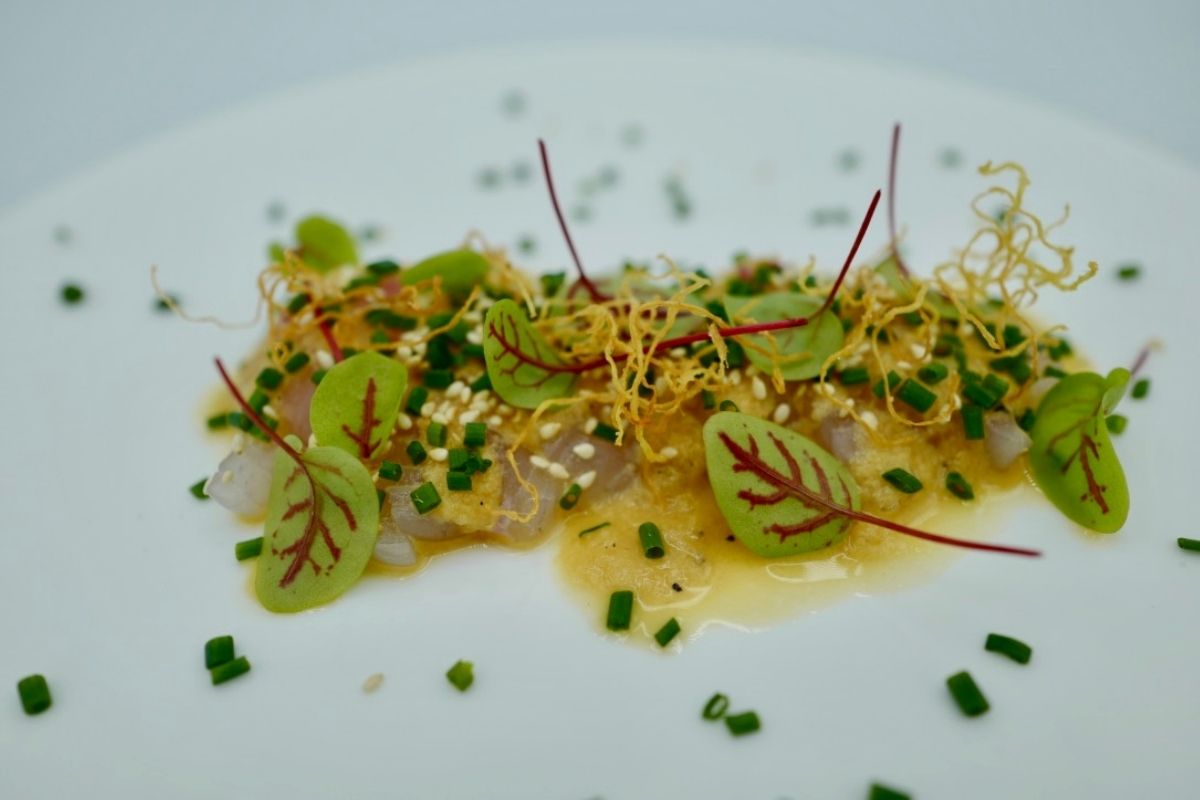 What does a culinary experience with Devlin Hogan look like?
Asian, African and French cuisine are the foundations of my culinary skills. I enjoy working with seafood, so I would say that a lot of my specialities lie in fish dishes with unique international influences. I also worked for a family who enjoyed Nobu restaurants a lot. I started following the cuisine during my time there, and this still strongly influences my style of cooking today. We always welcome a wide range of guest preferences, and I'm happy to say that myself and the galley can cater to all of our charter guests needs to create a menu that suits.
One needs a great galley which is well equipped to provide the level of quality you would expect on a luxury yacht charter and the layout plays a huge role in how efficient one can be with limited space. It's also important to have a great team on board which really makes the whole operation a lot more productive, allowing me to focus on my art form.
Describe your all-time favourite dish.
This is like asking a parent the pick their favourite child. I can't pick one favourite dish! In regards to ingredients, I love shooting out to the local markets to see what is on offer for the day. The local produce has a great deal of influence on my menus and what I bring to the table every day.
More and more charter guests are looking for a health-conscious superyacht charter. How do you cater to those looking for a week or two of clean eating?
Nutrition is a huge part of my life. I have a keen interest in the biology of the body and the fuel it needs to operate on a nutrient level. For those that are looking to create a special menu, I have vast experience in catering for all dietary requirements. I am not one to just leave an ingredient off a dish or serve bland alternatives. For me, it's more about altering the menu in a smart way to be all-inclusive of the requirements presented.
I would also say that the rise of dietary requirements and new ways of thinking about food has been one of the biggest and most exciting challenges of my yacht chef career over the past few years. It has forced me to think differently and, most importantly, has led me to find new ingredients and styles of cooking.
How does the main menu differ for children?
Different children have different tastes and preferences based on their home life. Some don't differ at all from their parents, and eat everything I serve to the adults. I usually stick very close to the information parents provide, and we're always able to accommodate young guests.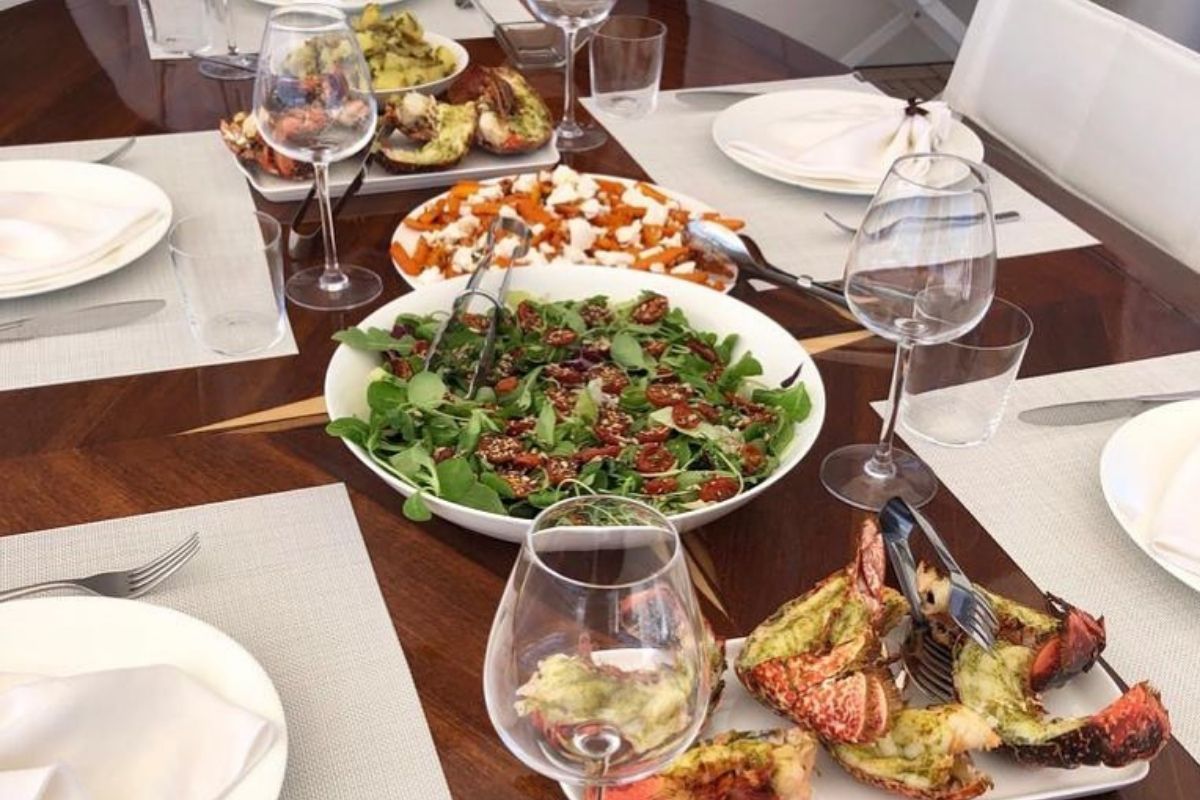 What's the secret to cooking high-quality food in small spaces?
Working as a chef on board a luxury charter yacht is demanding. Being well-prepped plays a huge role to success. I know exactly how I would like to execute my day before it starts. You have to be organised and tidy in your operations and in your mind.
What are the main concerns from charter guests when it comes to food?
Their main concern is creating a desirable menu that all their guests will enjoy, and not taking anyone too far out of their comfort zone. Diets are a huge concern for a lot of guests coming into the charter. Understandably, a lot of individuals don't want to put on weight or undo the work they have put into their holiday body! I enjoy working with guests to make sure everybody is satisfied, from vegan to gluten-free, keto to Paleo.
Sample Tasting Menu
Breakfast
Freshly squeezed orange juice, assorted fruit bowl, fresh bread and croissants, chocolate and banana crepes, eggs any style.
Lunch
Lobster tail on a bed of green leaves with nectarines, avocado and a creamy citrus dressing.
Dinner
Shiitake mushrooms risotto with shaved truffles.
Seared leg of lamb with a red wine rosemary sauce served with broccoli florets and garlic roasted purple potatoes.
Creme brulee with Quesnel of lemon sorbet.