What's more, thanks to its ideal cruising proximity to the stunning Aeolian archipelago, there are active volcanoes, sparkling azure waters and spellbinding panoramic views within easy reach.
Situated just off the toe of the Italian boot, it also boasts a world- class kite surfing and windsurfing scene, as well as several new golf courses. And when you're looking to slow down a little, you can experience some of the island's renowned state-of-the-art mineral and sulphur rich waterbased spa treatments.
Start your adventure in the historic city of Naples on mainland Italy, and as your week unfolds, you can explore medieval ruins by day while watching volcanic eruptions on Stromboli by night as well as making time to enjoy all that this richly diverse part of Southern Italy has to offer, with cooking classes and wine tastings an absolute must for the discerning traveller.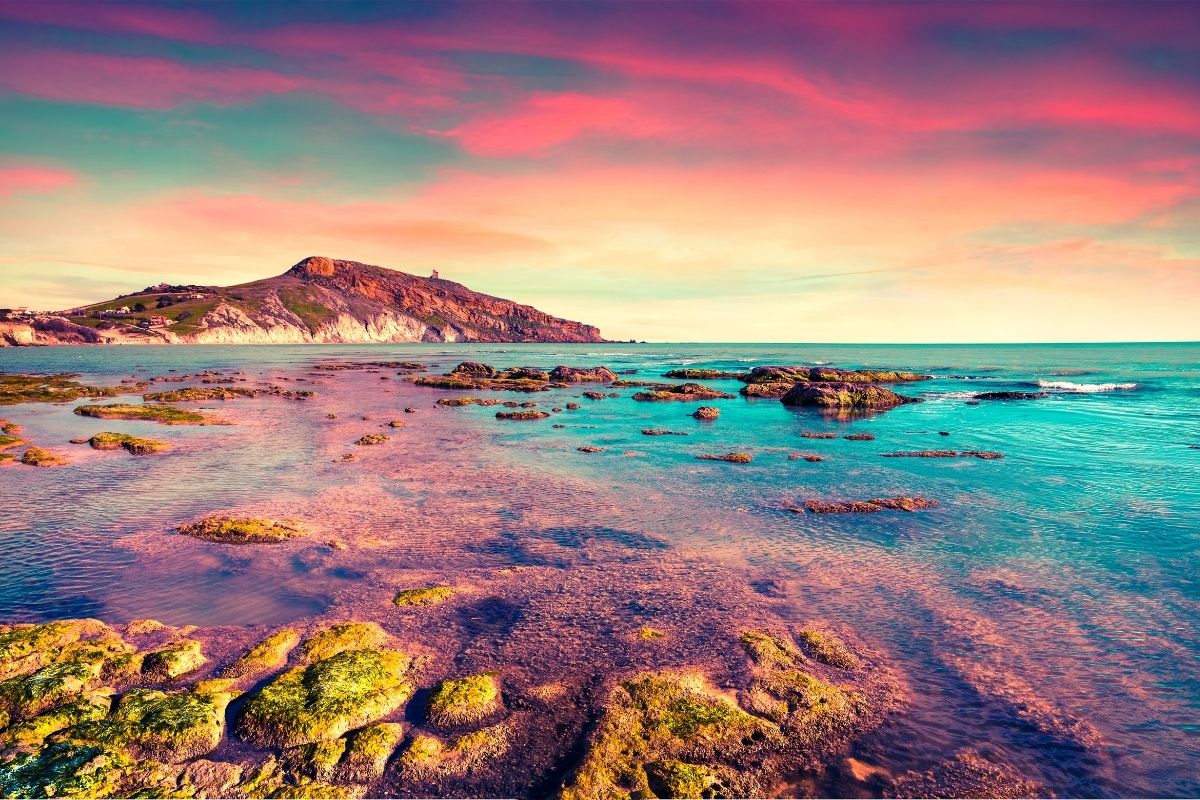 A strong Greek influence prevails throughout the island, which is evident in the Greek temples of Selinunte and Syracuse and the Greco-Roman theatre of Taormina which are waiting to be discovered.
Sicily is also home to Europe's largest active volcano, Mount Etna, and enjoying a long and balmy summer season stretching from April through to October, you can rest assured that your Sicilian adventure will be an unforgettable experience for all the senses.
Naples
You will meet your yacht in mainland Italy's third largest city Naples – a centre of art and architecture standing in the shadows of imposing Mount Vesuvius. With its wonderful atmosphere, stunning frescoes and historical importance of the city's squares and landmarks, spend the afternoon wandering its charming streets, discovering local trattorias and chatting to the friendly locals. When the sun sets, you will set sail for Sorrento, dropping anchor near Pompeii for the night.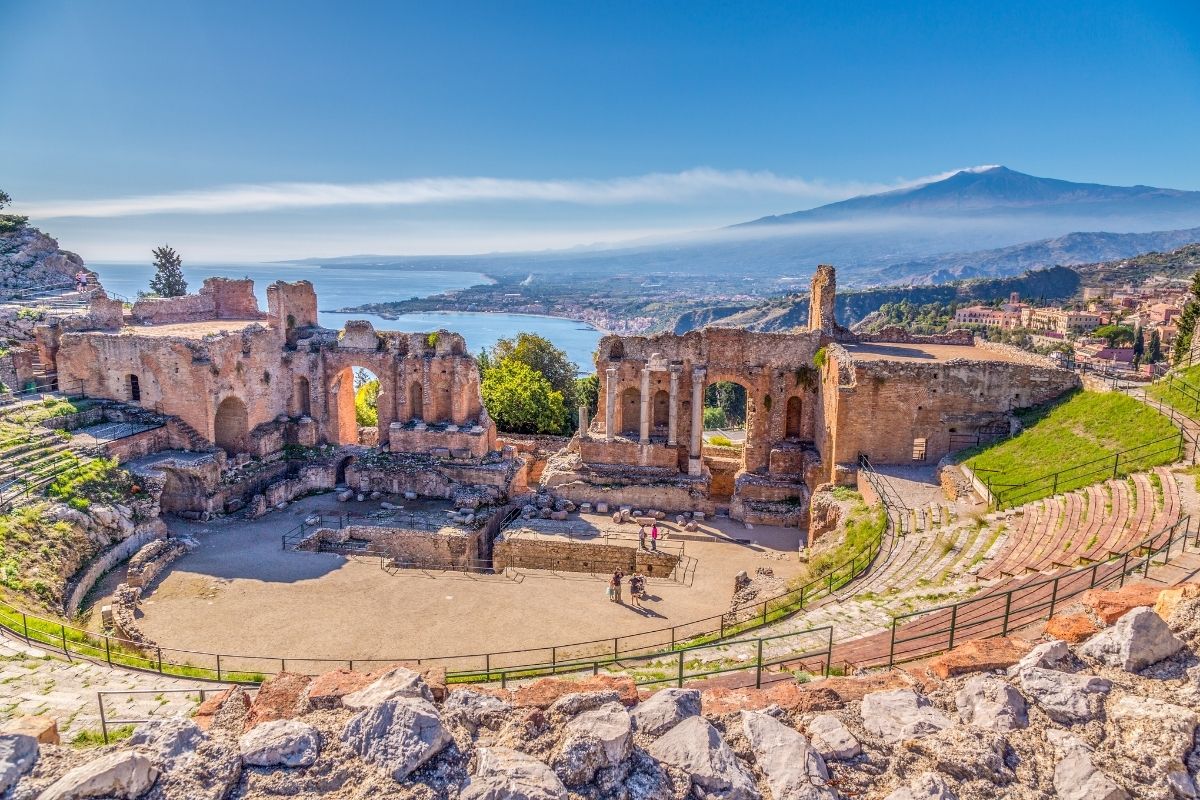 Pompeii
Home to some of the world's most fascinating and well preserved ruins, Pompeii is a history lover's dream. The city was a thriving settlement when it was destroyed by a devastating eruption in AD 79, and a private tour of the ancient site will encompass the Temples of Apollo and Jupiter as well as the plaster casts of victims captured forever at the moment of their death. If you've still got the energy, conquer the 40 minute hike to peer into Vesuvius' crater before rejoining the yacht for dinner.
Ischia
Ischia lies just 30 km from Naples and is home to over 100 healing mineral rich thermal springs. Combined with a stunning selection of sandy beaches, it remains an undiscovered paradise for the moment, the perfect spot for some watersports and a lazy lunch.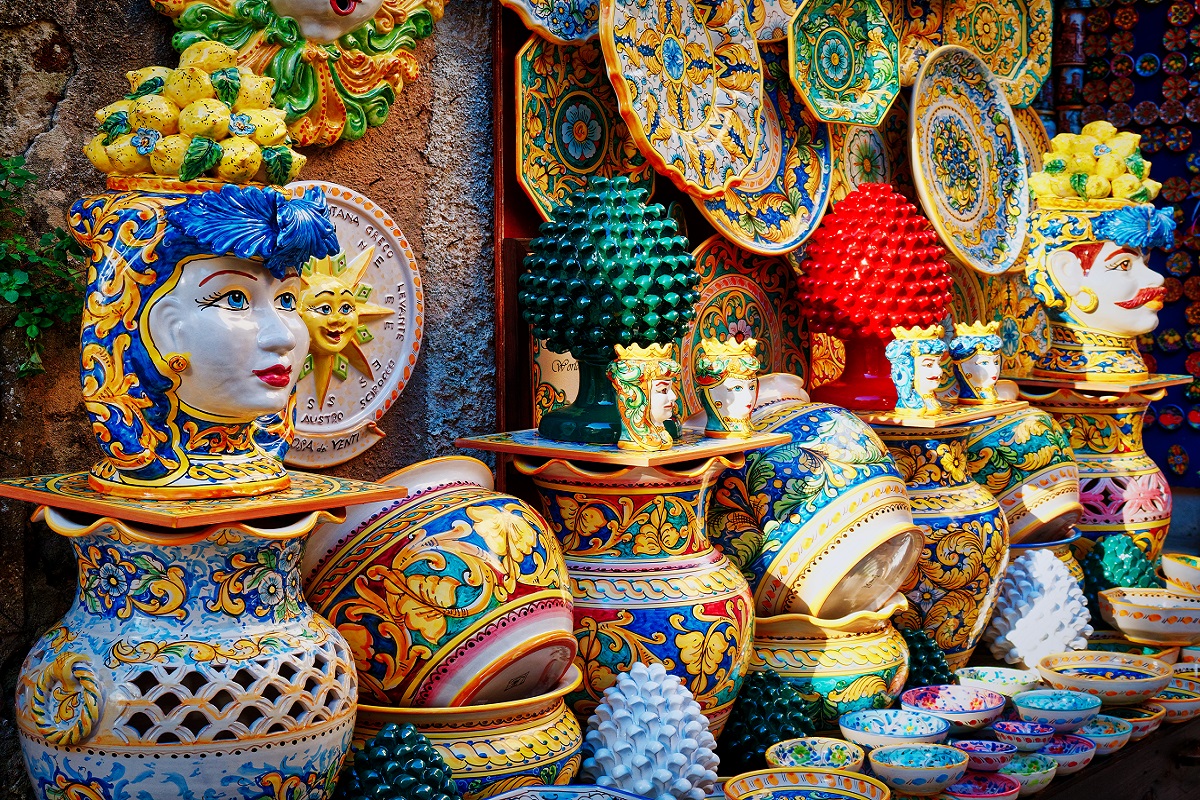 Stromboli
Cruise overnight and wake up in Stromboli for one of the many highlights of the trip. Home to the highly active volcano of the same name, you can observe its magnificence from your yacht, or take a nighttime hike to watch the eruptions create a dramatic vista across the night skies.
Lipari
The largest of the seven Aeolian Islands, a cruise to Lipari is a must for any Sicily itinerary. A rocky outcrop with sheer drops down to the coast, translucent waters and scenic views across green hills towards the ancient fortified walls of Lipari Town, now's the time to enjoy swimming in the many coves only accessible by boat before heading into the buzzing town to sample some fresh catch of the day.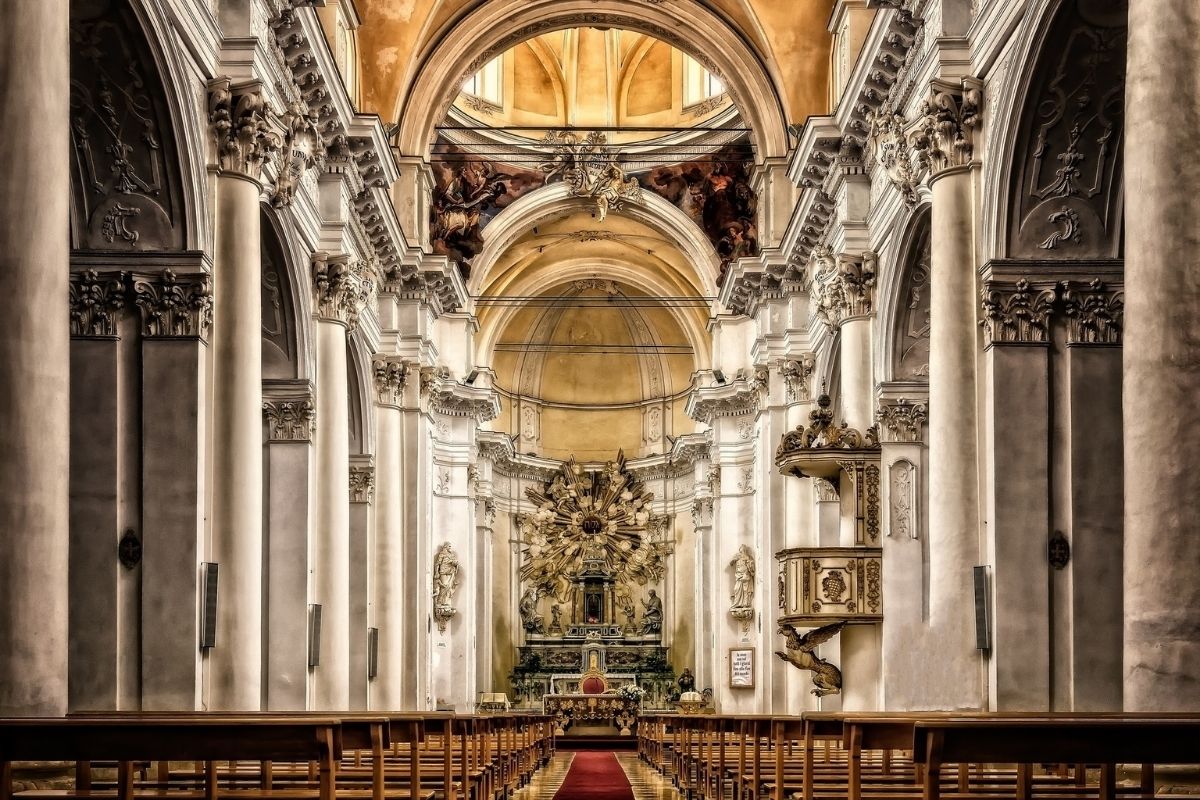 Riposto
A leisurely cruise to Riposto, which sits in the shadow of Mount Etna, gives you a chance to explore more of mainland Sicily over the next two days. Take a bike ride along the perimeter of the volcano, explore the incredible ruins of Taormina and sample the delicious and addictive local speciality rice balls, known as arancino.
Syracuse
With its charming maze of streets, cathedral, theatre and catacombs, this ancient city is a UNESCO World Heritage Site renowned for its rich Greek history and culture. Wander through the squares lined with magnificent Baroque palaces and visit Ortygia and the Ear of Dionysus, the most famous cave in Syracuse, before departing for your return journey.
Images: Shutterstock, Pexels, Unsplash, iStock
Read Next: